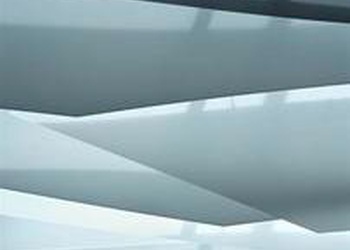 Auckland International Airport - Skylights
2009
Stephenson & Turner NZ Ltd
Architects, Engineers
2009 - AUCKLAND INTERNATIONAL AIRPORT - SKYLIGHTS



Project Architect : Jeremy Quiding, Pierre Van Tonder, Ken Stanton
Project Documentation : Anthony Van Kan
The new skylights have added high levels of natural light, with large translucent hanging panels that change shape with the solar heat gain and have been known to sway under certain air-conditioning loads. 
The overall theme is a modern interpretation of a long white cloud.
The early Polynesian settlers called New Zealand, "Aotearoa" meaning Land of the Long White Cloud.
Featured on ARCHITECTURE SERVED
People Involved
Photos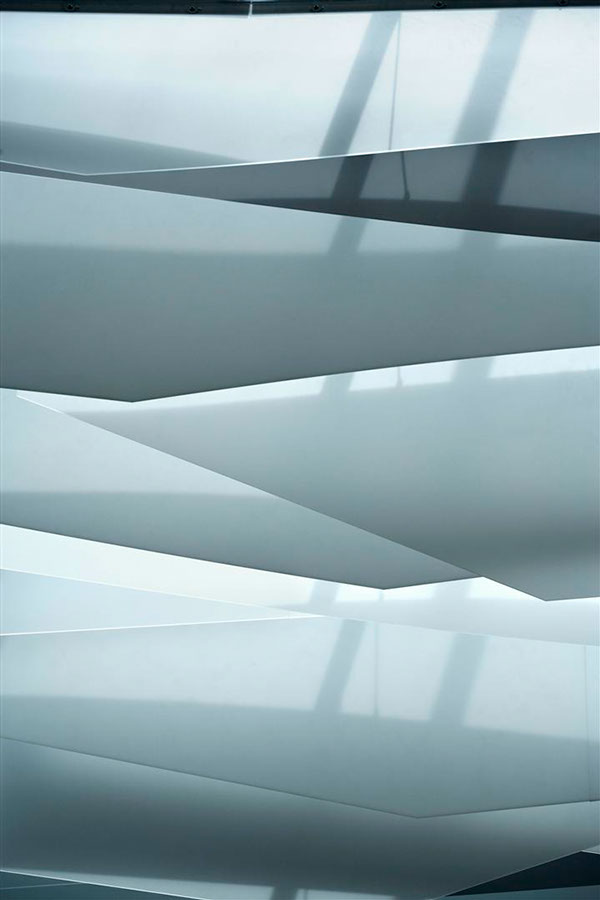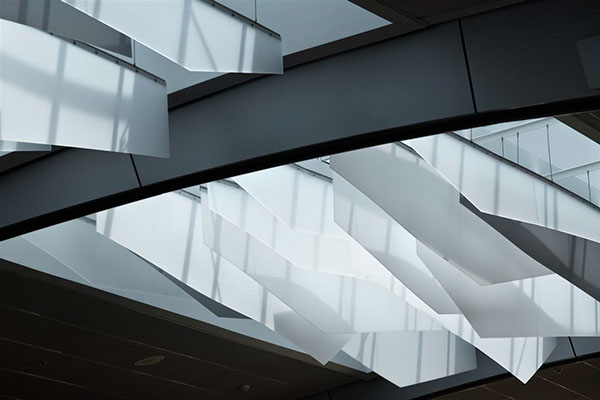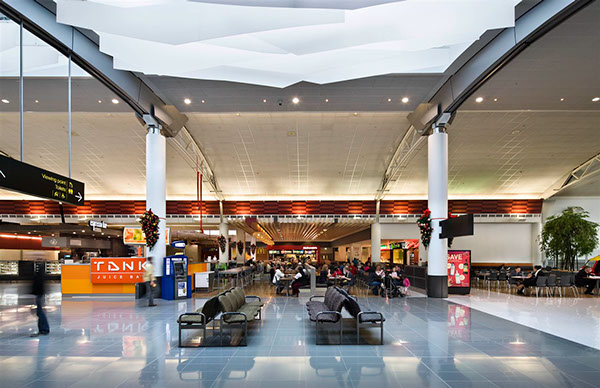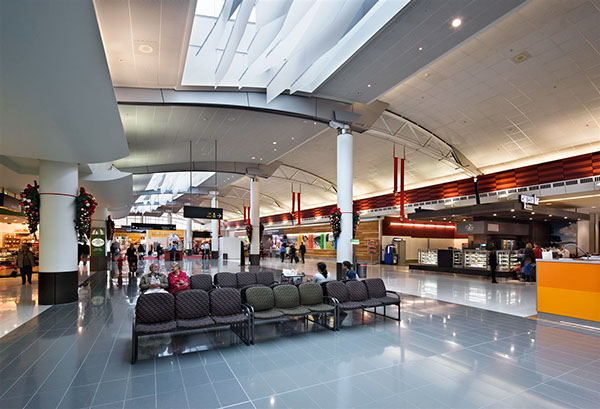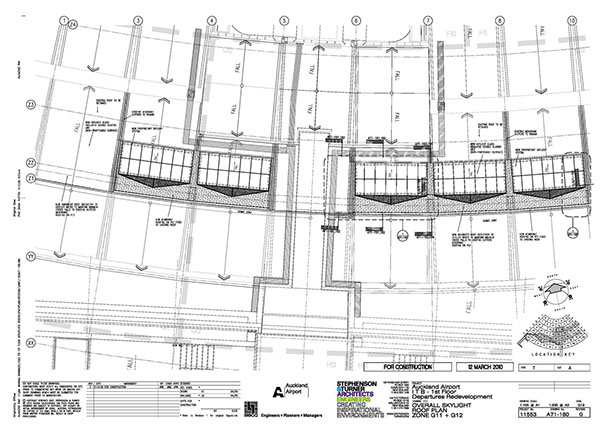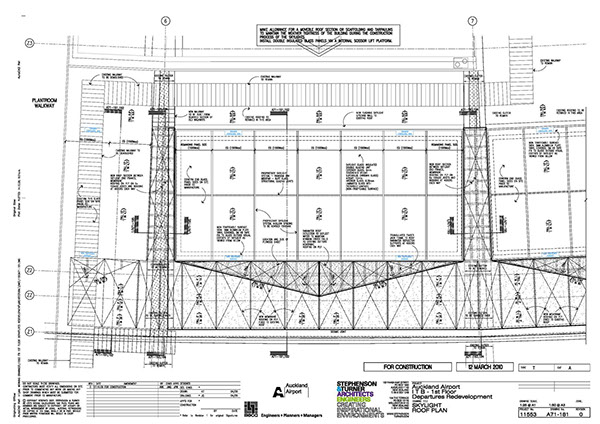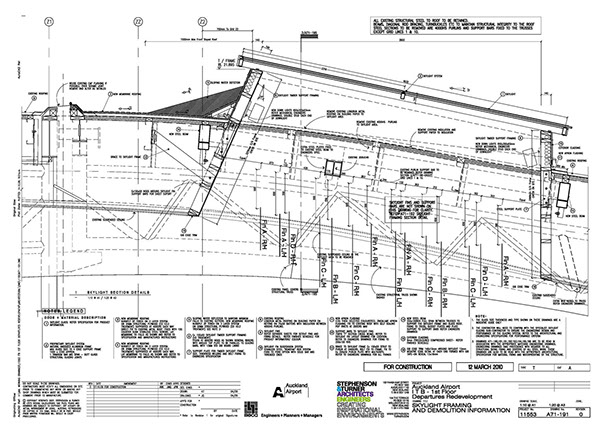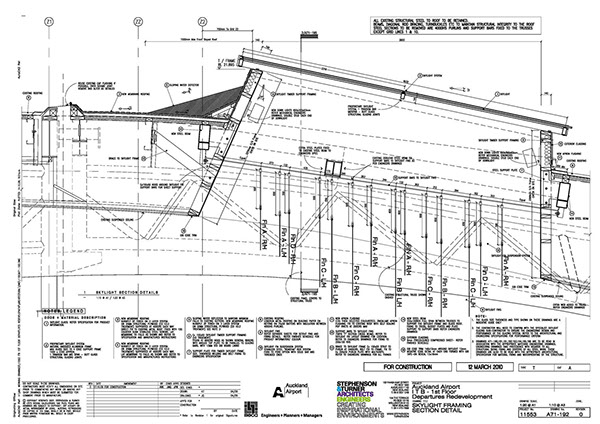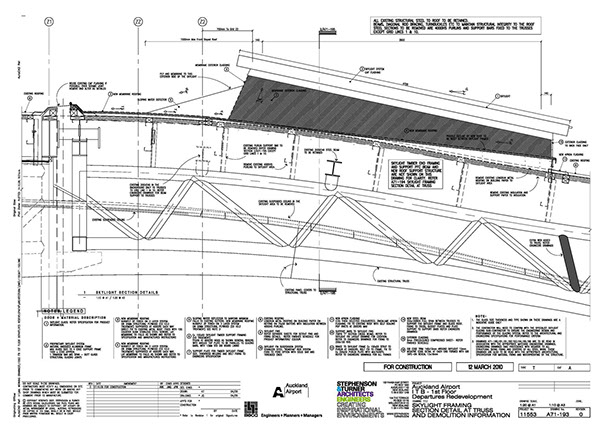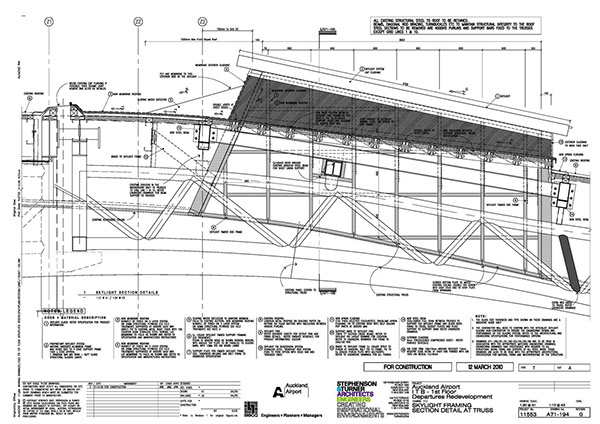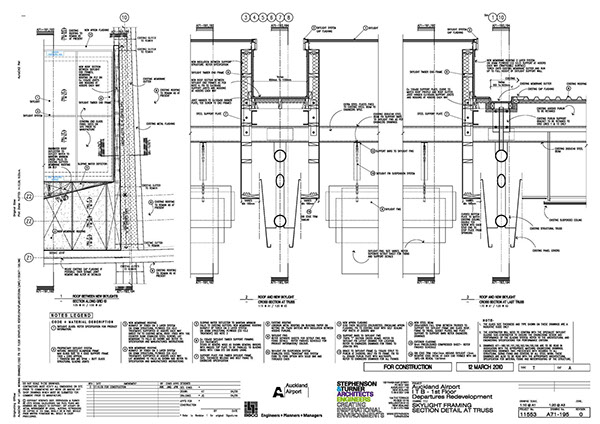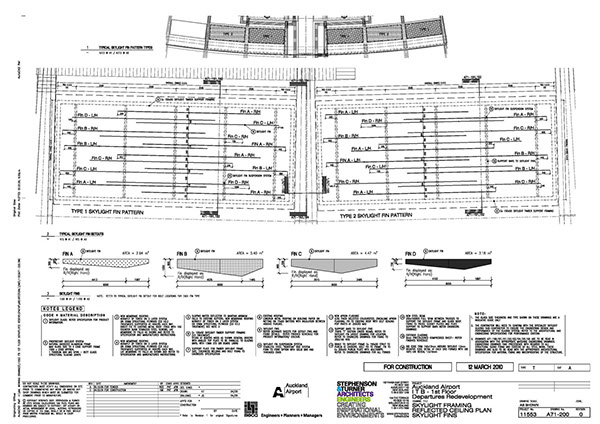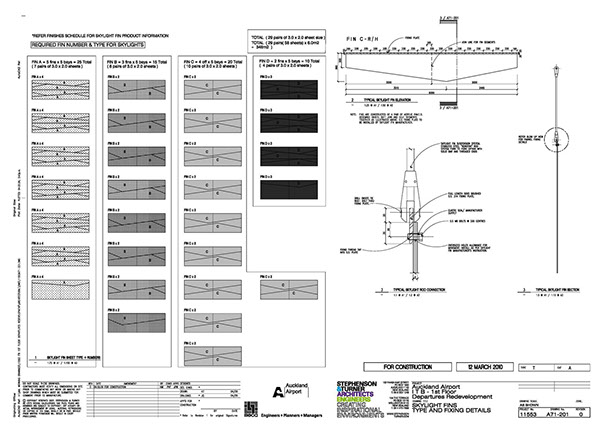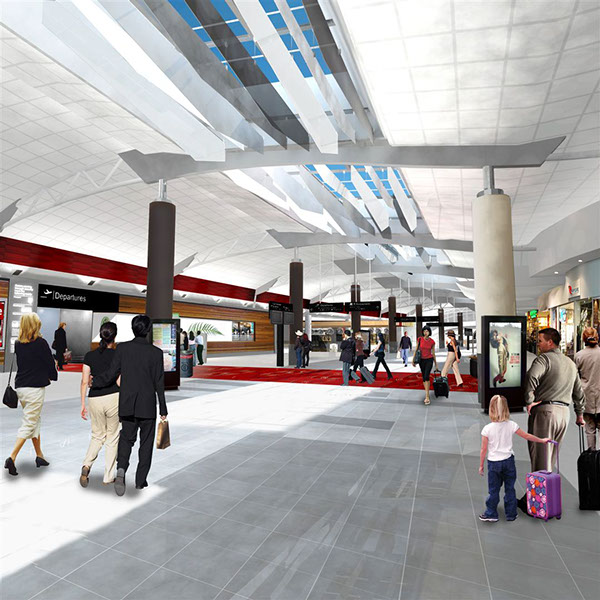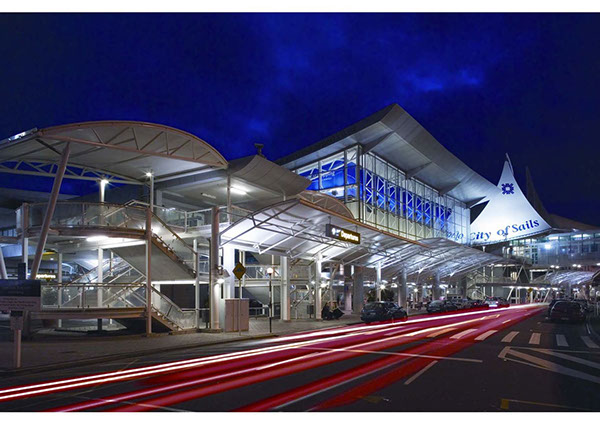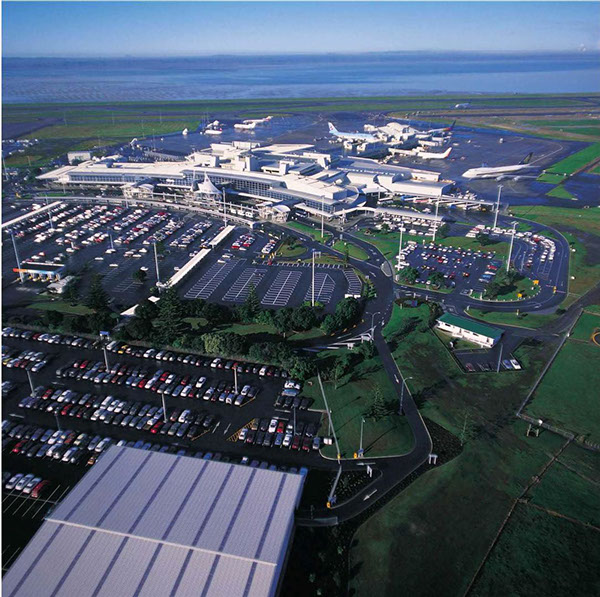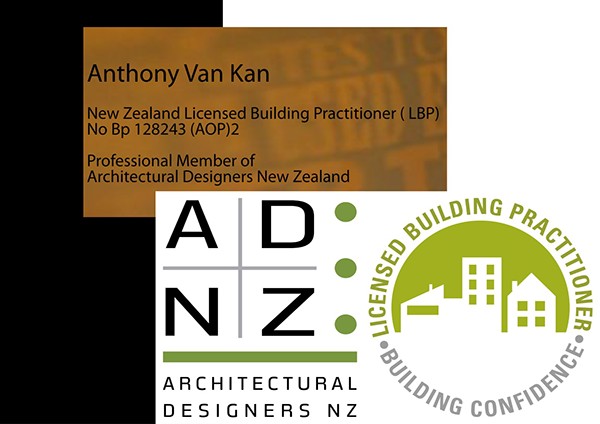 Auckland International Airport - Skylights