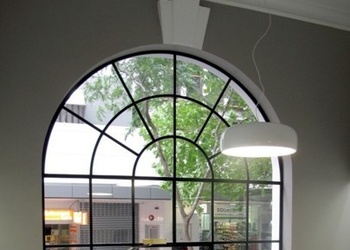 Campuspec - Interior Fitout.
2013
AIPdesigNZ
2013 - CAMPUSPEC - INTERIOR FITOUT
Architect :
 John Wardle.
Designer :

 Anthony Van Kan / Rohan Fletcher.
Interior Designer

 :  Elaine Silk.
We designed & documented the Project called X-Gallery. OpticsNZ wanted to lease Shop 8 of X-Gallery.
We were approached by OpticsNZ to help them with documenting this project.
We documented all the Architectural base building work and council consent documentation.
We developed a strong design relationship and would be happy to work with OpticsNZ on any future projects.
OpticsNZ designed and managed their own interior fitout. 
X-Gallery Project Refurbishment :
Featured on INTERIOR DESIGN SERVED
People Involved
Photos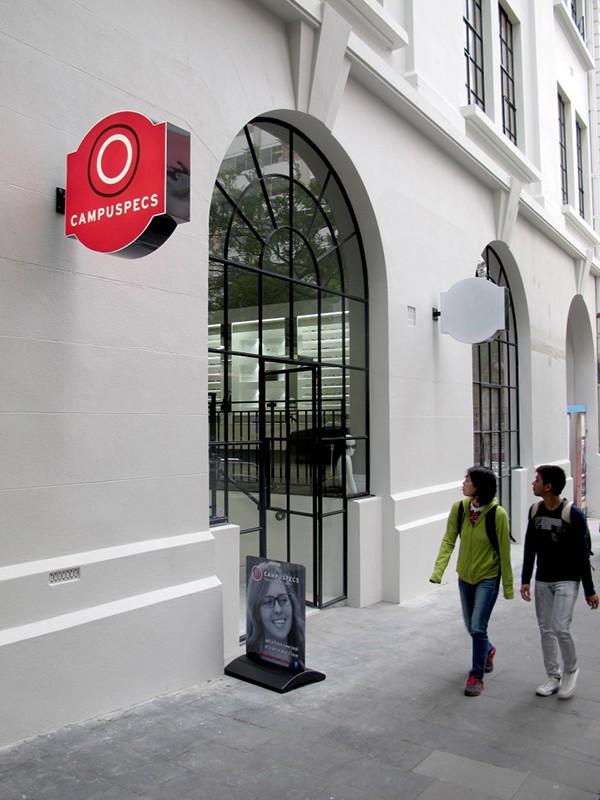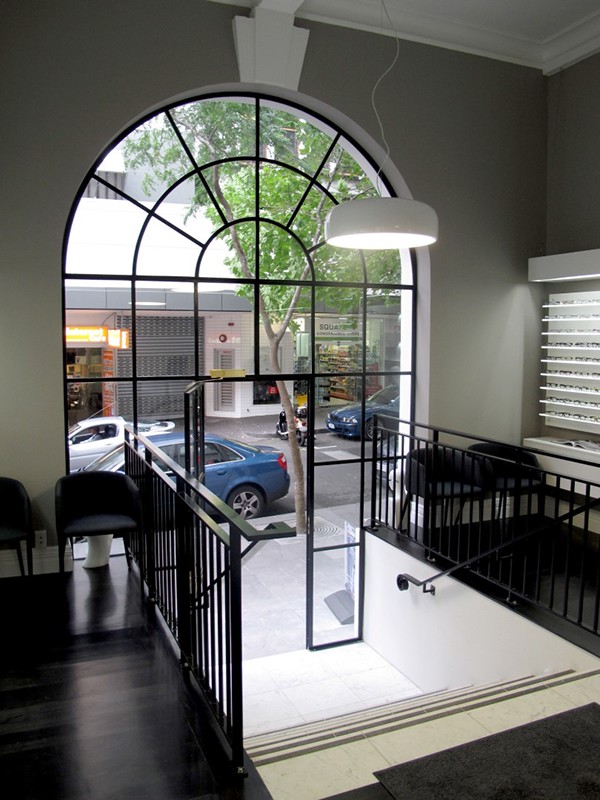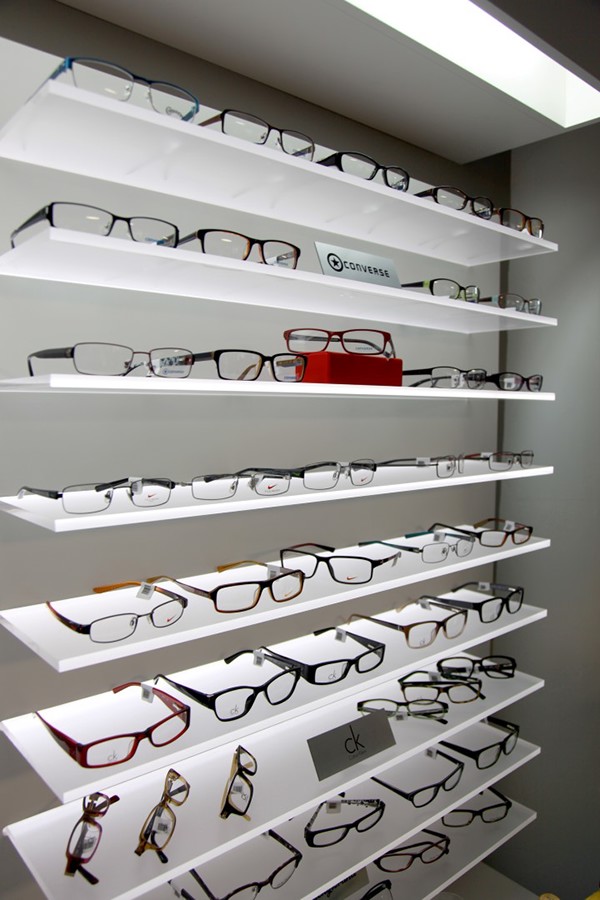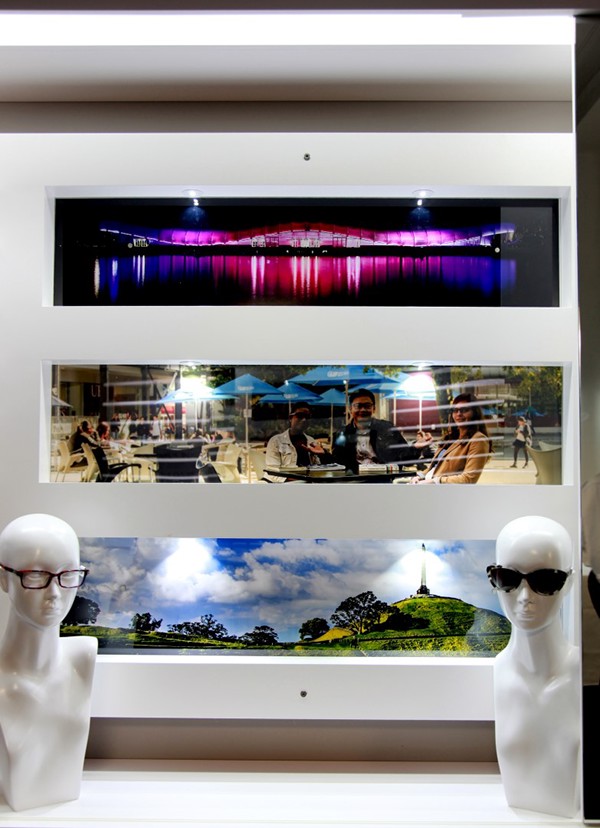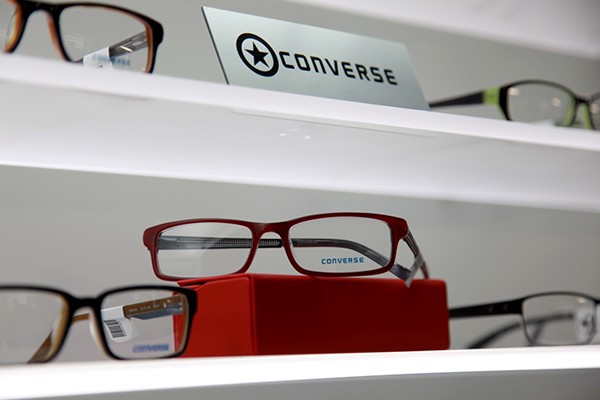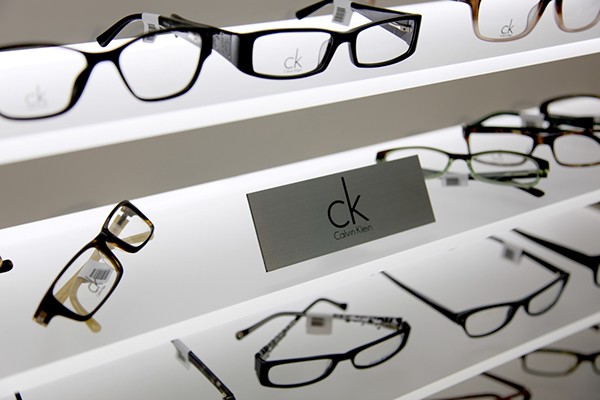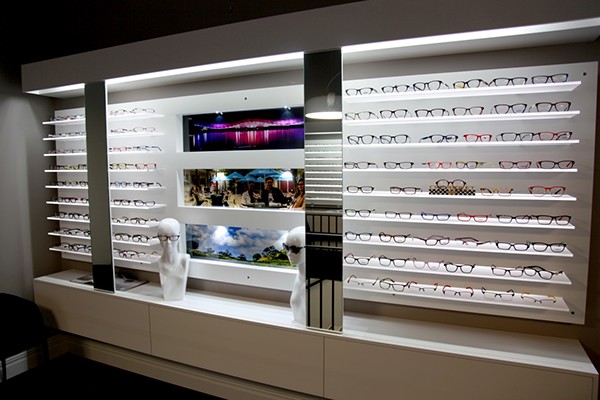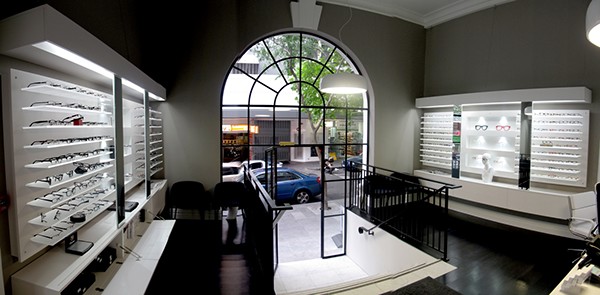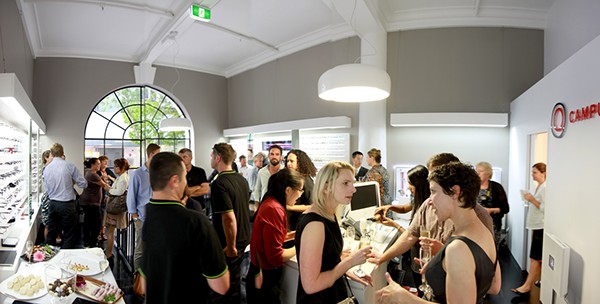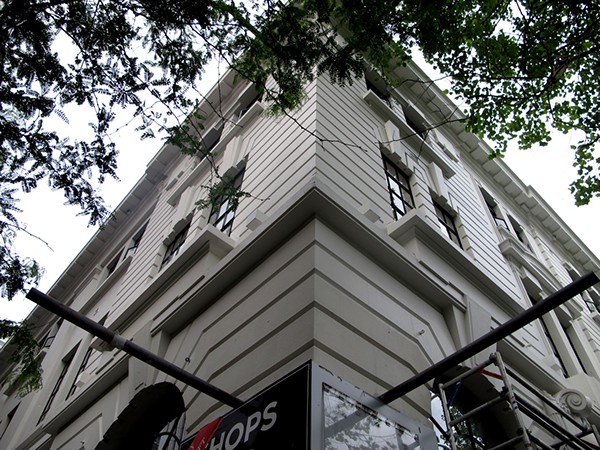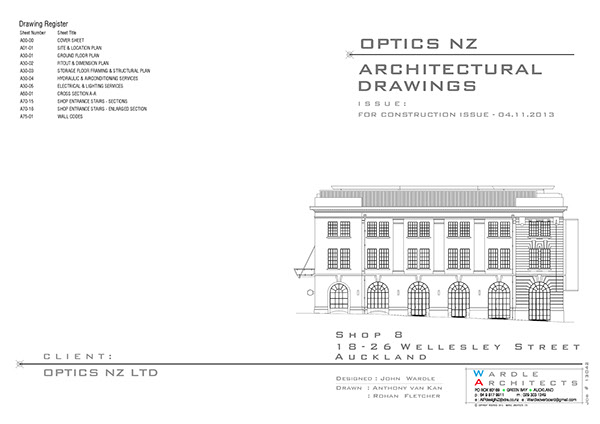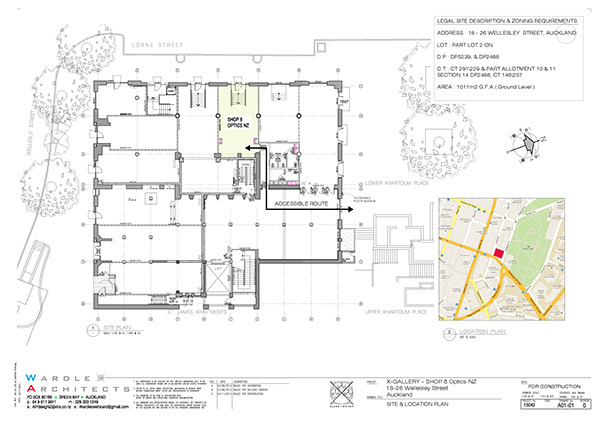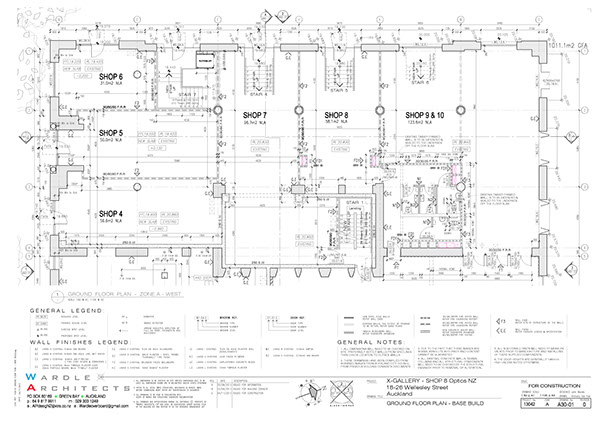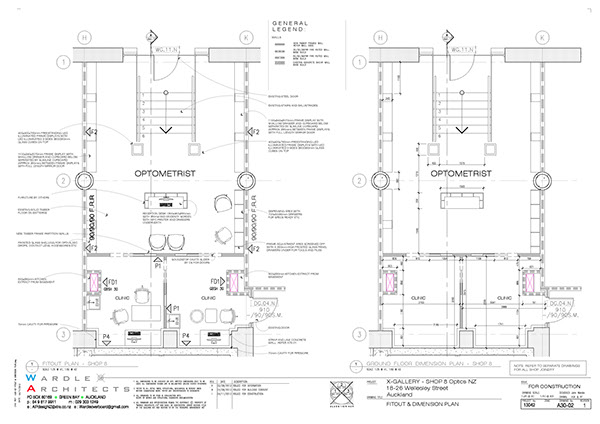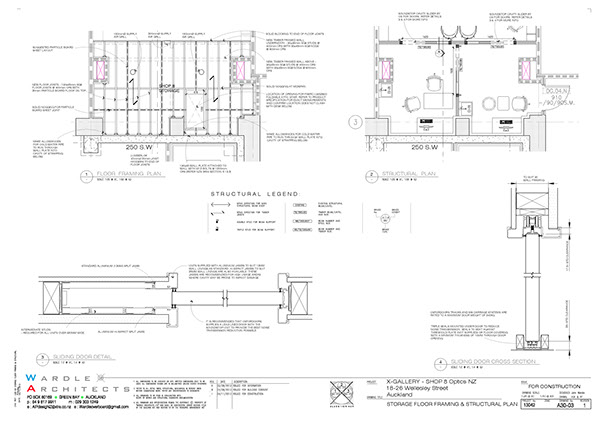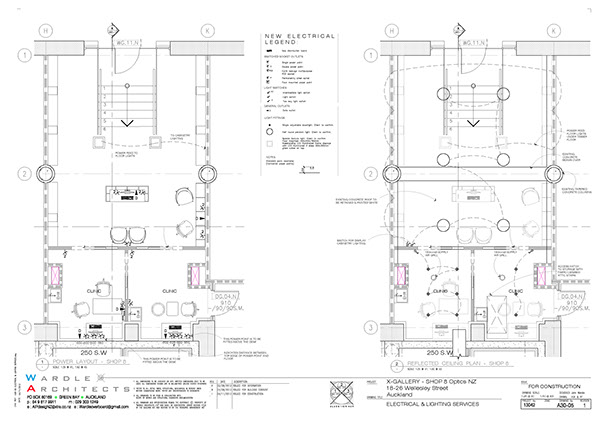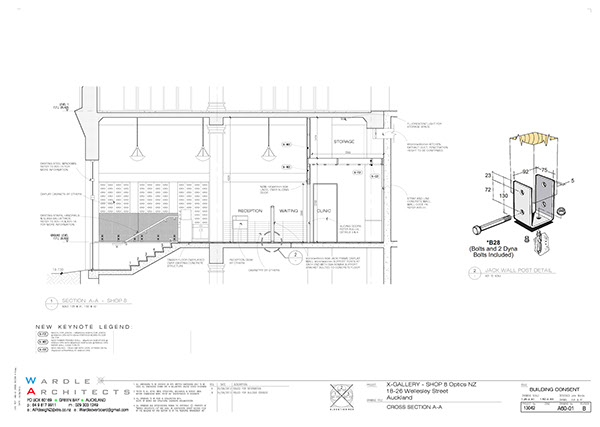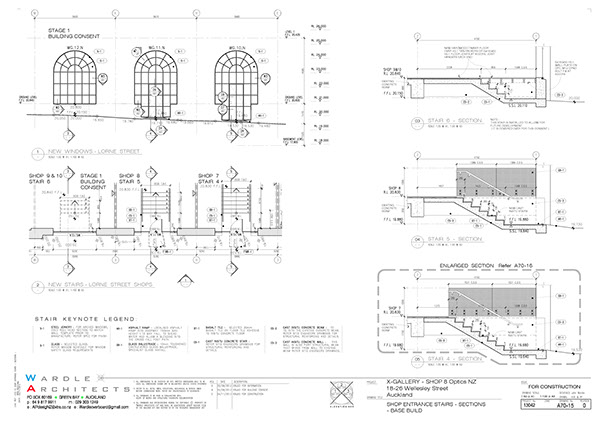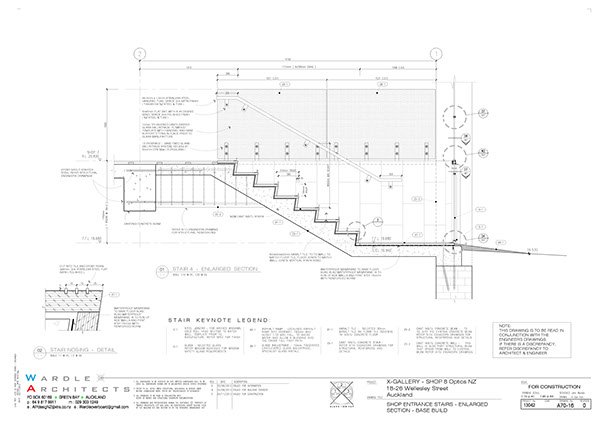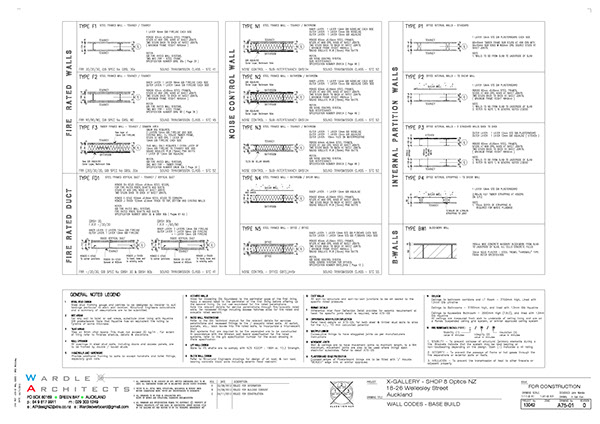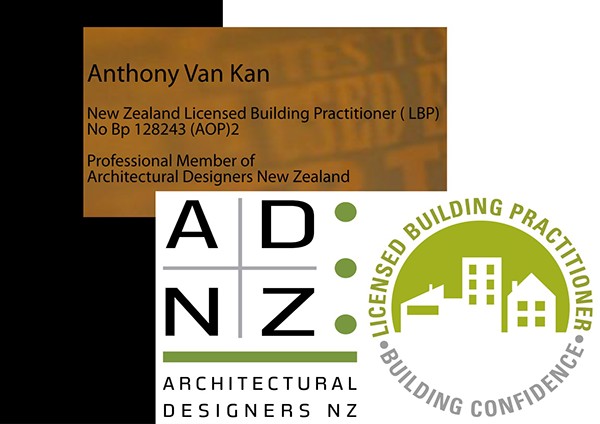 Campuspec - Interior Fitout.