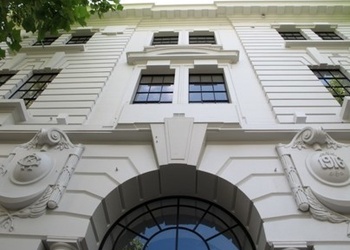 X-GALLERY - Architectural Refurbishment.
2014
AIPdesigNZ
2014 - X-GALLERY  -  Architectural Refurbishment
Architect : John Wardle
Designer : Anthony Van Kan / Rohan Fletcher
Construction Company : Cape Interiors
Marketing Renders : ARCAD
Construction Photos : Anthony Van Kan
Link
We were approached by Krukziener Properties to help upgrade and reinstate this heritage building back to its former status.  This involved substantial strengthening to achieve a 100% seismic compliance, as well as sensitive reinstatement work in association with the Historic Places Trust.
We were also able to achieve an economically viable development within the expectations of the Client, Project Manager and Tenants.
We have also be asked to help with the Fitout documentation for Designworks & OpticsNZ
We documented all Architectural drawings for council consent.
Link to OpticsNZ fitout :
Web Site Link
Link to Designworks fitout Level 1

:
Web Site Link
PROJECT FEATURED ON ARCHITECTURE SERVED
AWARDS:
PROPERTY COUNCIL OF NEW ZEALAND - 2016 AWARDS
Hawkins Heritage and Adaptive Reuses Property Award
X-GALLERY - Auckland ( Excellence )


Hays Commercial Office Property Award


X-GALLERY - Auckland ( Merit )
People Involved
Photos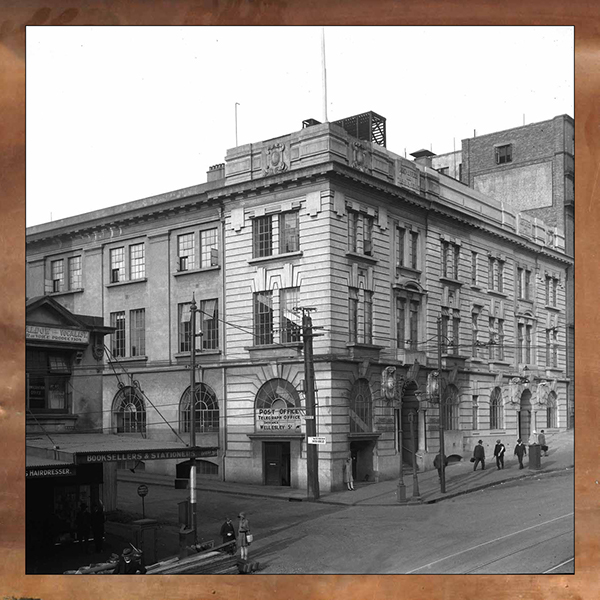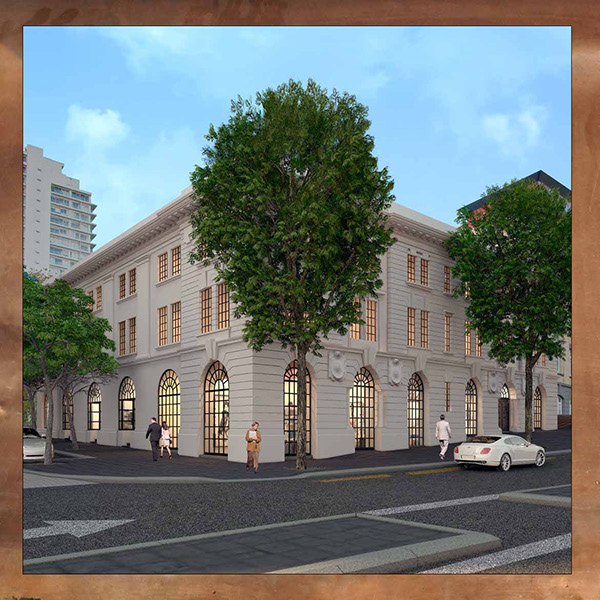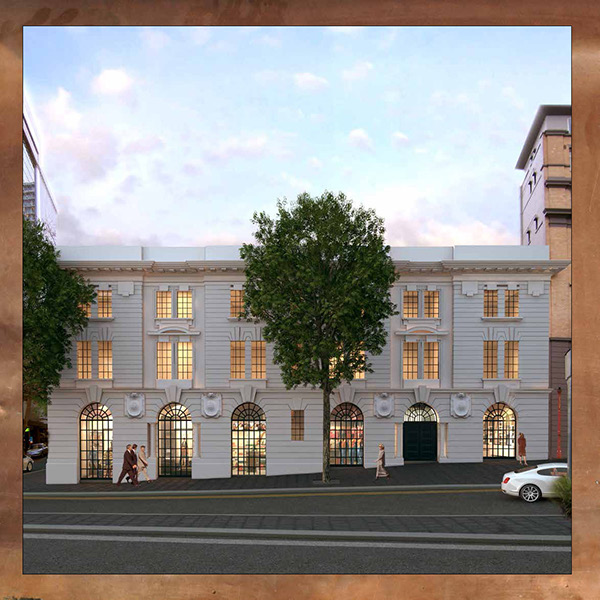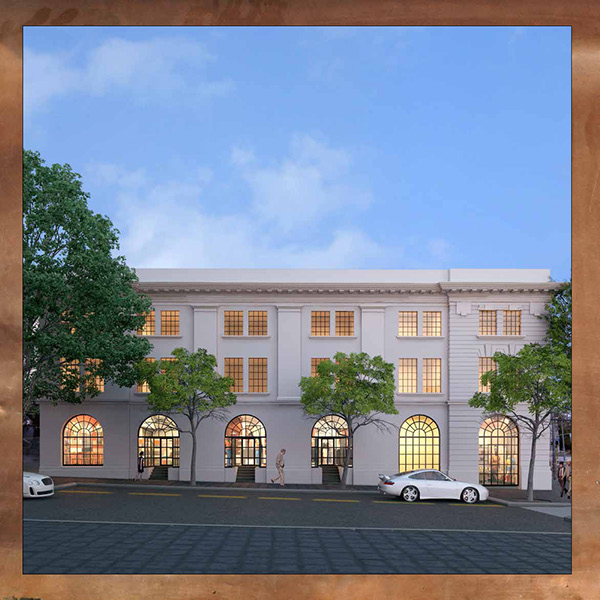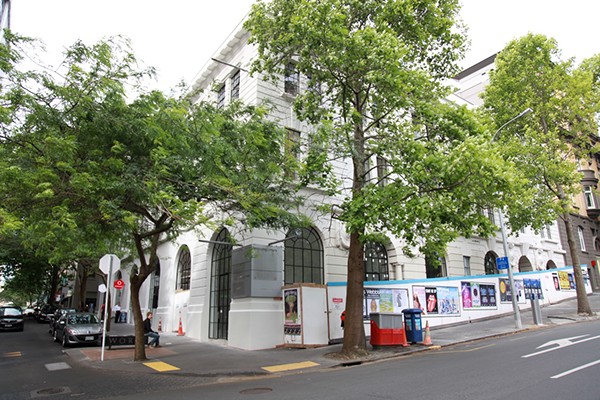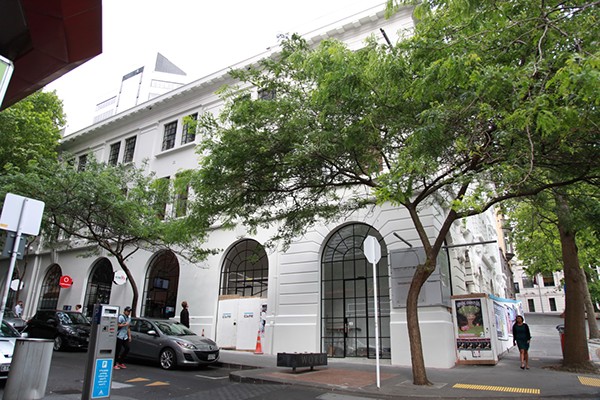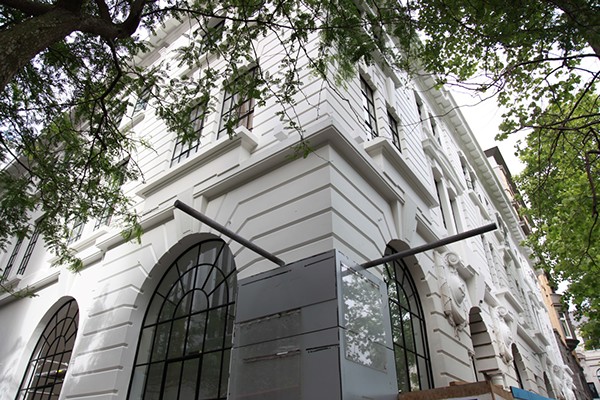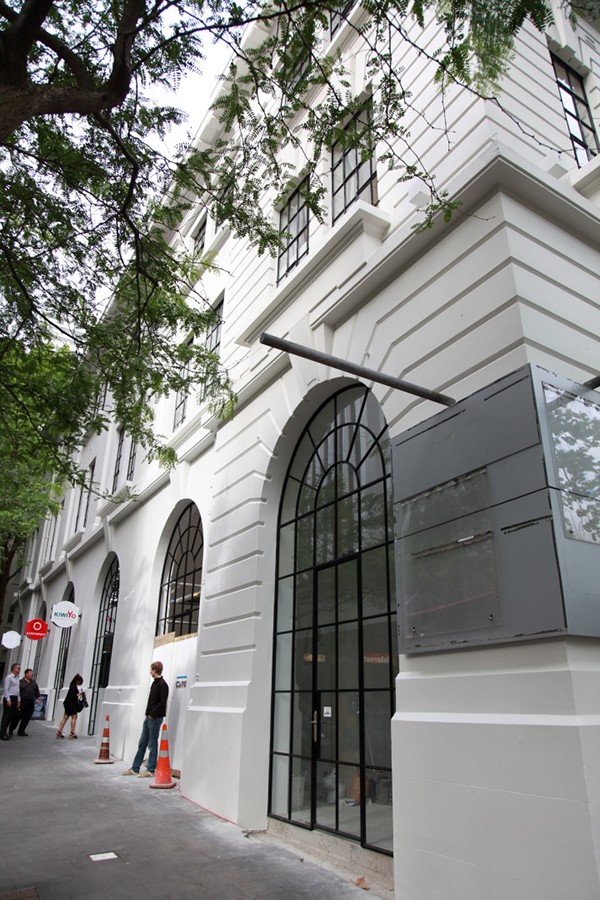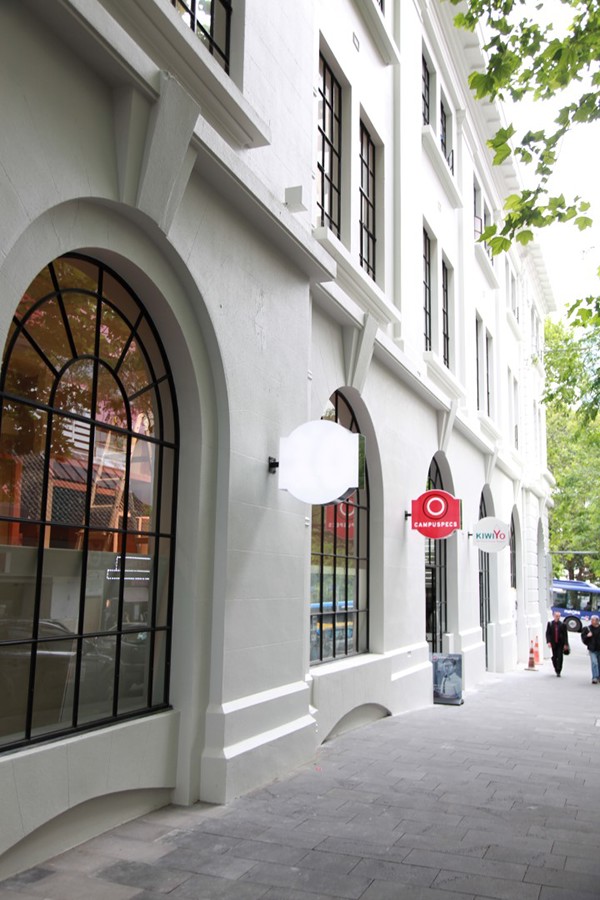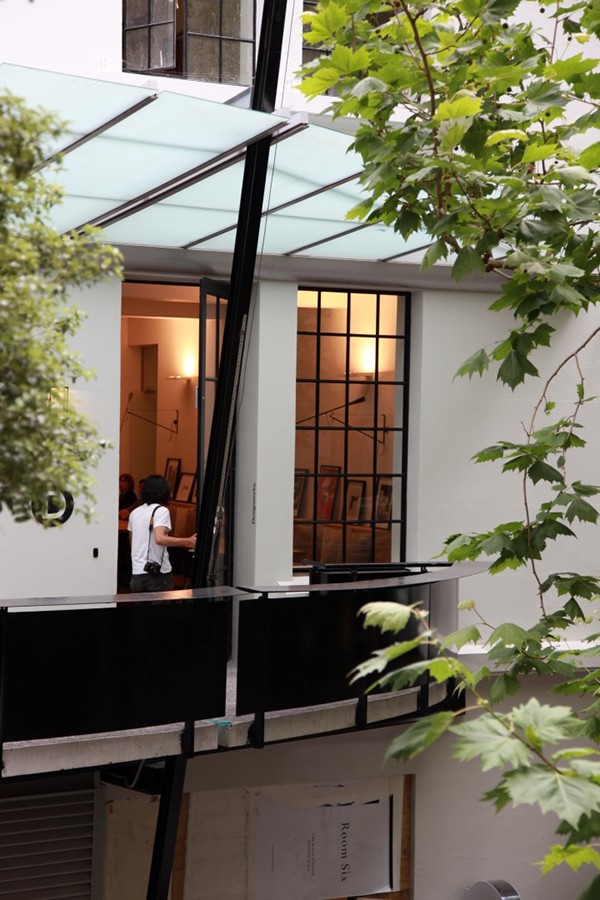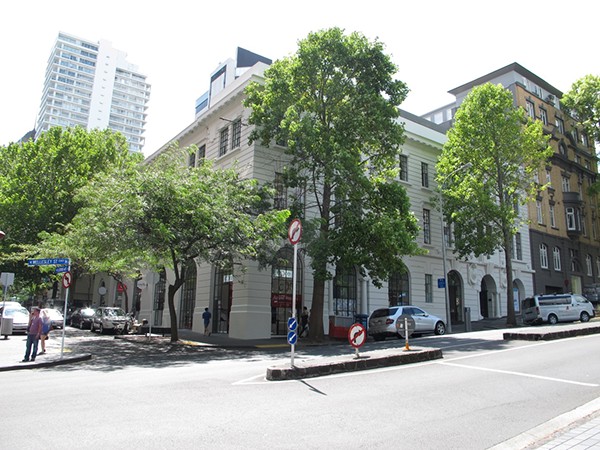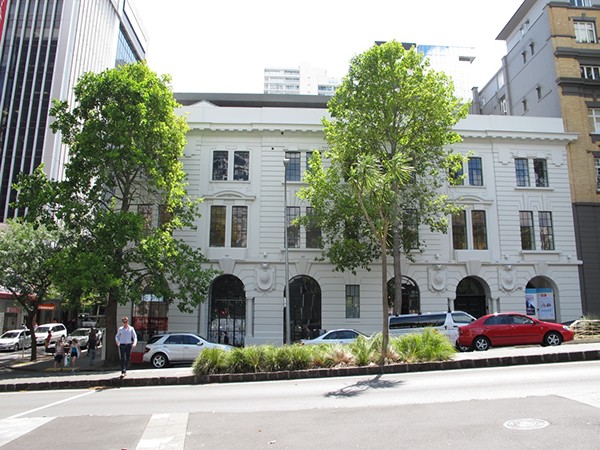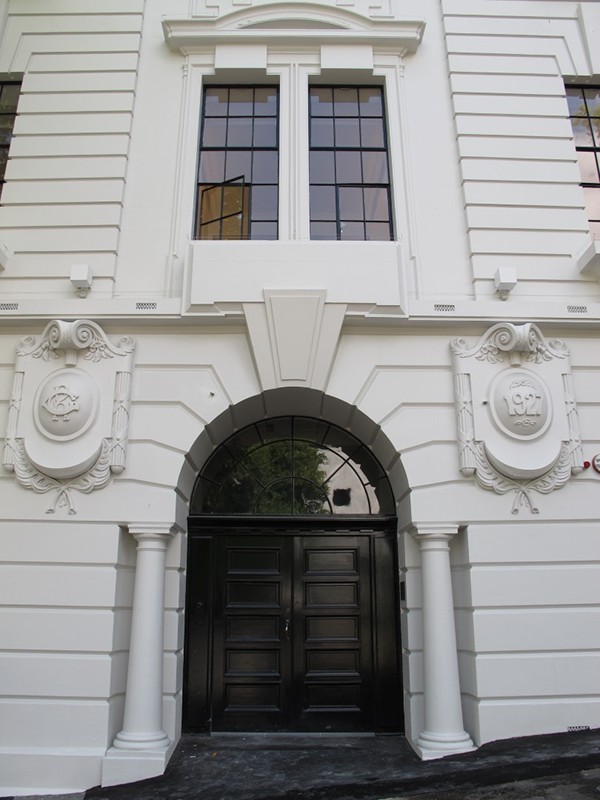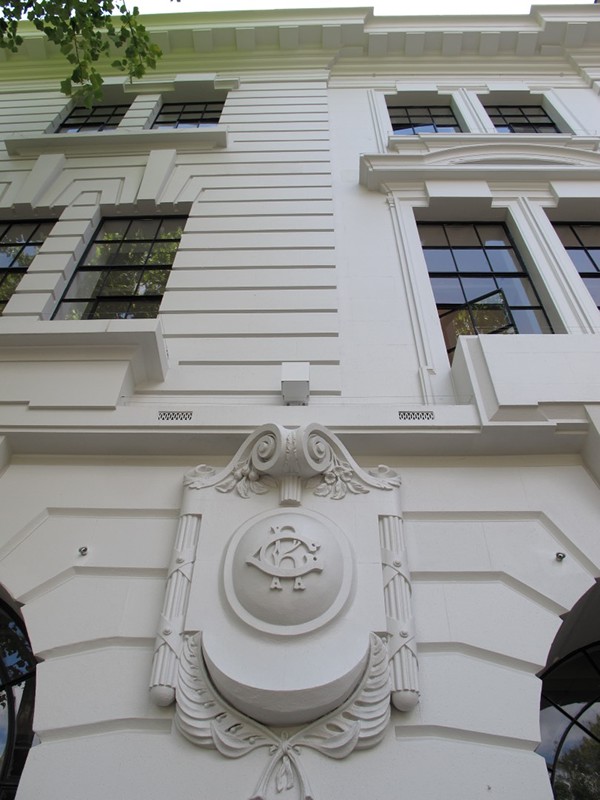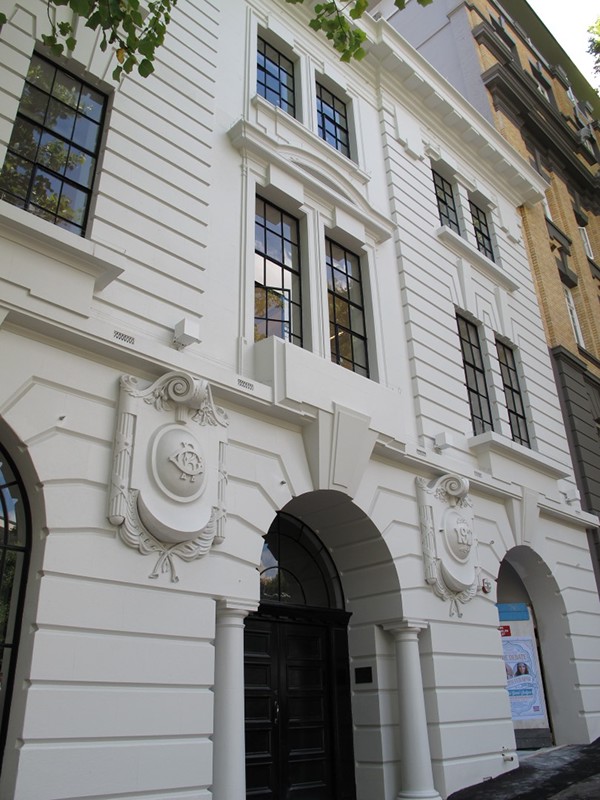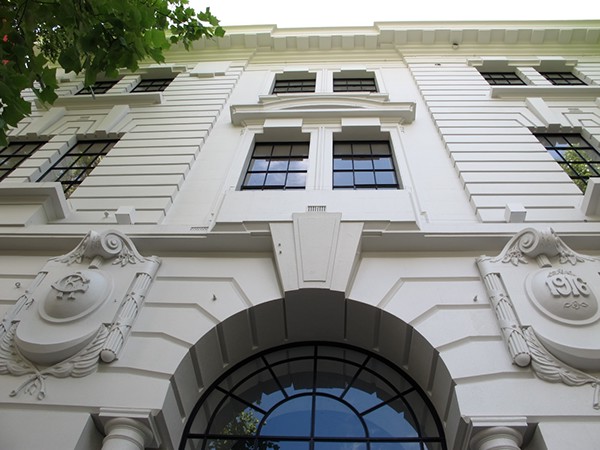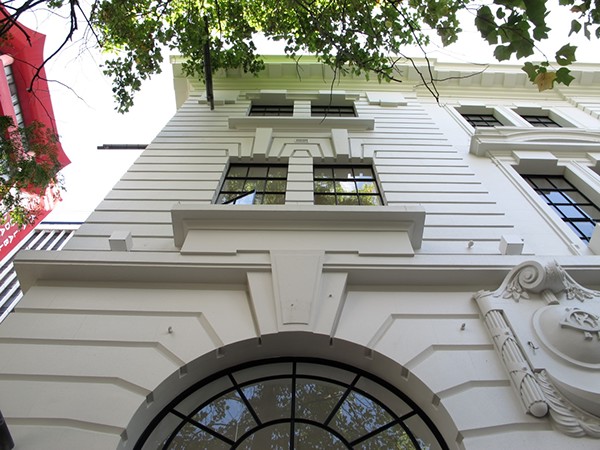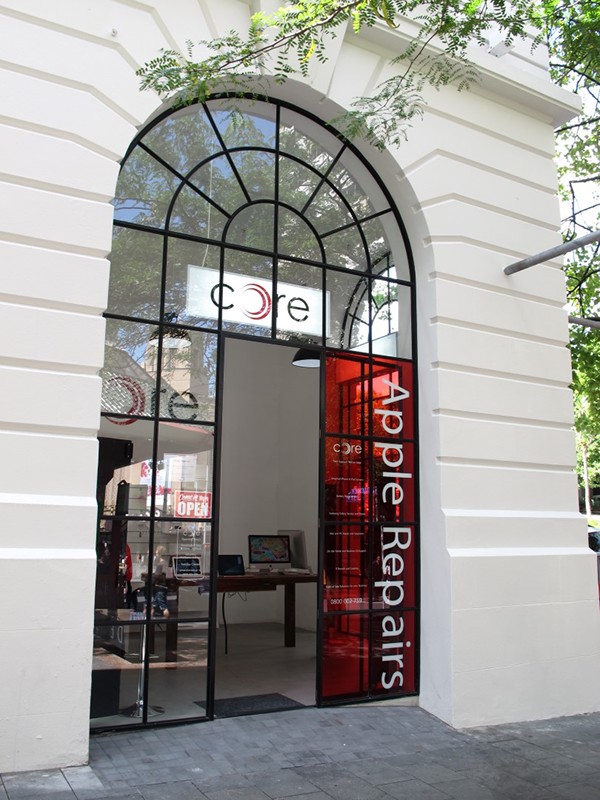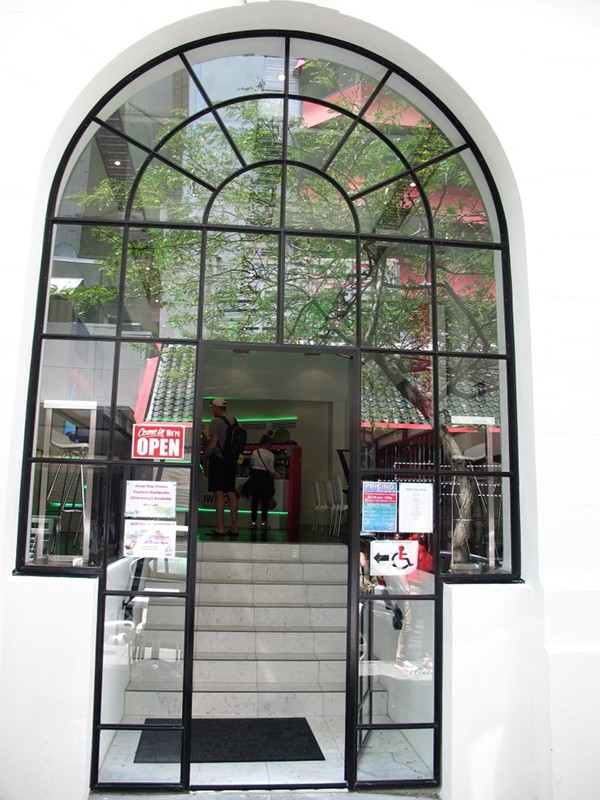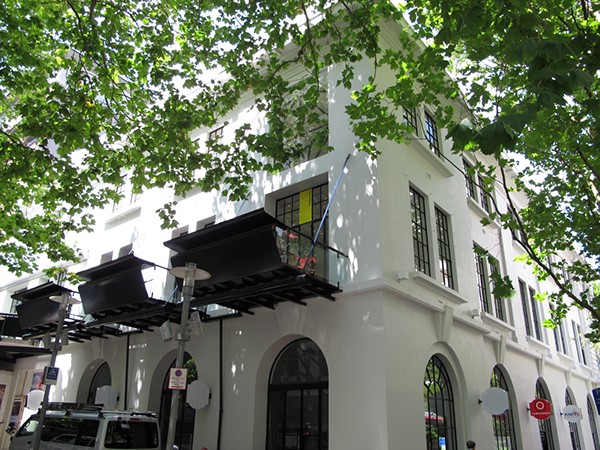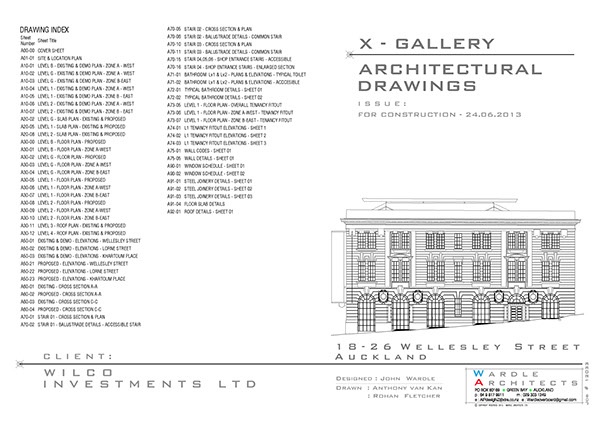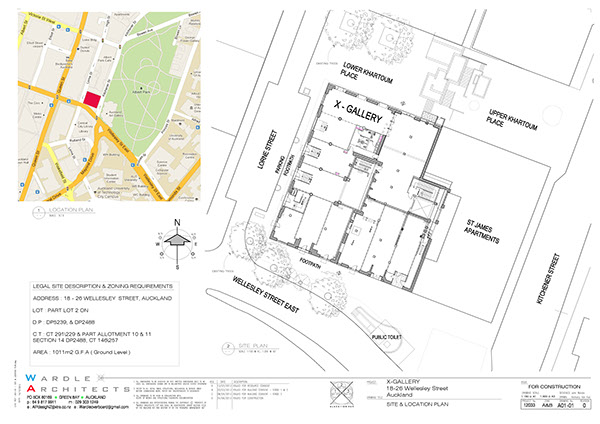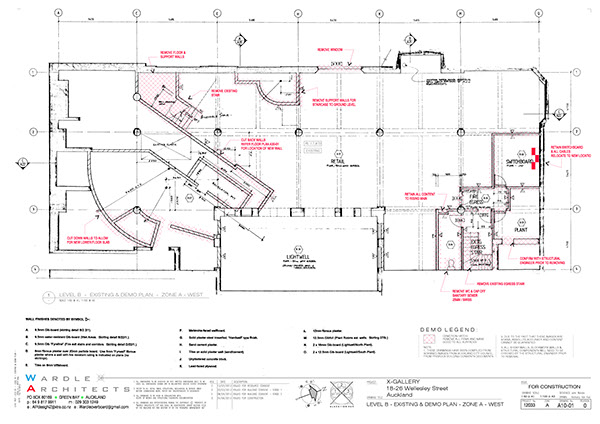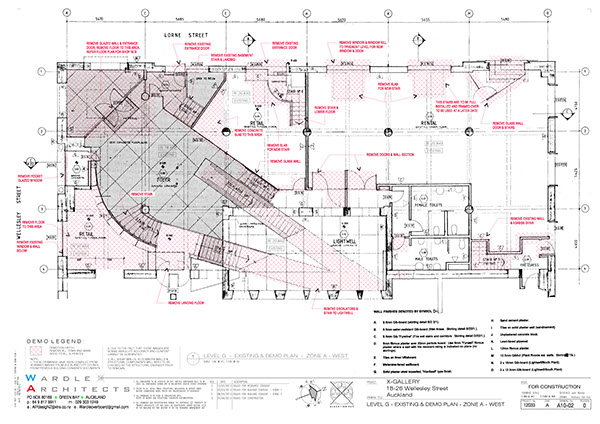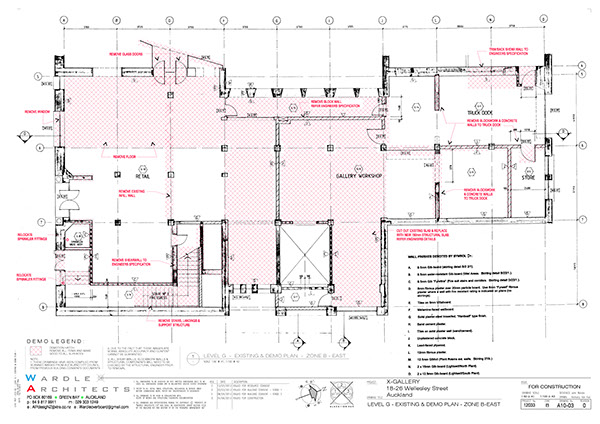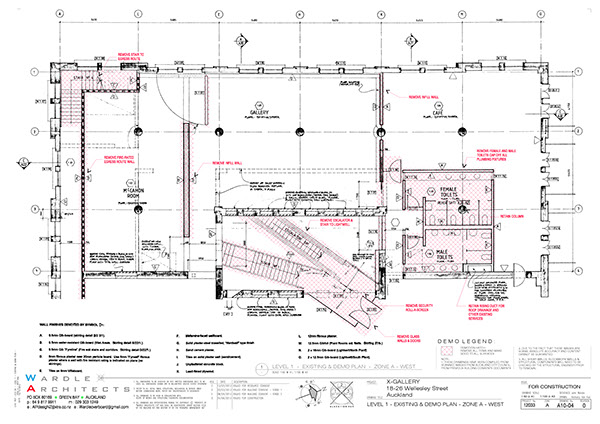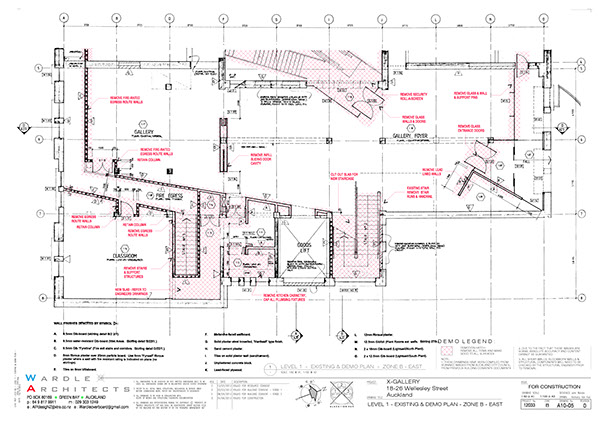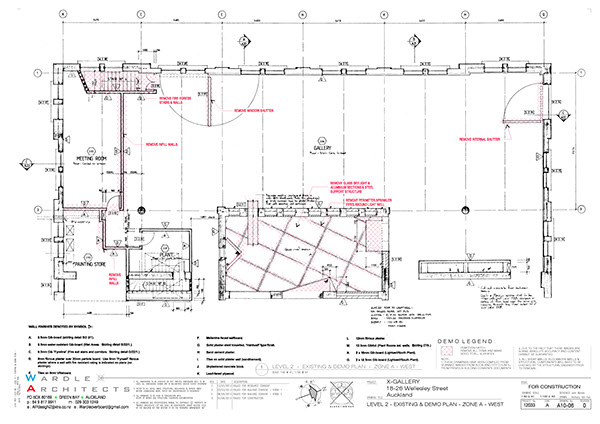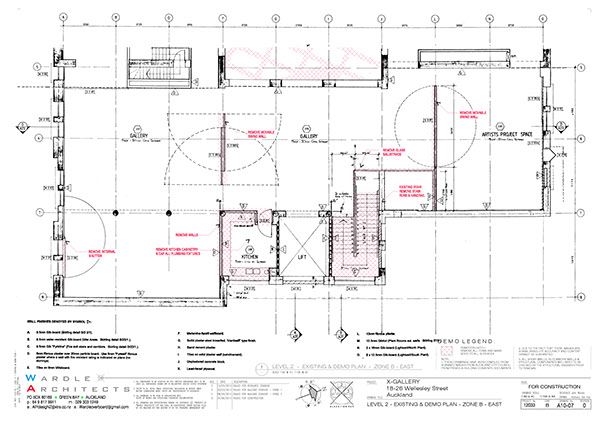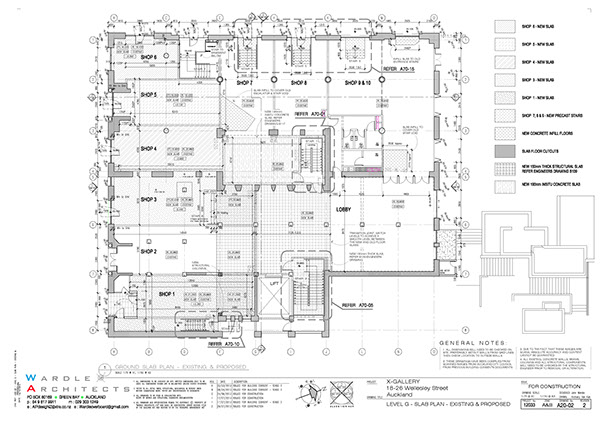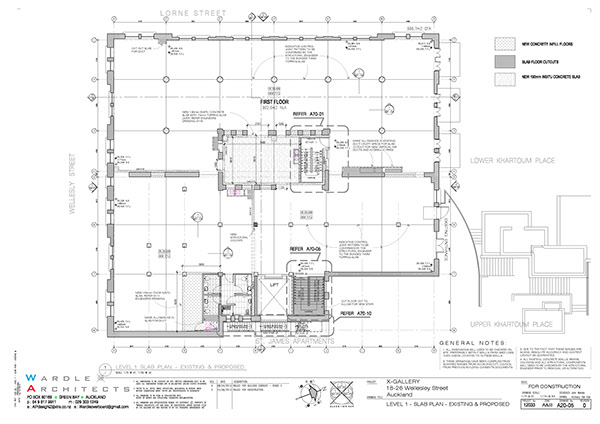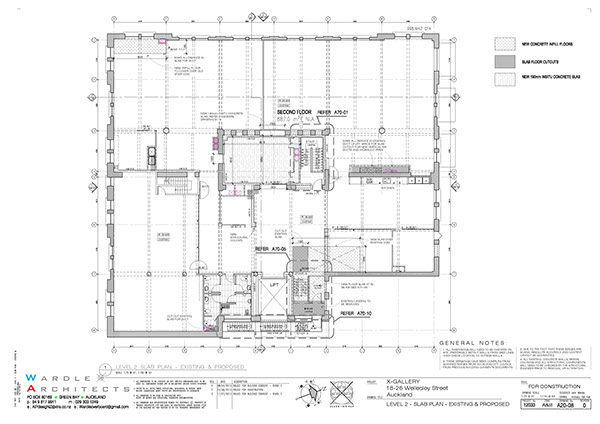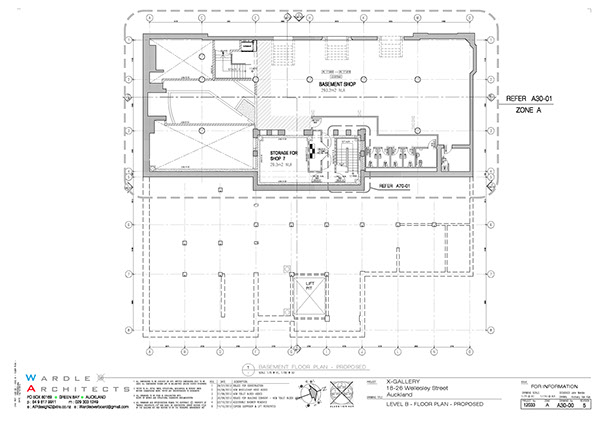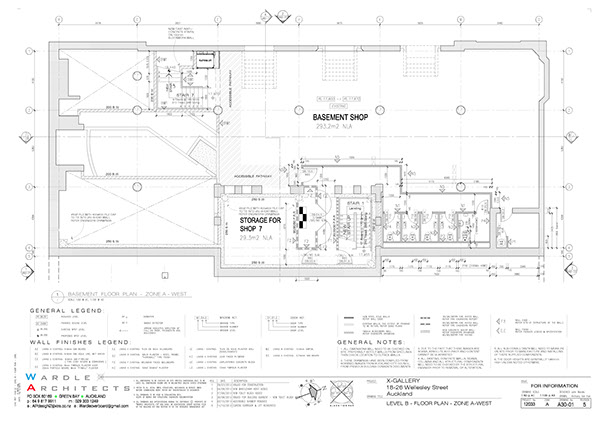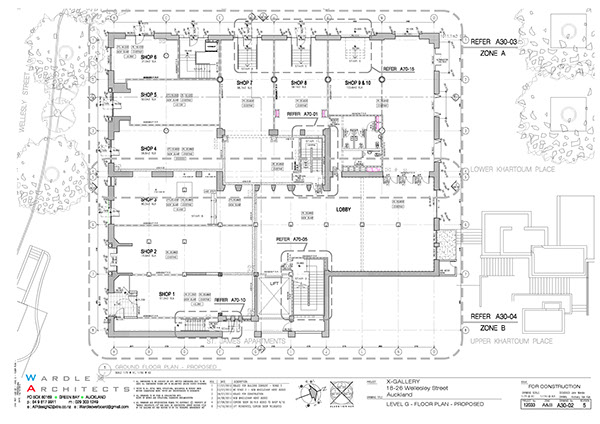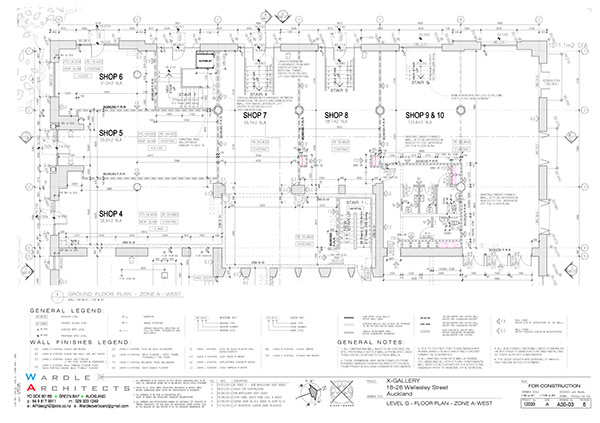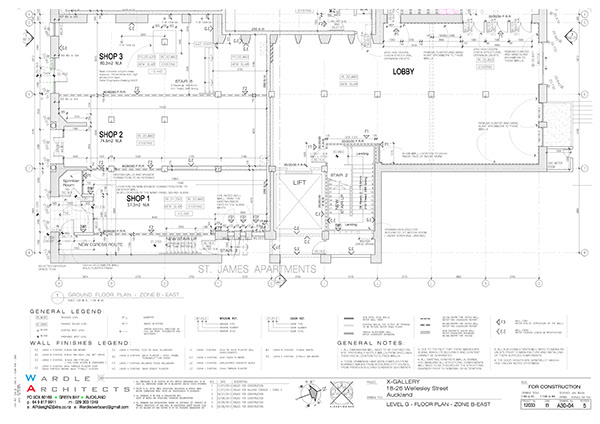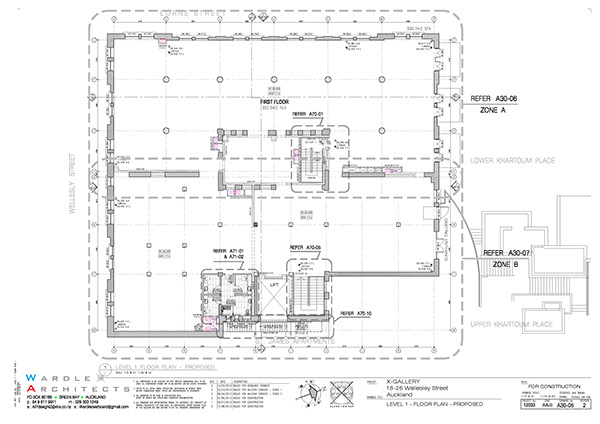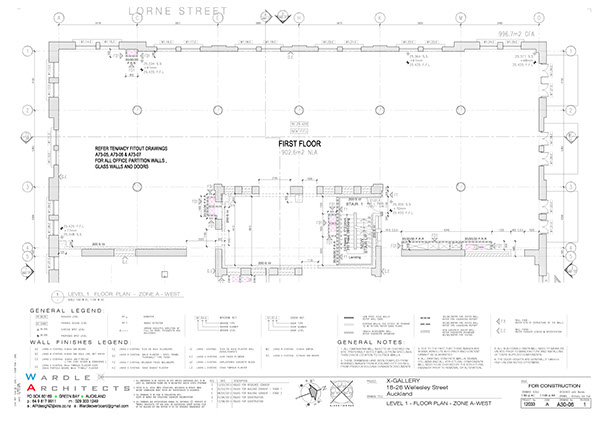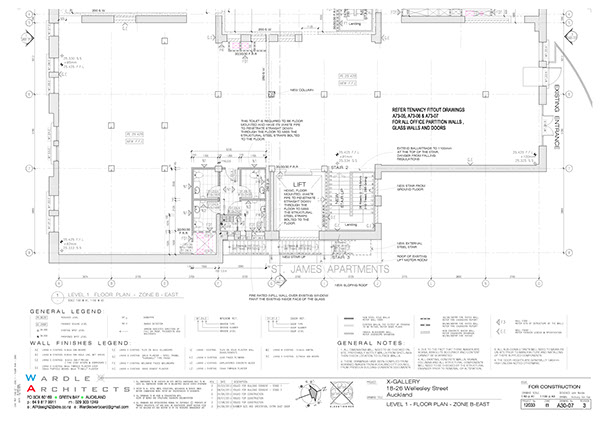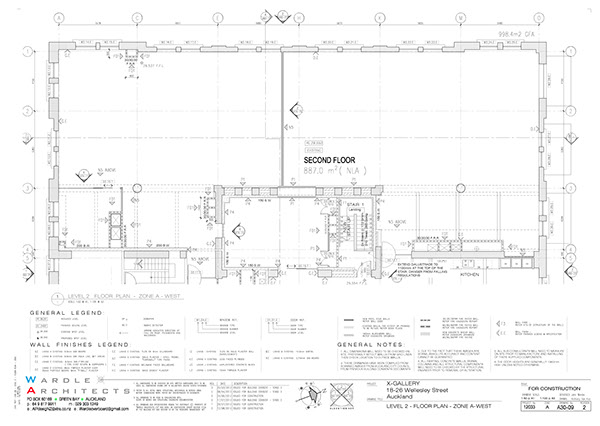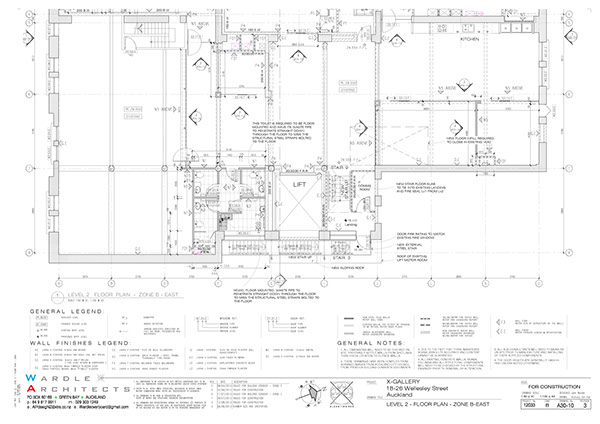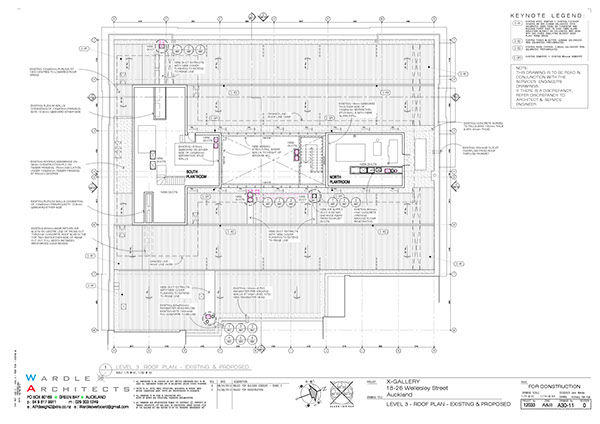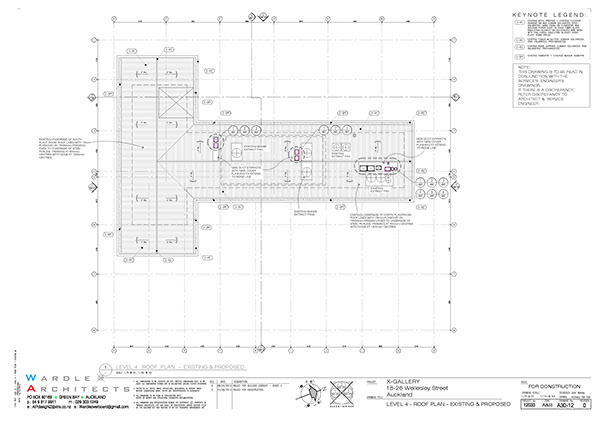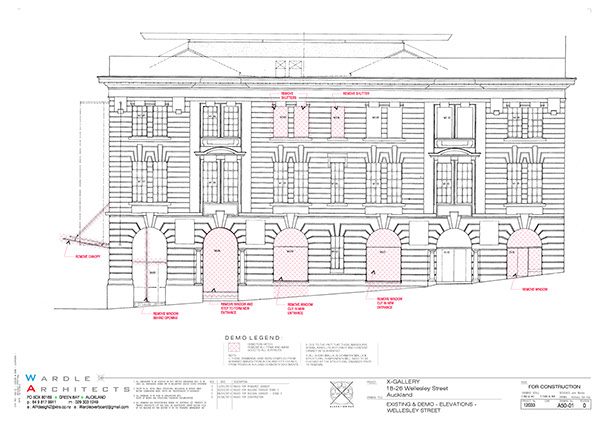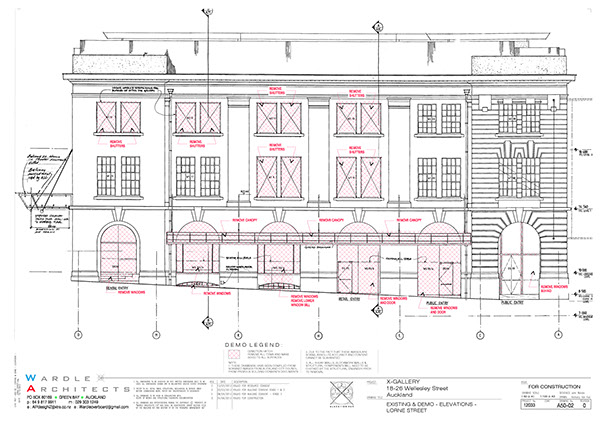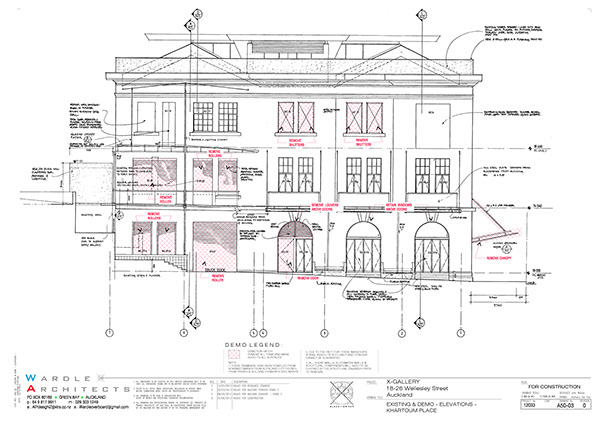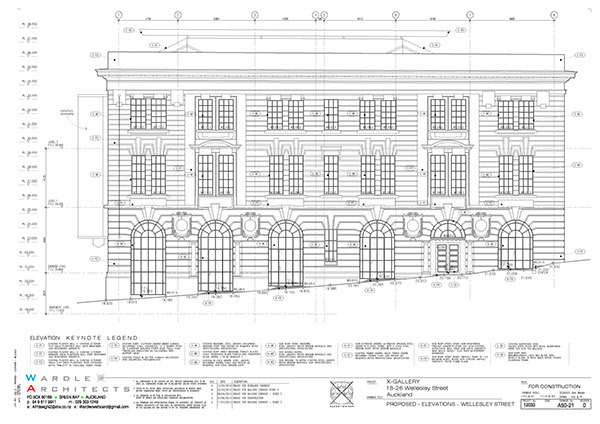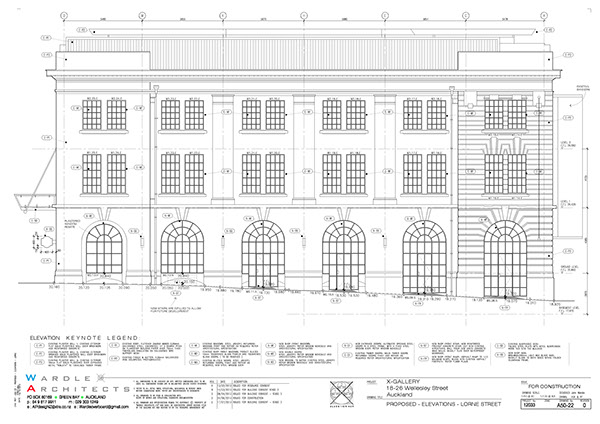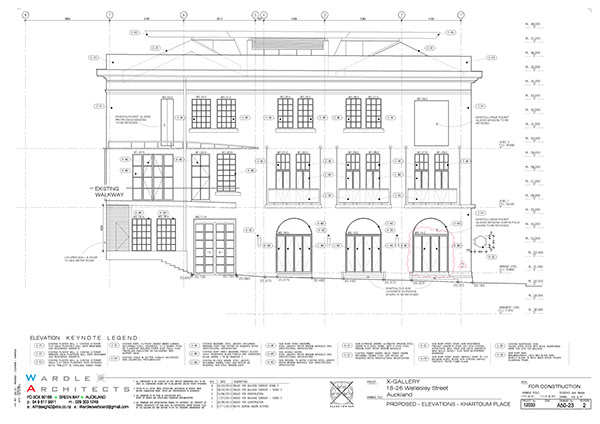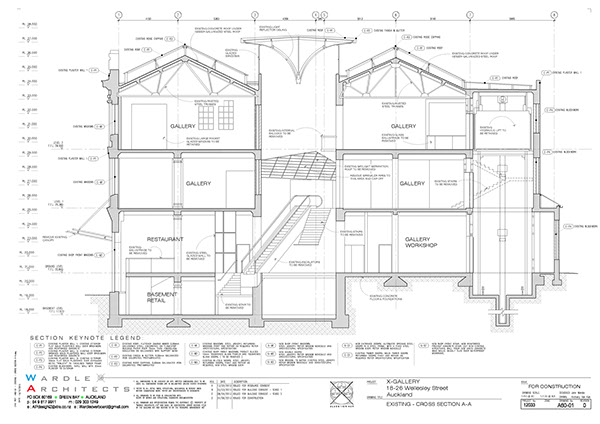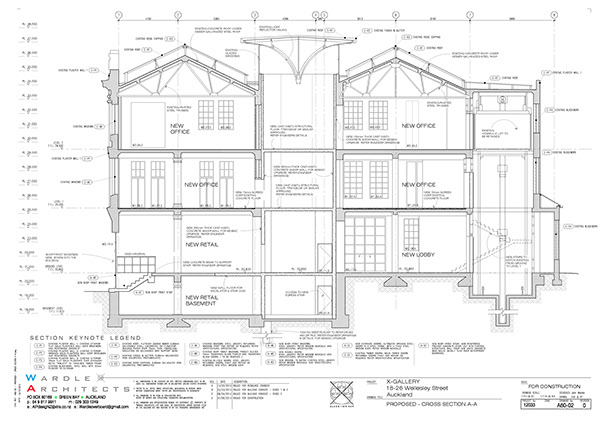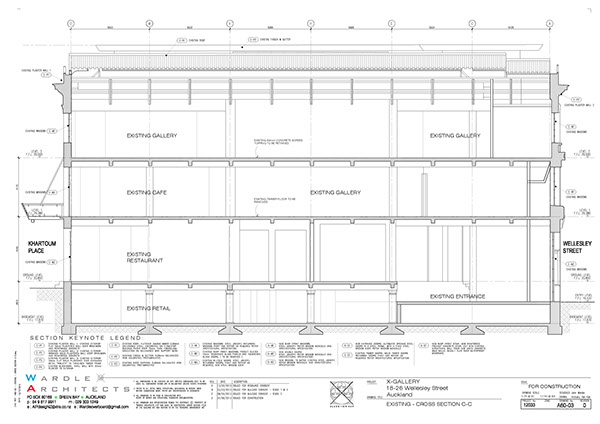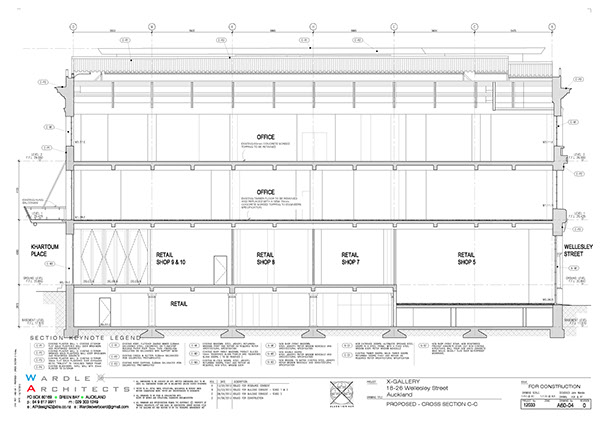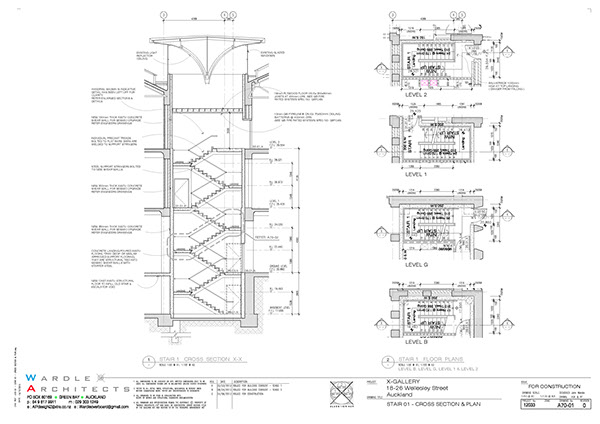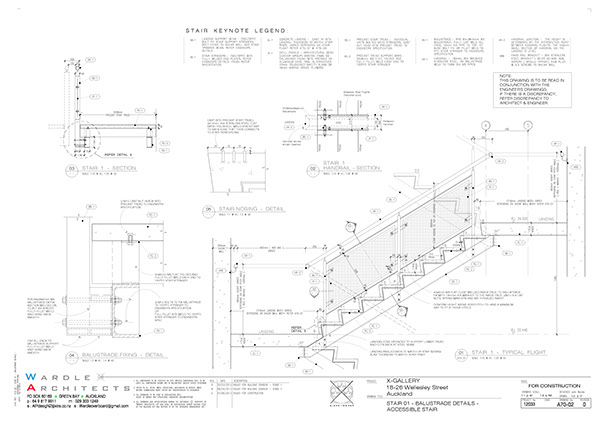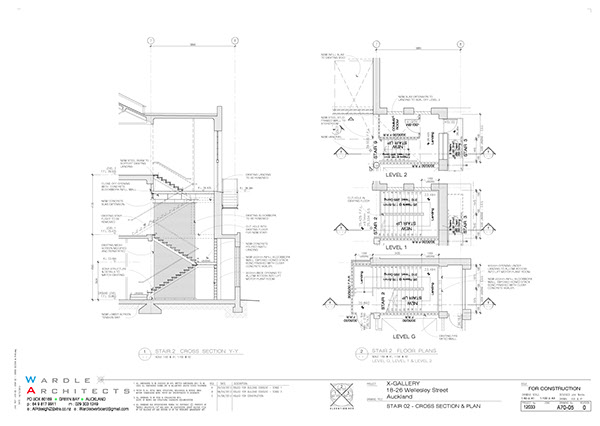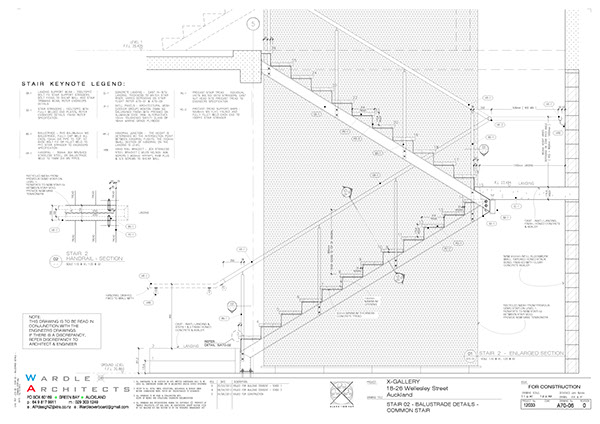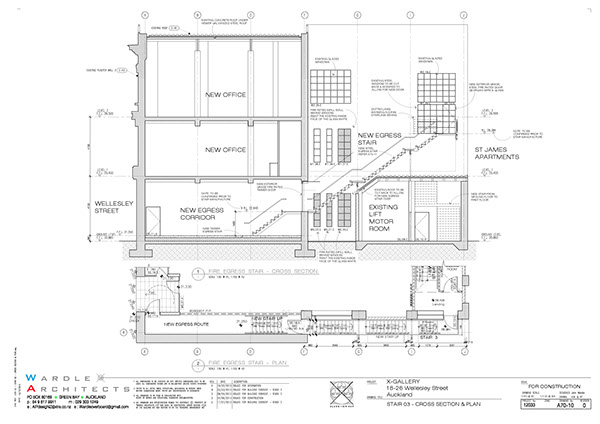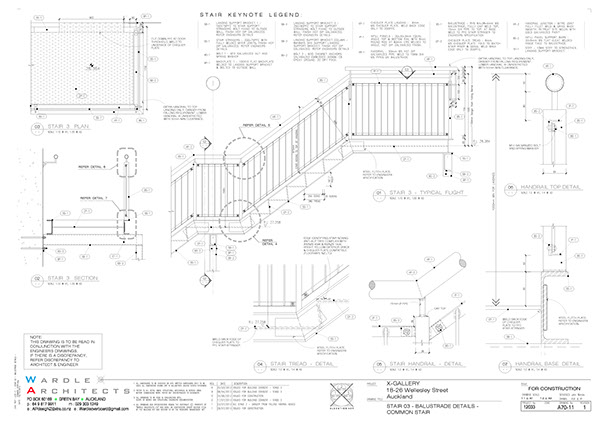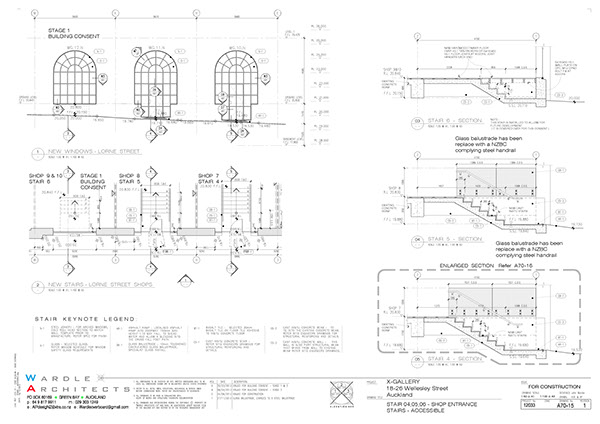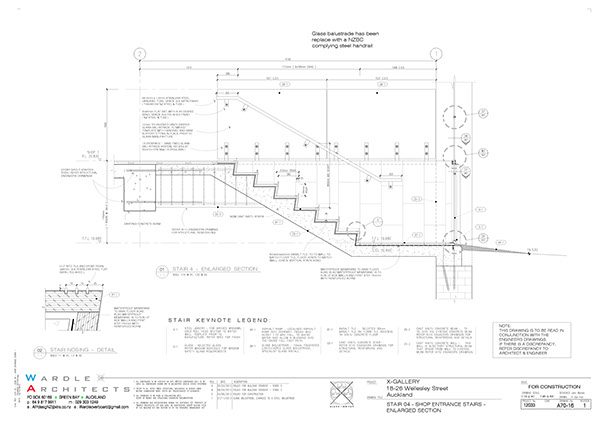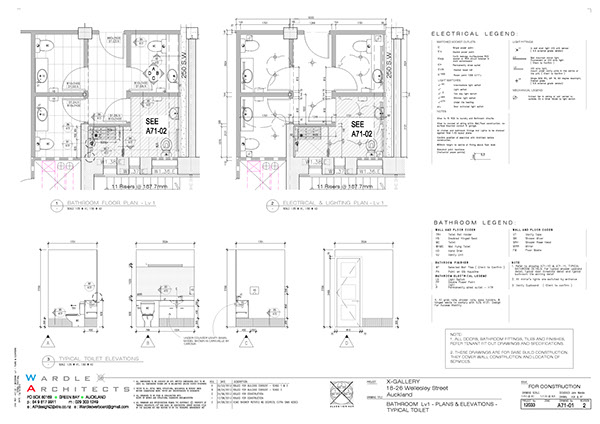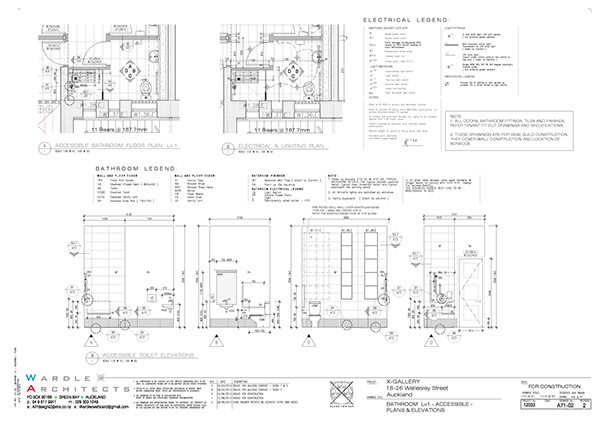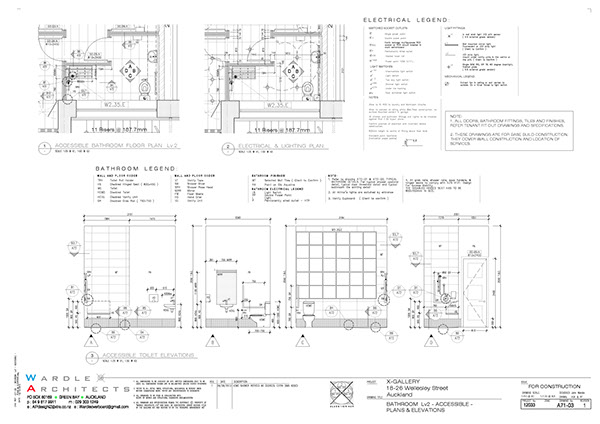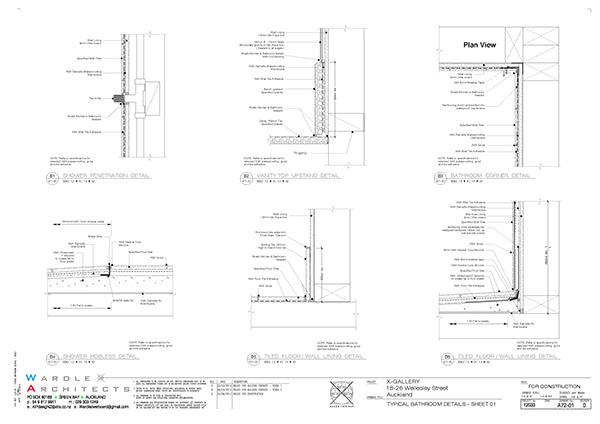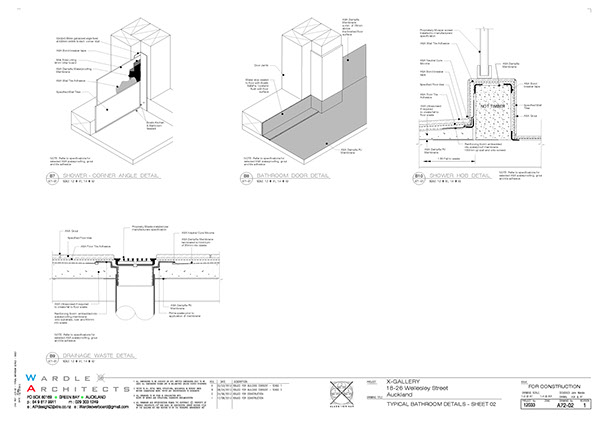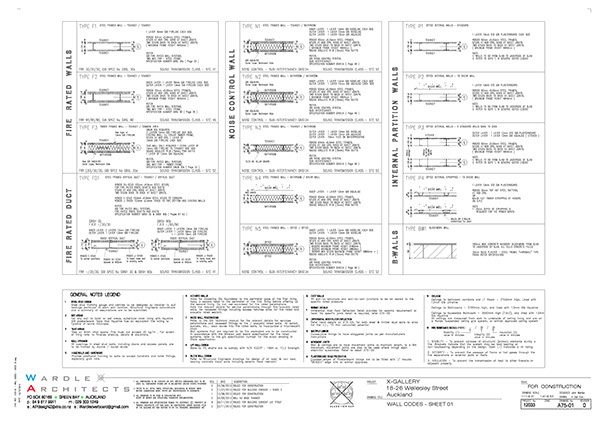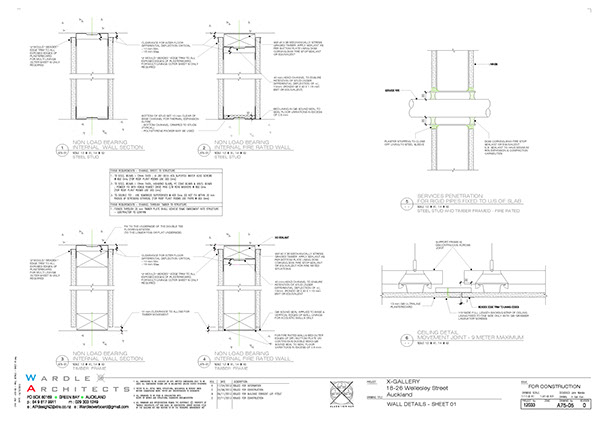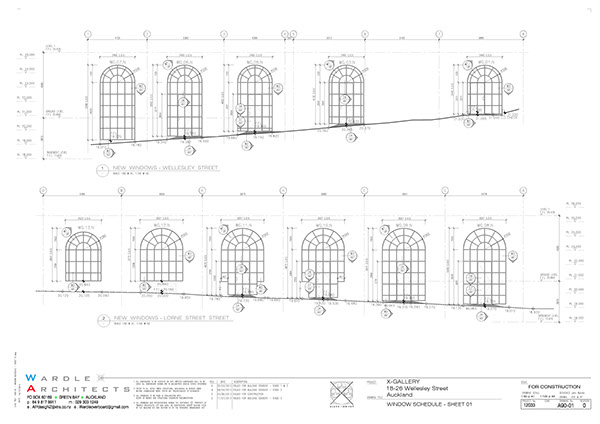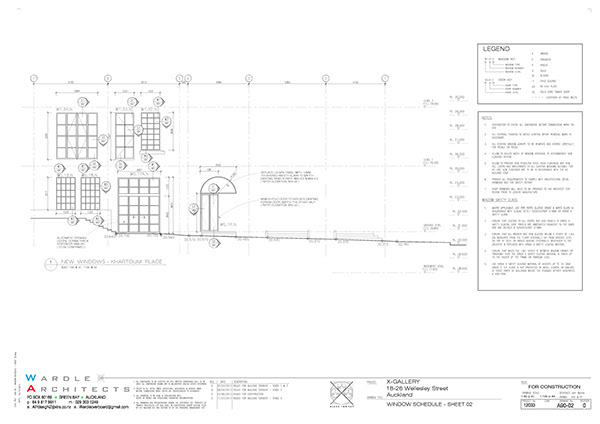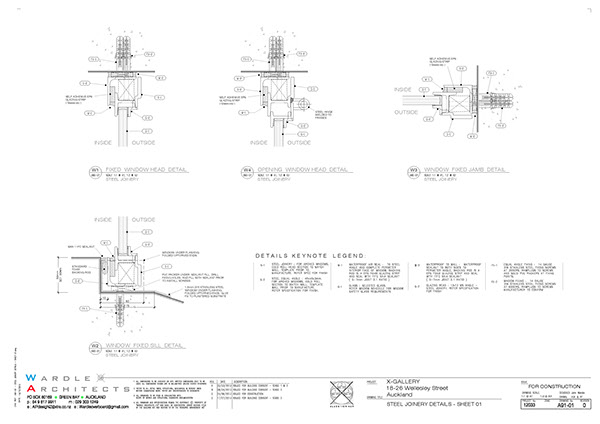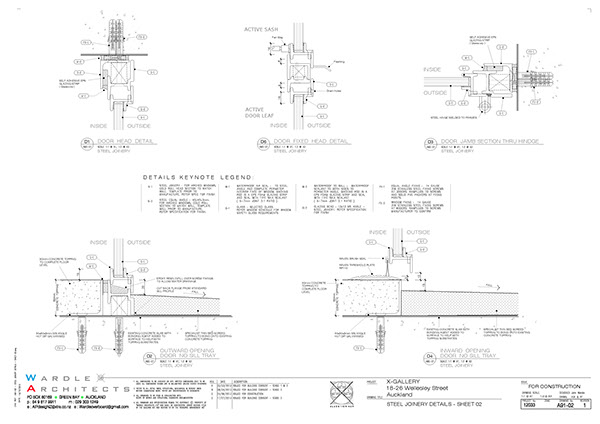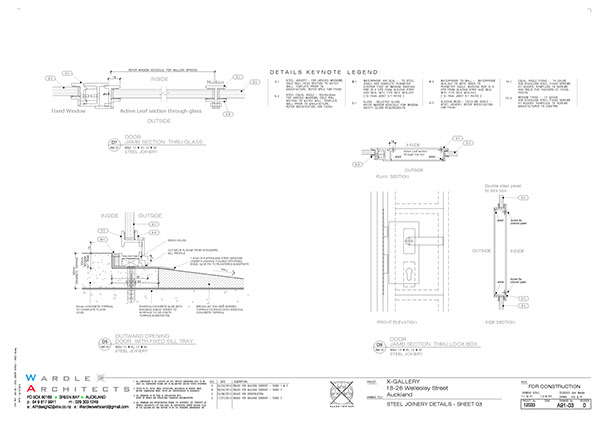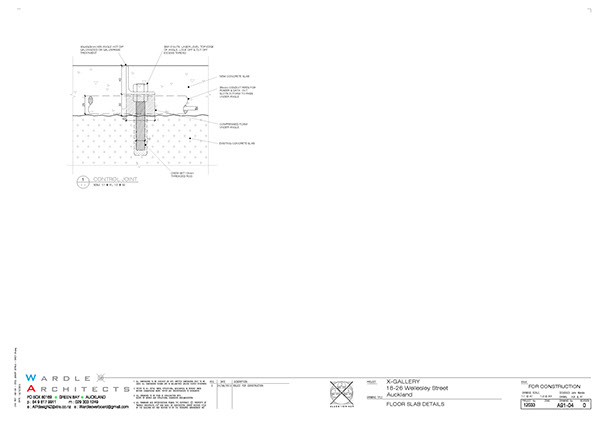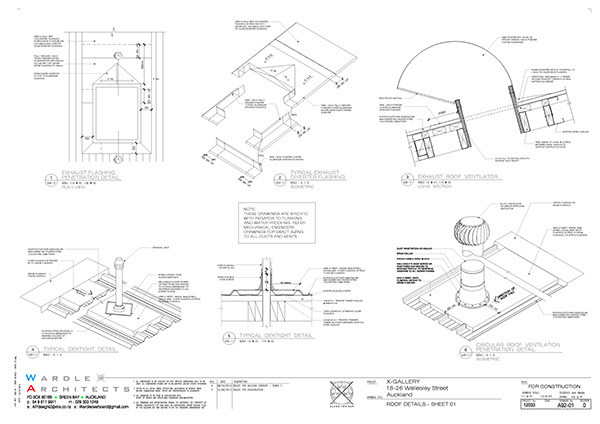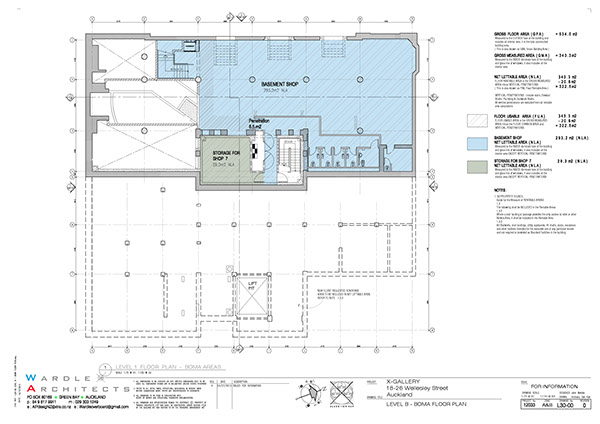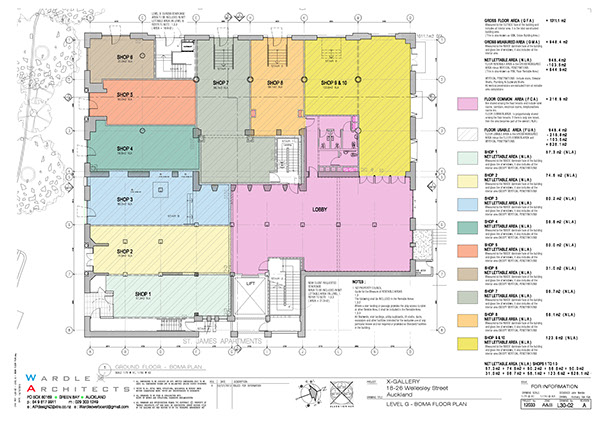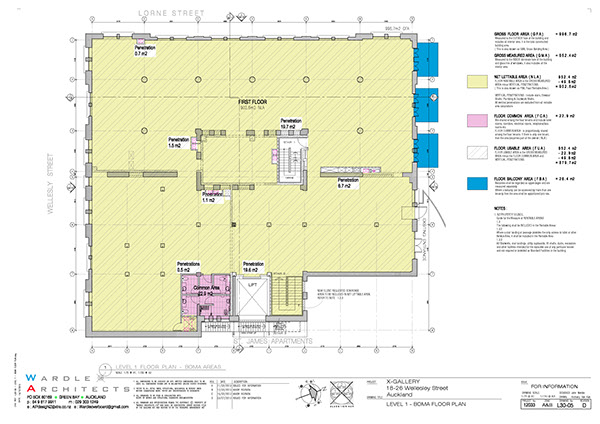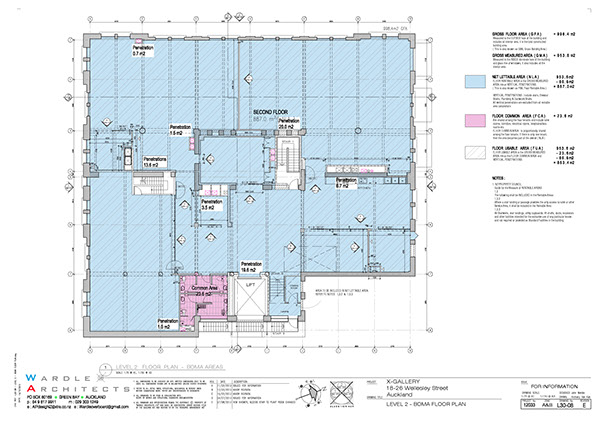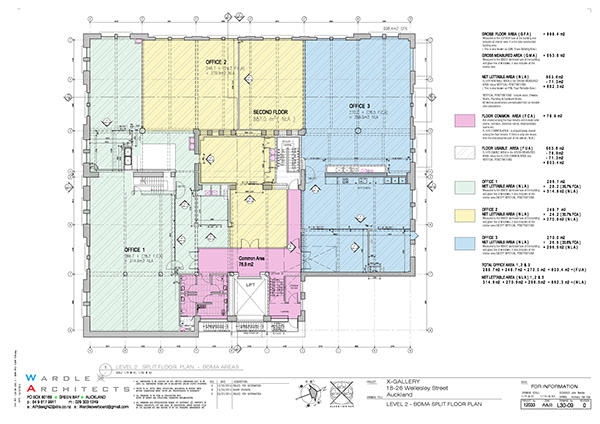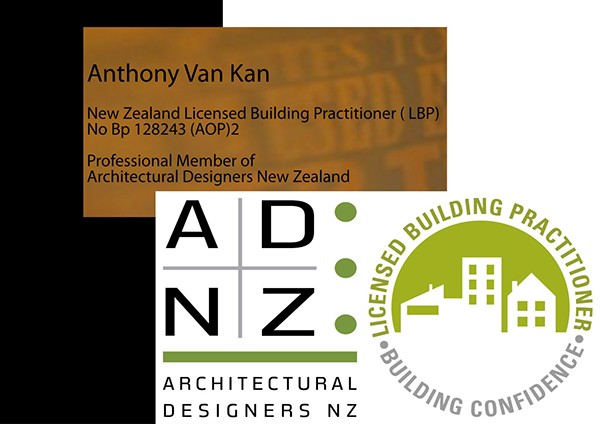 X-GALLERY - Architectural Refurbishment.