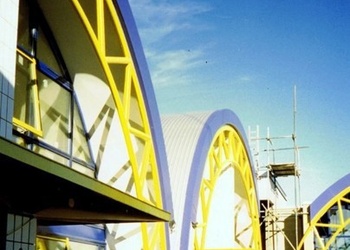 BALTIC QUAY - Apartment Building
1990
Lister, Drew, Haines, Barrow

Architectural Development - Multi-Use Apartment Tower
Project Architect :                   Anthony Van Kan 
Architects :                             Lister, Drew, Haines, Barrow
Development by:
Skillion
​​​​​​​
Quantity Surveyor :
E.C.Harris & Partners
Consulting Engineer :  
Kenchington Little & Partners
Services Engineer :
Ewbank Preece
Baltic Quay is a large residential development, located in Surrey Quays in the London Borough of Southwark. Completed in 1989 during theLondon Docklands Development Corporation, it is largely known for its unique architecture, which won it awards from the London Docklands Development Corporation. As a result, it is considered to be a landmark development in the area.
Situated between South Dock and Greenland Dock, The building was originally intended for mixed use; the ground floors as commercial outlets, the 1st and 2nd floors as office space and the remaining floors as residential apartments. Notable features of the development include is its vaulted roofs, circular windows and 14-storey tower
People Involved
Photos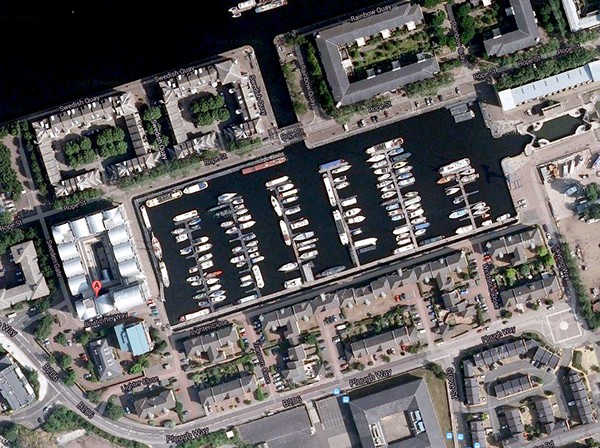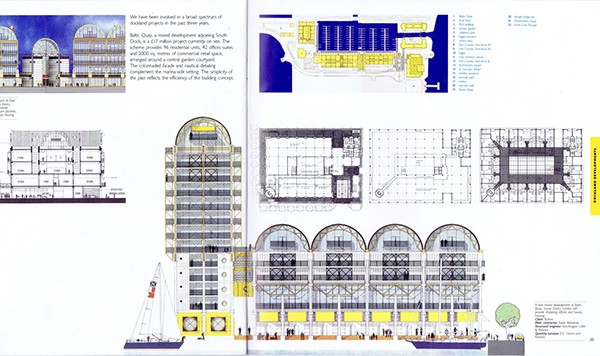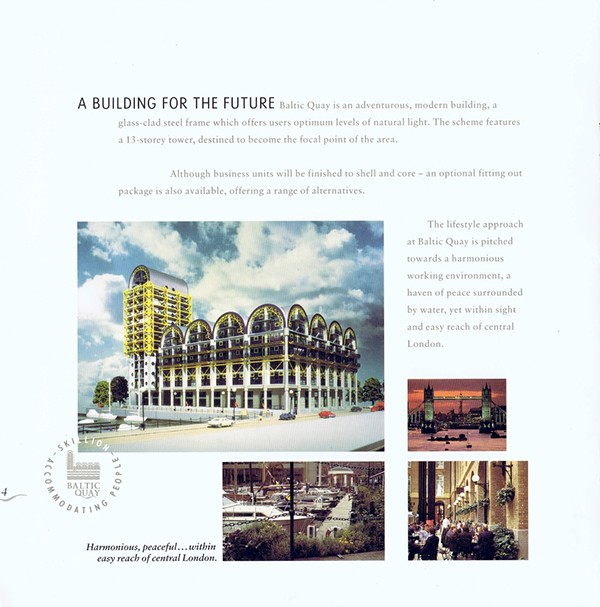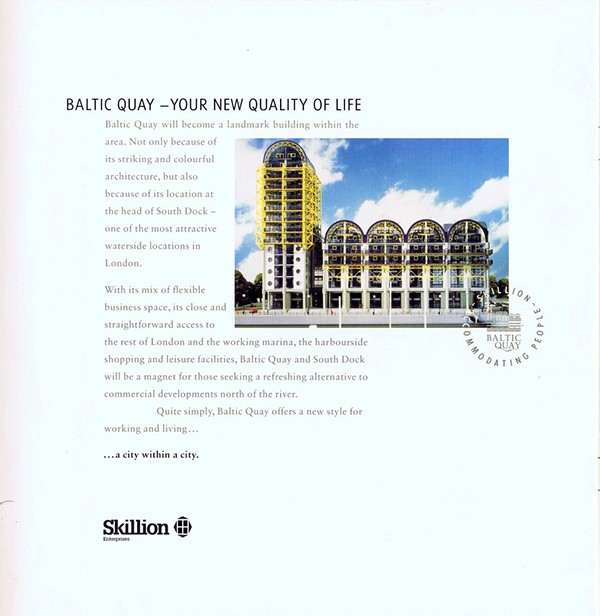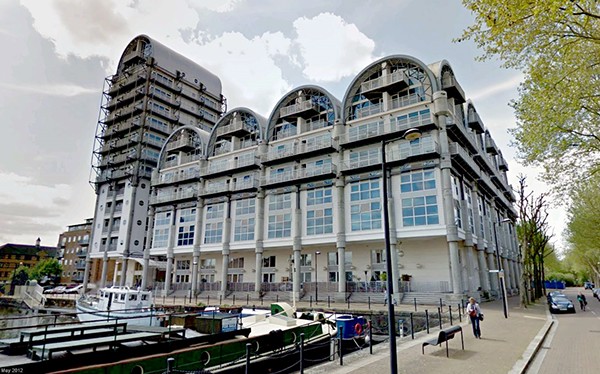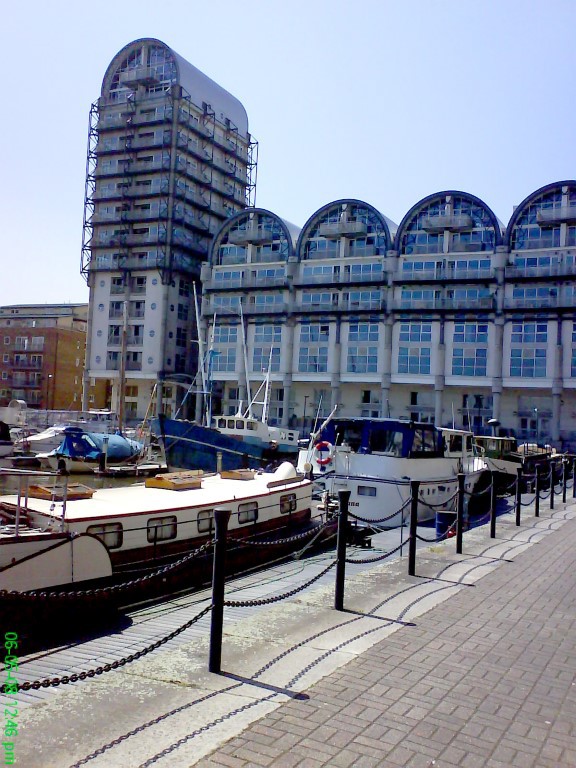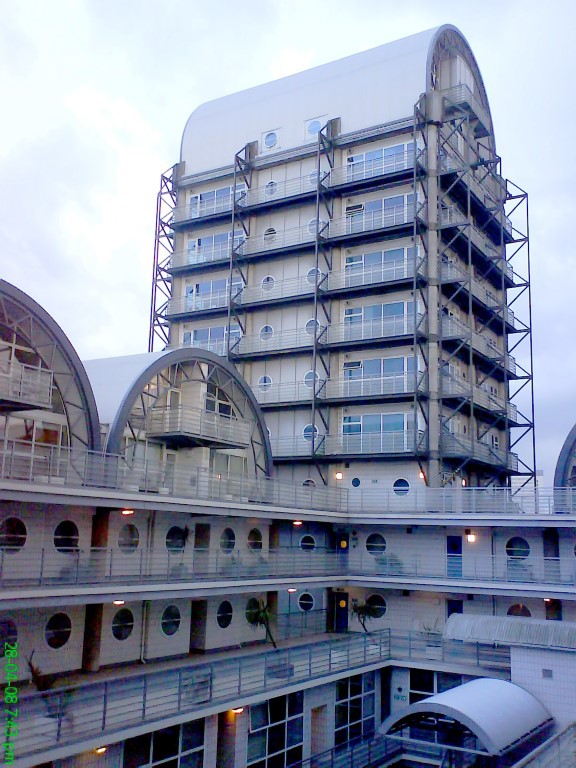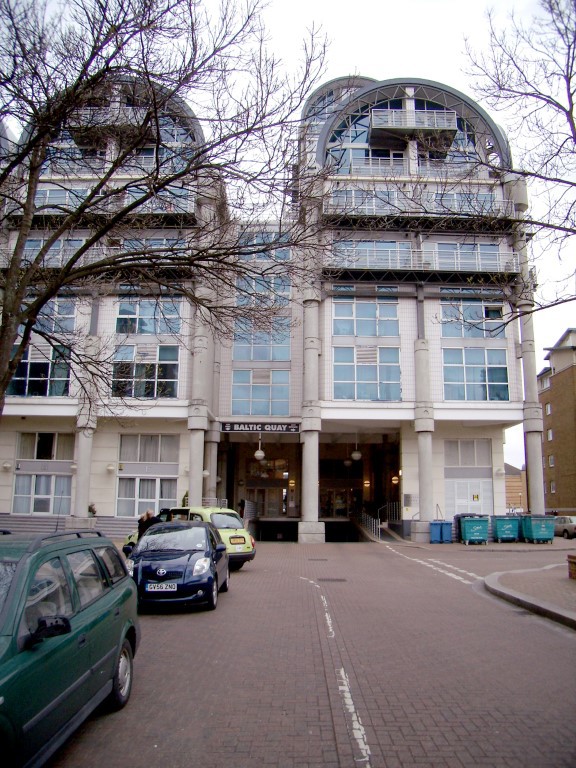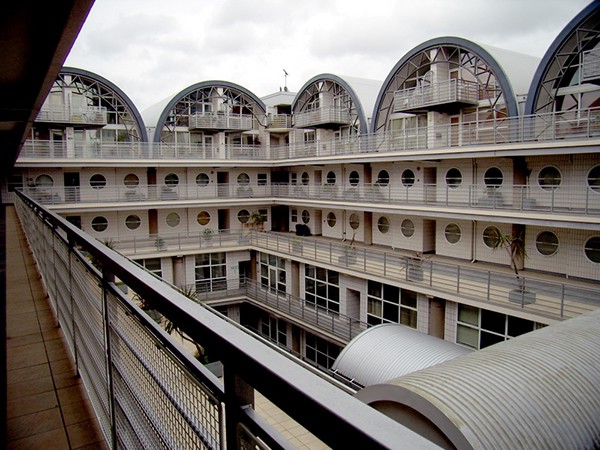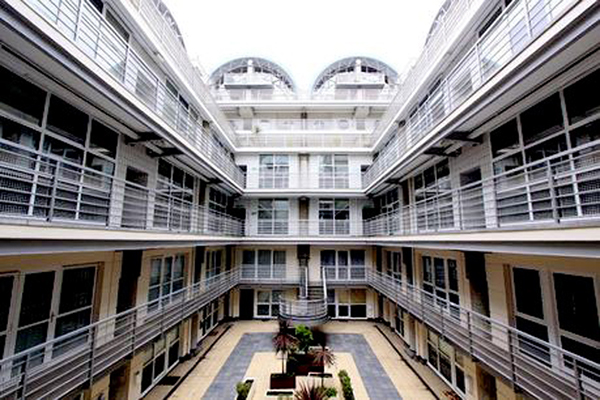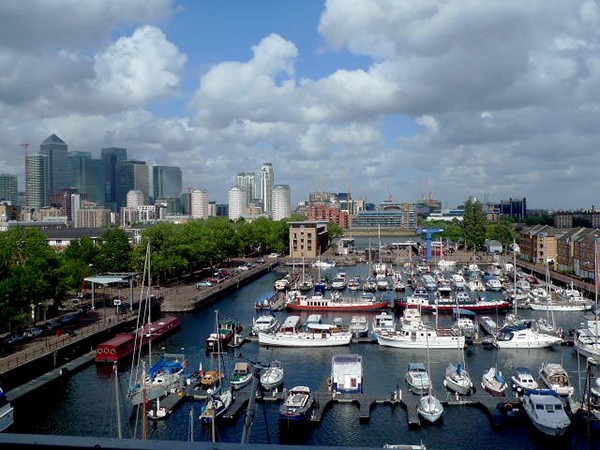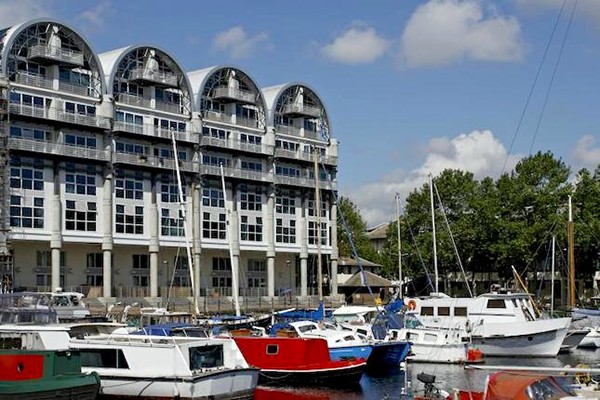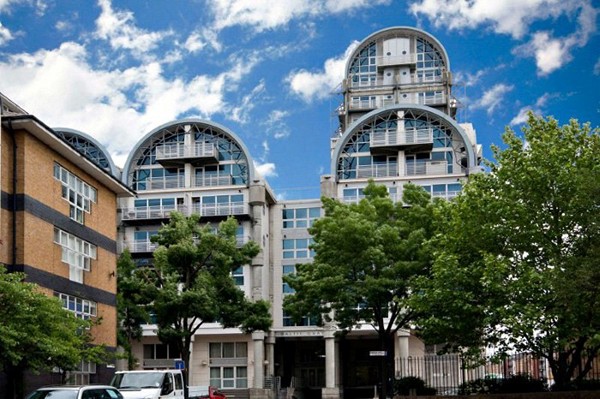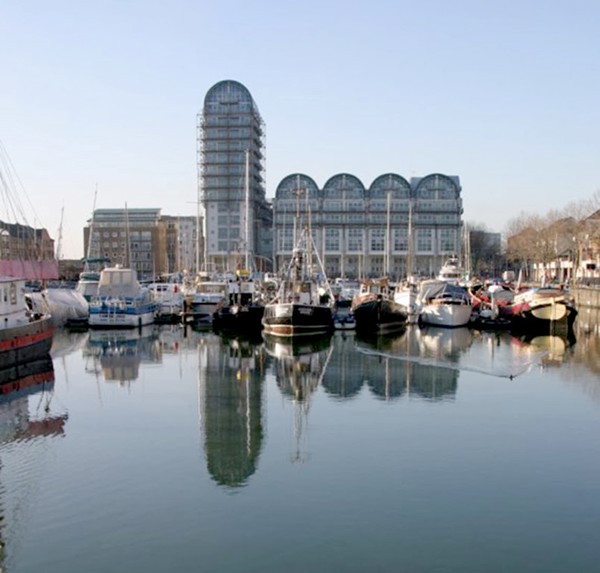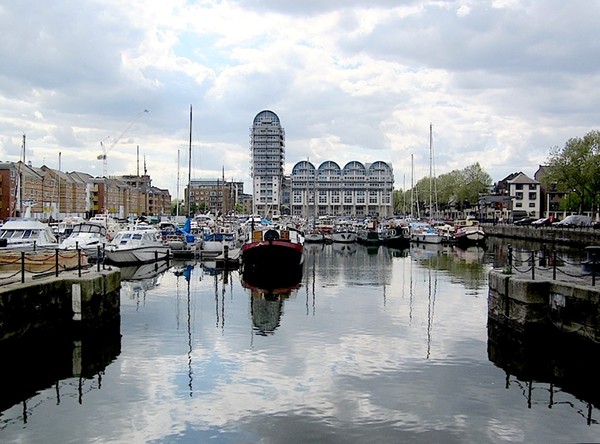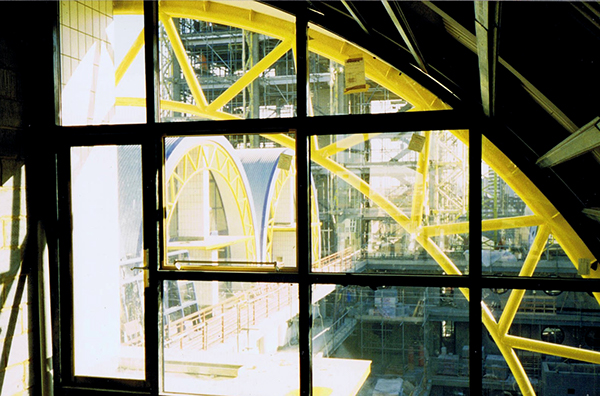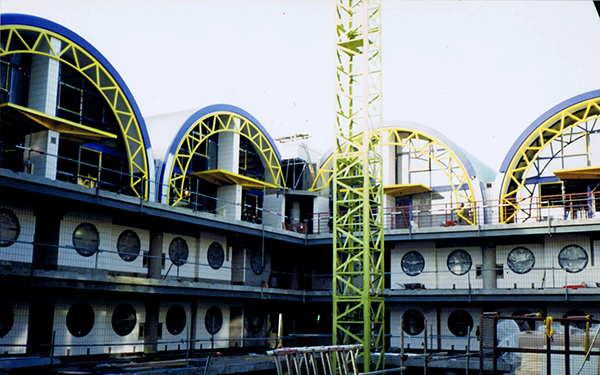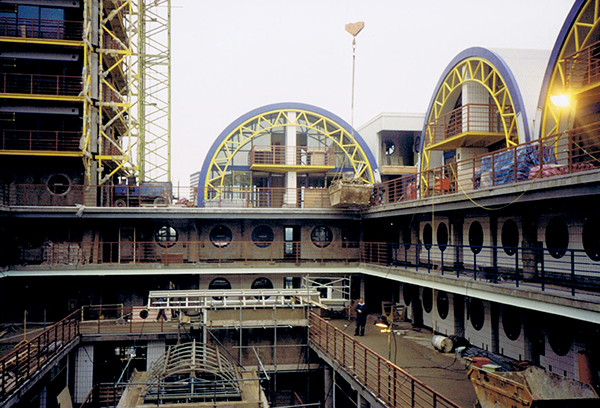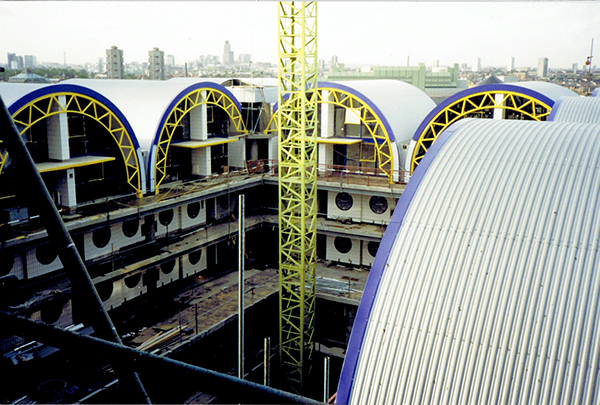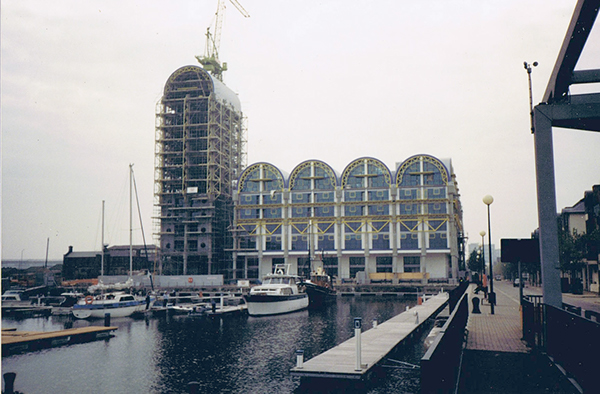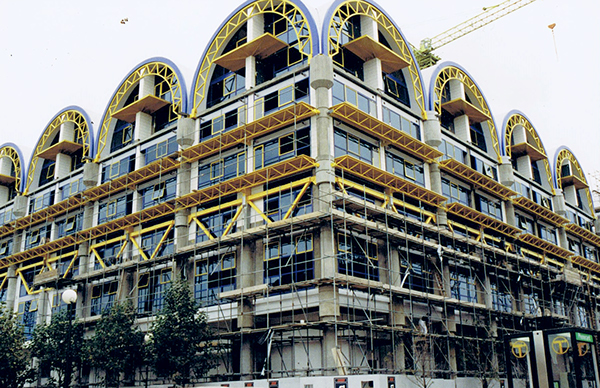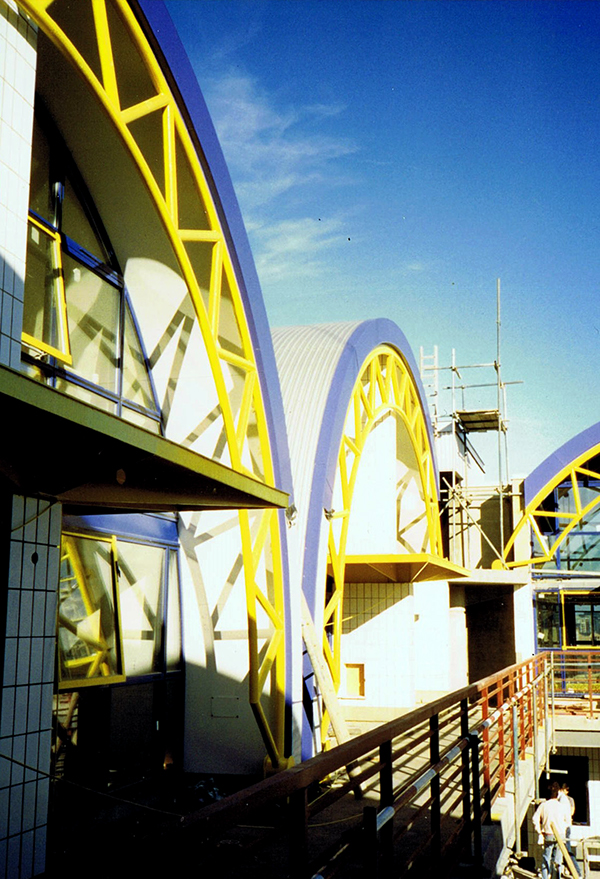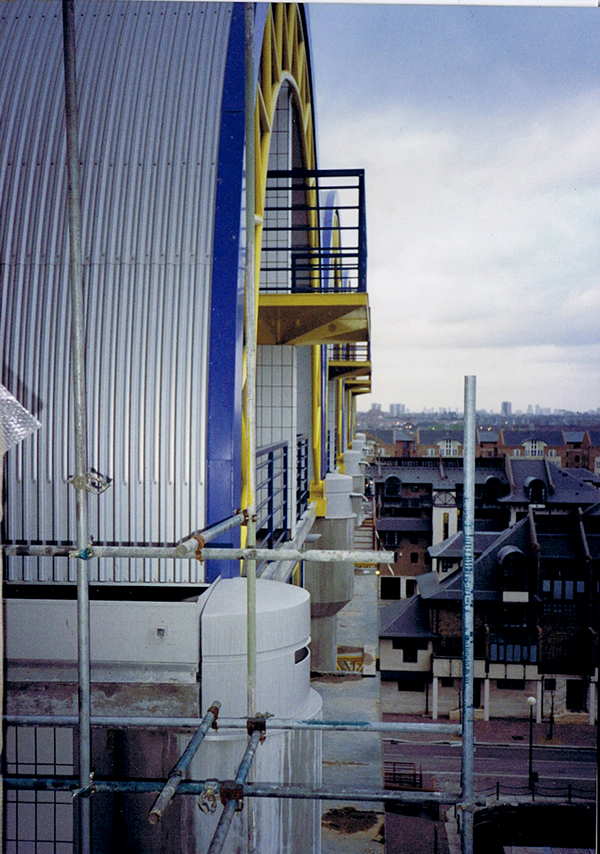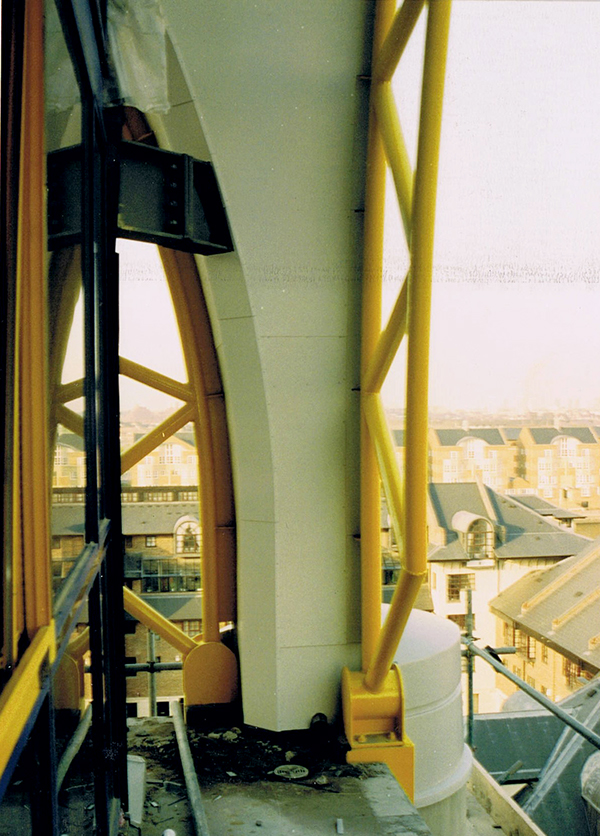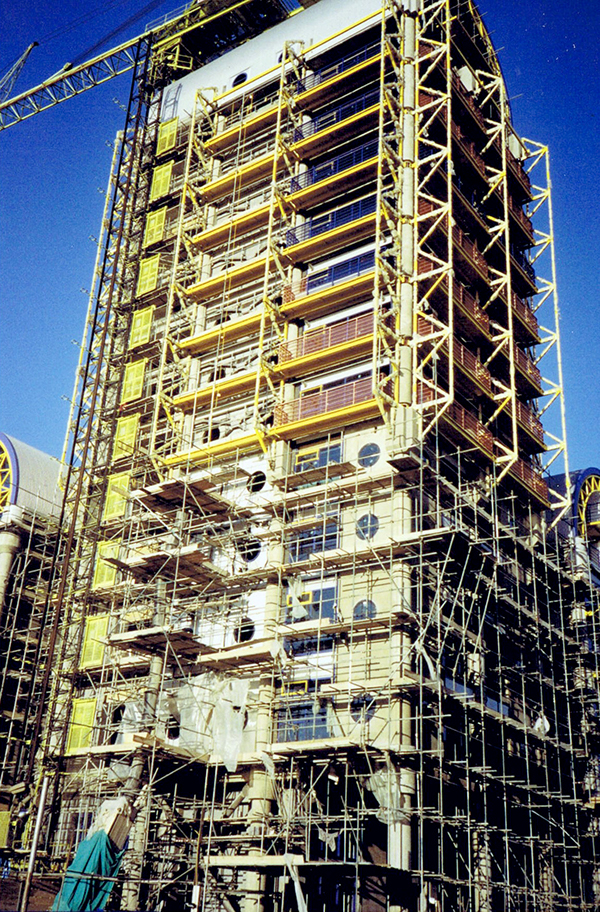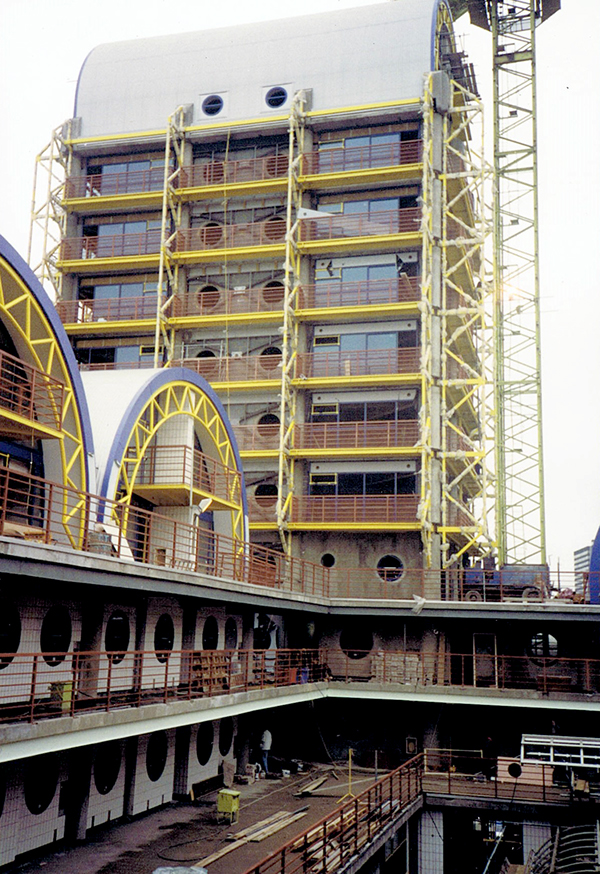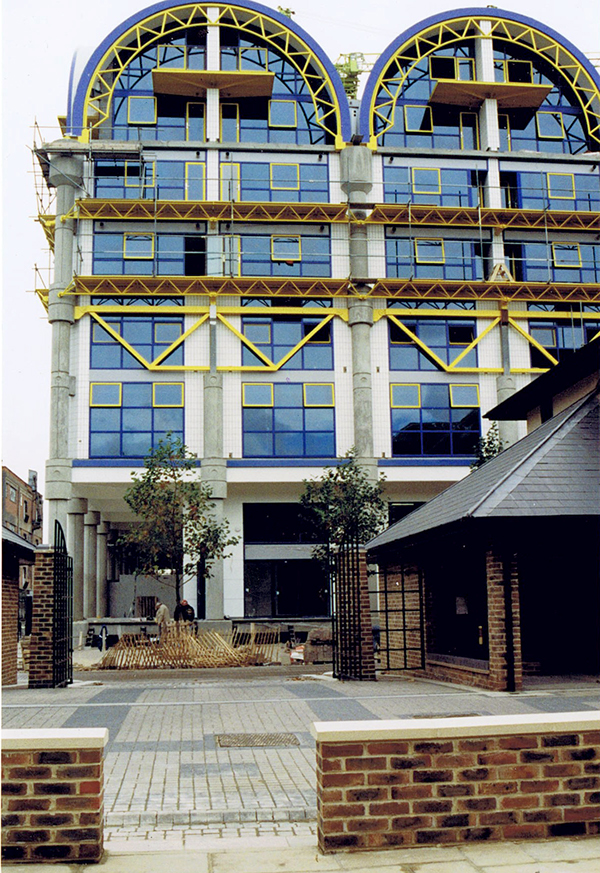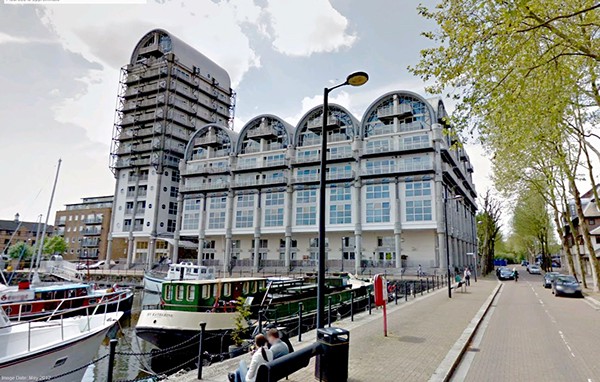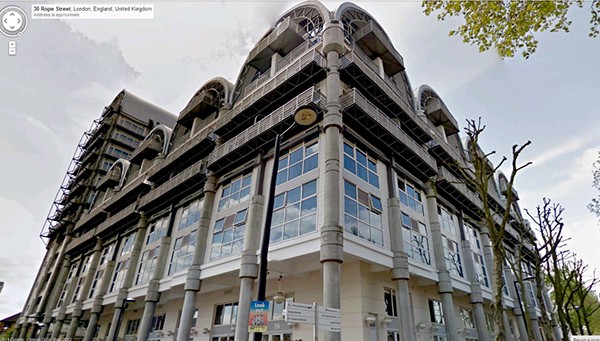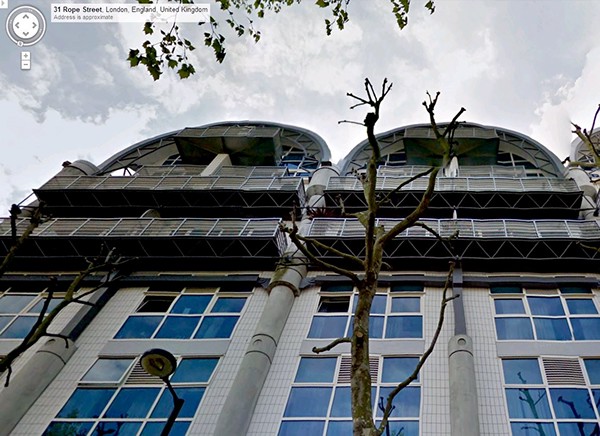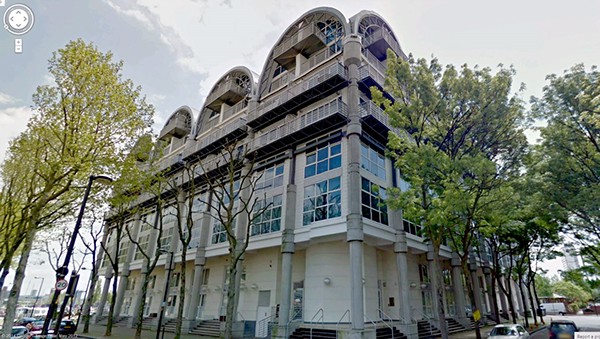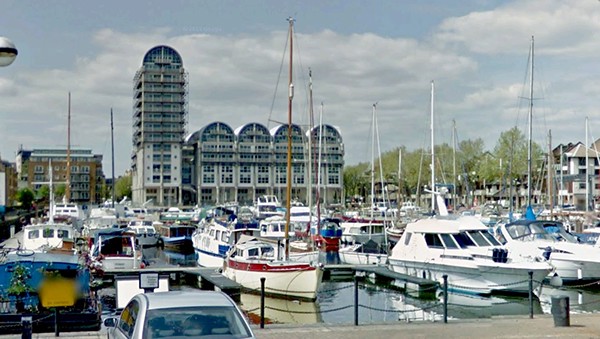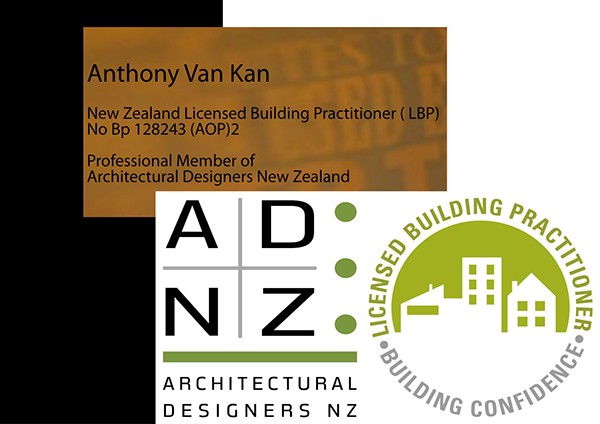 BALTIC QUAY - Apartment Building