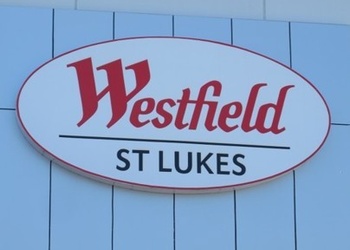 St LUKES SHOPPING CENTRE
2000
IGNITE ARCHITECTS LTD
2000   St LUKES - SHOPPING CENTRE
Contract Designer
 :                Anthony Van Kan   
Architects :                            IGNITE ARCHITECTS LTD
Westfield St Lukes is one of the big three shopping centres in the western suburbs of Auckland, New Zealand, and is located on St Lukes Road. It receives about 6 million shopper visits annually. With 43,000 m² gross floor area. It has an 8 screen cinema complex and over 160 shops.
The centre opened in 1971 and is one of the oldest in New Zealand. About 100,000 people visited it on opening day. At the time it was considered a fresh style of shopping, but since then, Westfield has invested around NZ$55 million in the early 2000s to extend and renovate the centre.
I was involved with documenting this major renovation in 2000.
This renovation included a completely new shopping level to one end of the building, also the 8 screen cinema and extending the carpark.
People Involved
Photos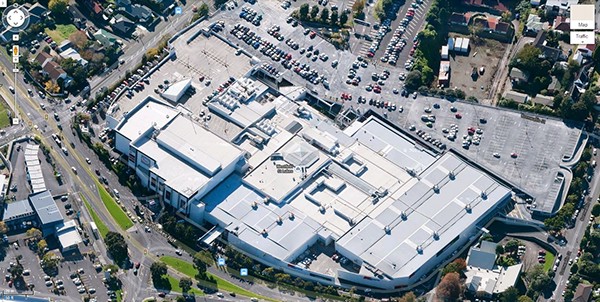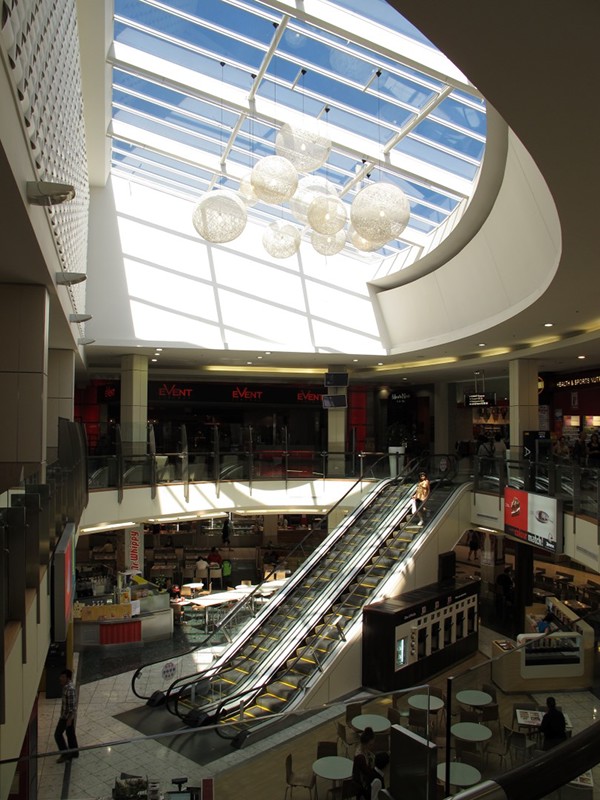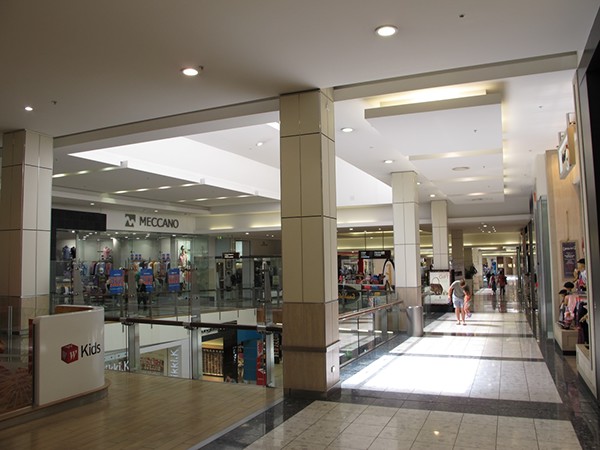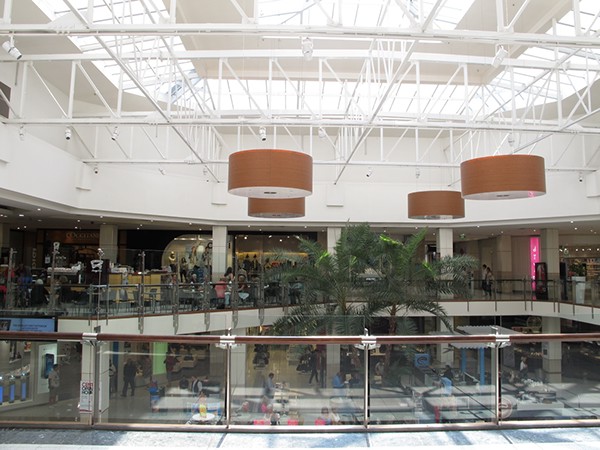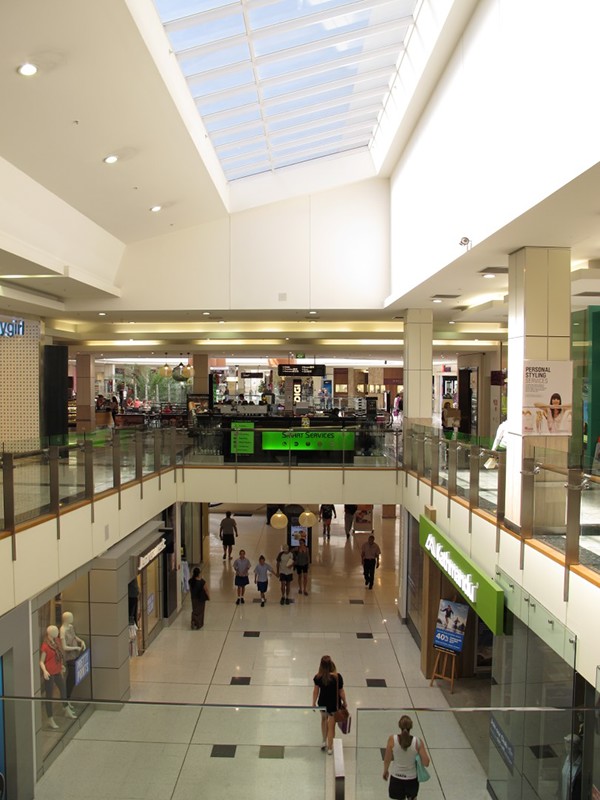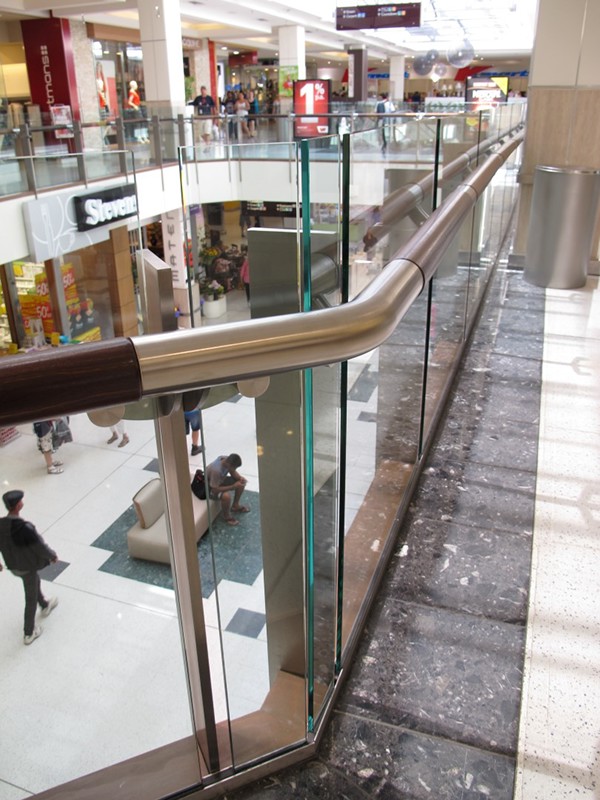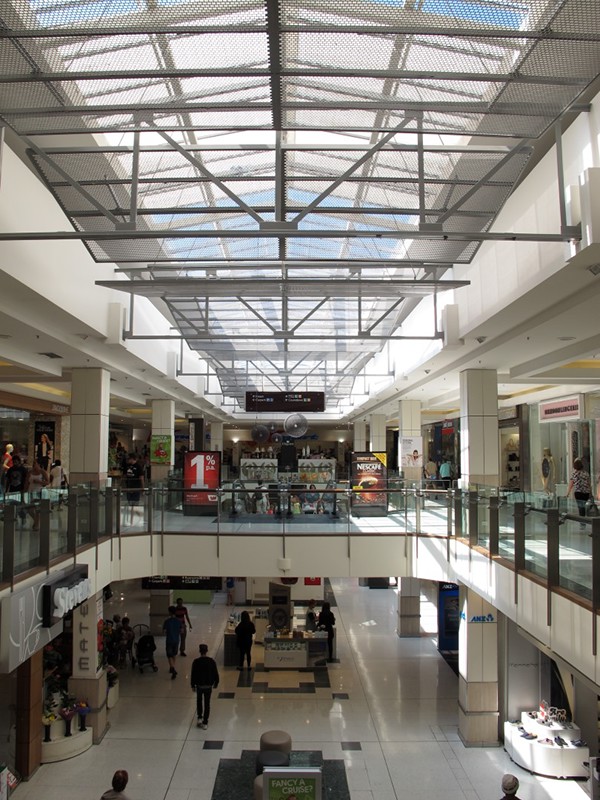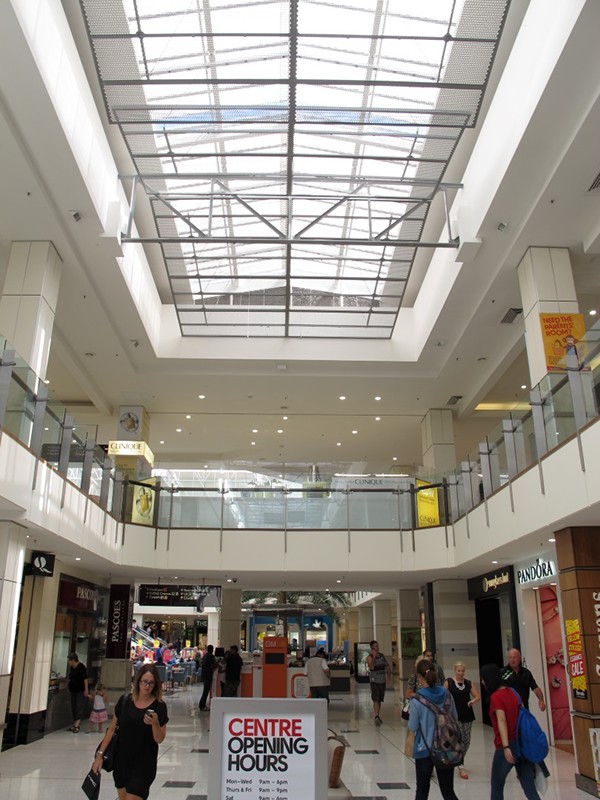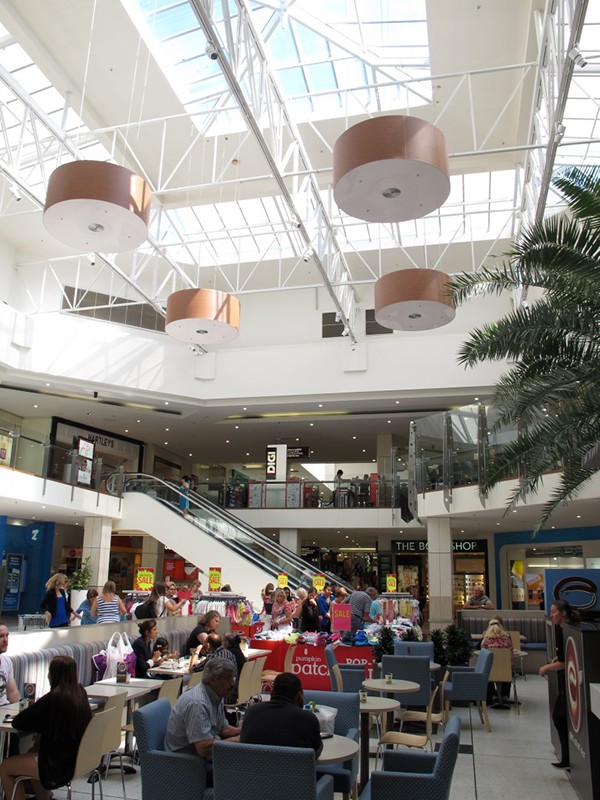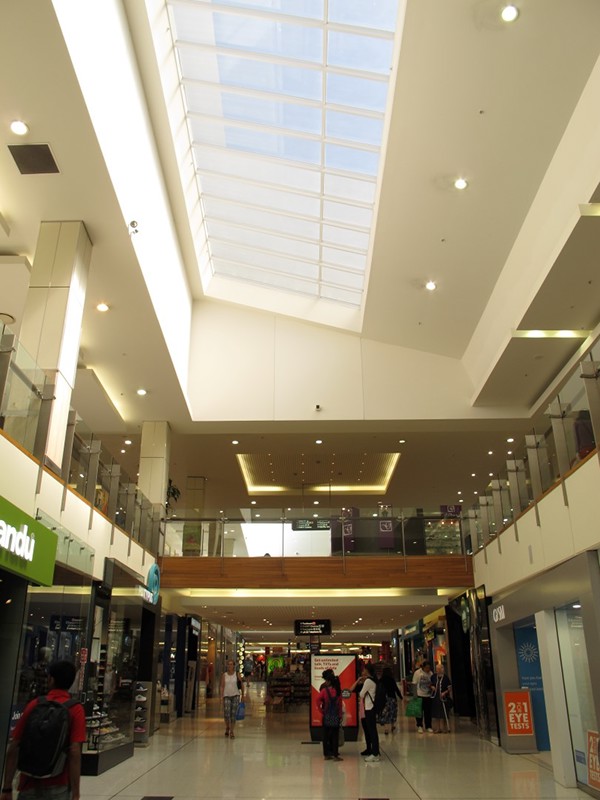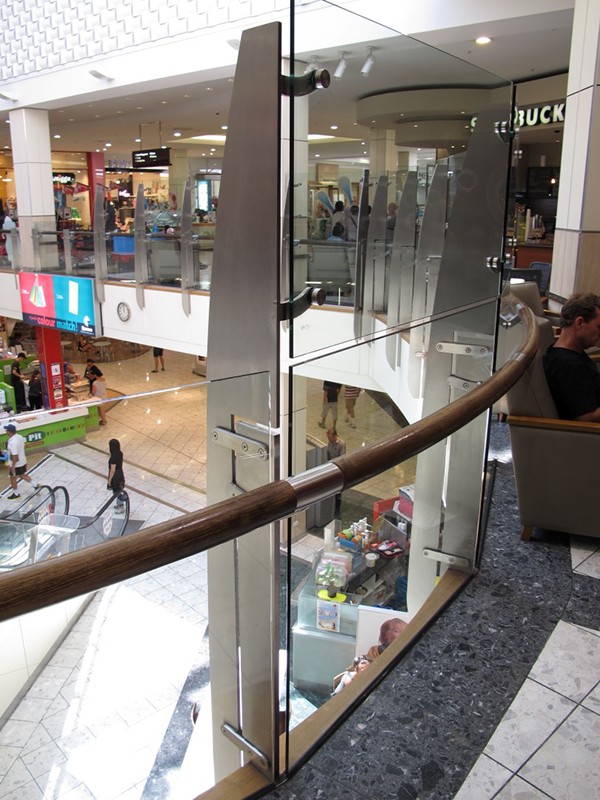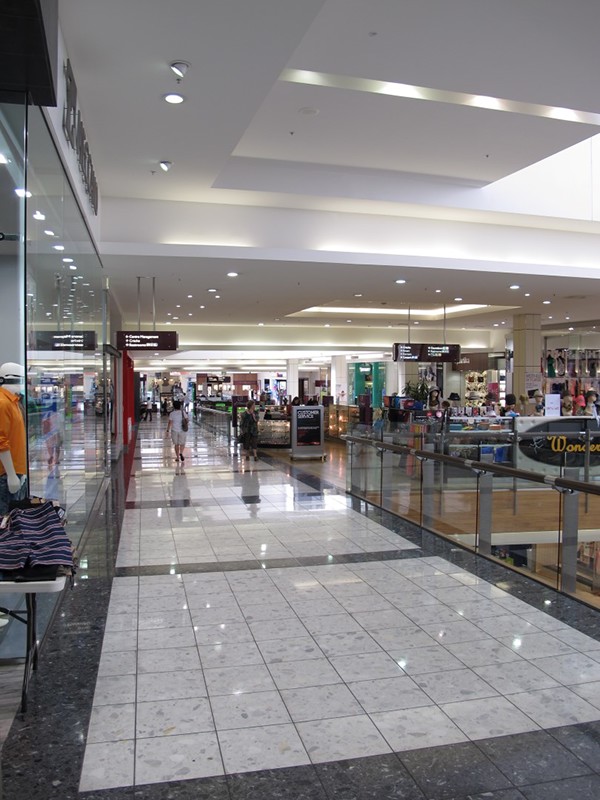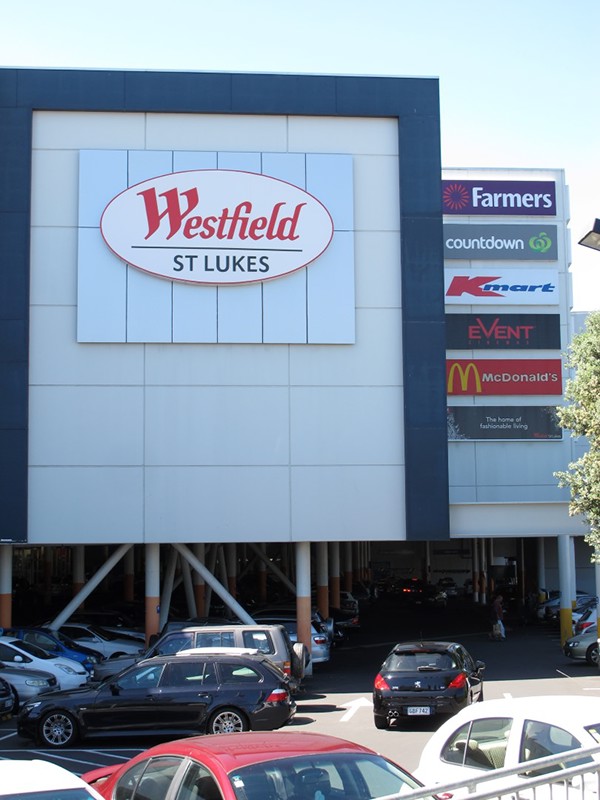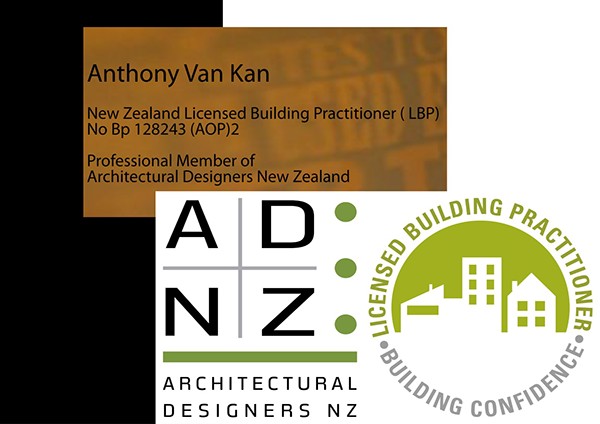 St LUKES SHOPPING CENTRE