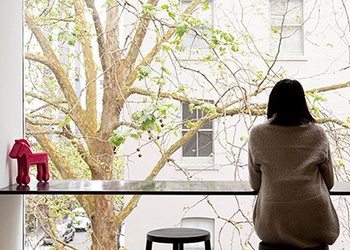 Designworks - Interior Fitout - Level 2.
2014
AIPdesigNZ
2014 - Designworks  -  Interior Fitout - Level

2.
Architect

 :  John Wardle
Designer :
  Anthony Van Kan / Rohan Fletcher
We designed & documented the Project called X-Gallery. Designworks wanted to lease all of level 2 of X-Gallery
We were approached via the project manager & Designworks to help them with documenting this project. We documented all Architectural base building work and council consent documentation.
 
We developed a strong design relationship and would be happy to work with Designworks on any future projects.
Designworks designed the offices and hospitality space for The Brand Agency and IKON, two STW sister agencies that share Level 2 of the Gallery X building
(formerly the Auckland Art Gallery).
 


Link to X-Gallery :




Web Site Link
People Involved
Photos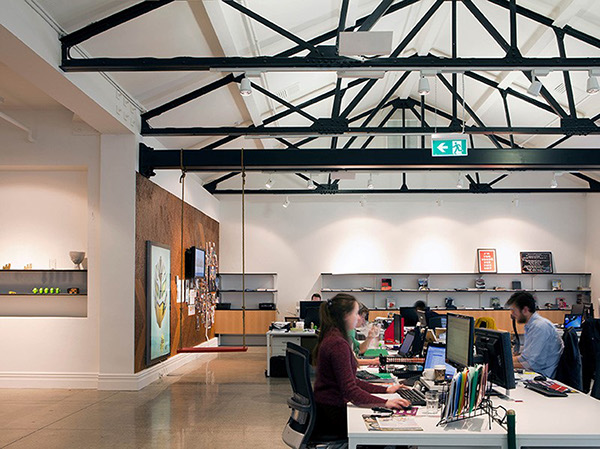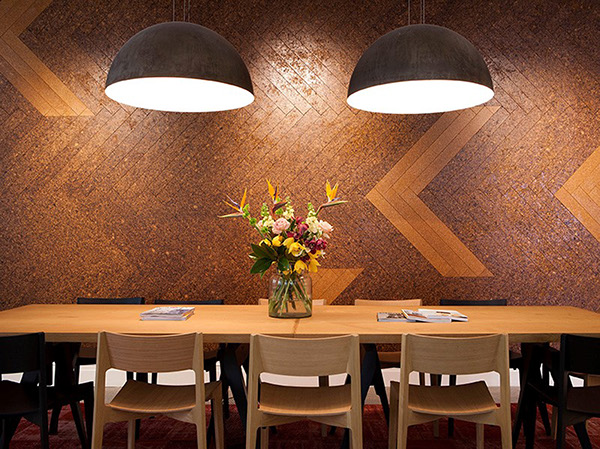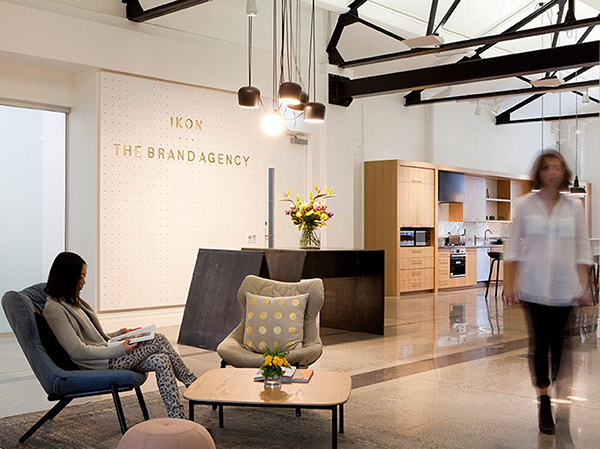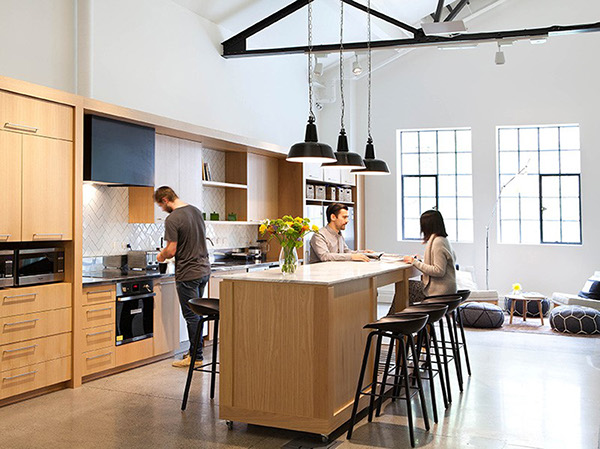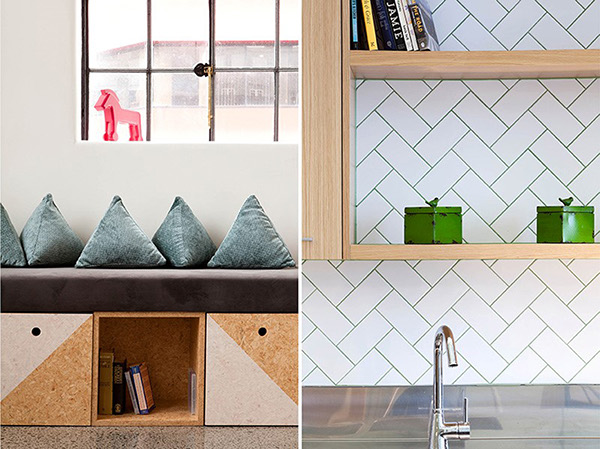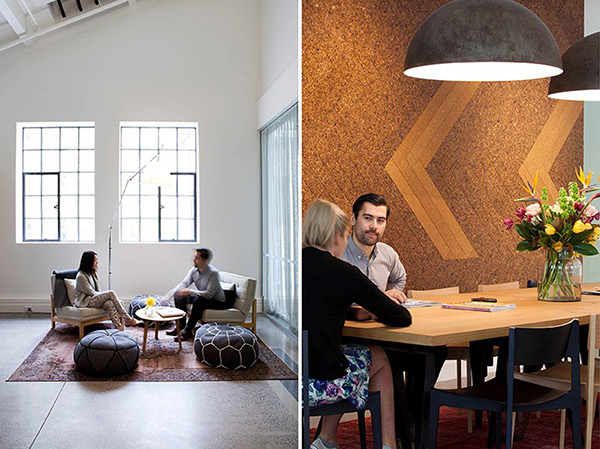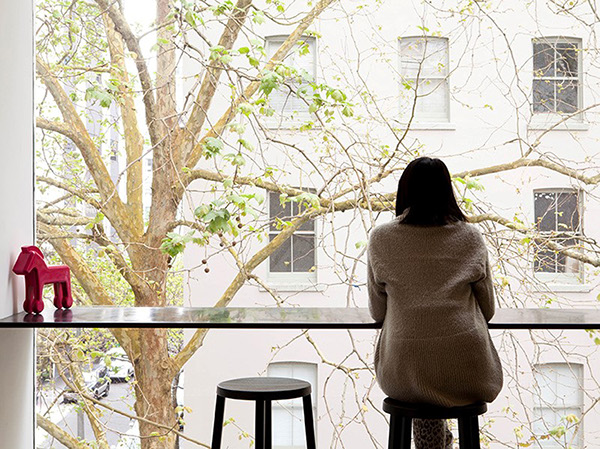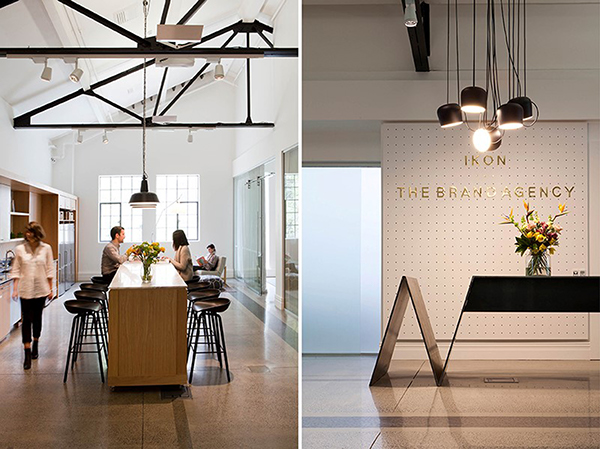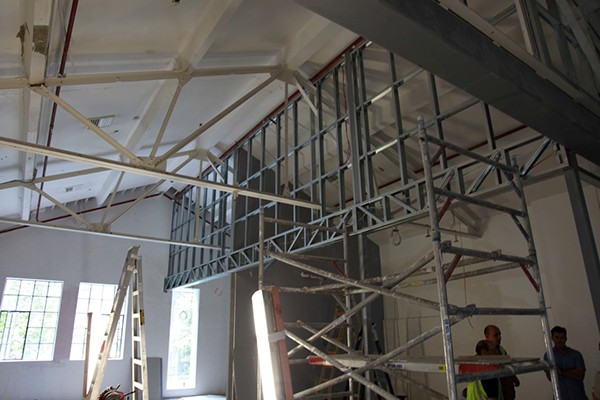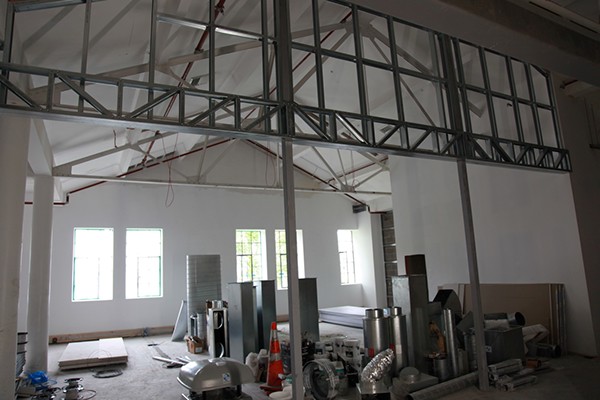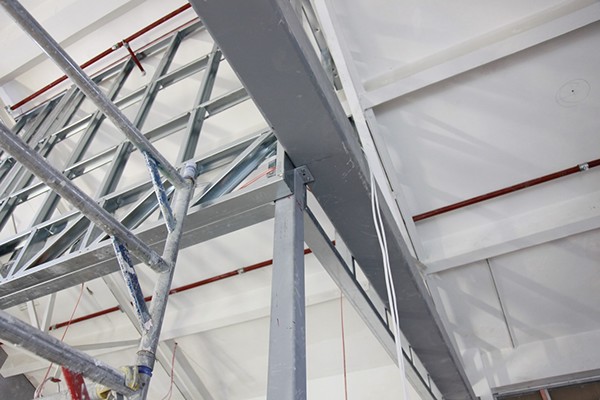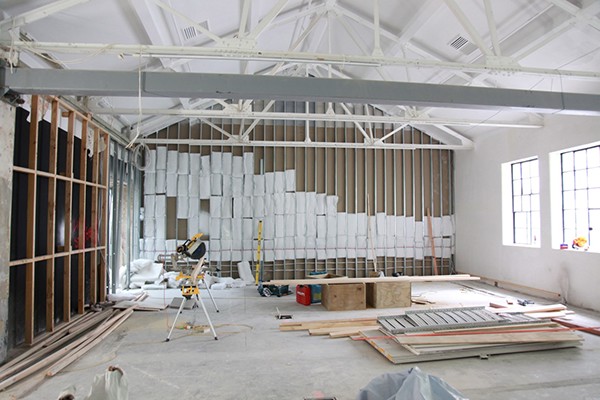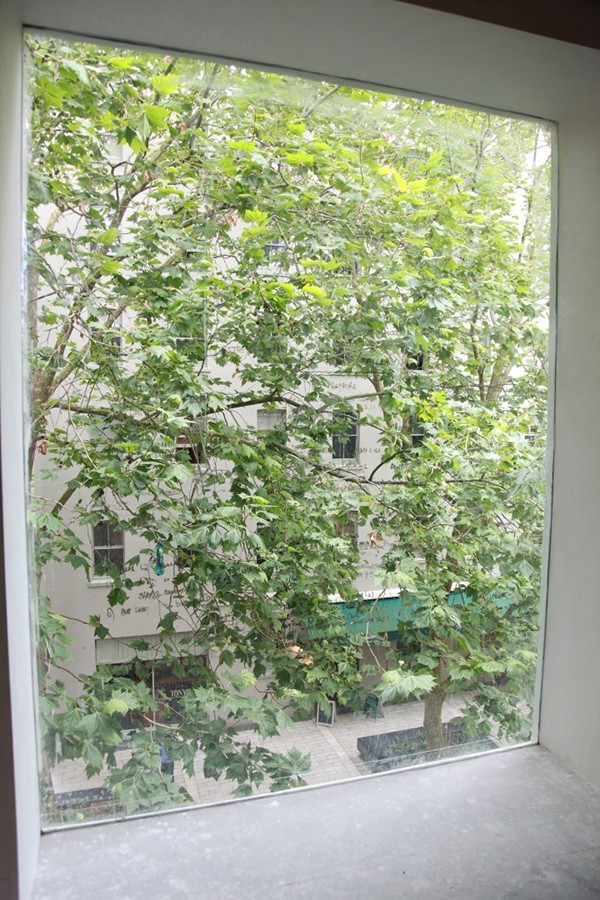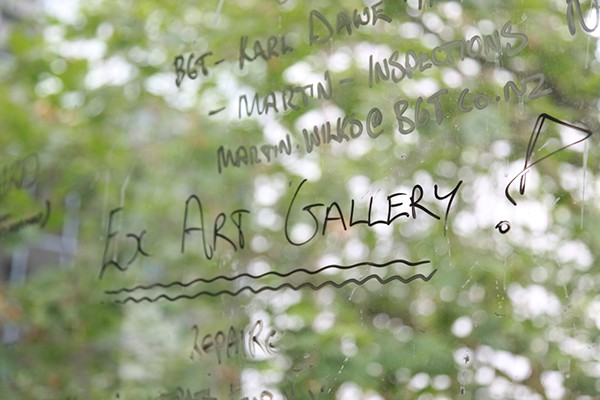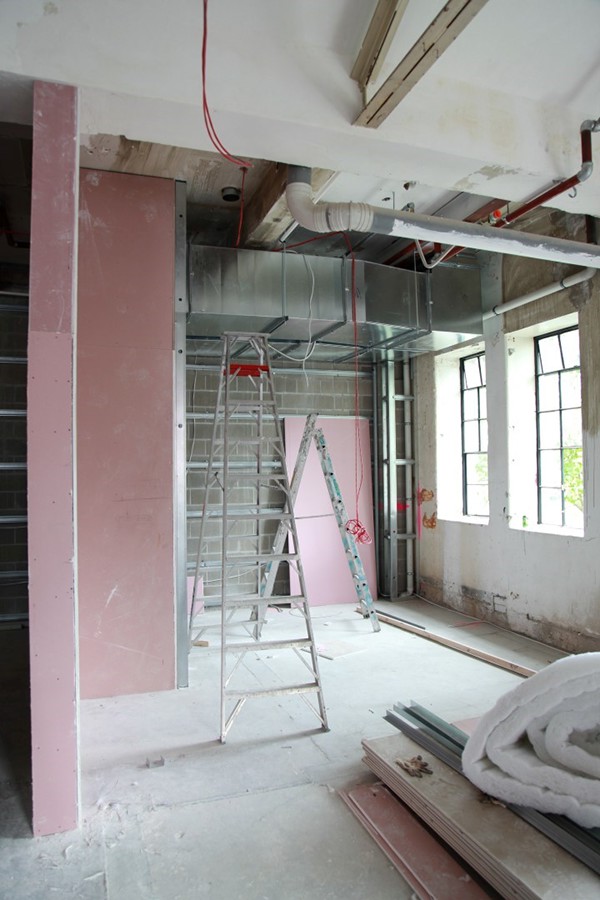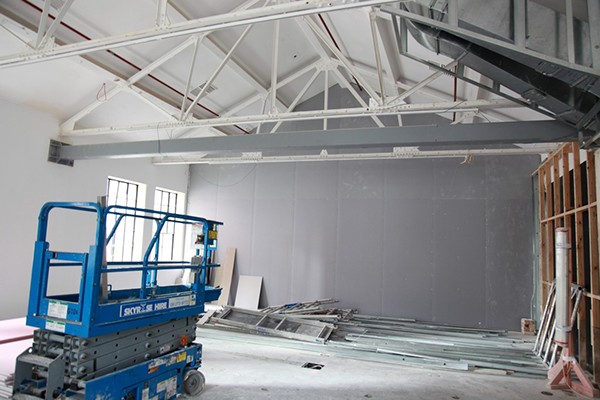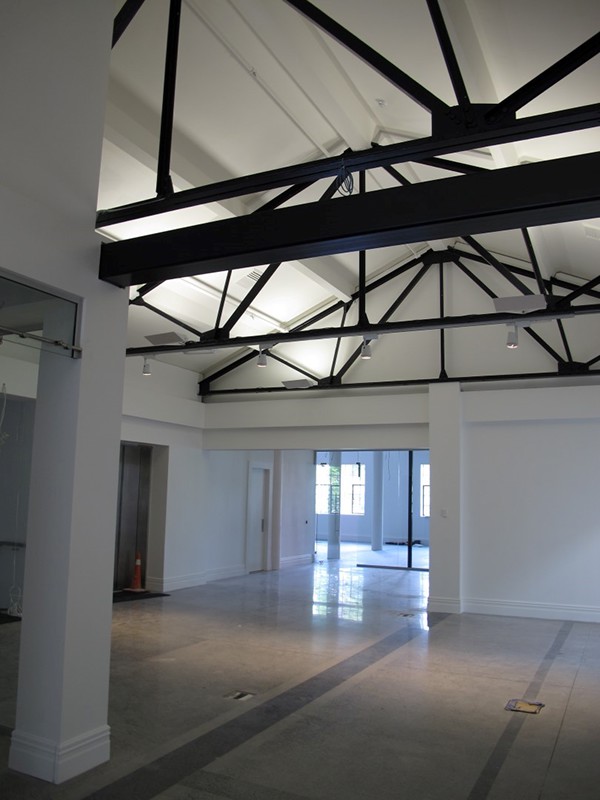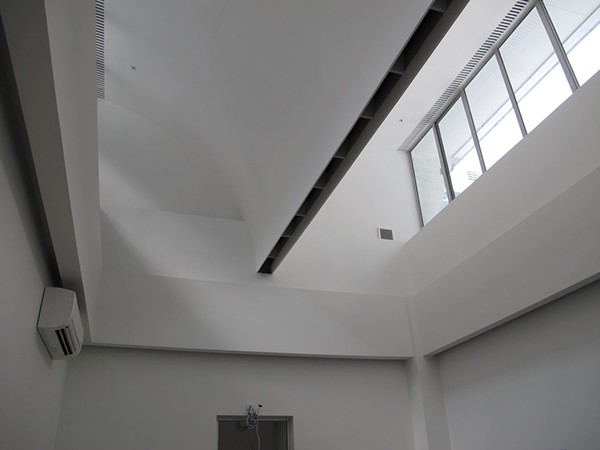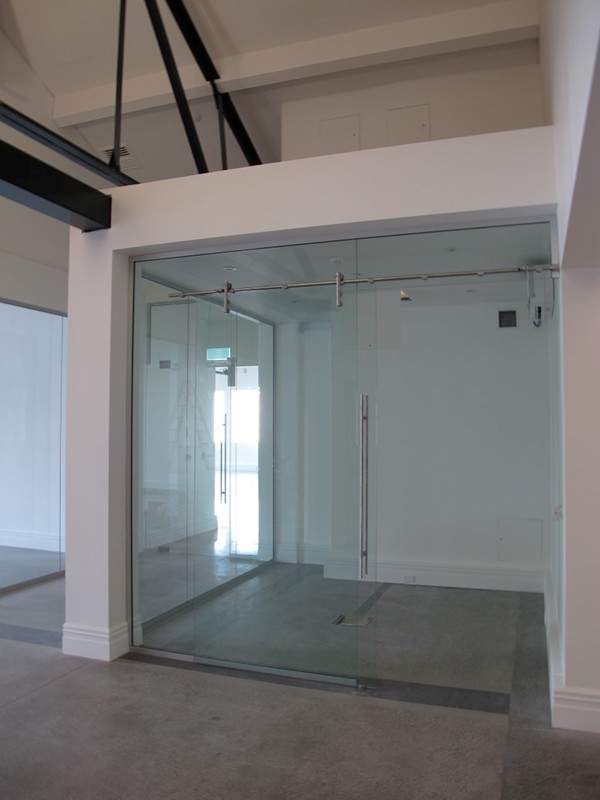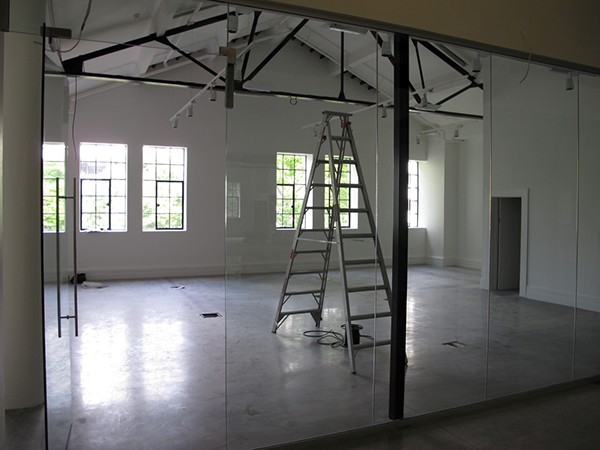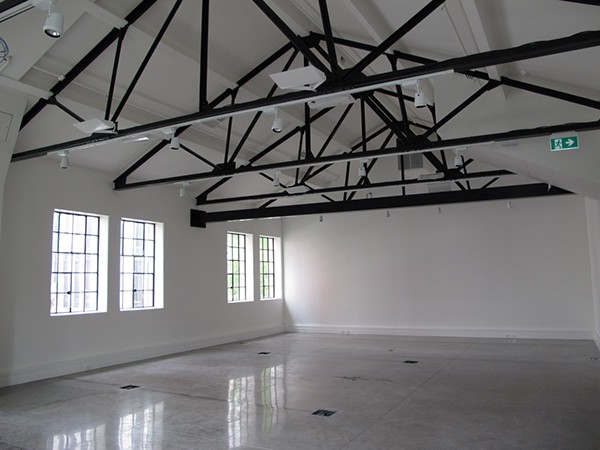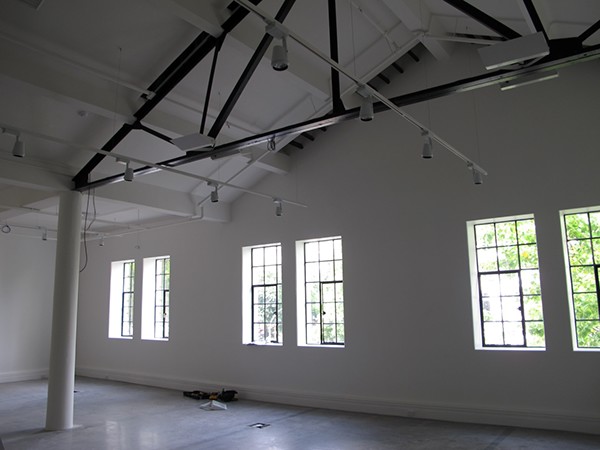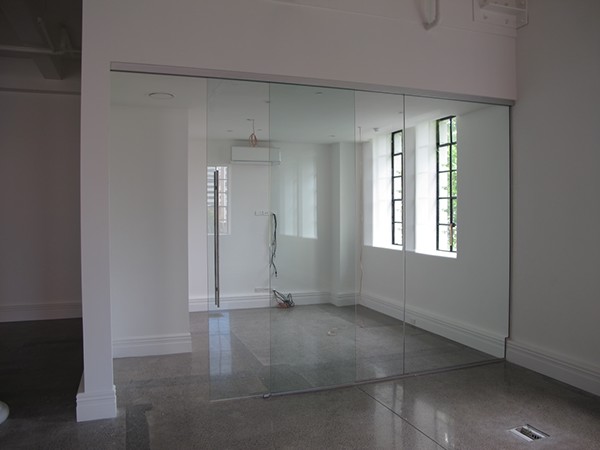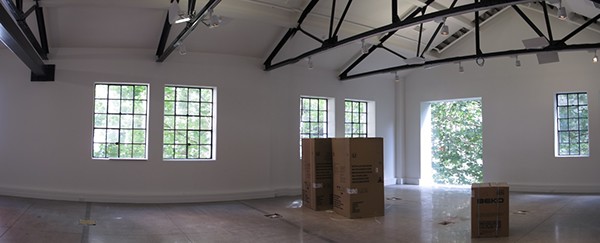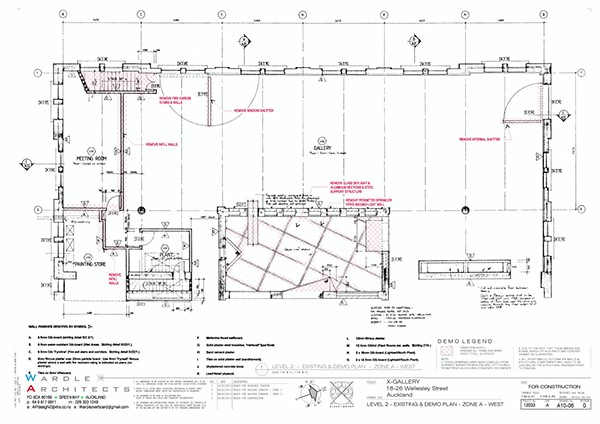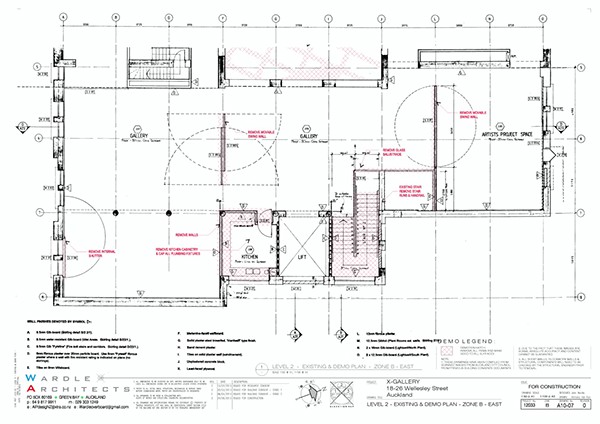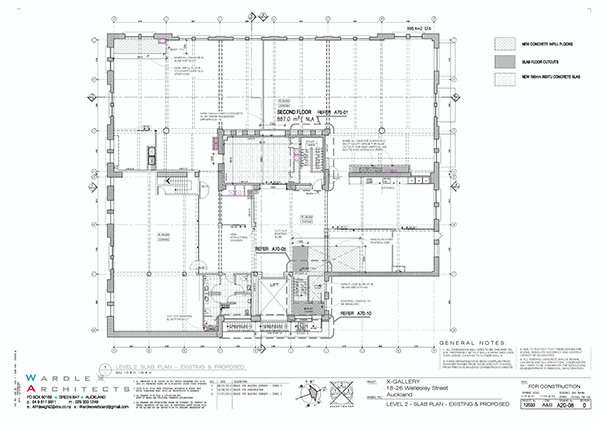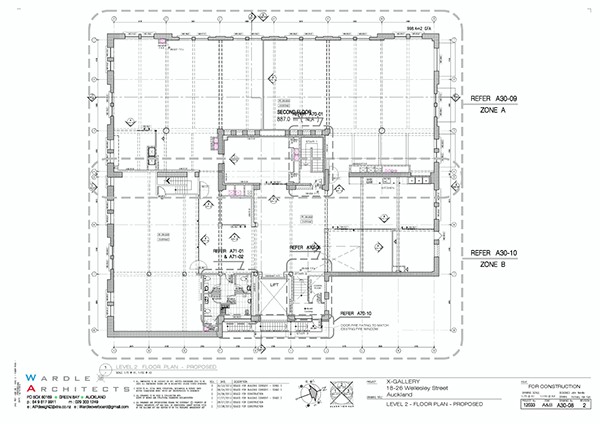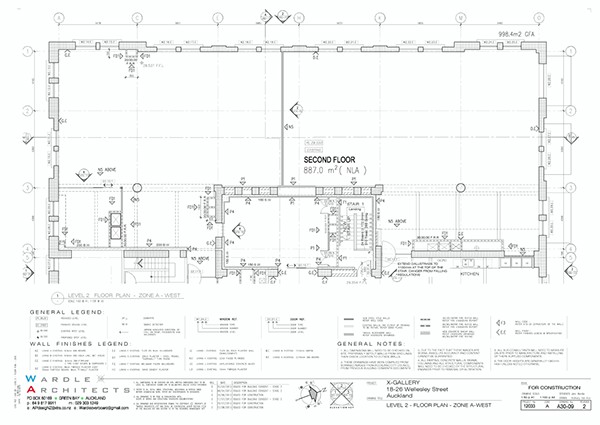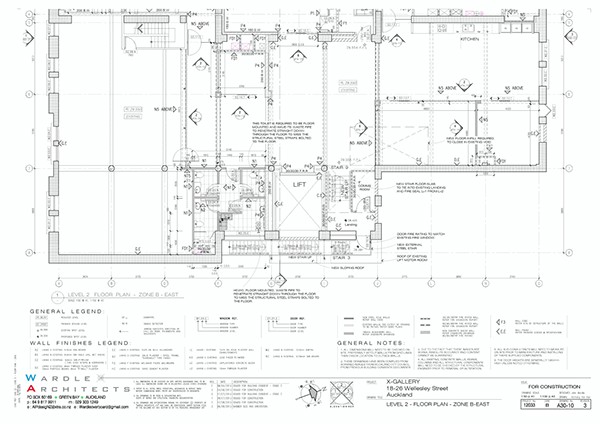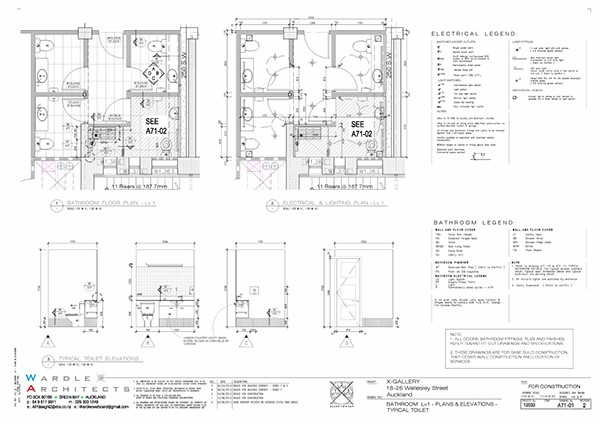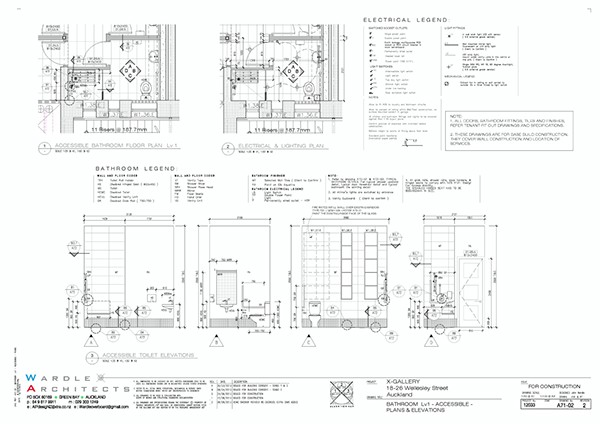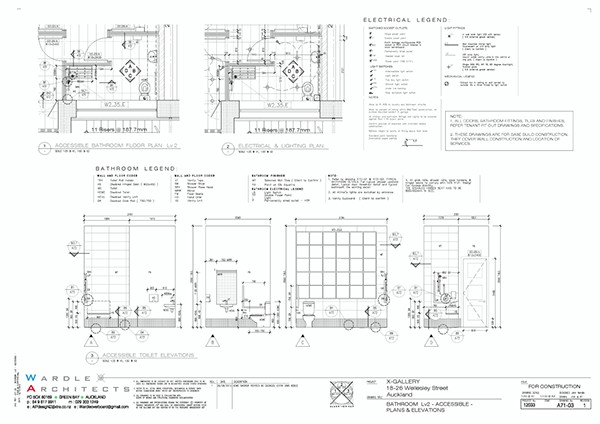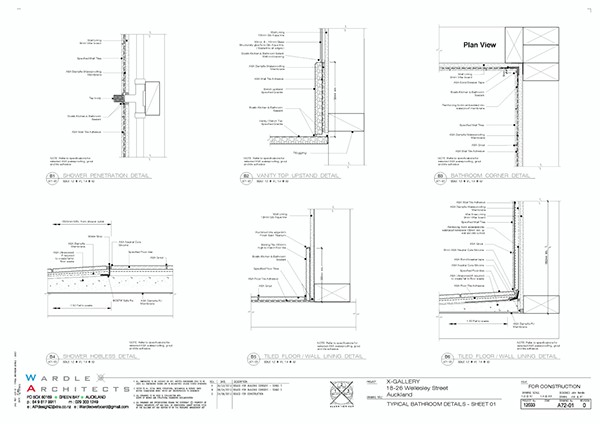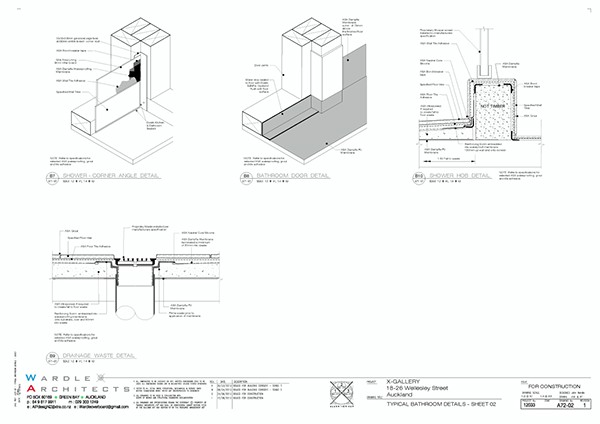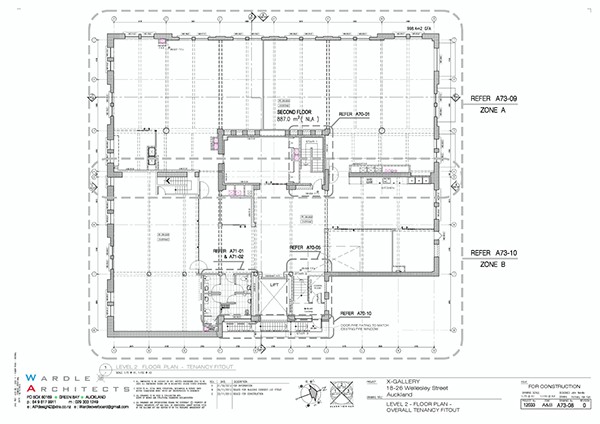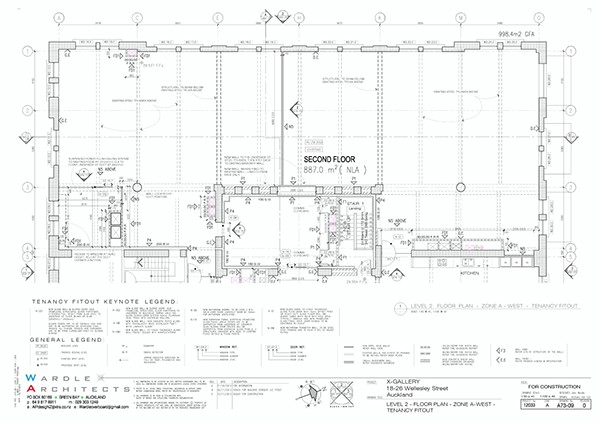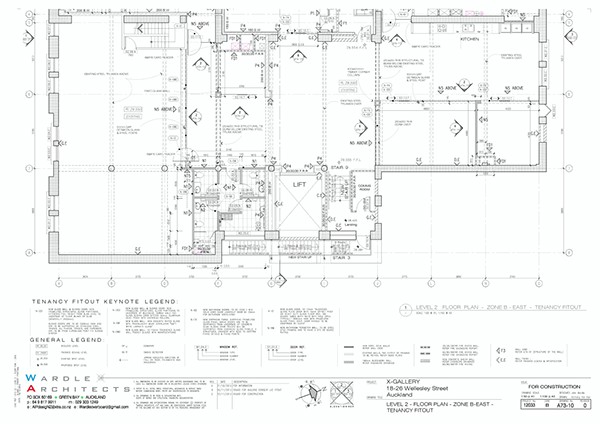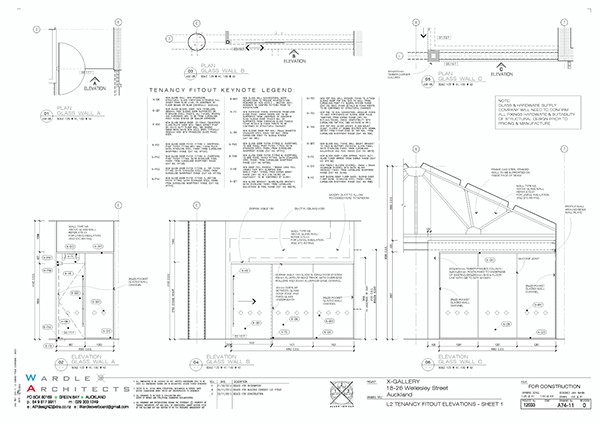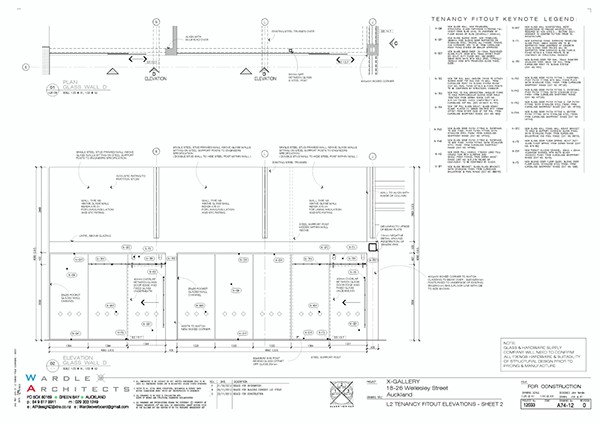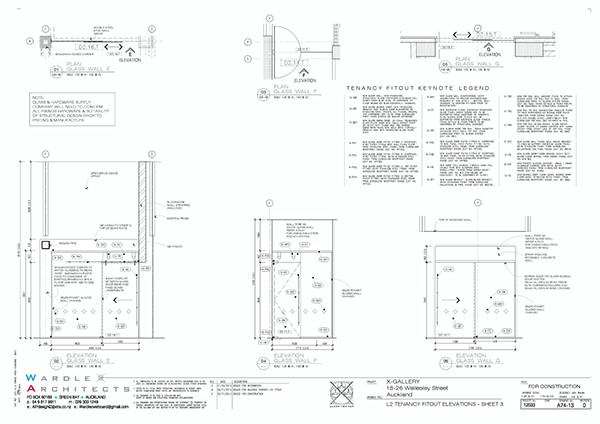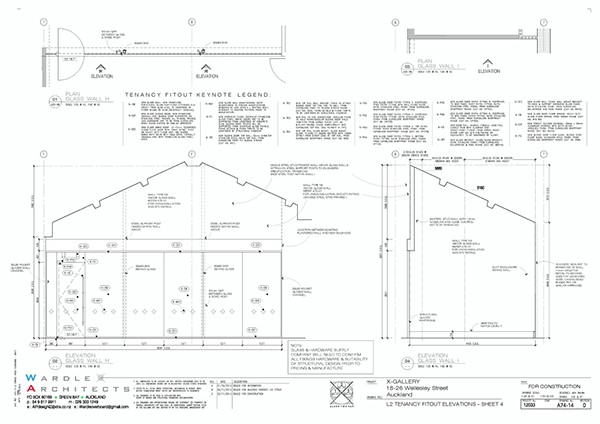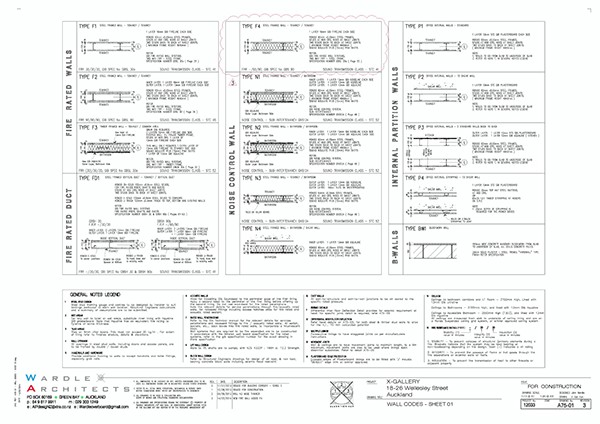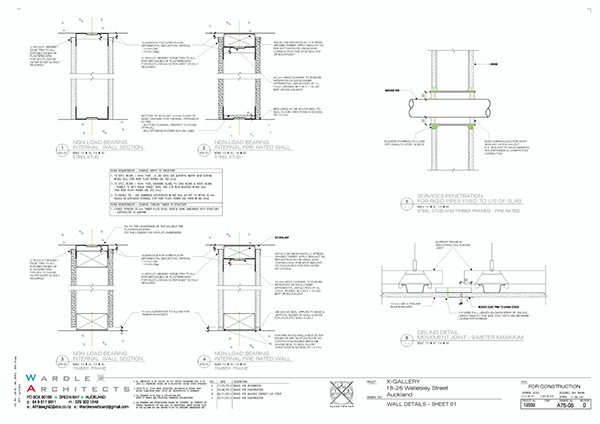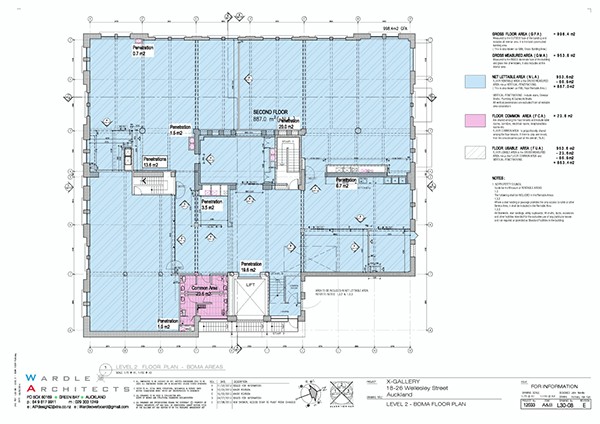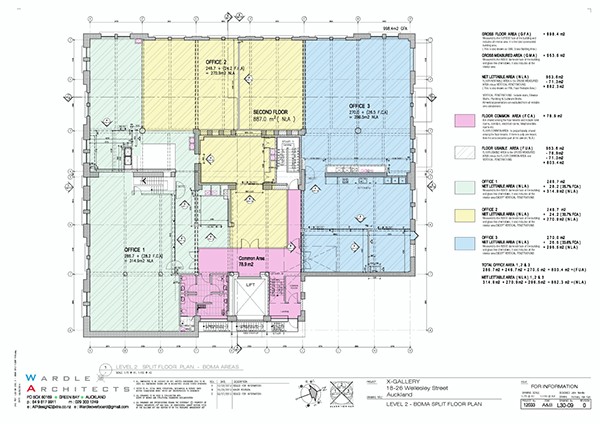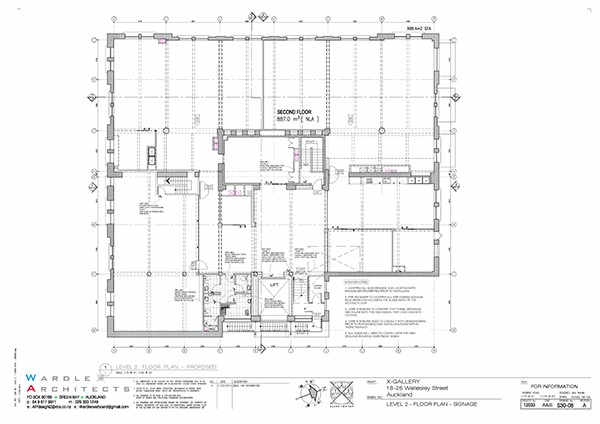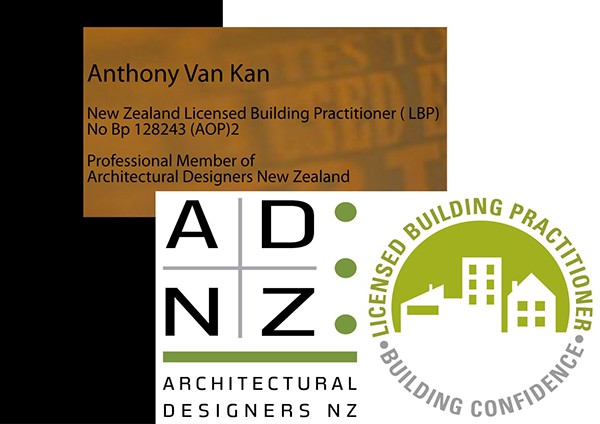 Designworks - Interior Fitout - Level 2.