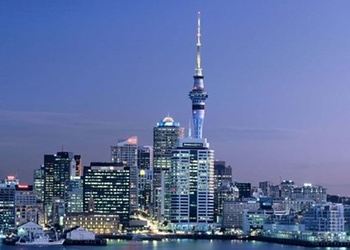 PWC Tower
2002
Stephenson & Turner NZ Ltd
Architects, Engineers

PWC Tower - High Rise Office Development
Project Director : Jeff Land
Project Architects : John Wray, Paul Raven
Project Documentation : Anthony Van Kan , Hamis Elliot, Murry Rout

This 33-storey triangular tower boasts magnificent views in all three directions.
The tower features the largest floor plate of any high-rise office building in New Zealand. The column-free floors allow for extremely efficient space planning and offer unobstructed views of the harbour.
The entrance incorporates meeting areas, café and restaurant facilities in an open, public space. The foyer allows for pedestrian linkages between the Viaduct Harbour, the Downtown Shopping Centre and the Downtown Carpark.
Awards:  Property Council of New Zealand, Commercial Office Excellence Award, 2003
People Involved
Photos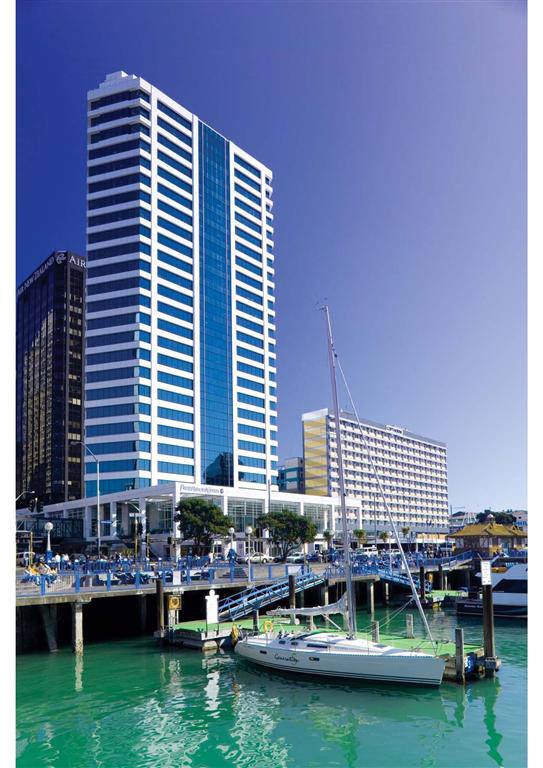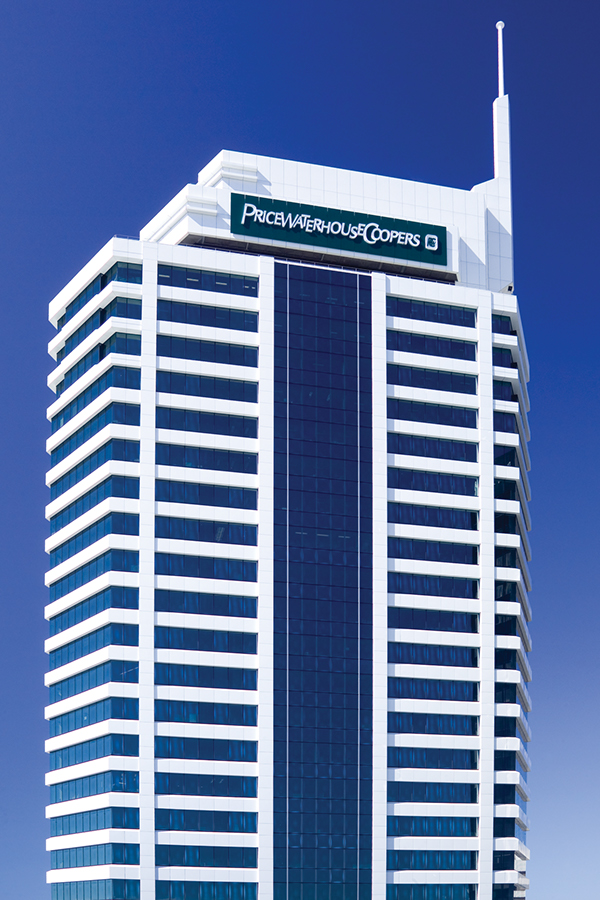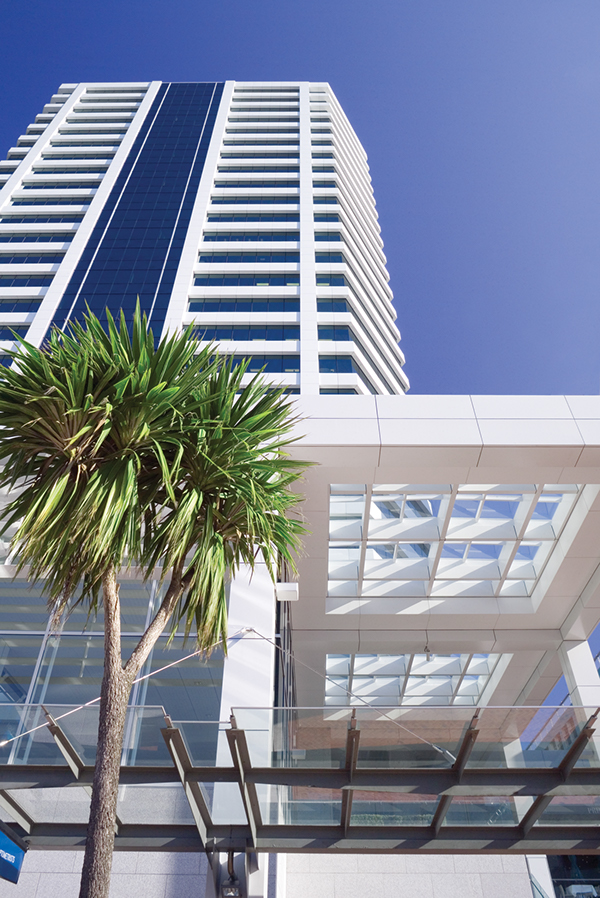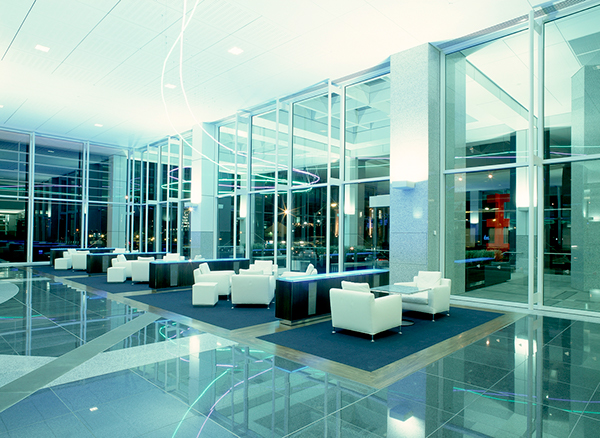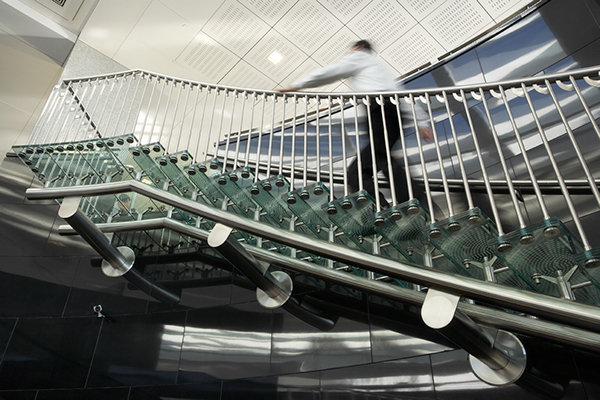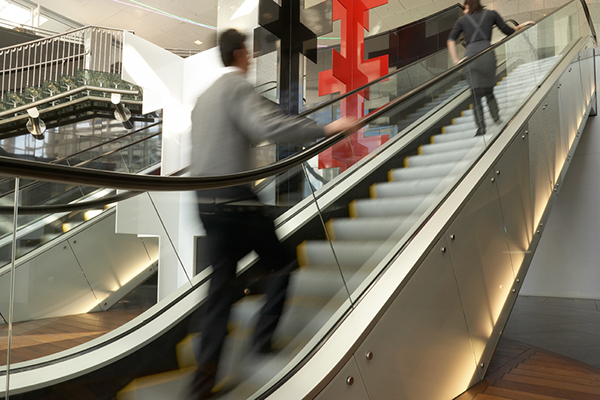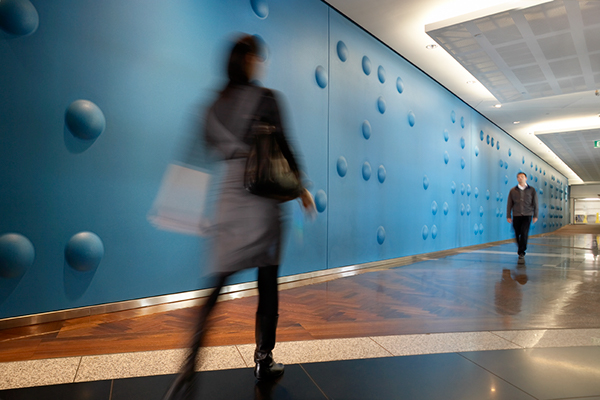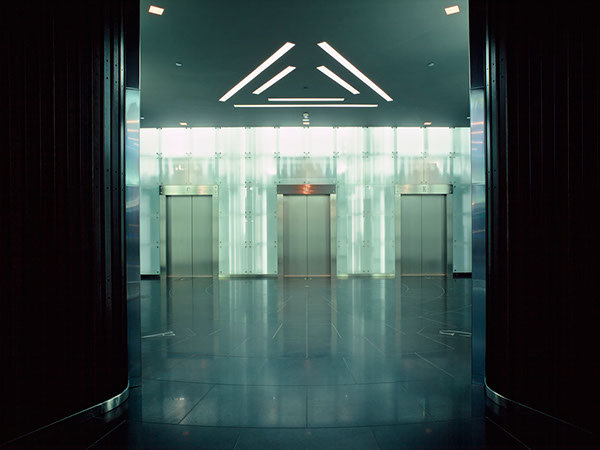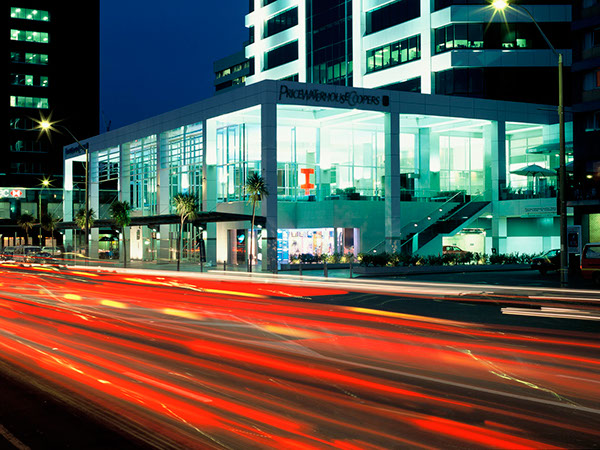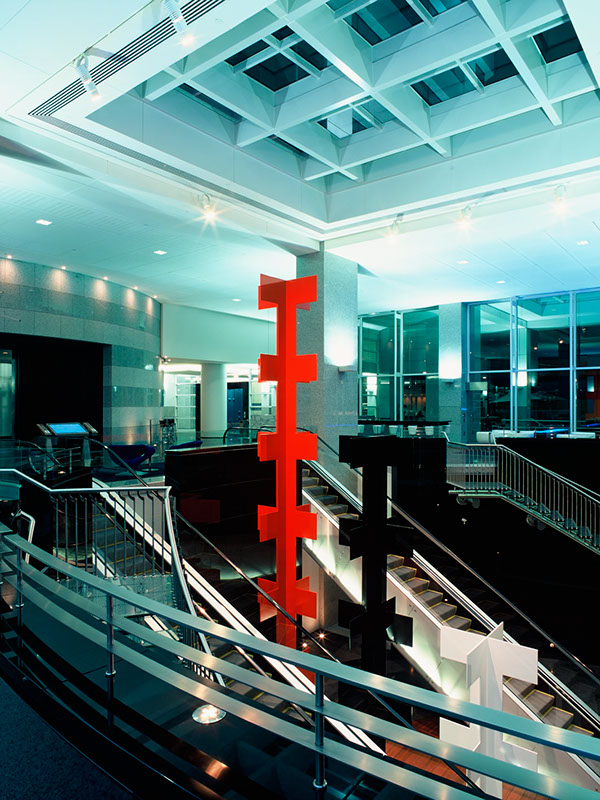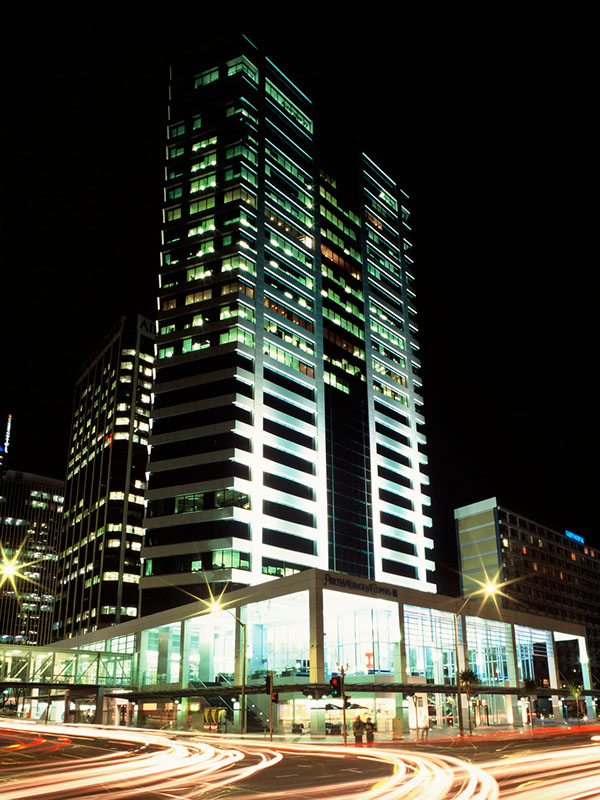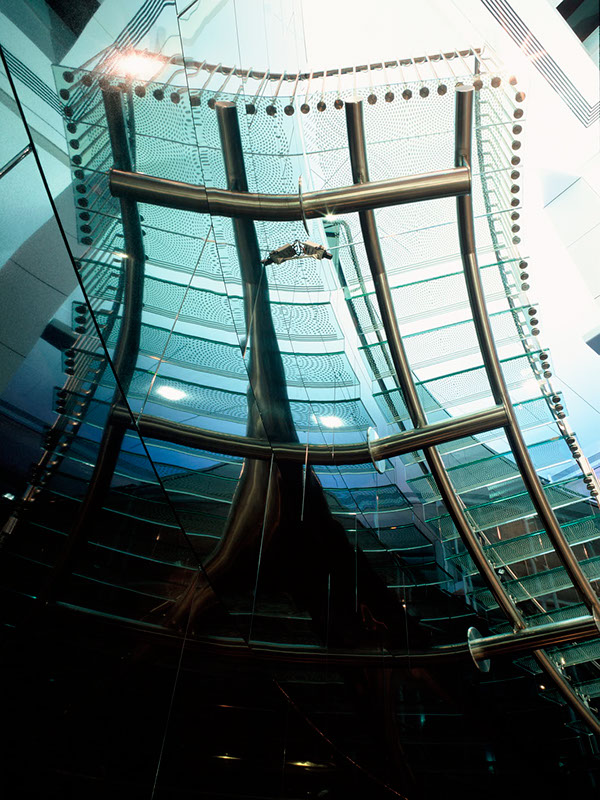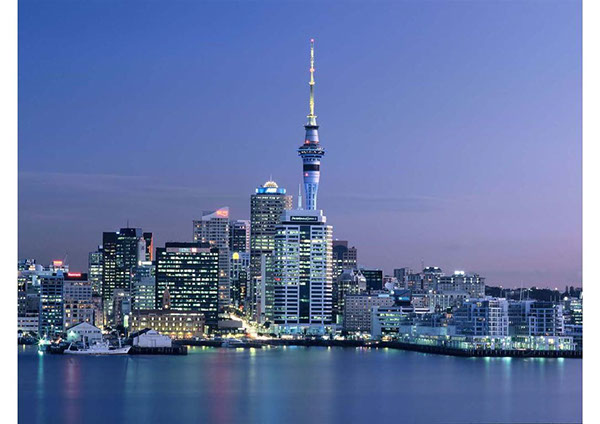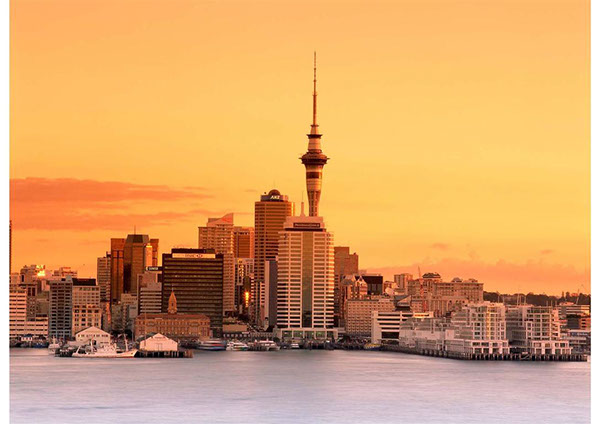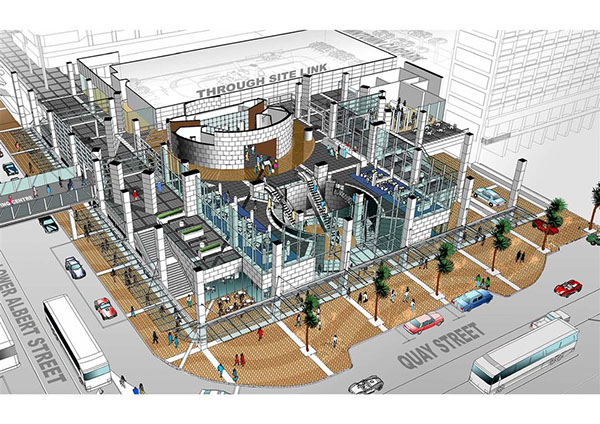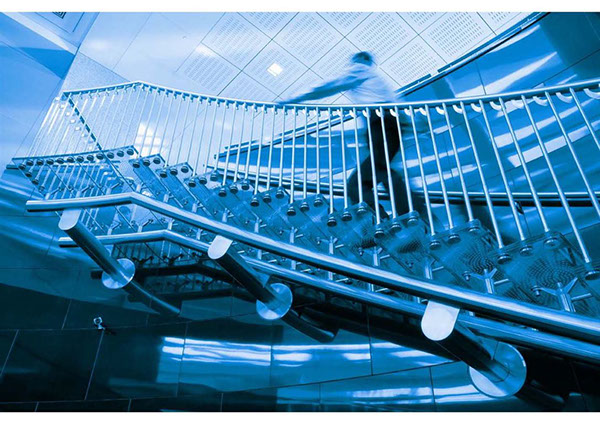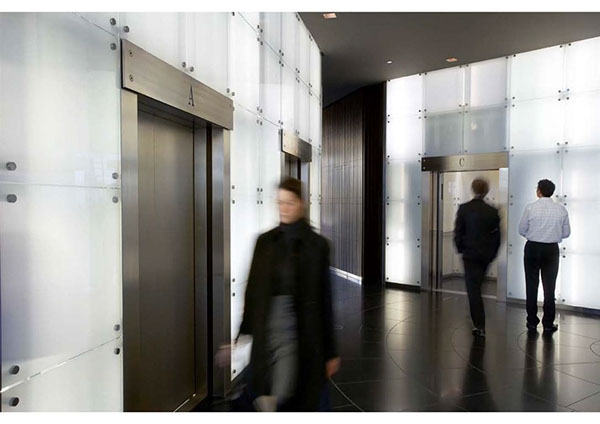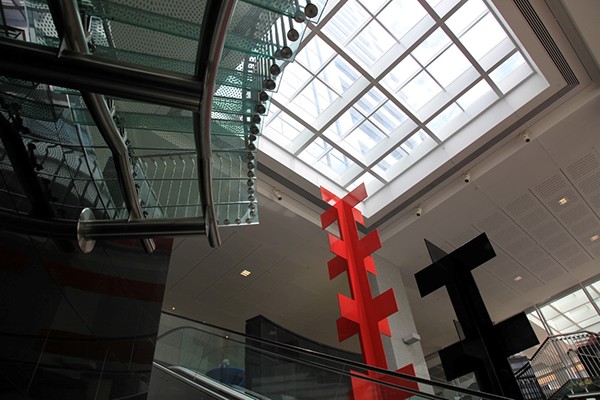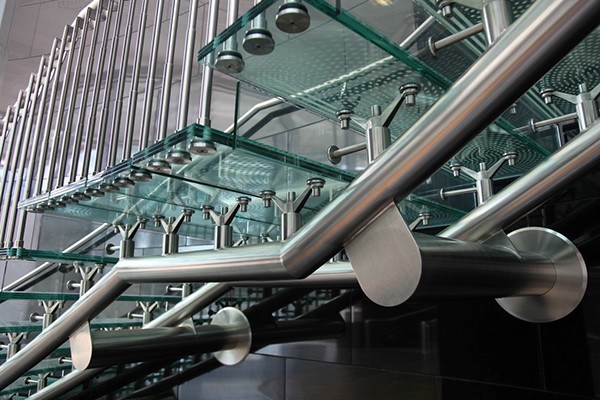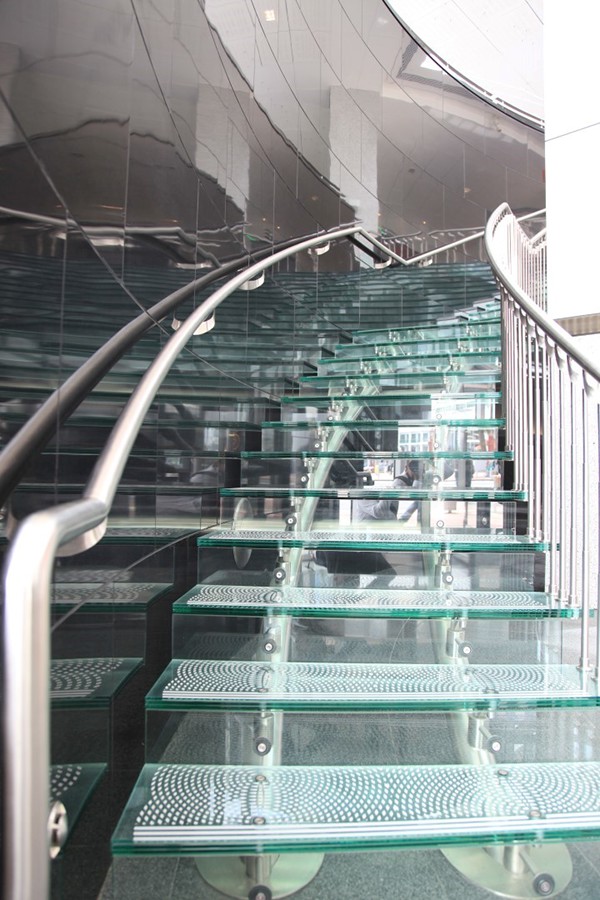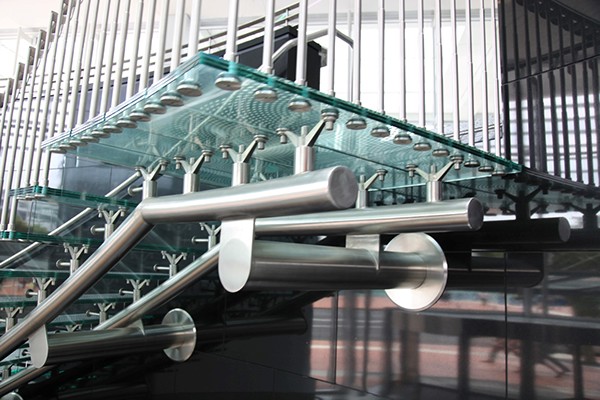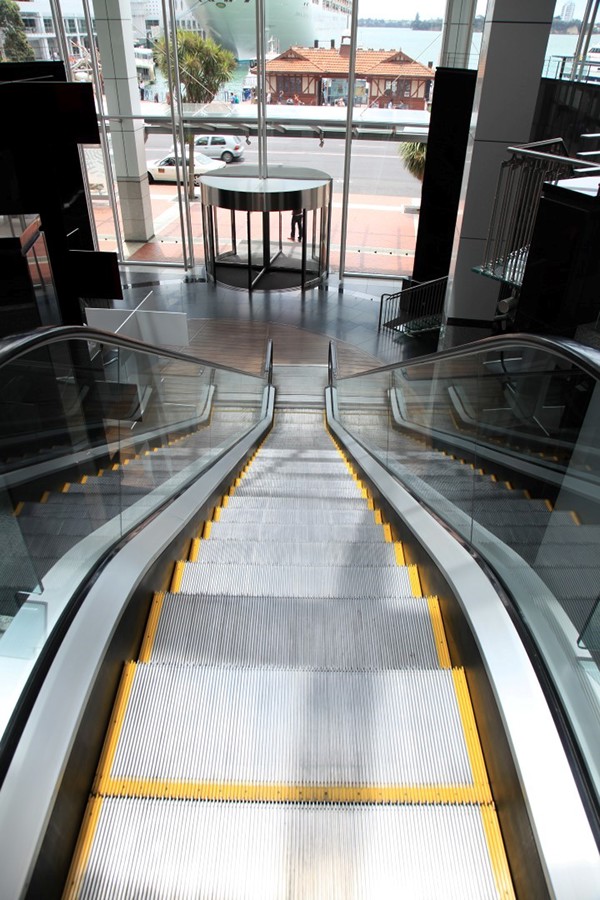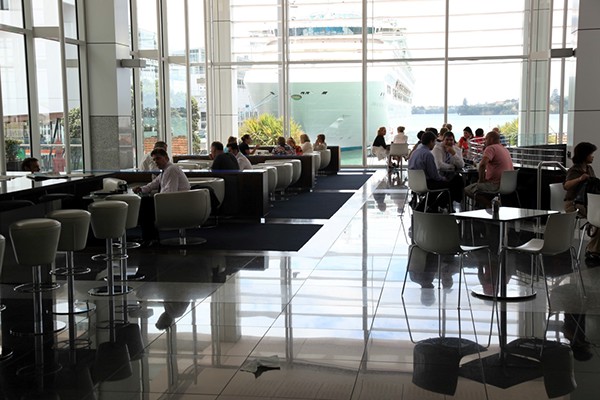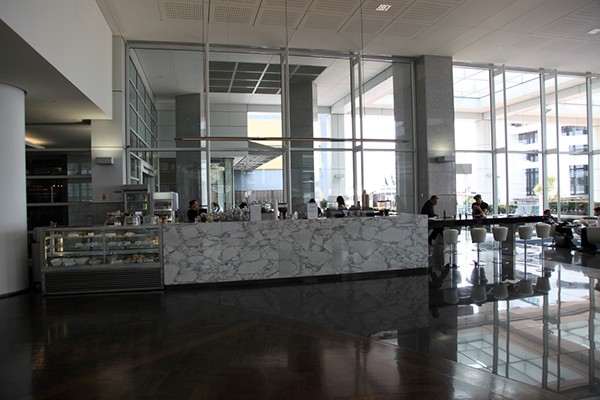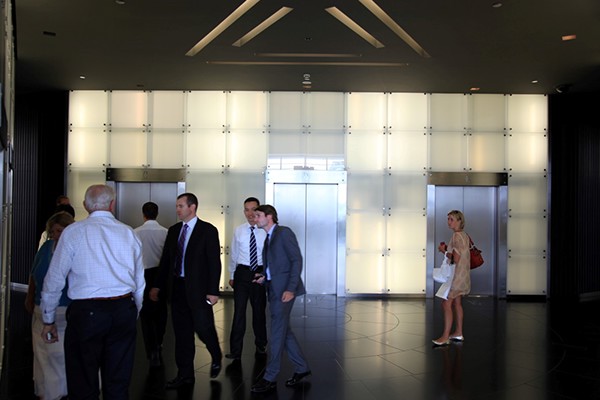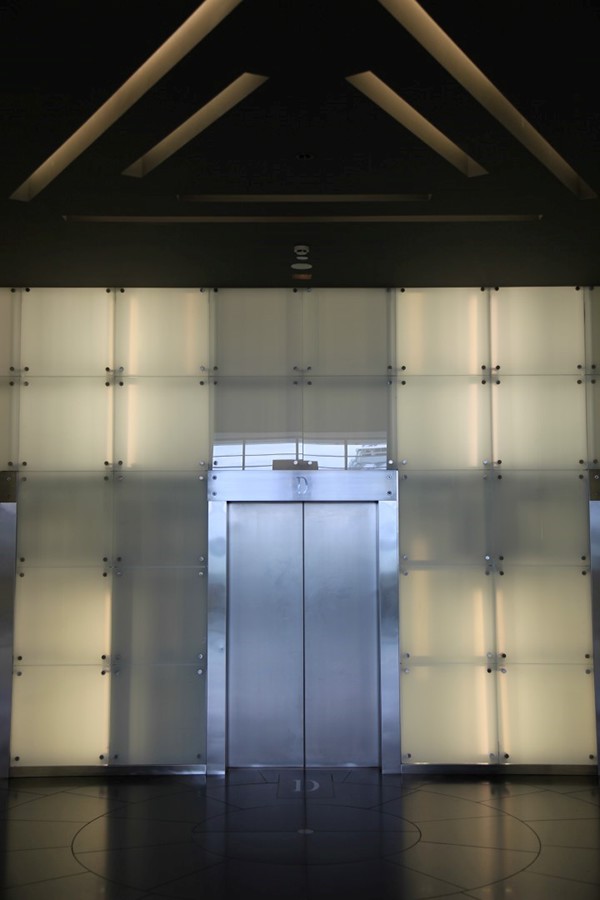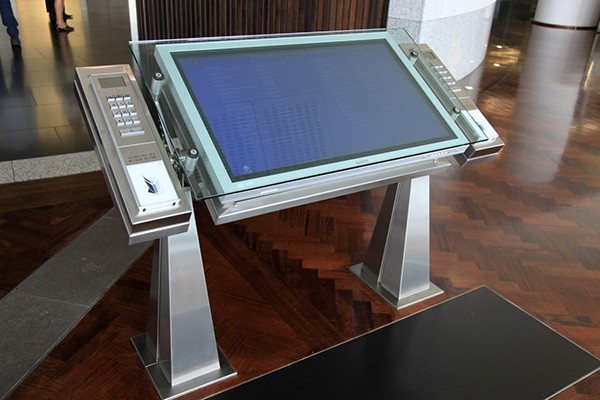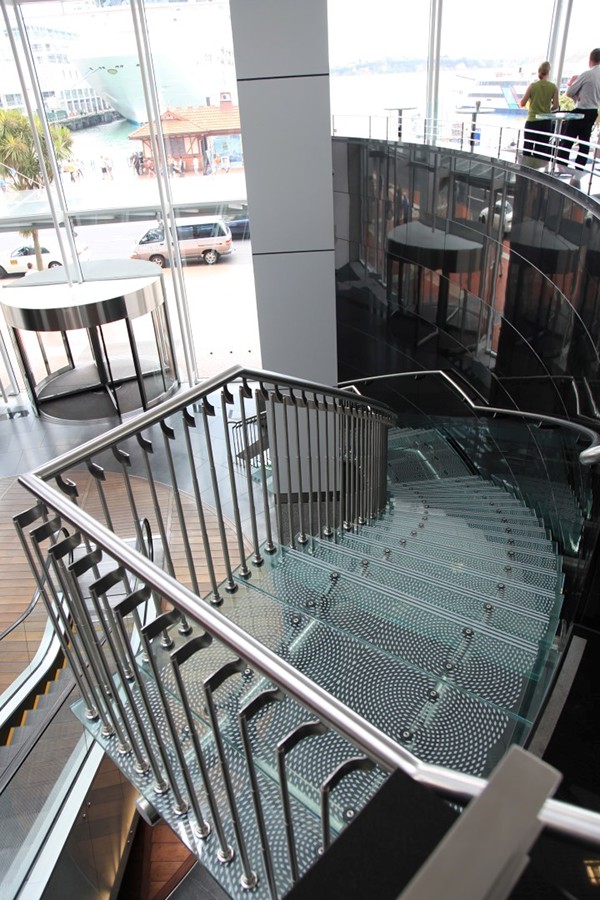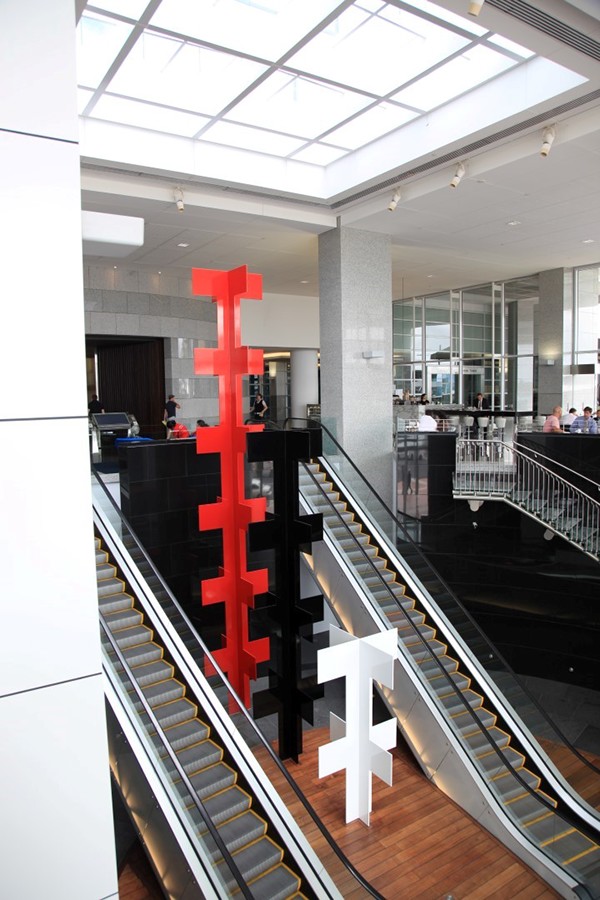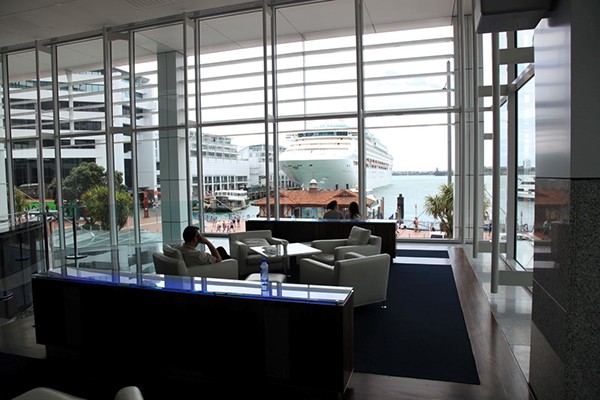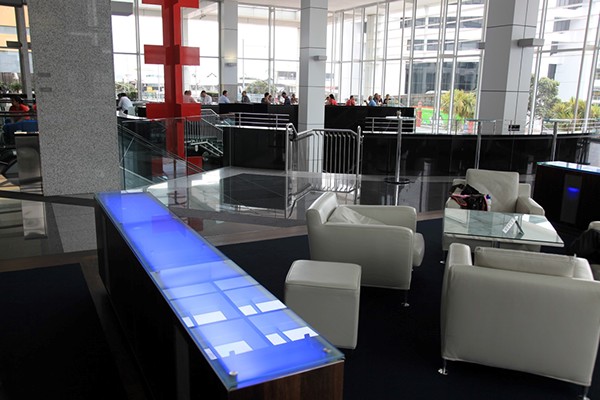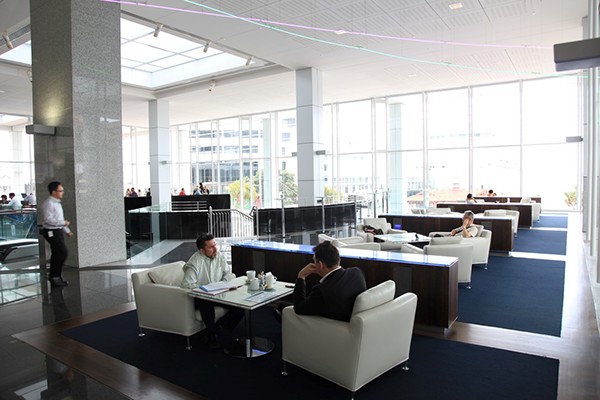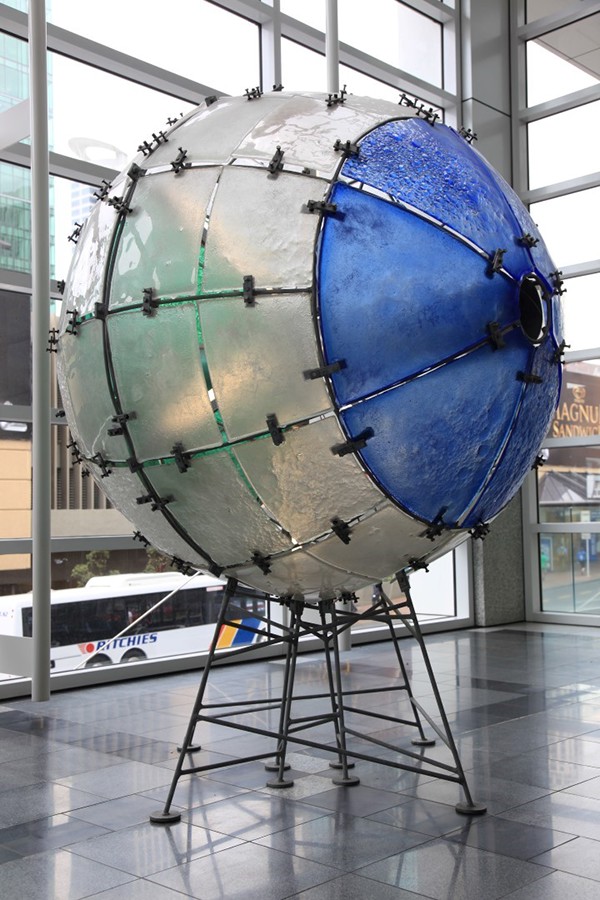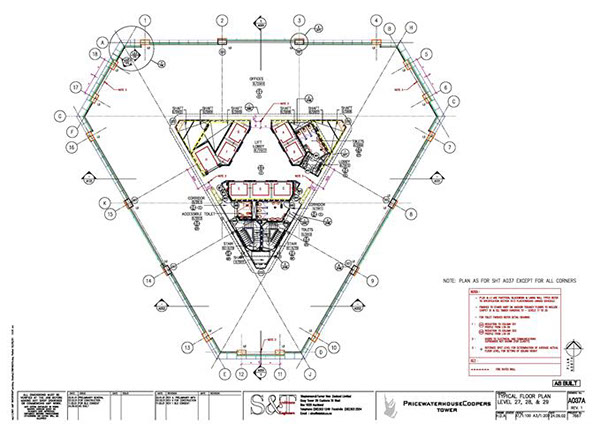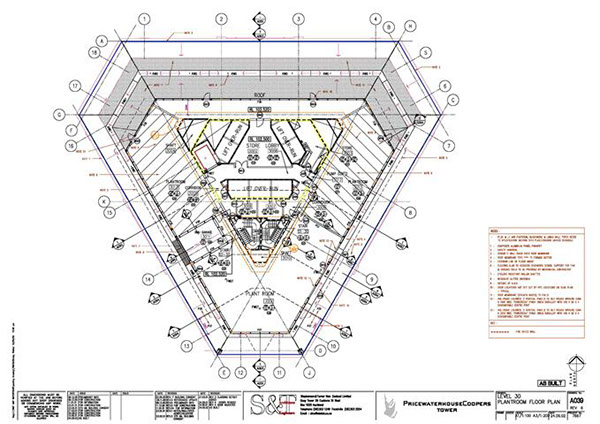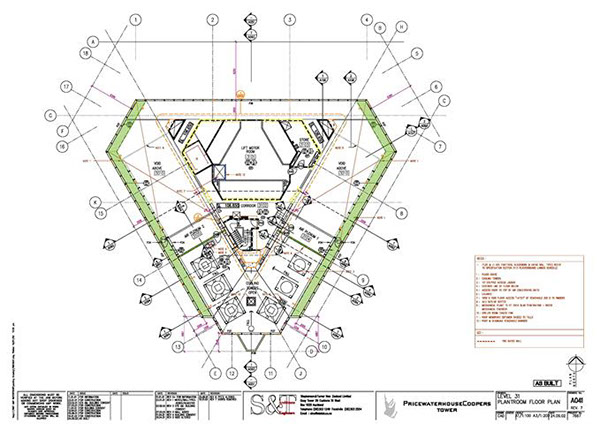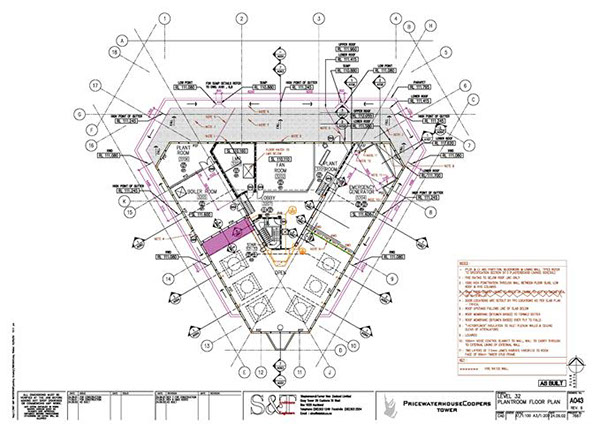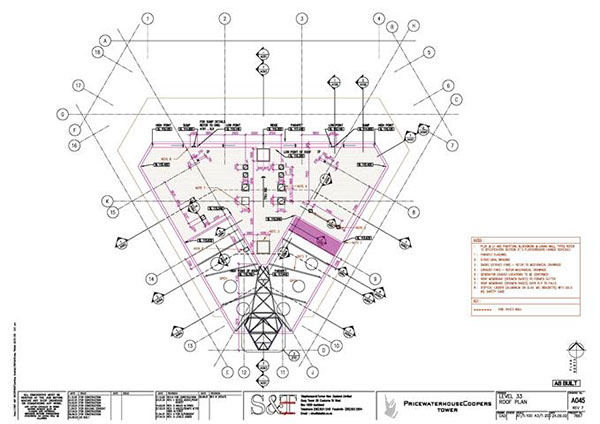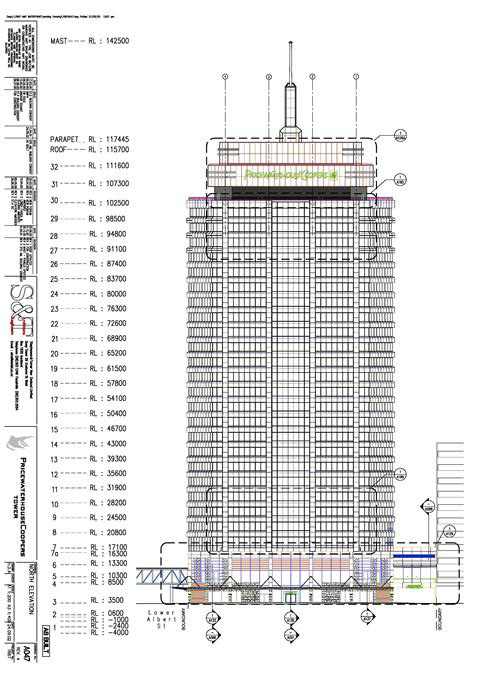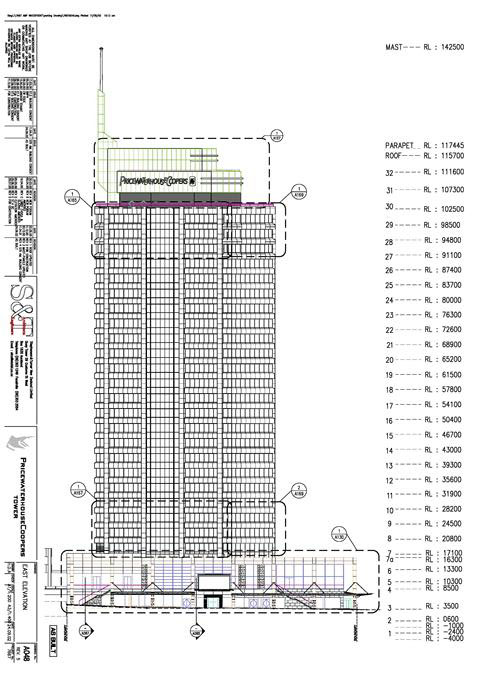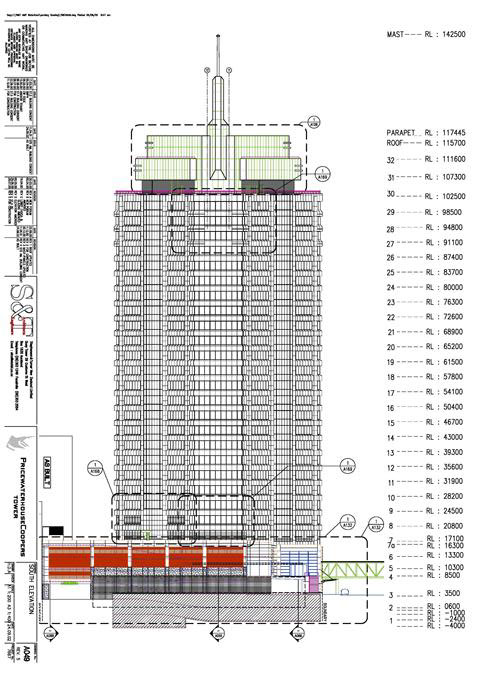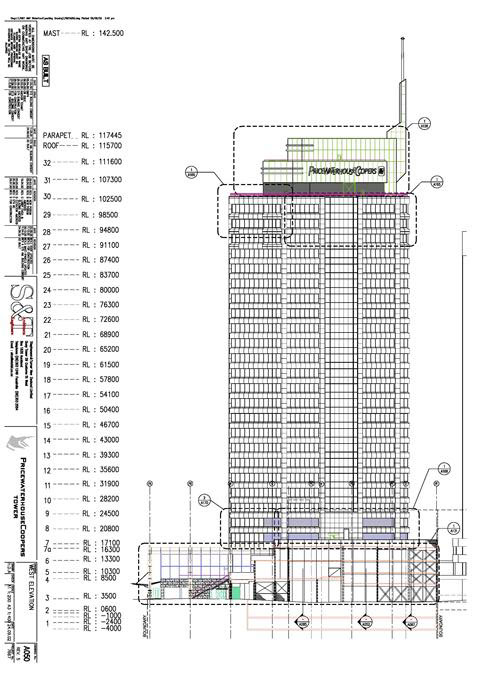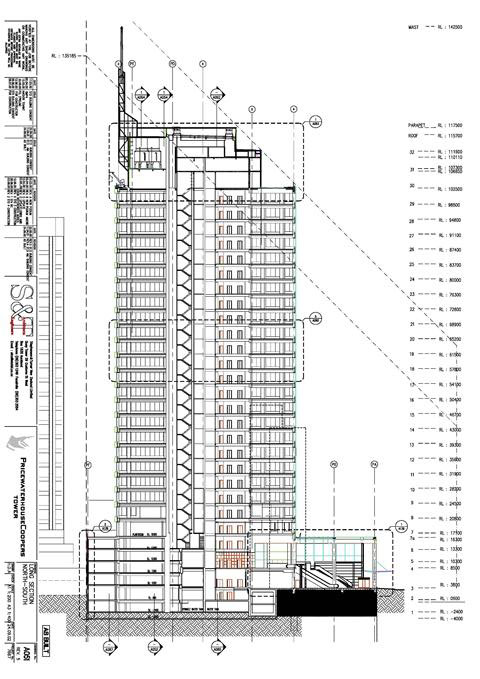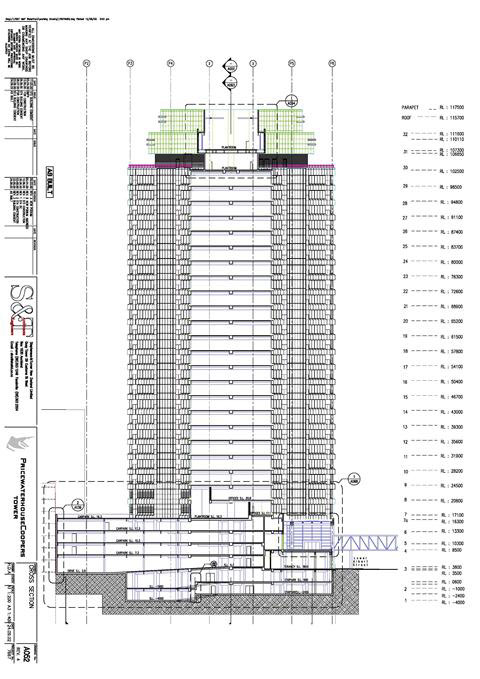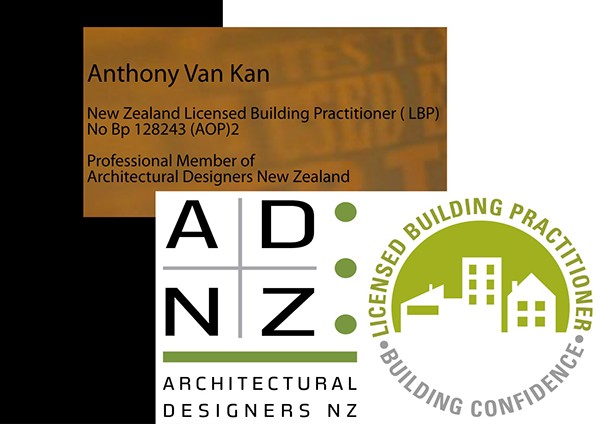 PWC Tower