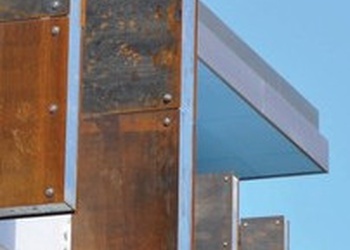 Mt Eden - NZ Corrections
2011
Stephenson & Turner NZ Ltd

Architects, Engineers
2011 - Mt EDEN - NZ CORRECTIONS
Design Architect : Malcolm Gardiner
Project Architect : Alex Stevenson, William Lindsey, Pierre Van Tonder  
Project Documentation : Anthony Van Kan, Paul Elton, Oliver Essex, Leandri Hay, Alby Yap
Mount Eden Prison redevelopment is designed to meet a multitude of needs – from those of the prisoners and staff to those of visitors and the people who live, work and go to school nearby. The design of the new facilities has been to respect and respond to these needs, while building a facility that also meets all the security and safety requirements of the Department of Corrections.
Originally built about 120 years ago, the old Mt Eden Prison is now very near the end of its useful life. The new structures reflect a 21st-century approach to prison architecture, which offer a safe environment with ample natural light for remand prisoners, and provide officers with an efficient and secure place in which to work.
The new development includes new accommodation for an additional 550 inmates, a gatehouse, a visits building and carpark. Designed to blend as much as possible with the surrounding multi-use environment, the buildings are clad in a variety of materials. The accommodation buildings have a 'second skin' of fritted glass that is separated from the secure concrete structure to provide a service/maintenance walkway around it. This not only enables the building to complement the nearby commercial buildings but eliminates the security risks involved in maintaining building services.
The new buildings provide accommodation for inmates in an environment reflecting the best of modern prison and environmentally sustainable design. Meanwhile, the original Mt Eden Prison is now a registered heritage site
People Involved
Photos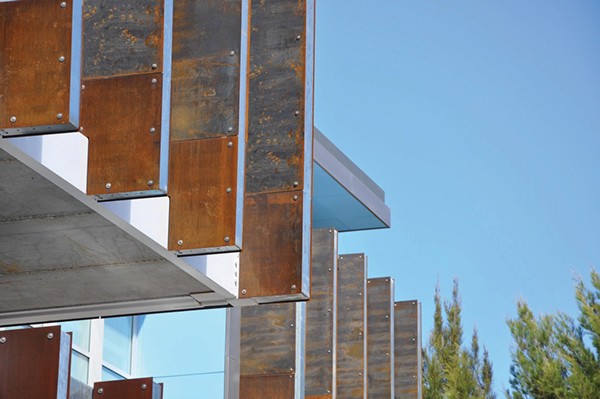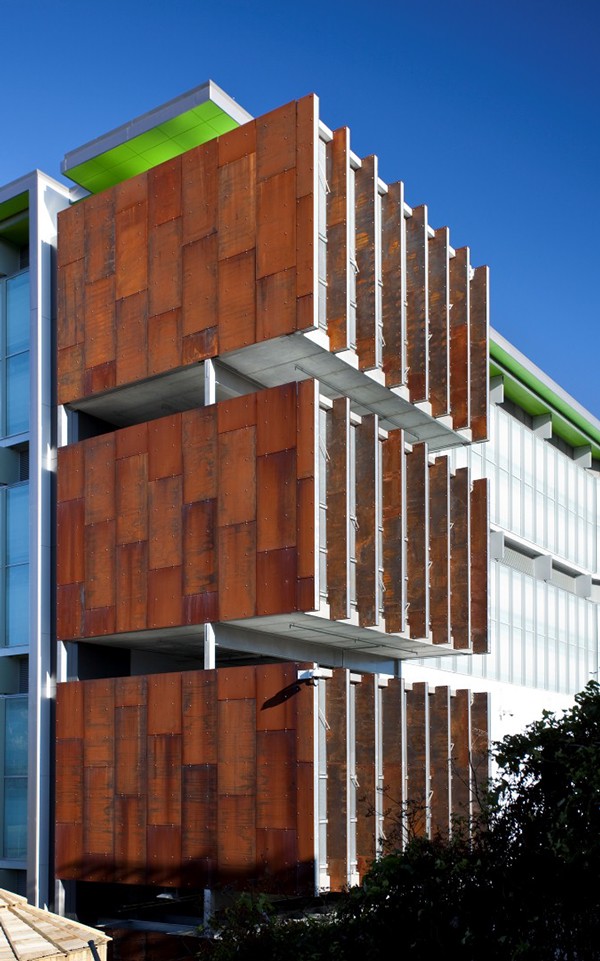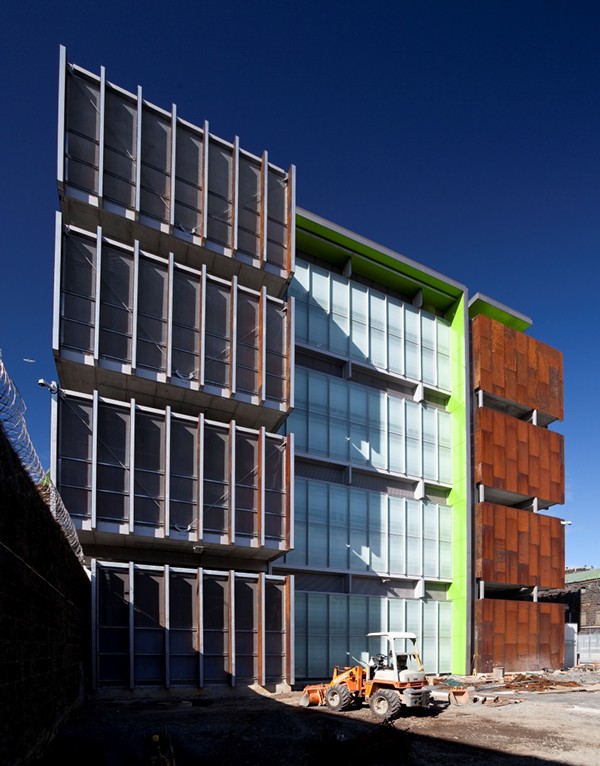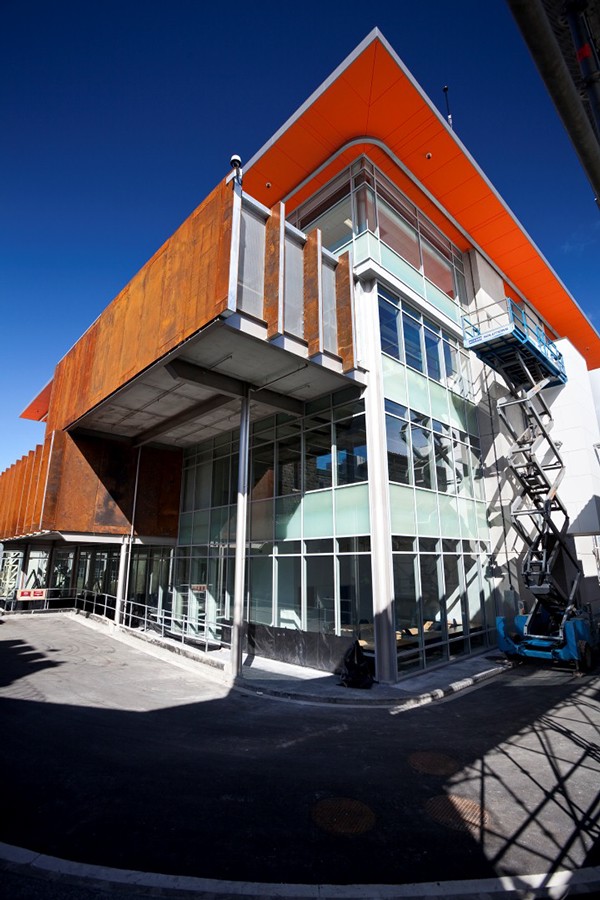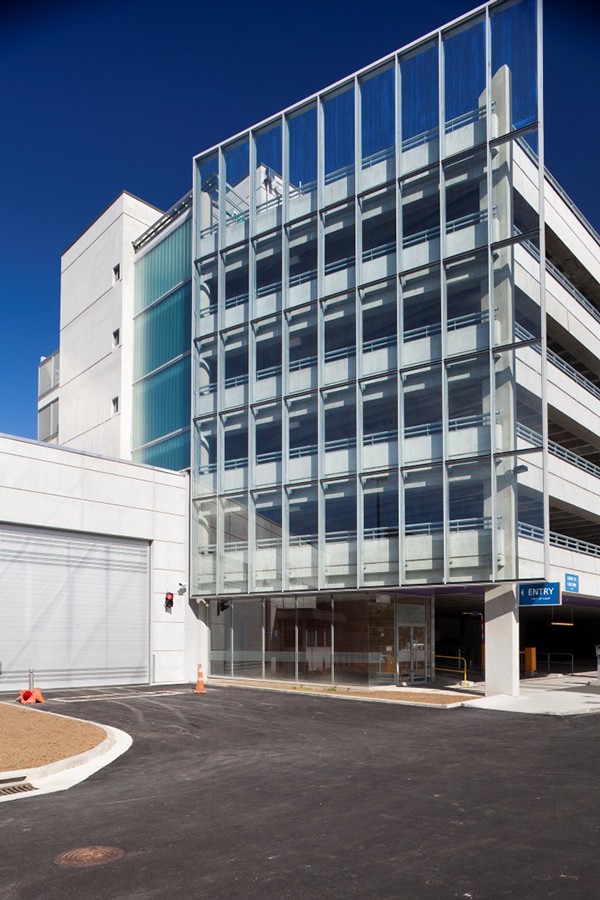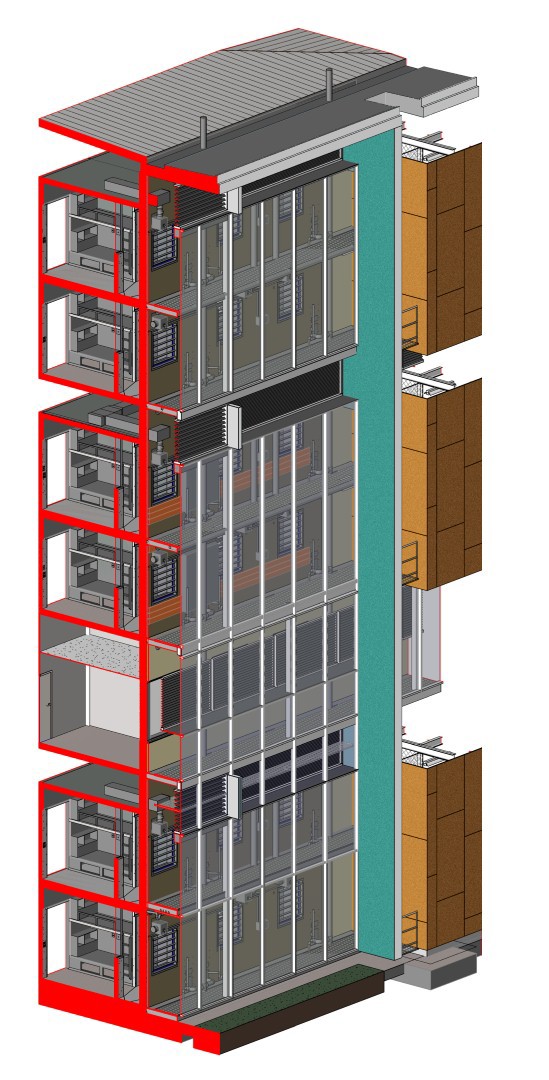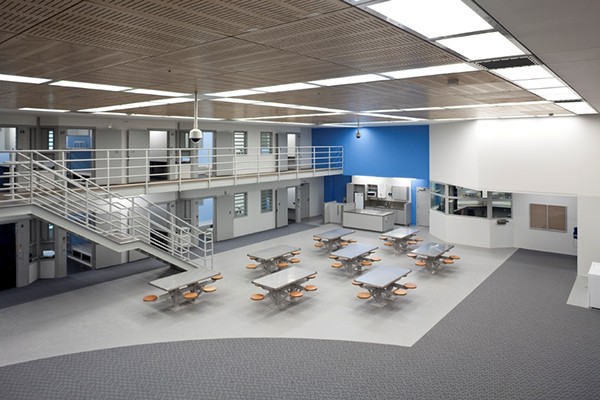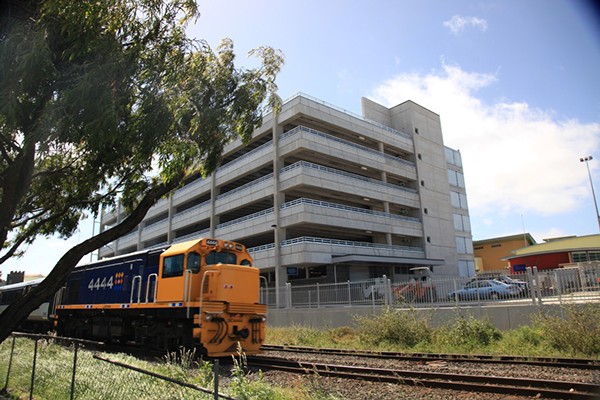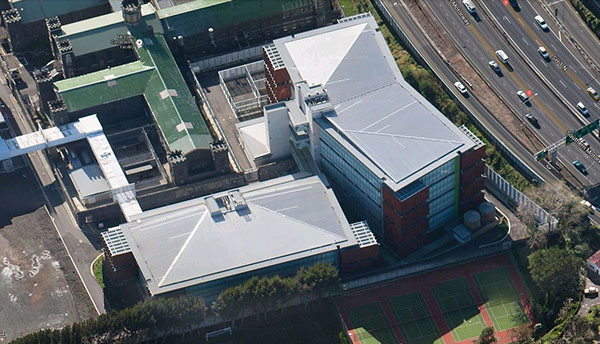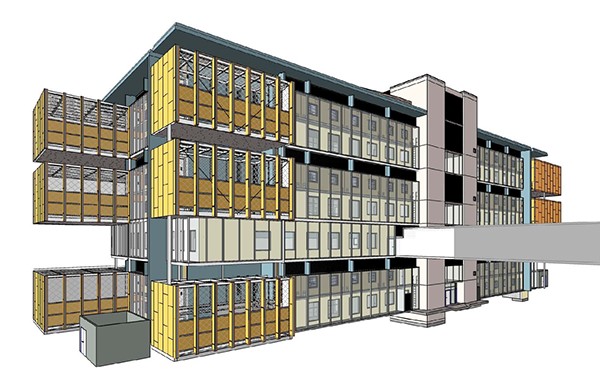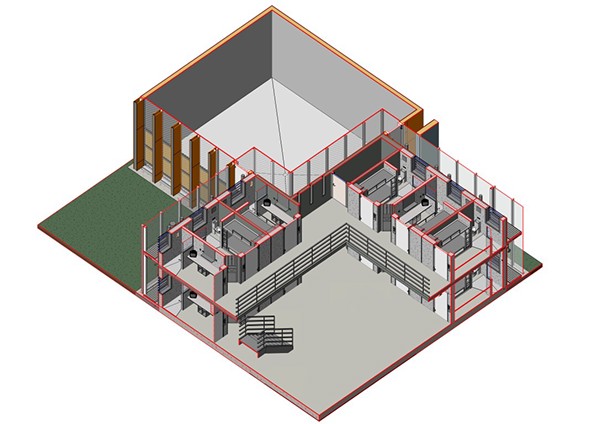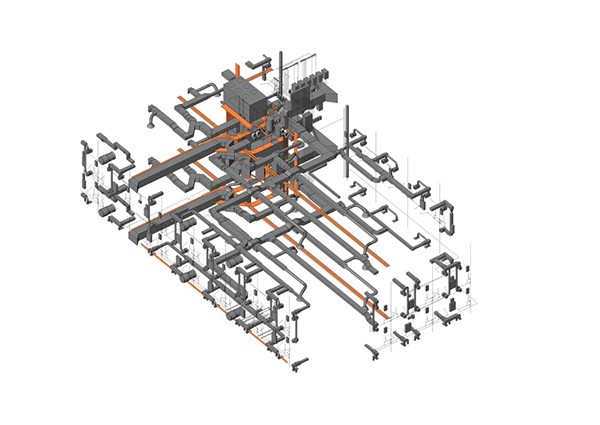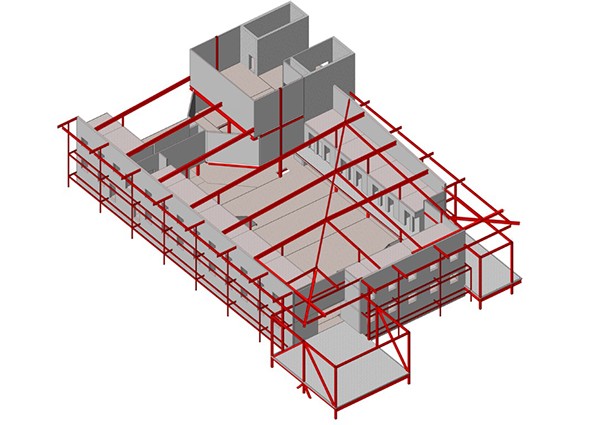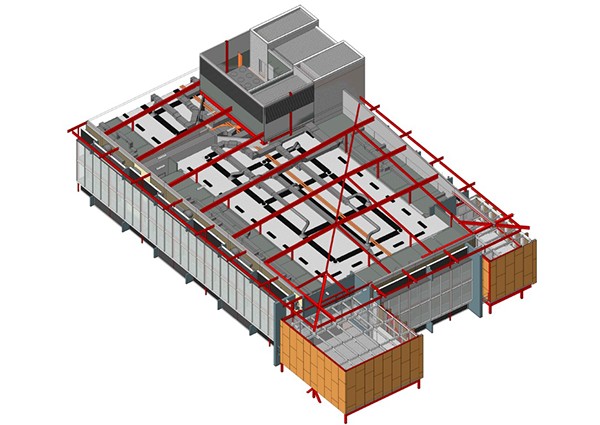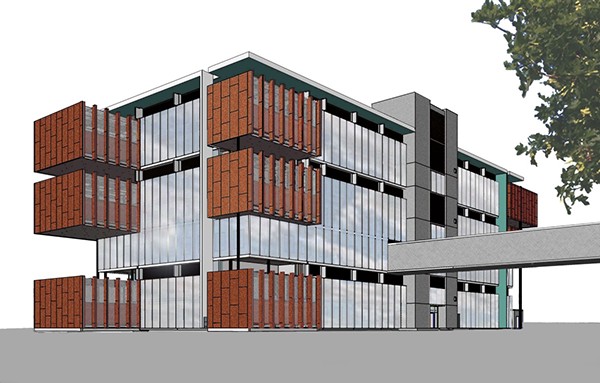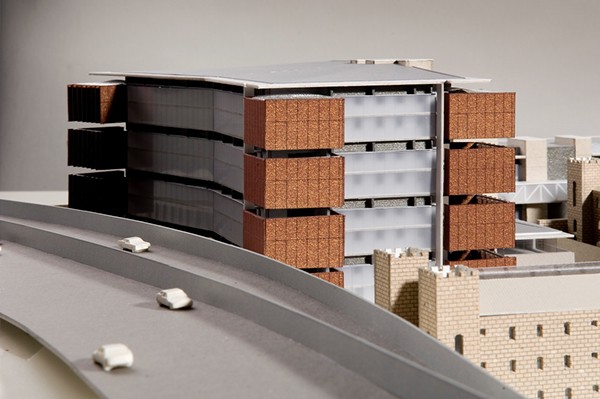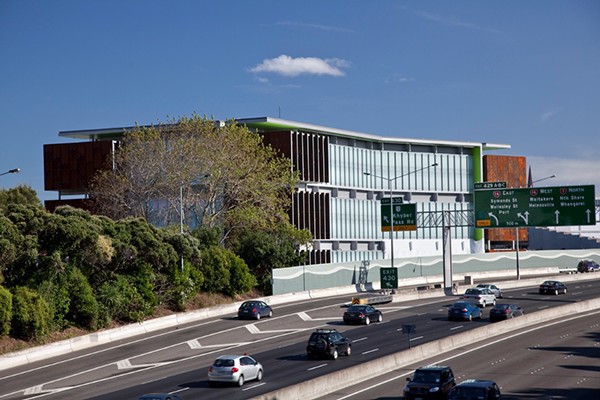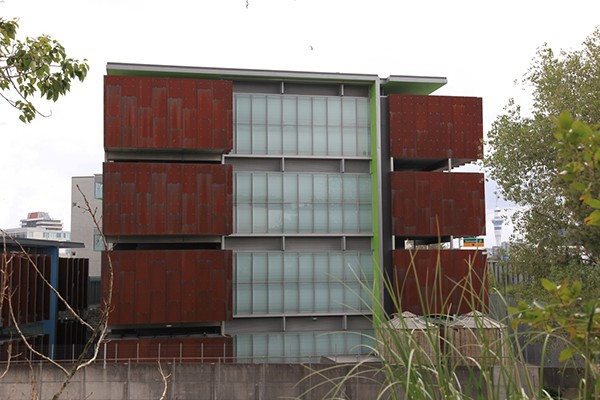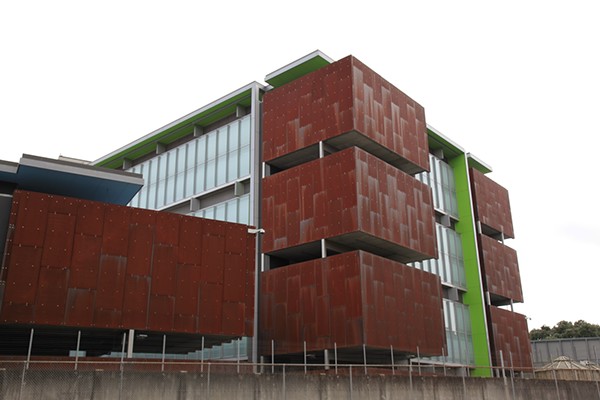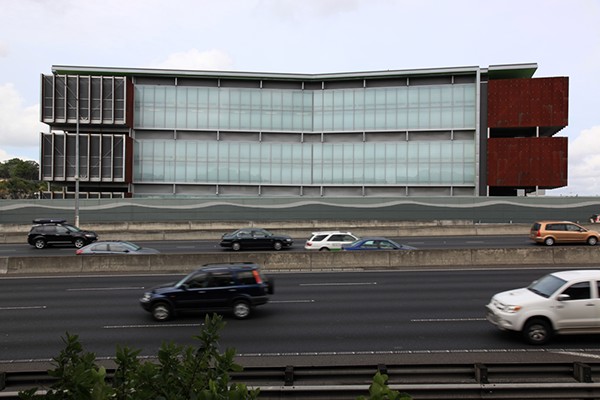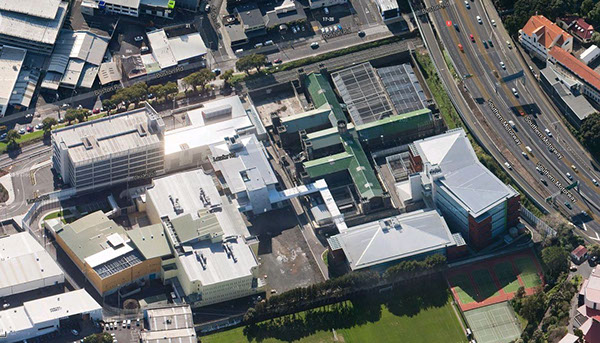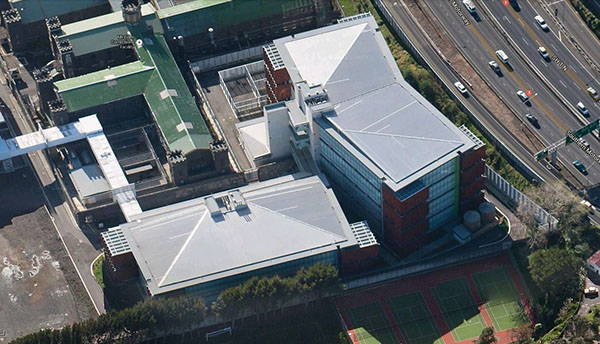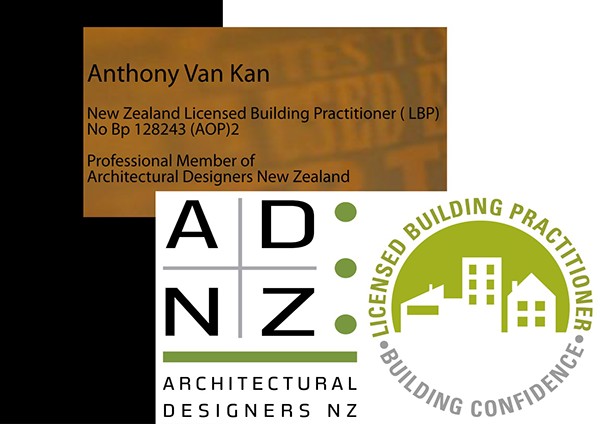 Mt Eden - NZ Corrections