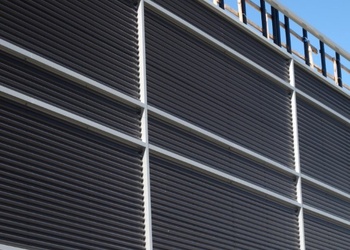 RETAIL & CARPARK - Architectural Development.
2015
AIPdesigNZ
2015 - RETAIL & CARPARK  -  Architectural Project
Architect : John Wardle
Designer : Anthony Van Kan / Rohan Fletcher
Marketing Renders

:

 Isaac Che-Yen Chang
We were approached by Smale's Farm Management to develop an existing site between two buildings at 2 & 4 Fred Thomas Drive. The proposal was to construct a multi-storey carpark building with a retail frontage onto Fred Thomas Drive.
The design approach is to use the carpark building to integrate the different expressions of modernism exhibited by the existing buildings to create a harmonious and legible precinct.
From an Urban Design viewpoint, the proposed Carpark Building presents an opportunity to improve the continuity and presence of the buildings that front Fred Thomas Drive.
The carpark was concealed from the road by horizontal panelling and raised mullions, this has given the appearance of making the retail development more prominent and at the same time, this helps to conceal the carpark from street view.
Green walls have been installed around each carpark stair core and along the building to soften the appearance of the carpark structure and provide a green outlook viewed from the office space.   
We are very pleased with the overall development. We were able to achieve an economically viable development within the expectations of the client and the existing tenants
We documented all Architectural drawings for council consent.
People Involved
Photos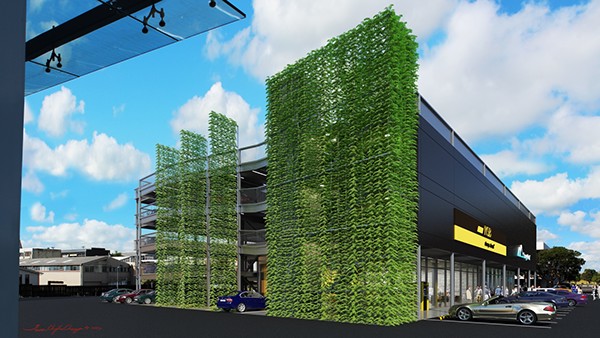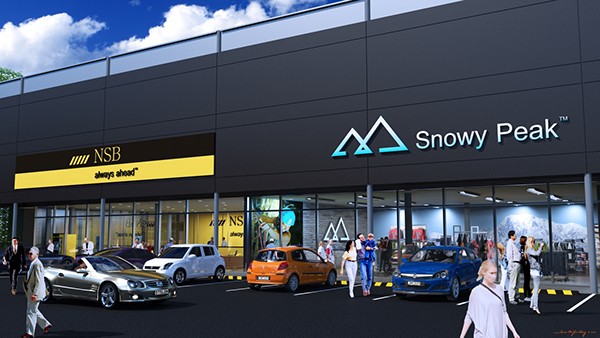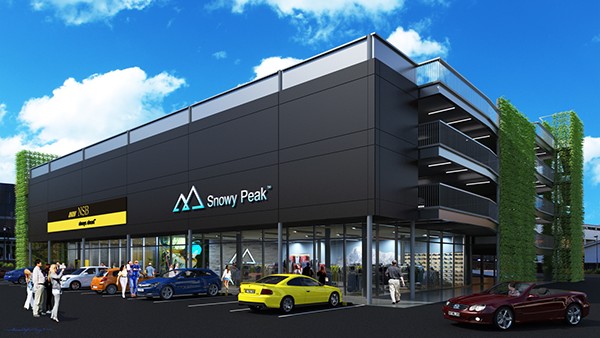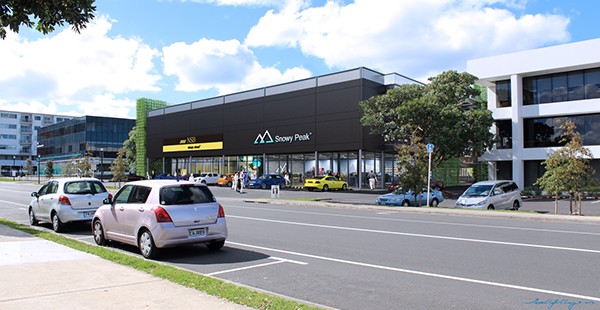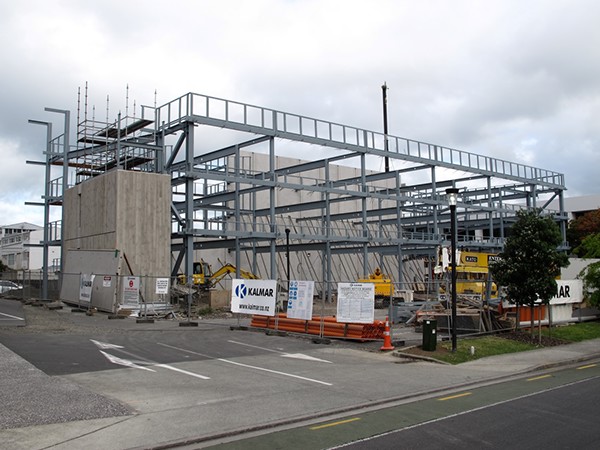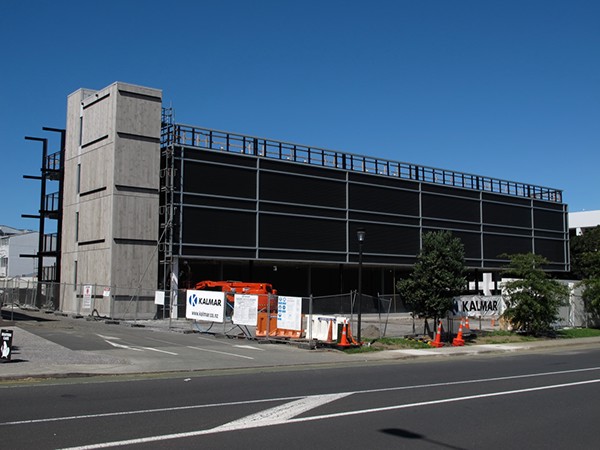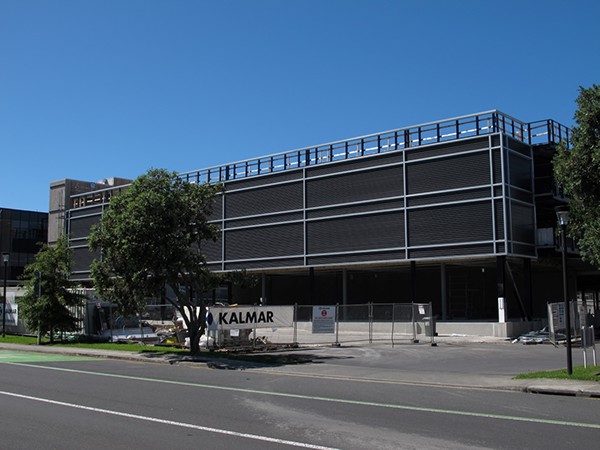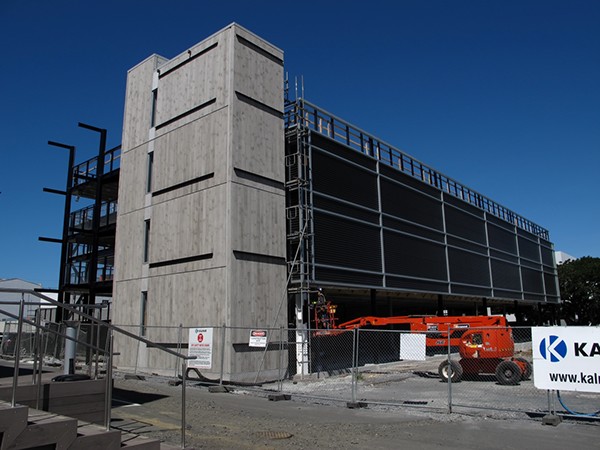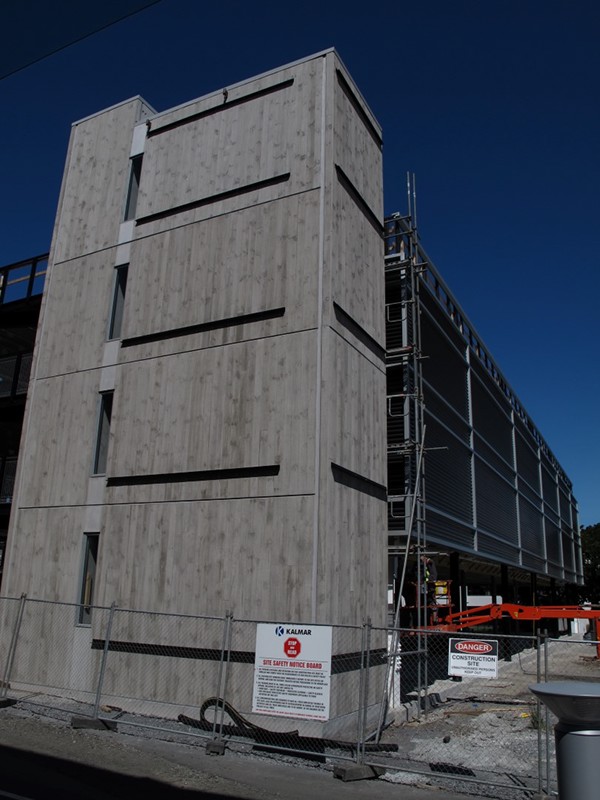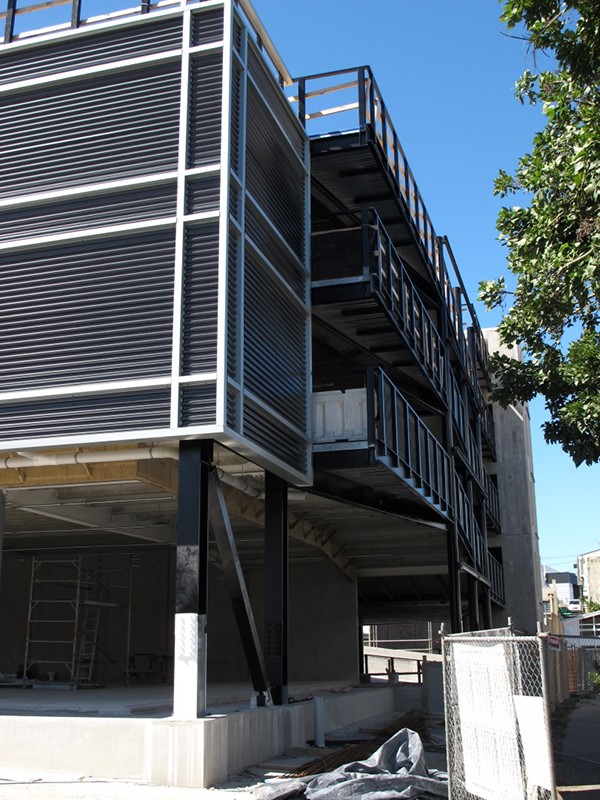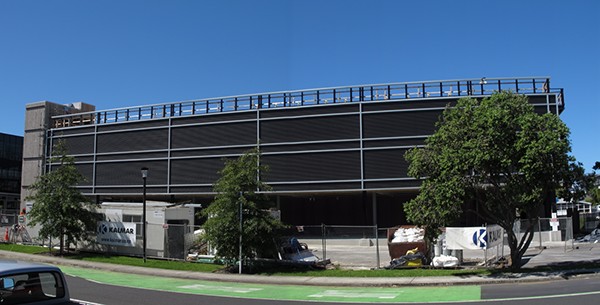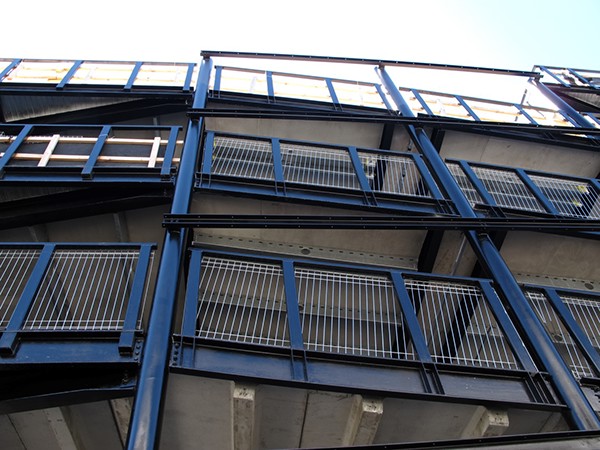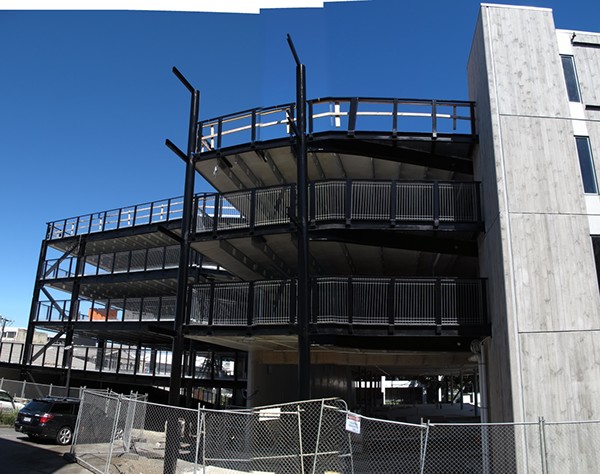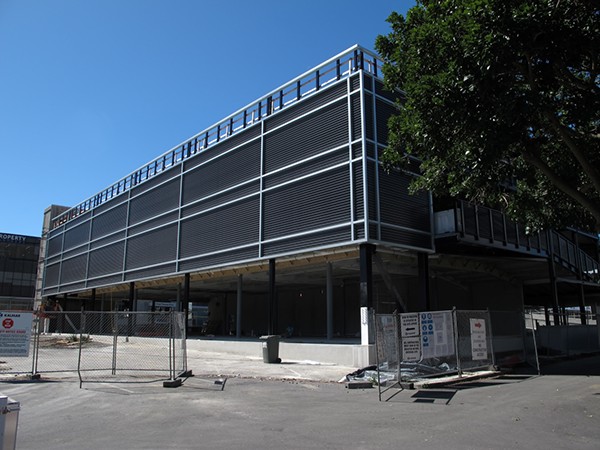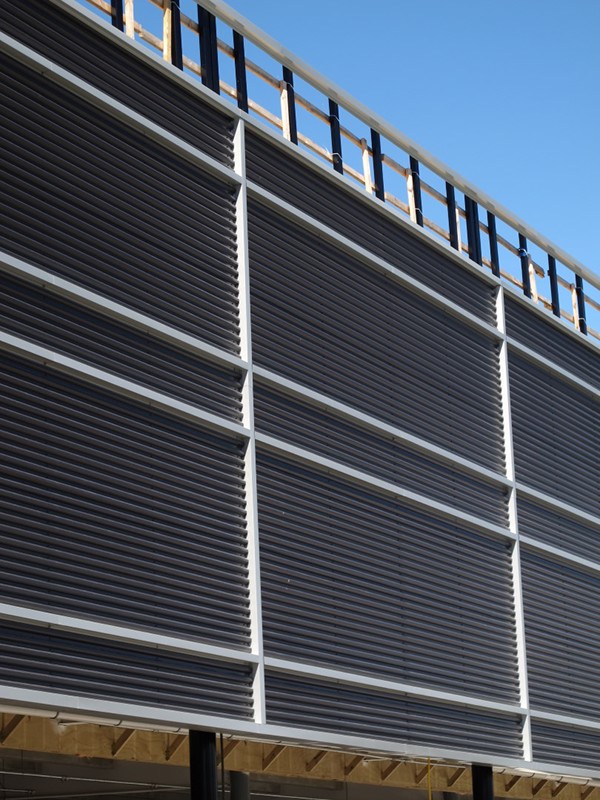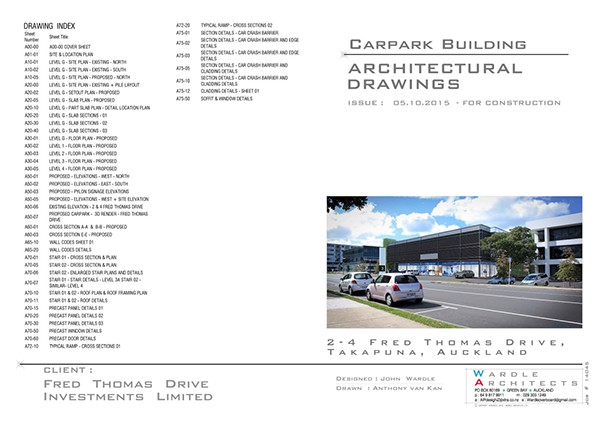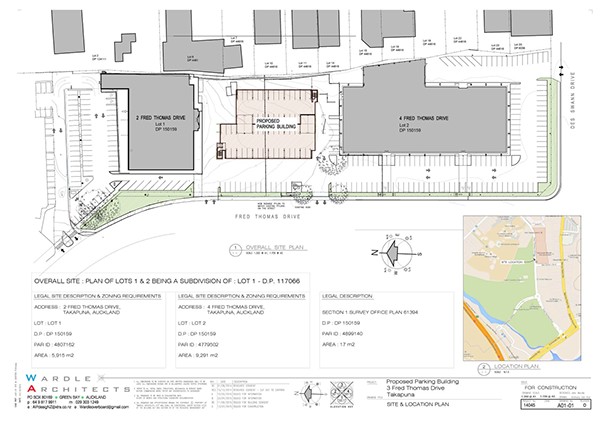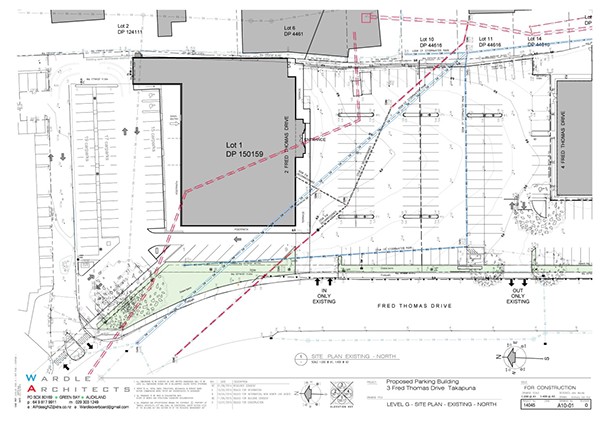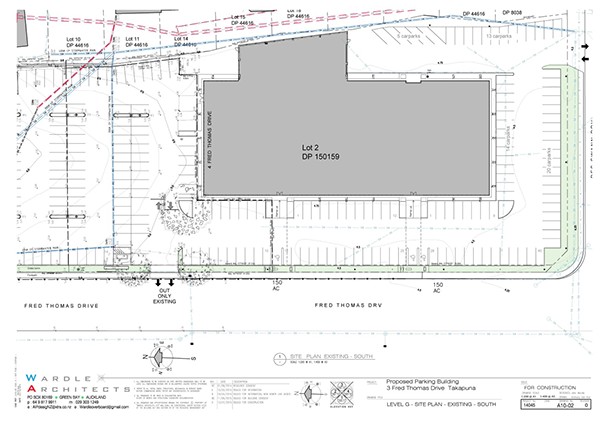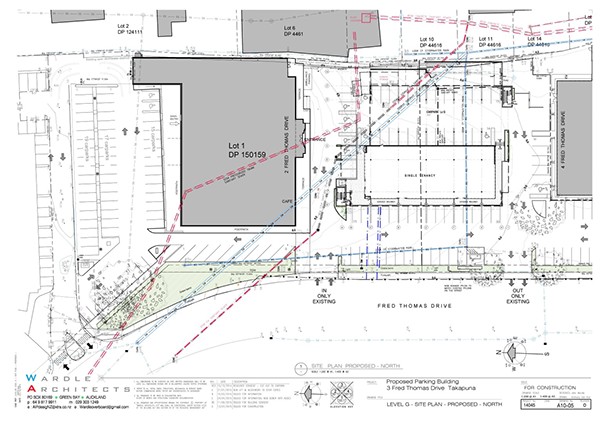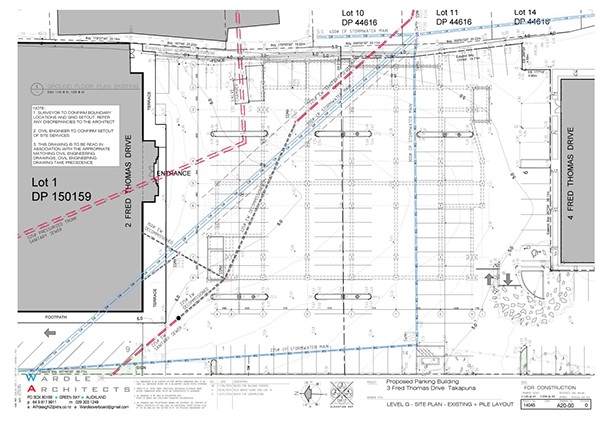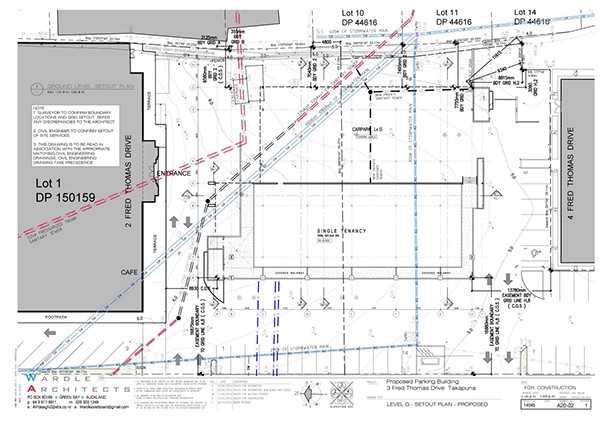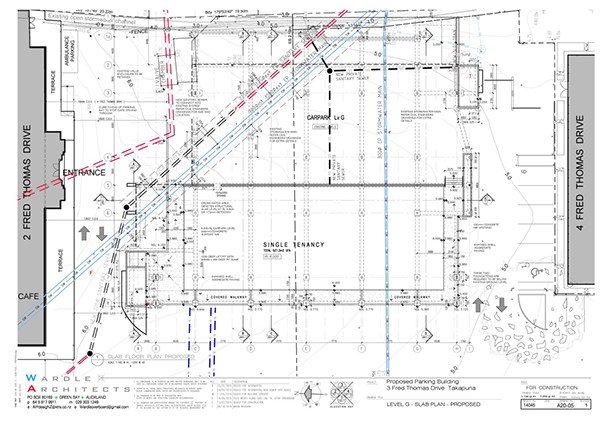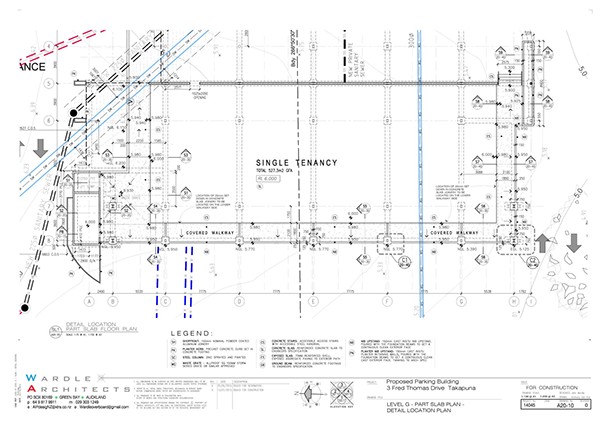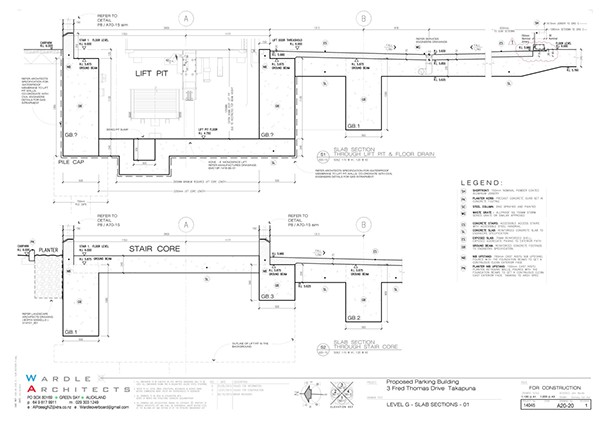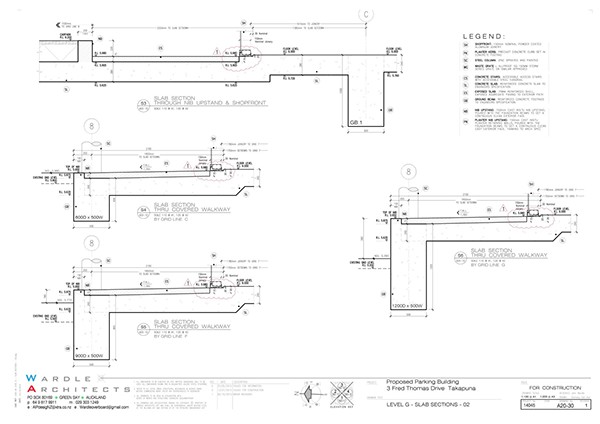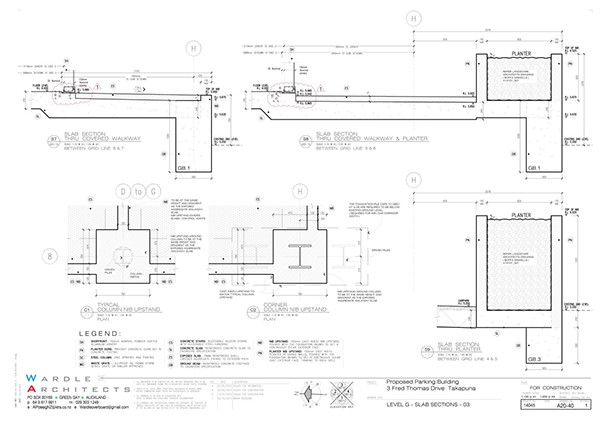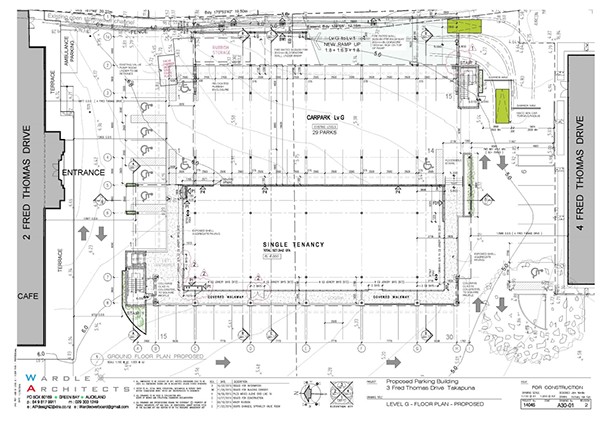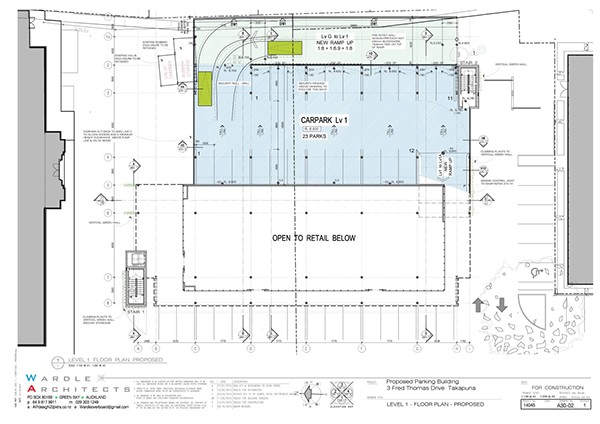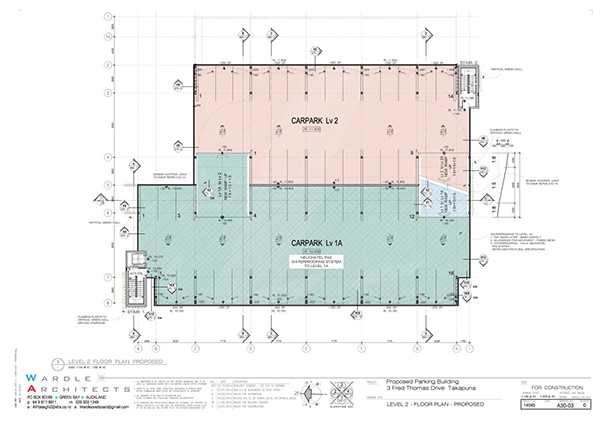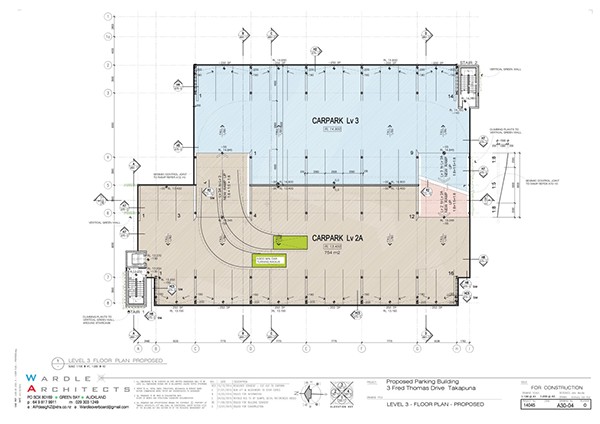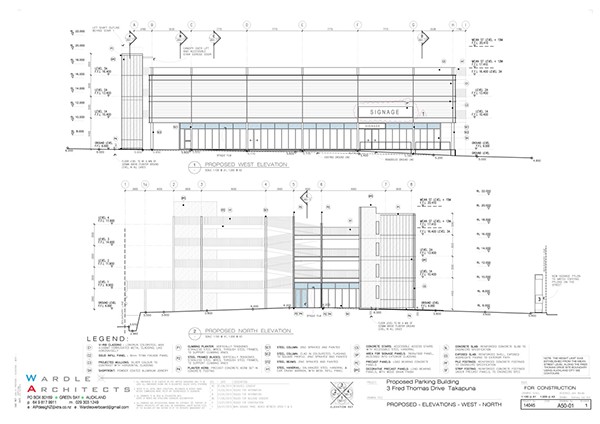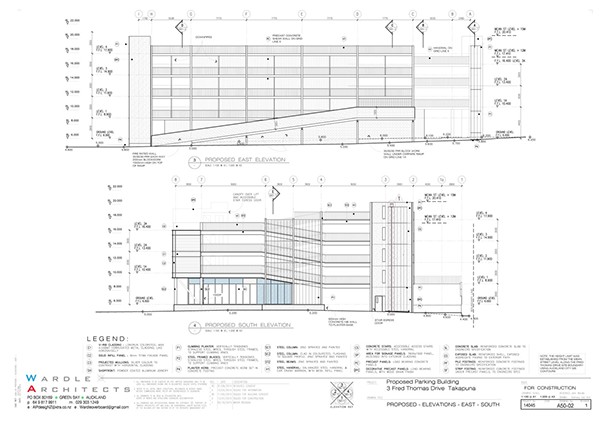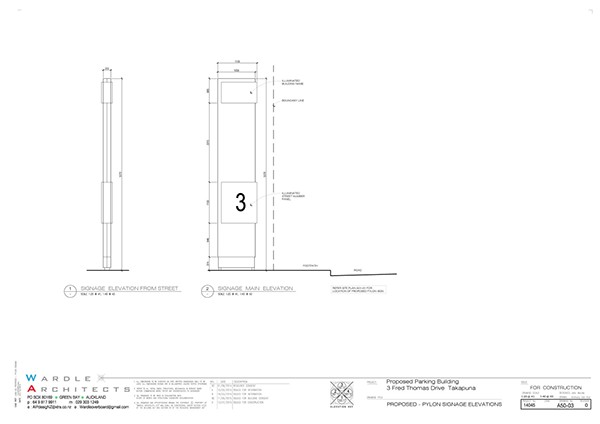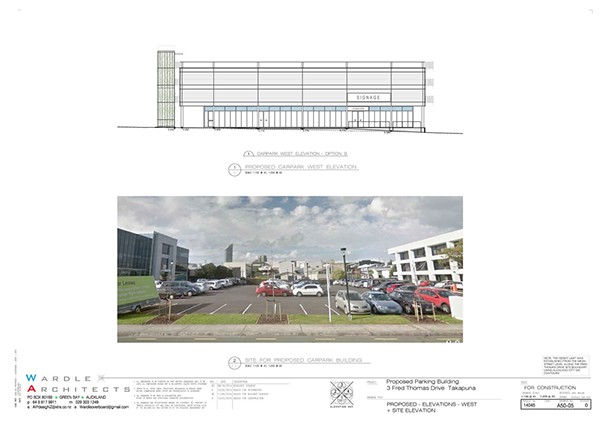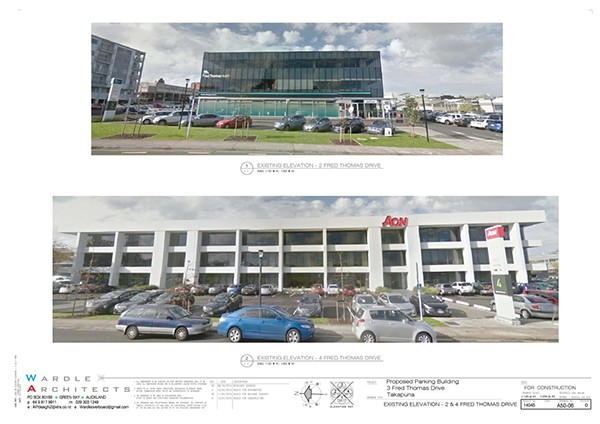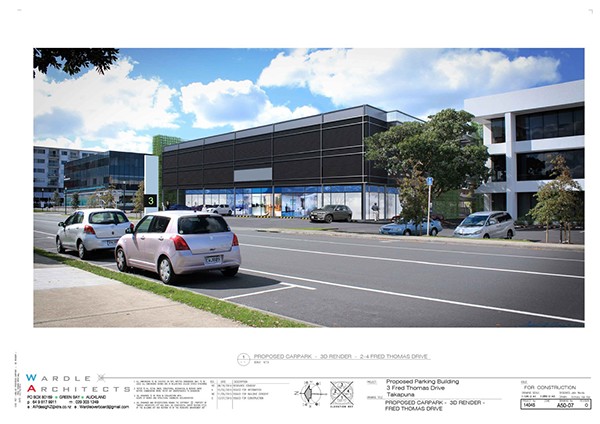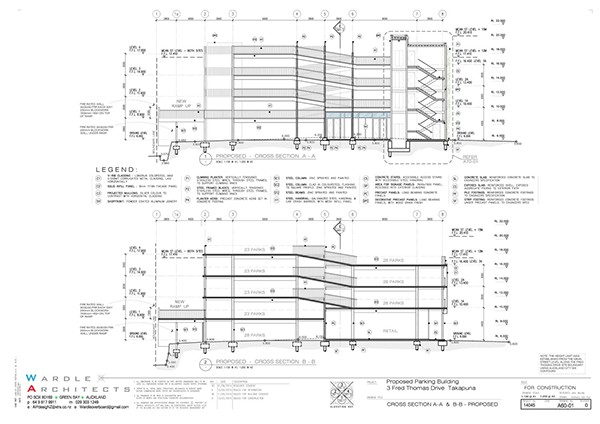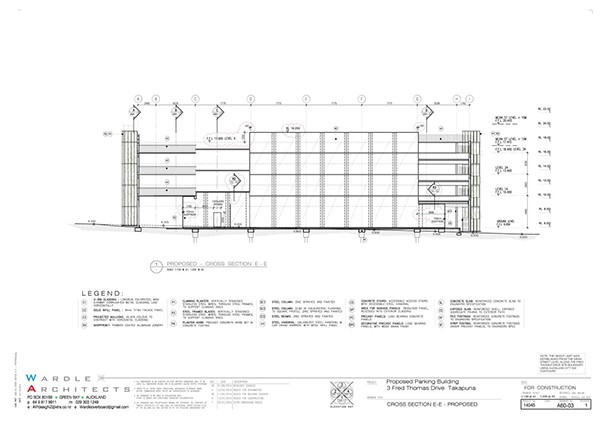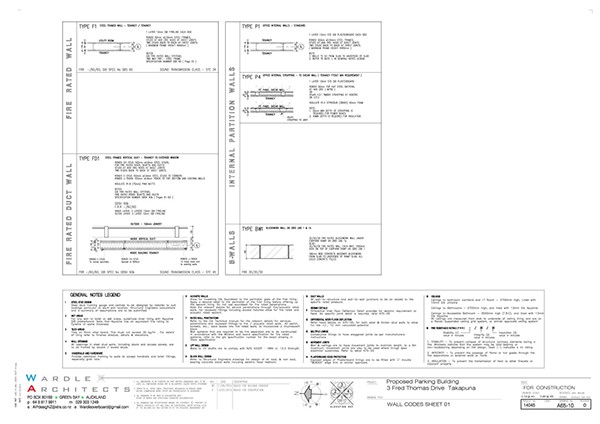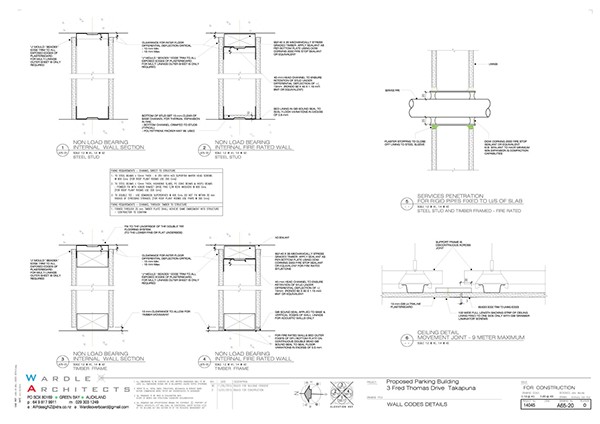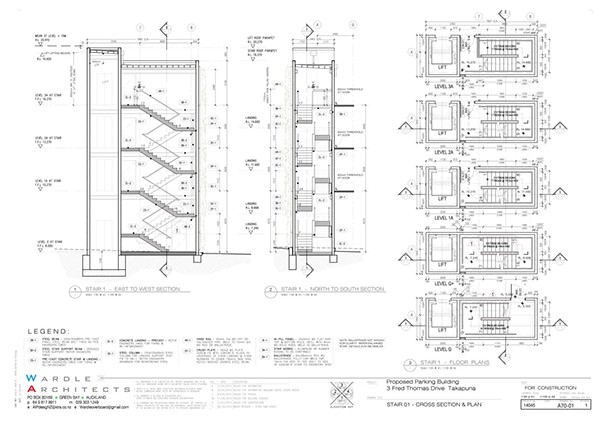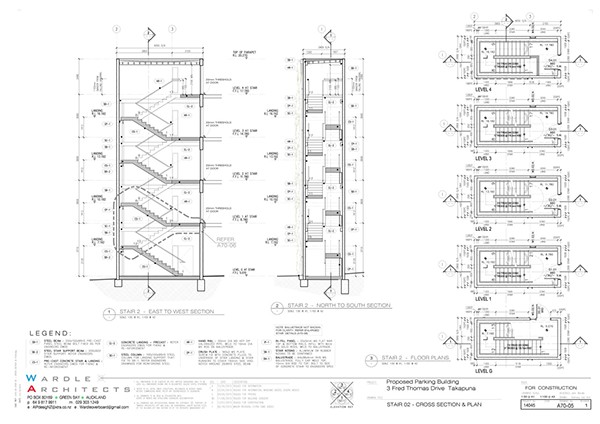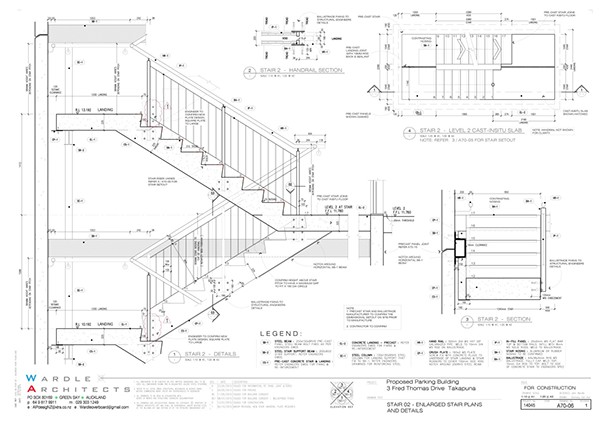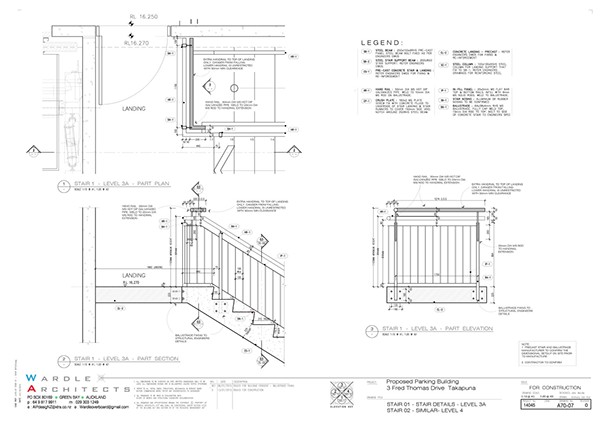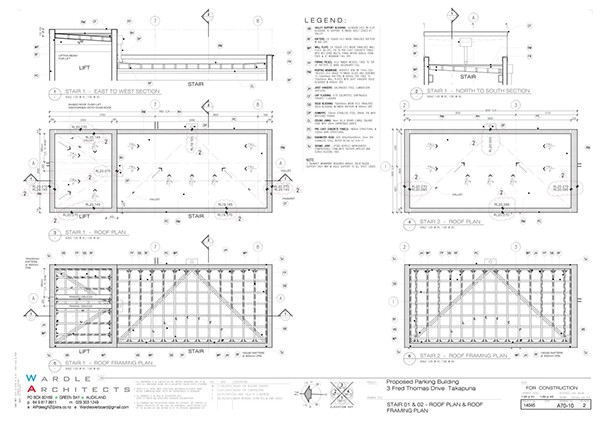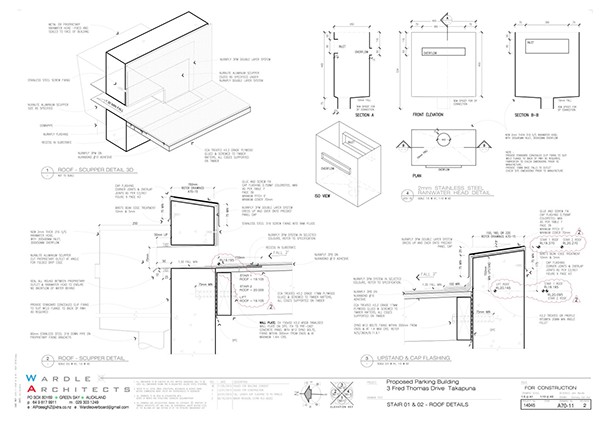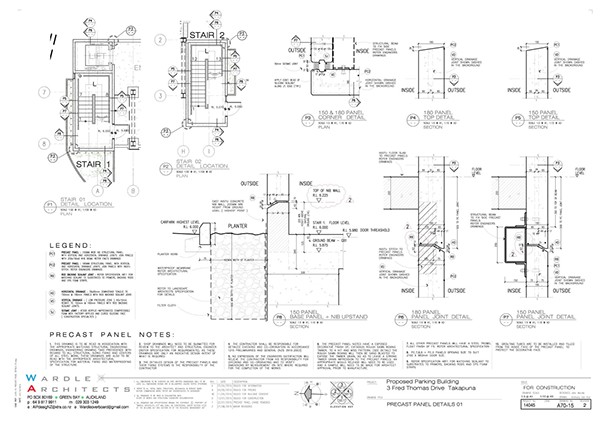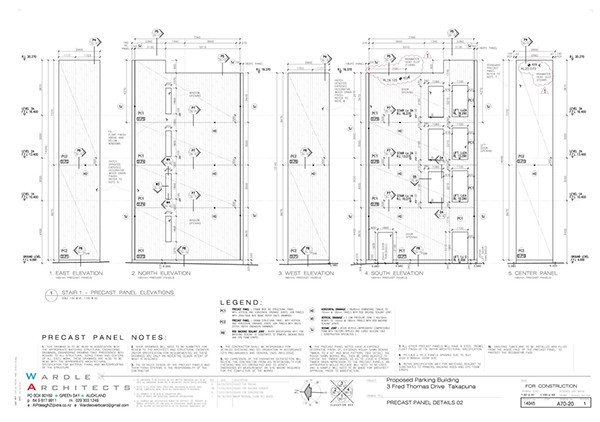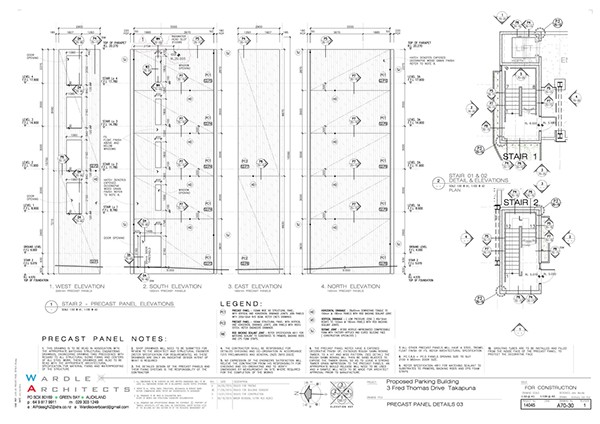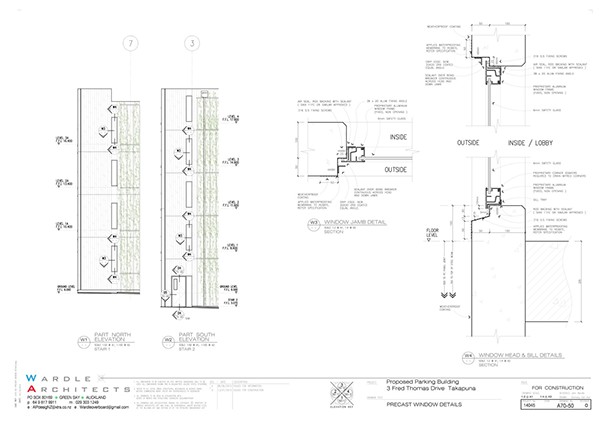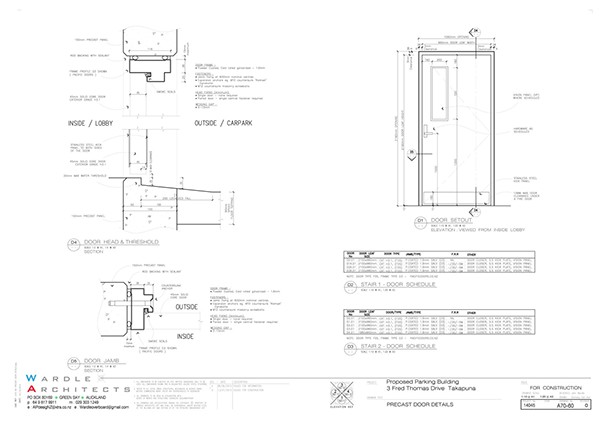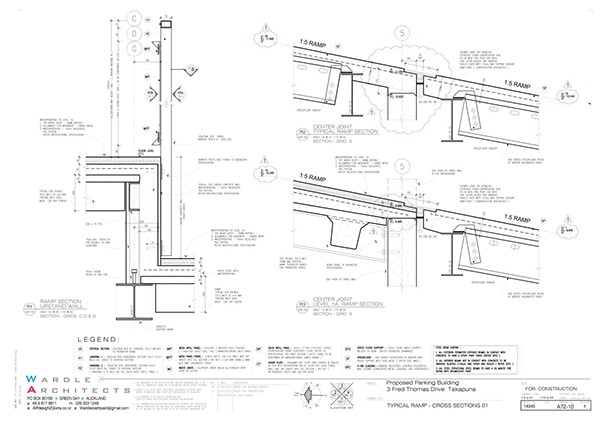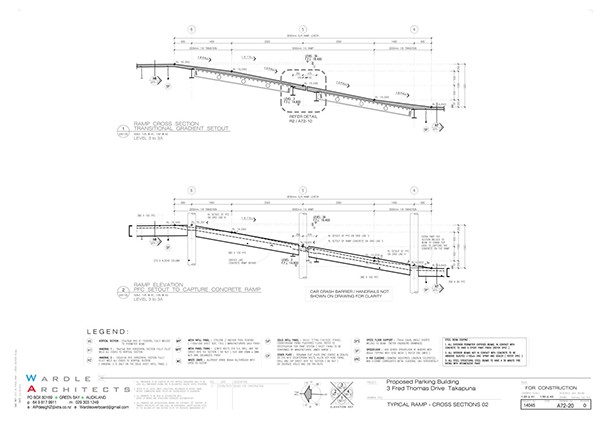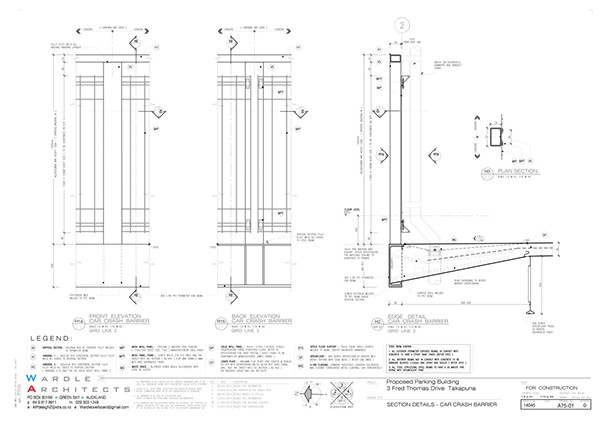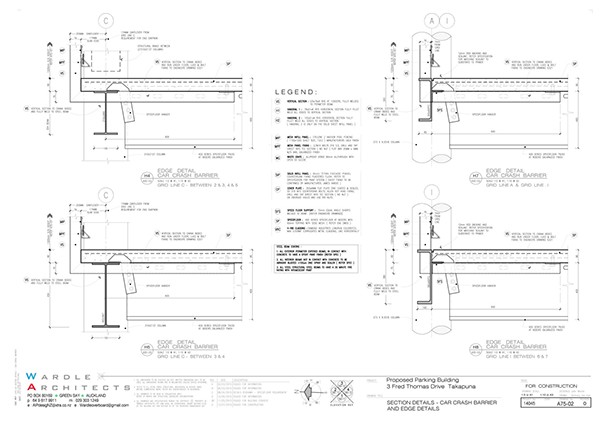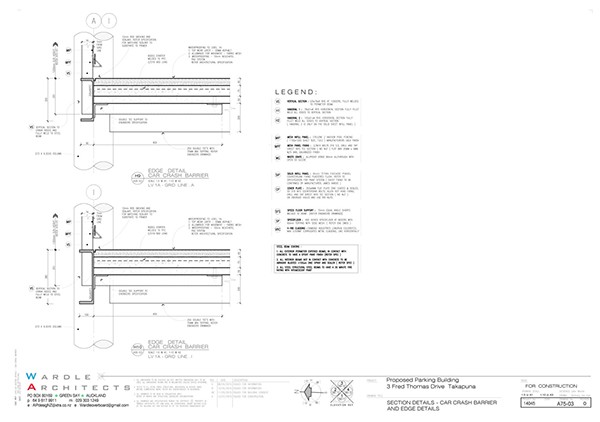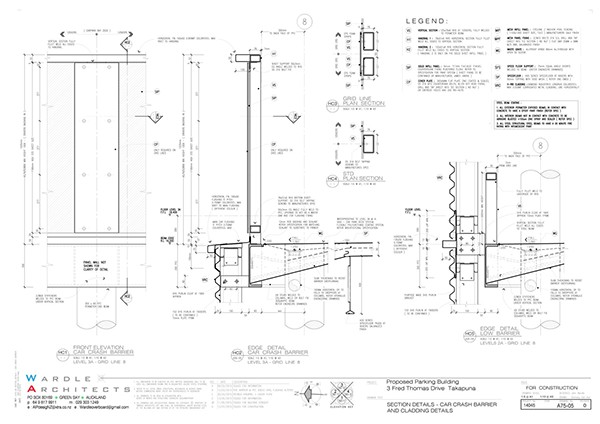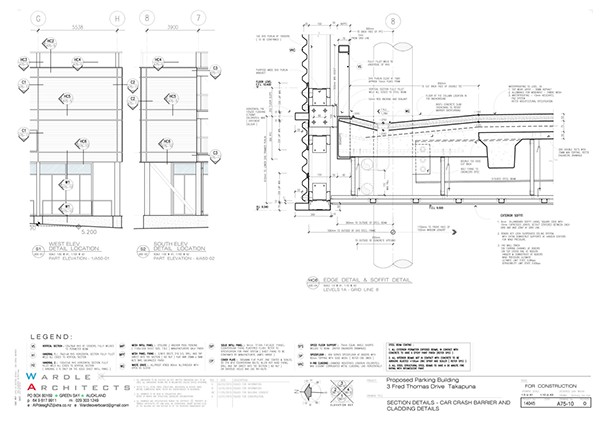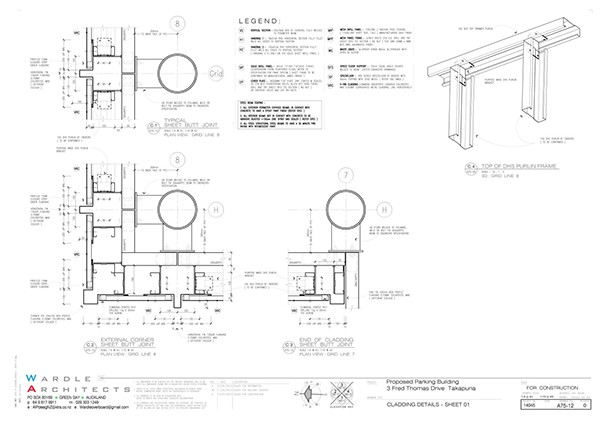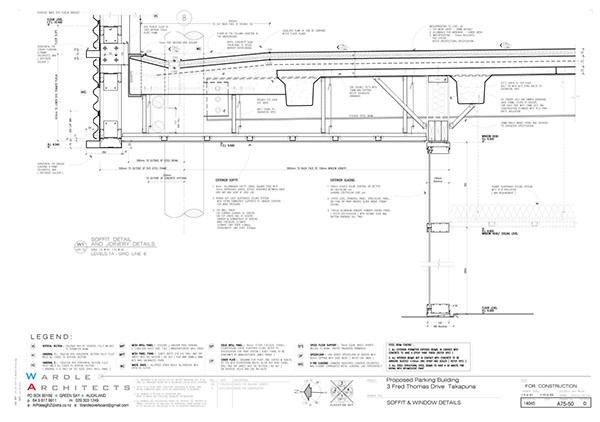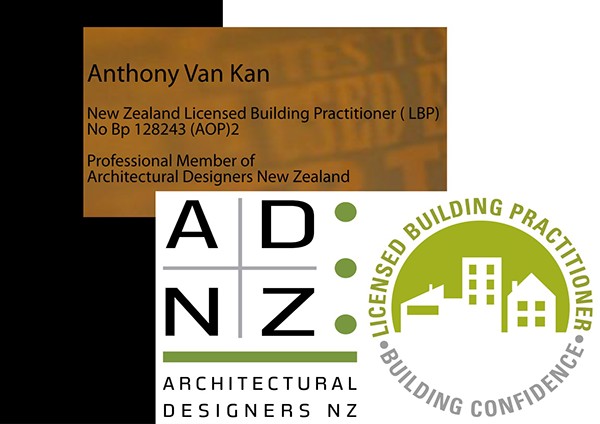 RETAIL & CARPARK - Architectural Development.