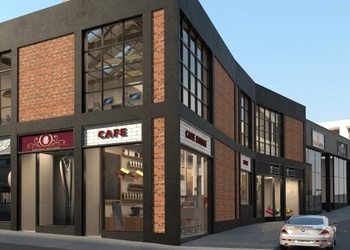 St GEORGES BAY - Architectural Refurbishment
2016
AIPdesigNZ
2016 - St GEORGES BAY  -  Architectural Refurbishment
Architect : John Wardle
Designer : Anthony Van Kan
Construction Company : Cape Interiors
Marketing Renders : ARCAD
We were approached by Krukziener Properties to help upgrade and reinstate a heritage warehouse building back to its former status. This involved substantial strengthening to achieve a 100% seismic compliance, as well as sensitive reinstatement work .
This project is presently being developed.
The property comprises an entire block off, St Georges Bay Road in Parnell, Auckland

The first building at 115 St Georges Bay Rd, involves converting the ground floor into a mix of 10 retail spaces that will have frontages onto both streets.
The brick and concrete structure of this building will be exposed with all new steel windows and doors. Level 1 of the building will be converted into 10 character offices.
The second building at 99 St Georges Bay Rd, will be converted into four high profile showroom spaces.
These spaces will have huge glazed shop fronts. This building features a saw tooth roof which will provide natural light into all areas, new concrete floors will provide on-grade access from the road with mezzanine areas at the rear providing a display area or space for offices.
We documented all Architectural drawings for council consent.
People Involved
Photos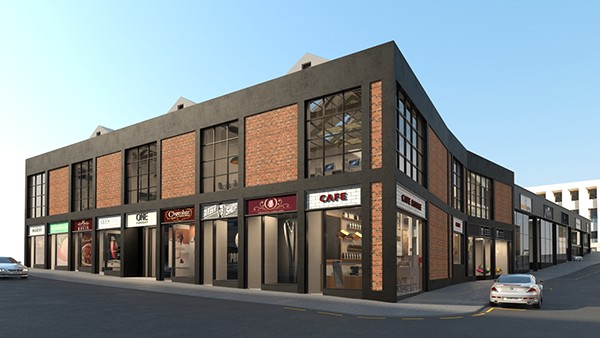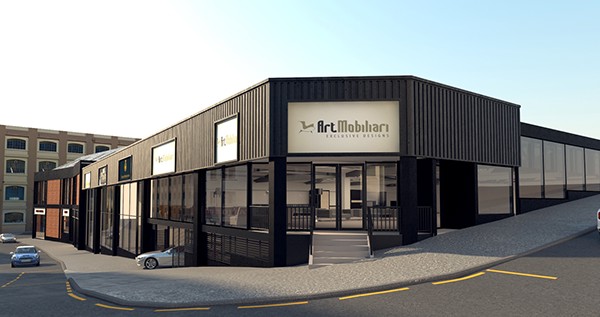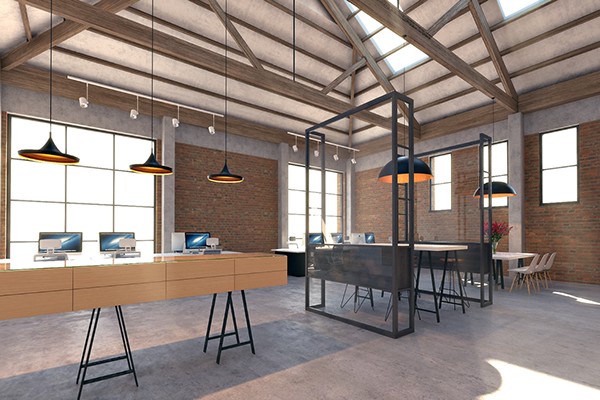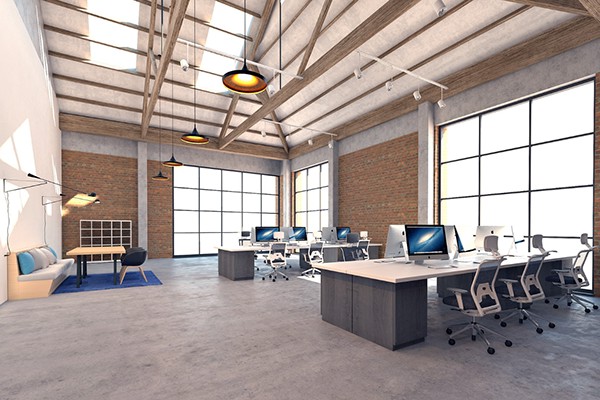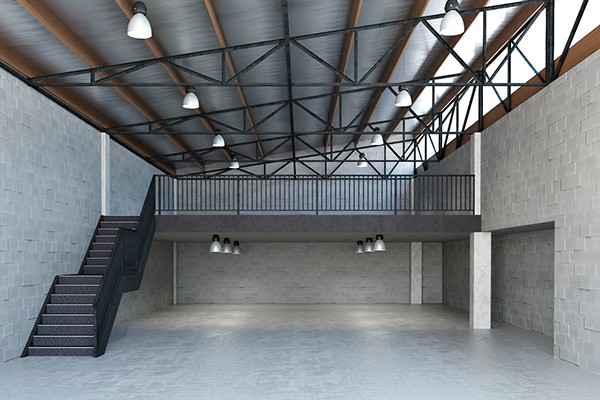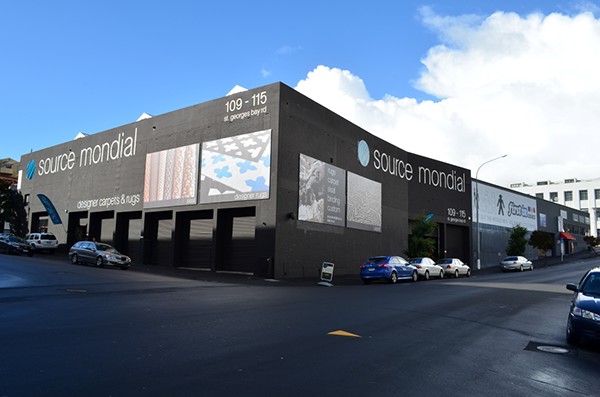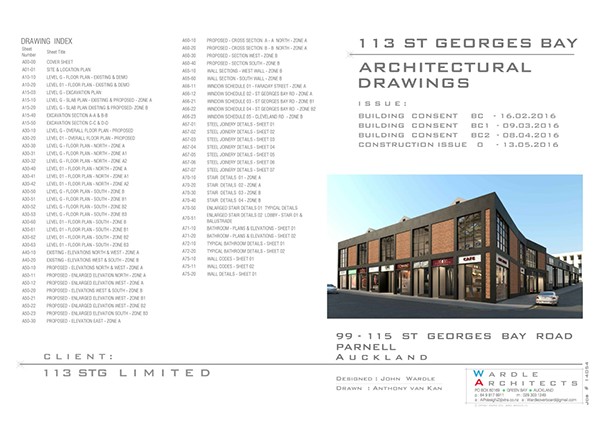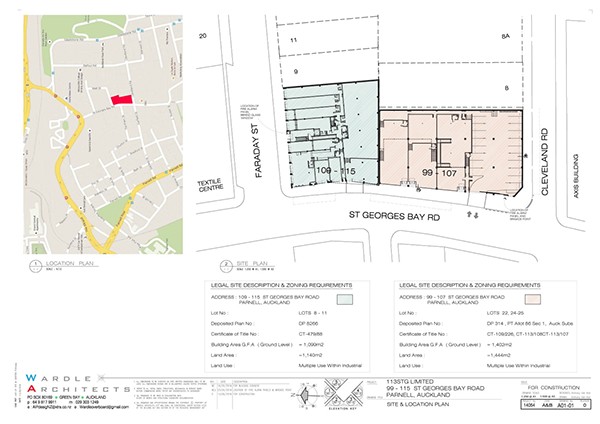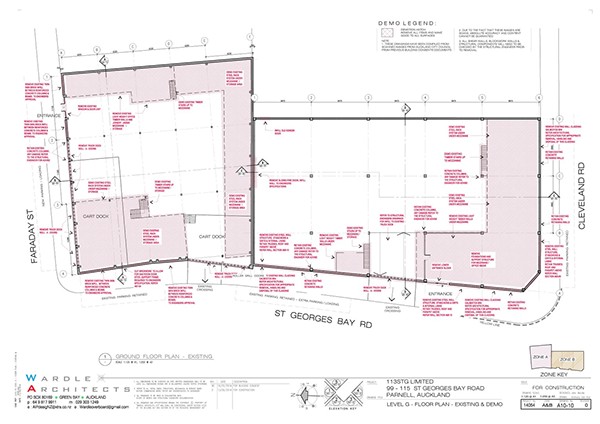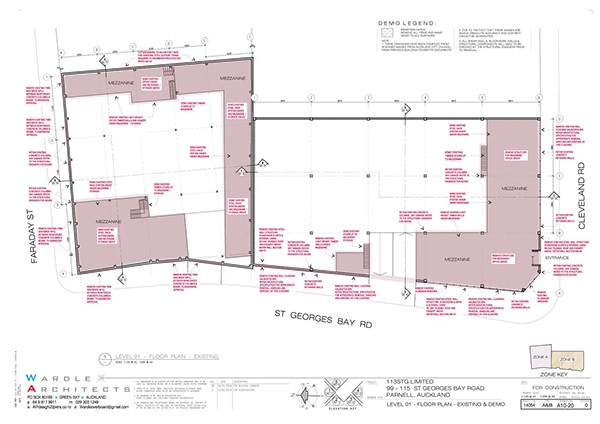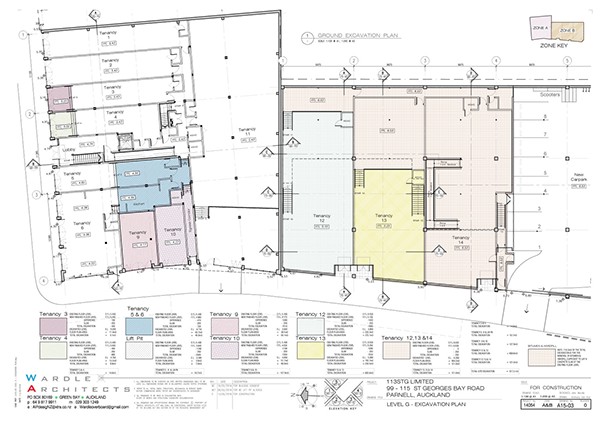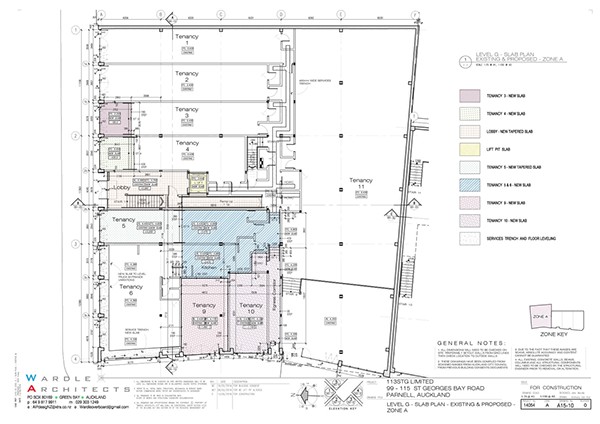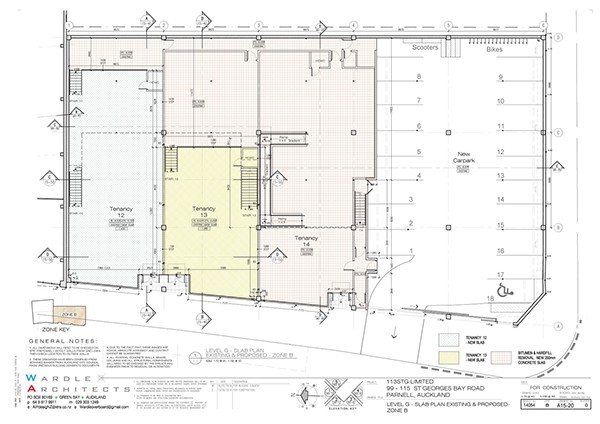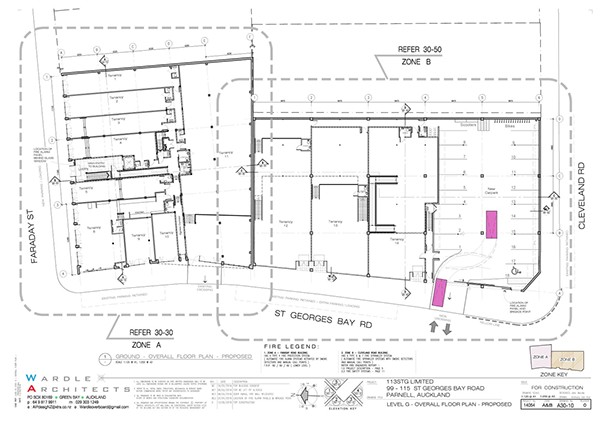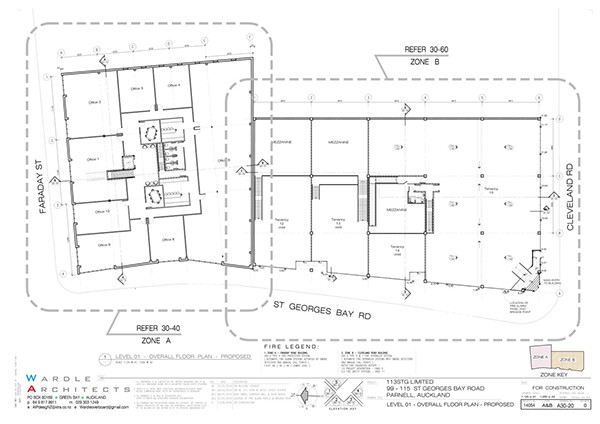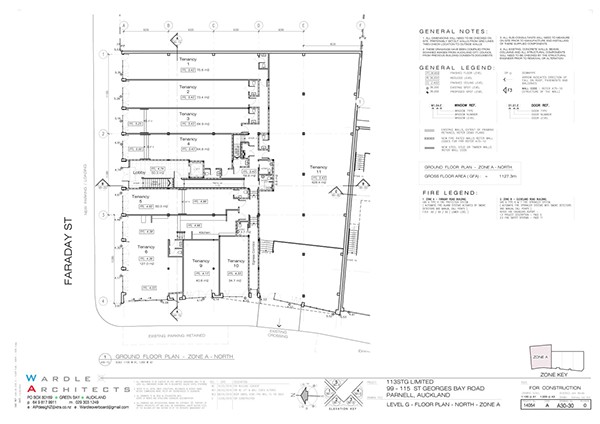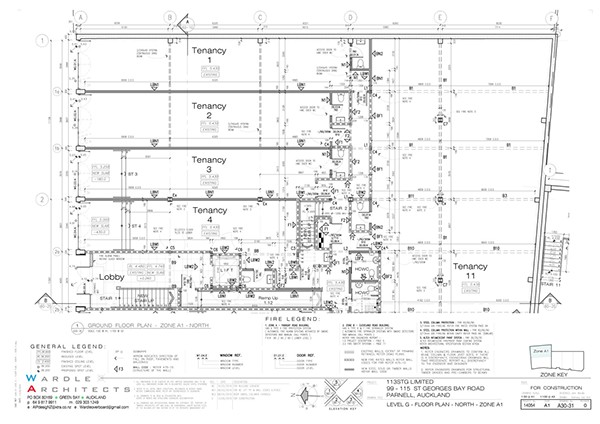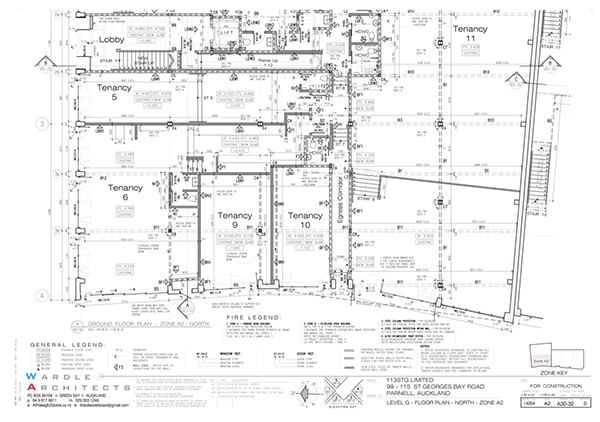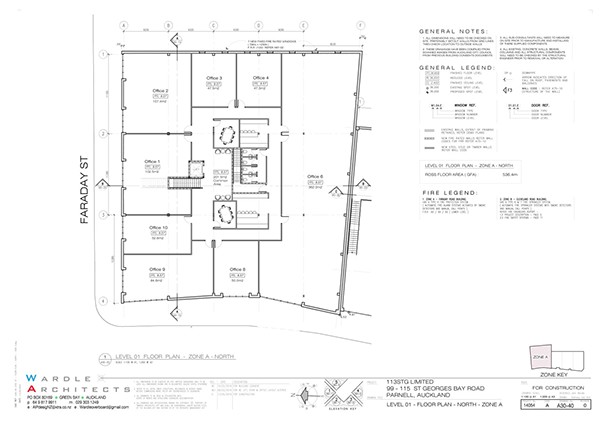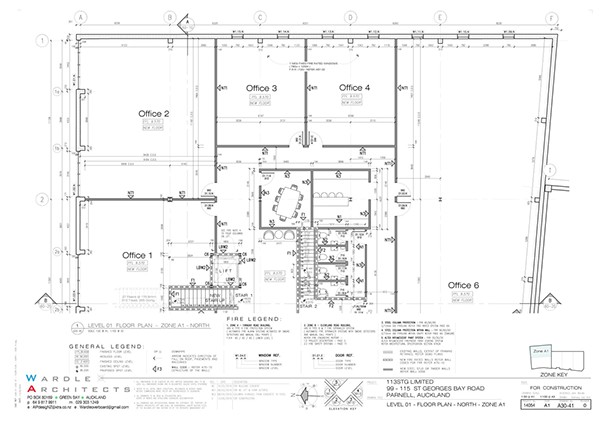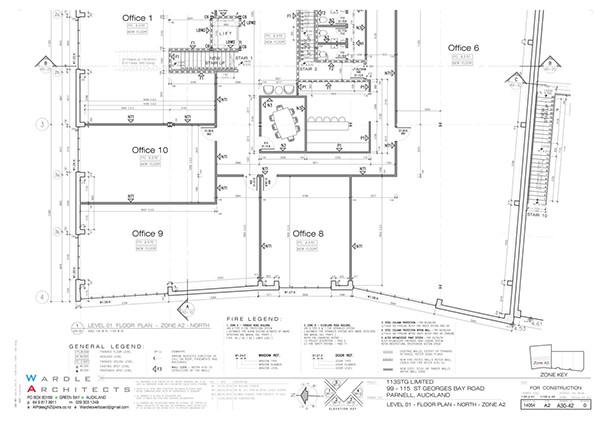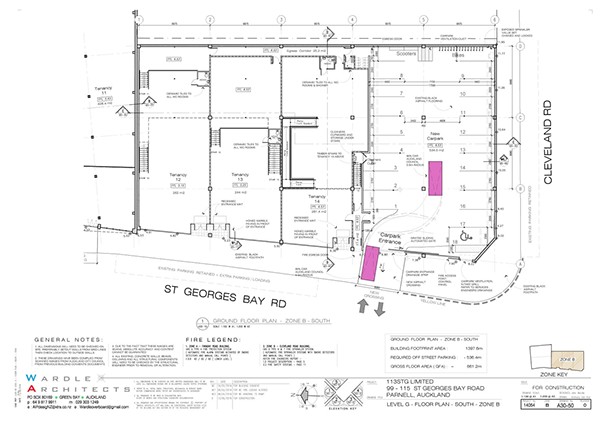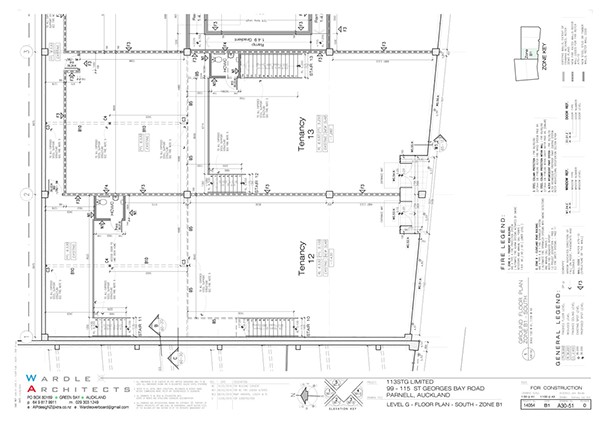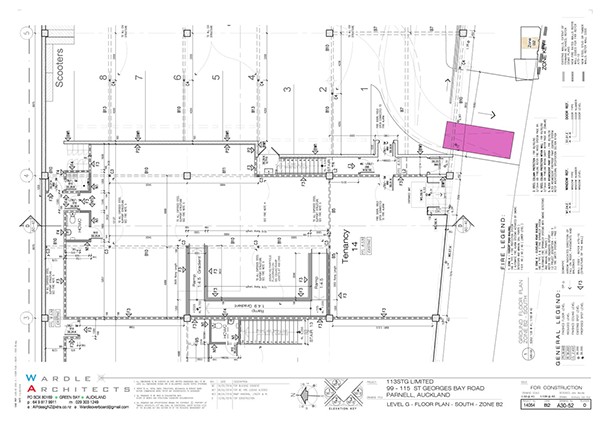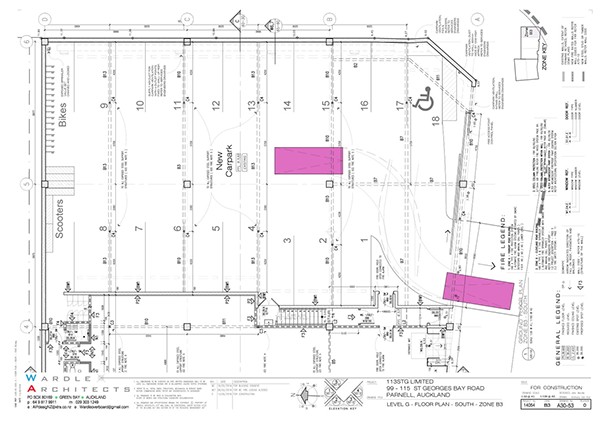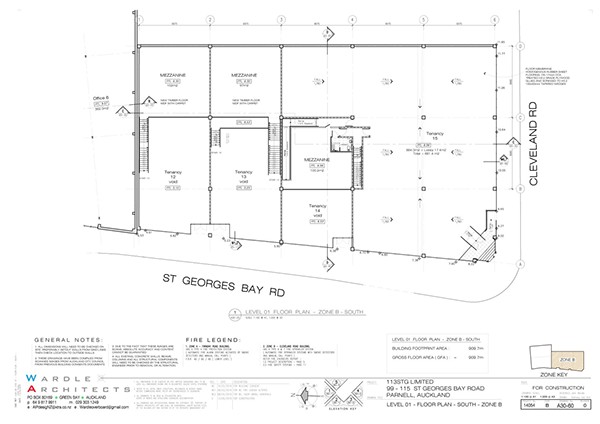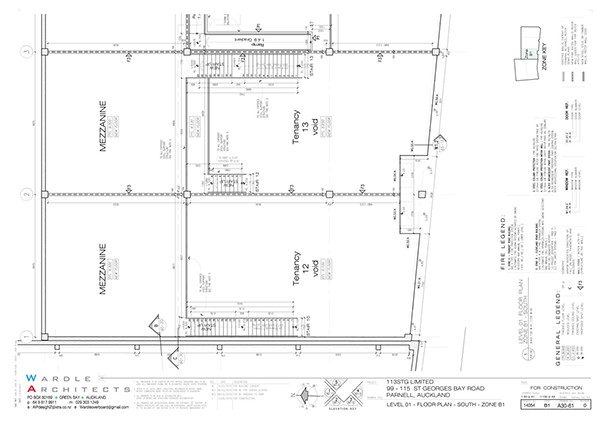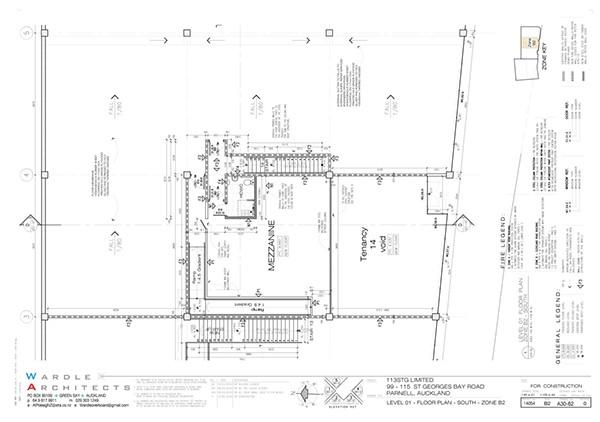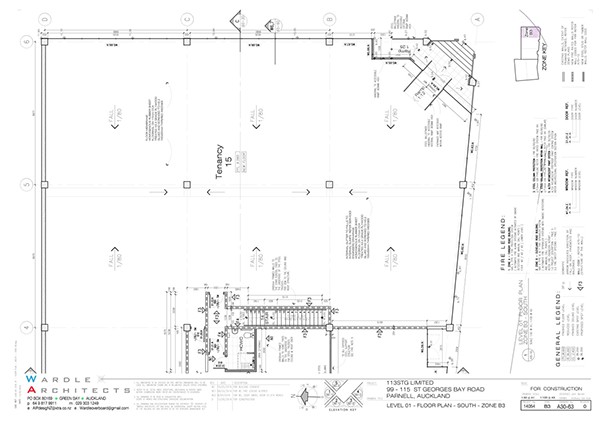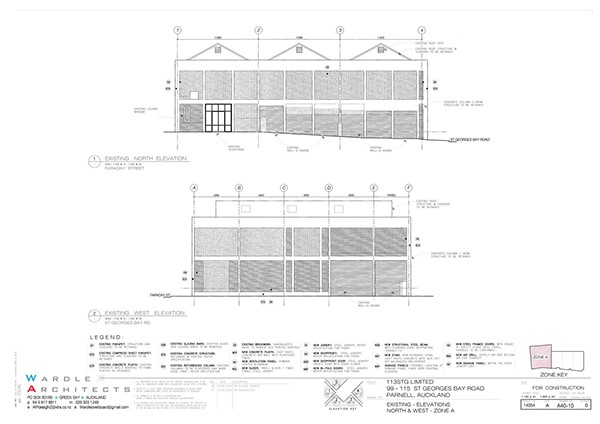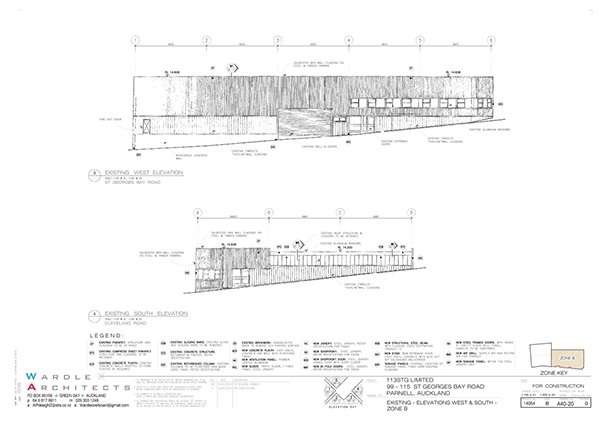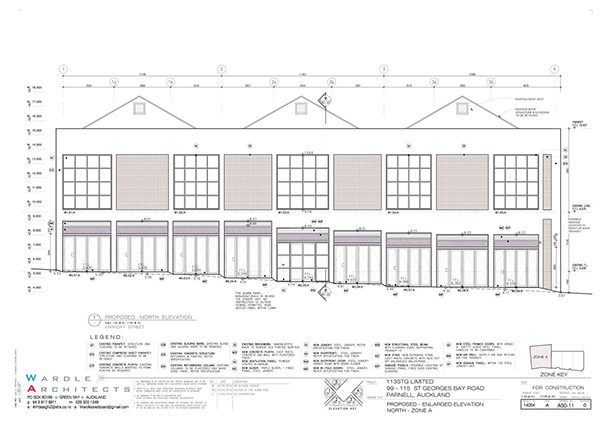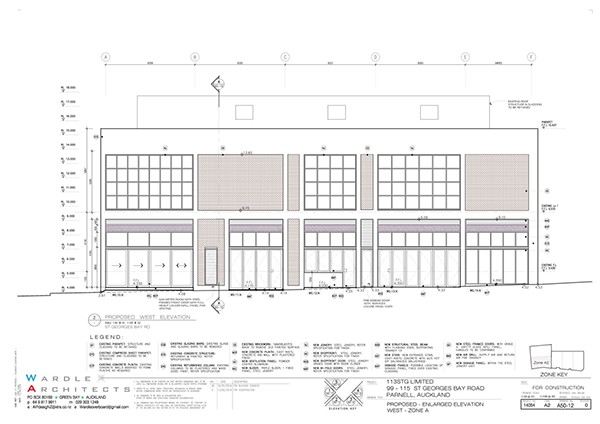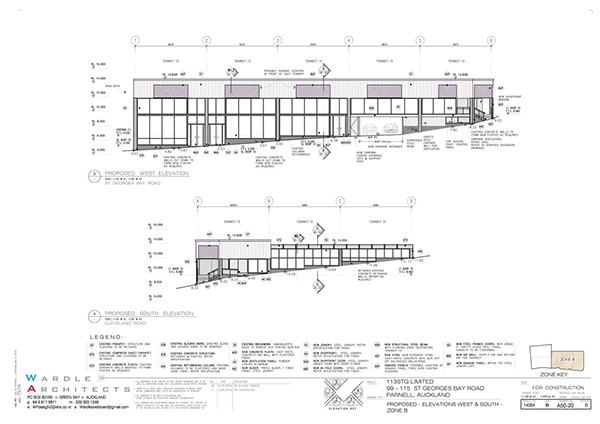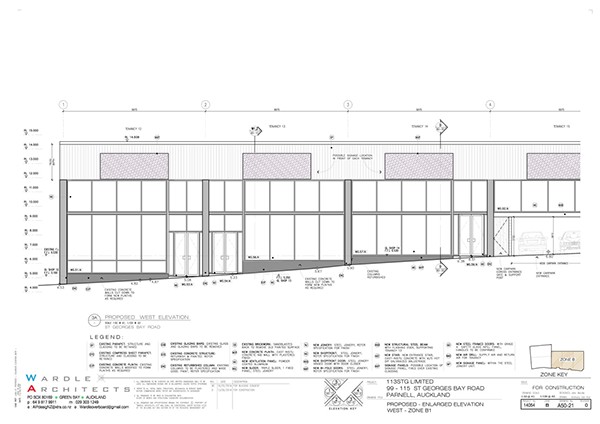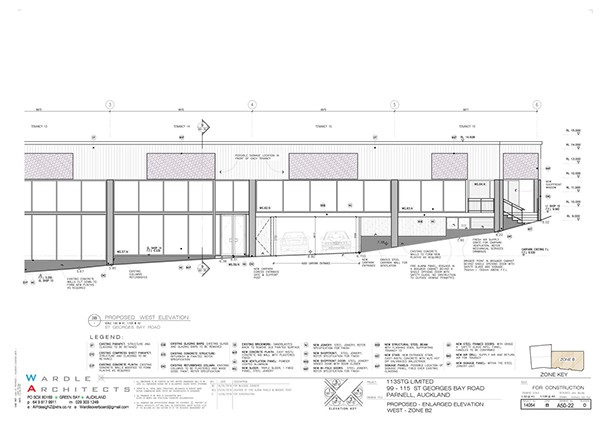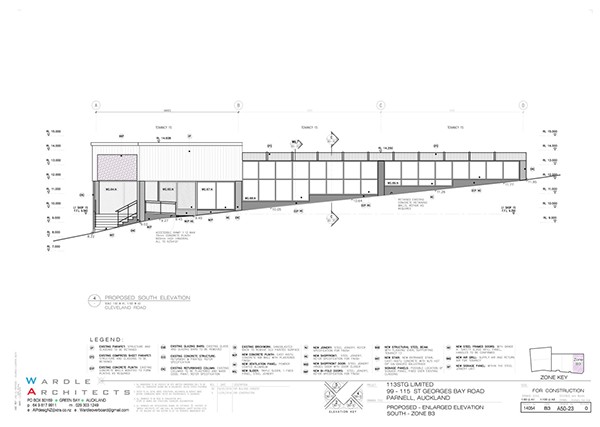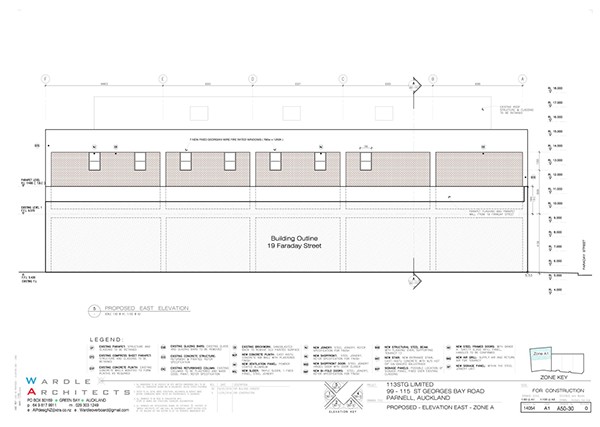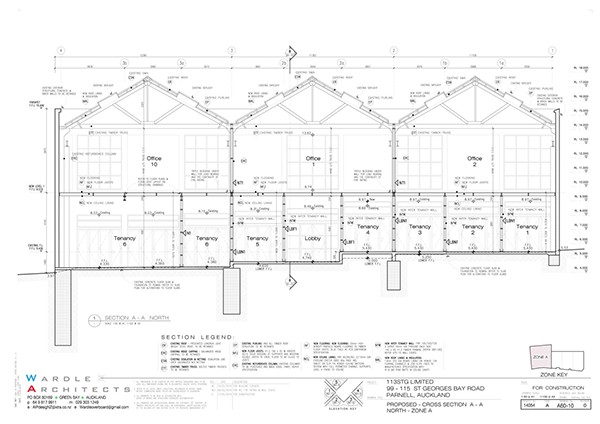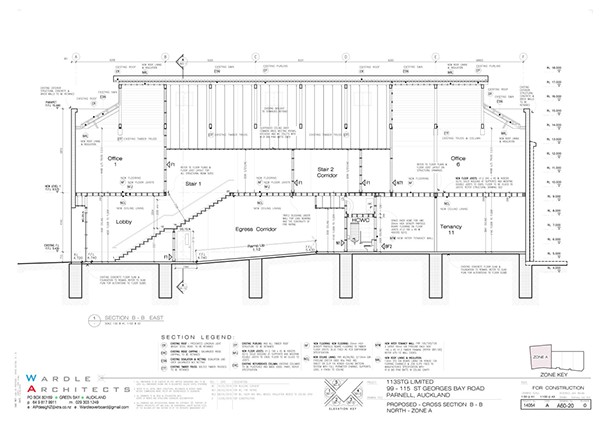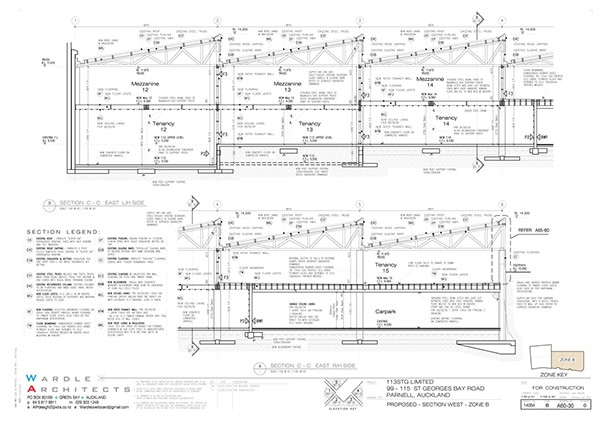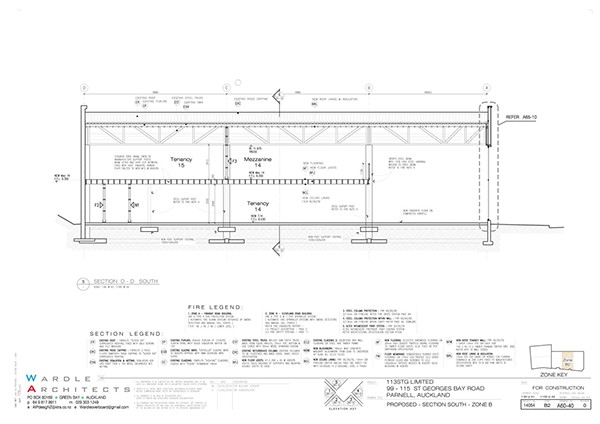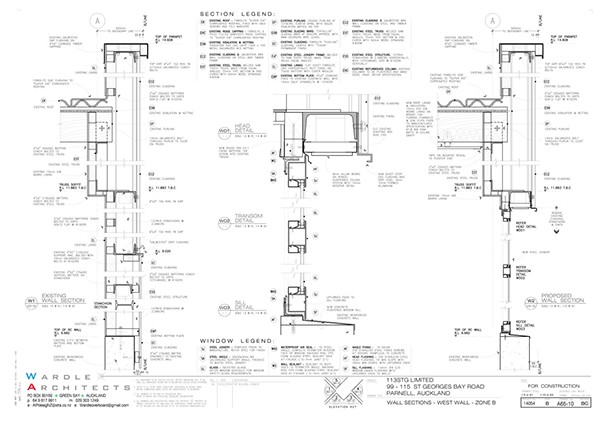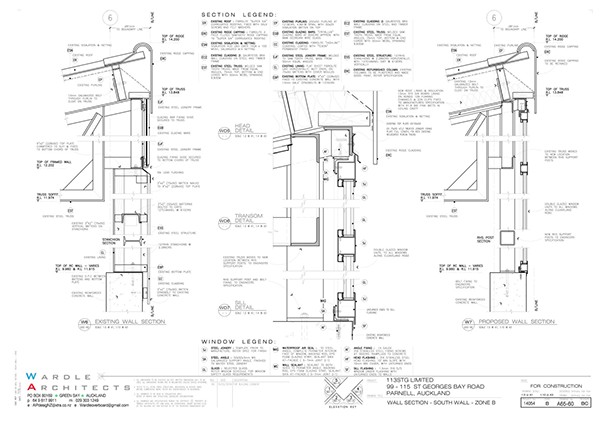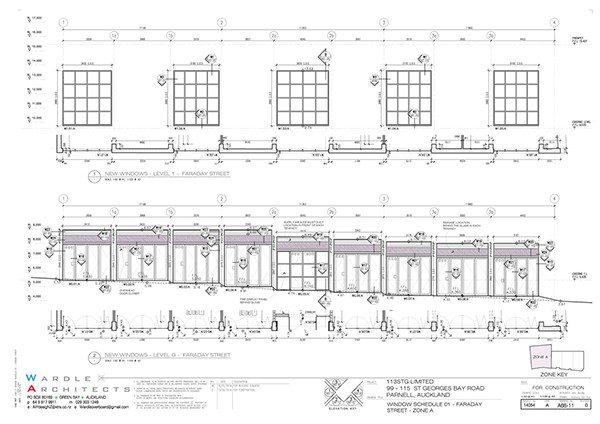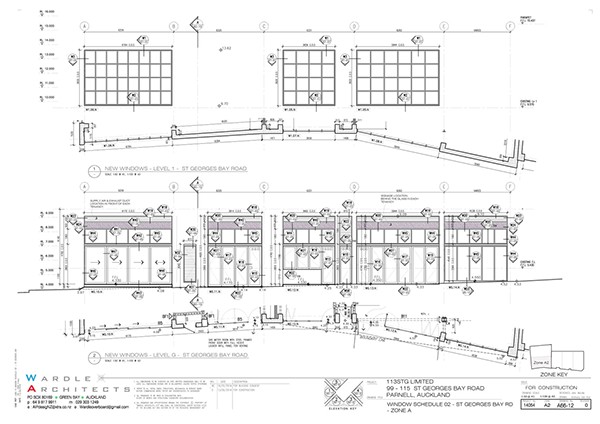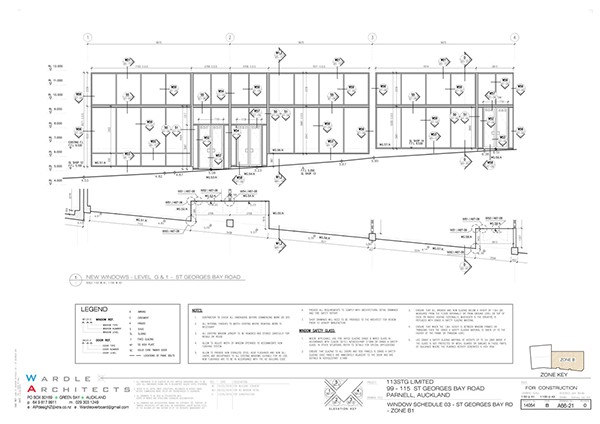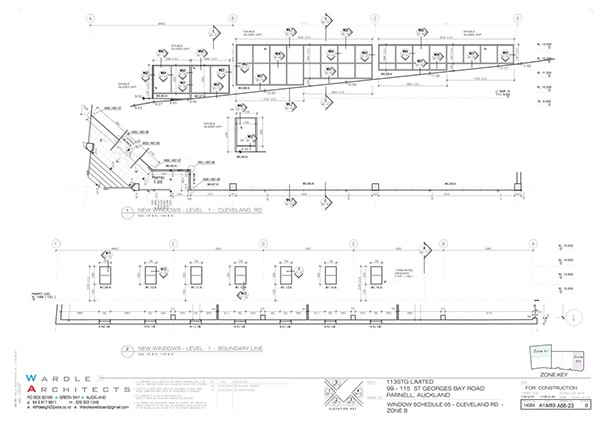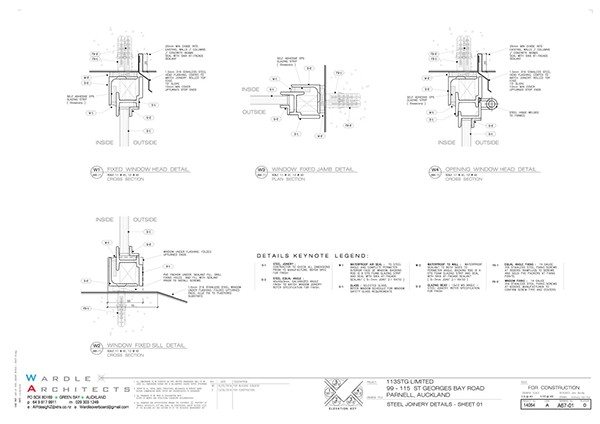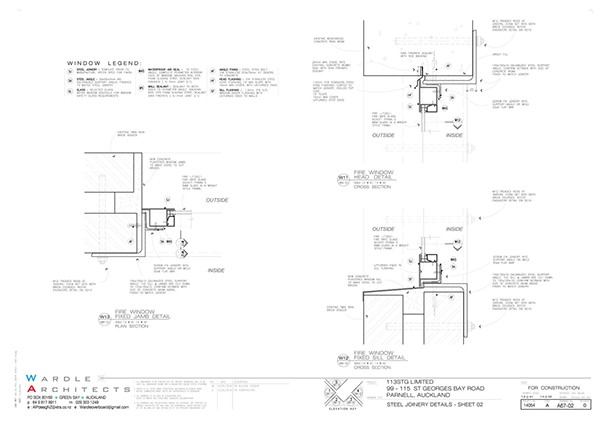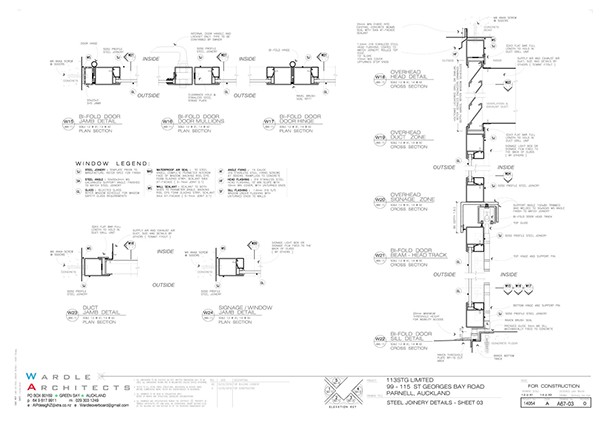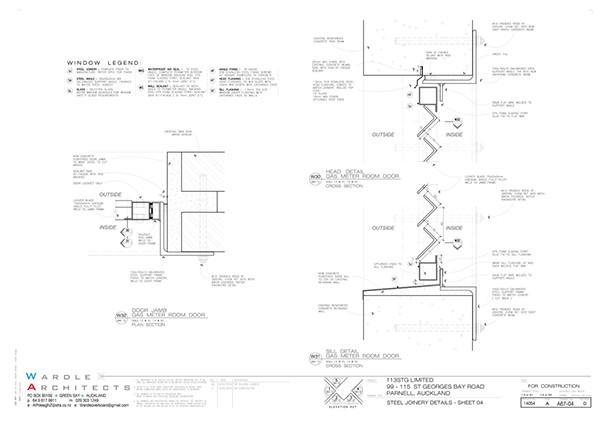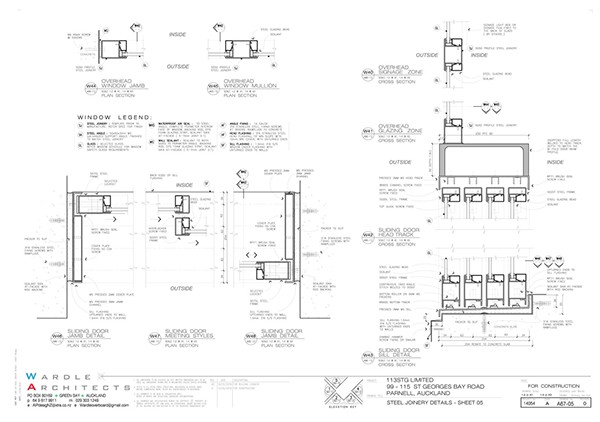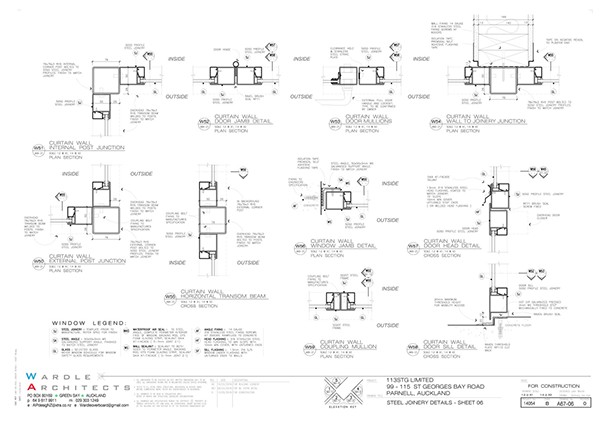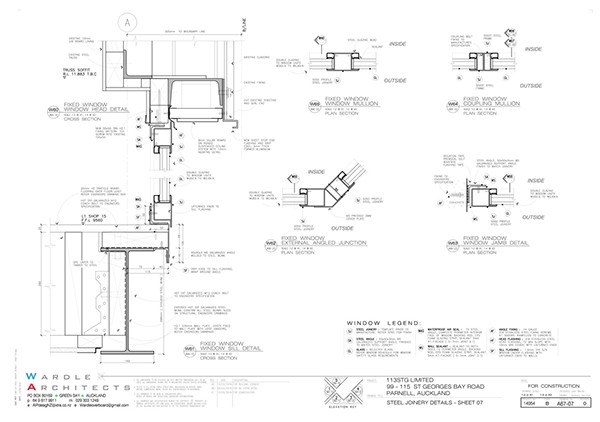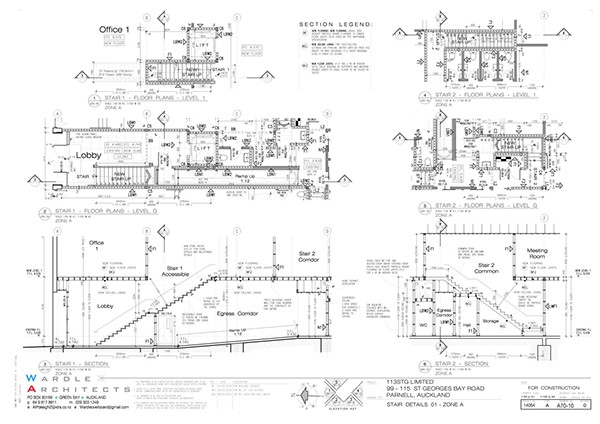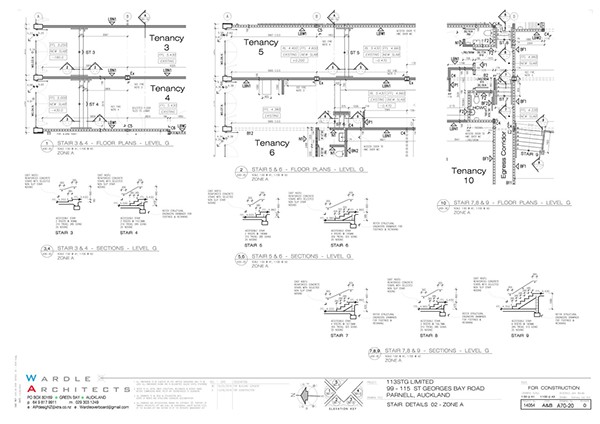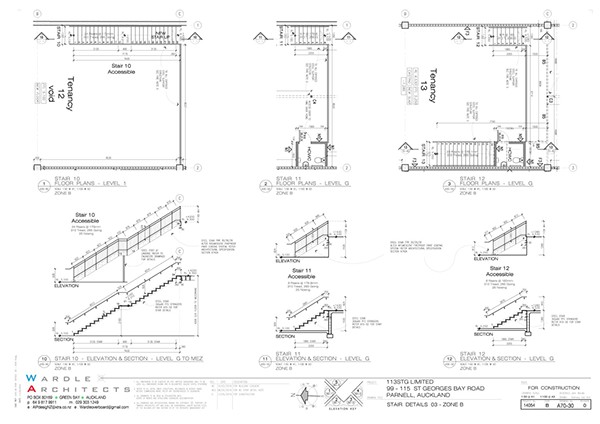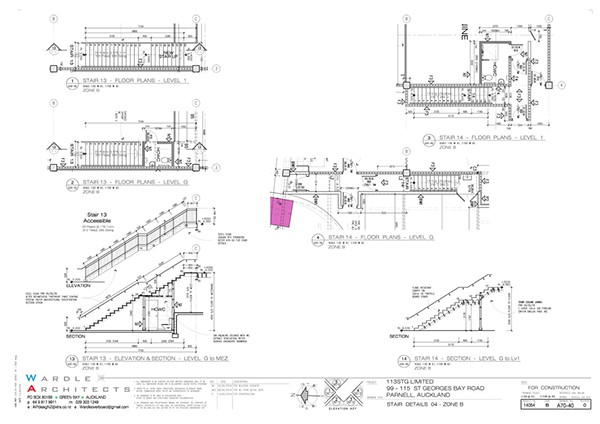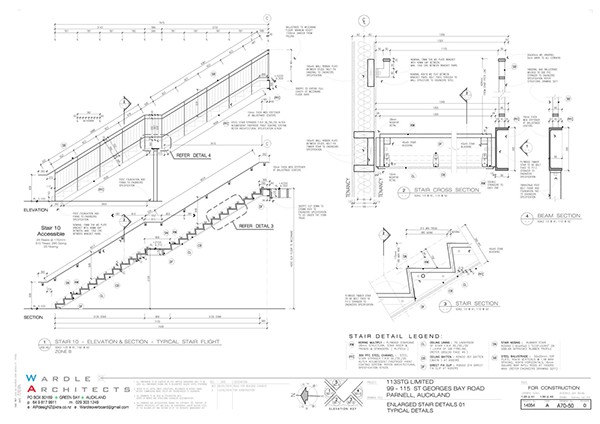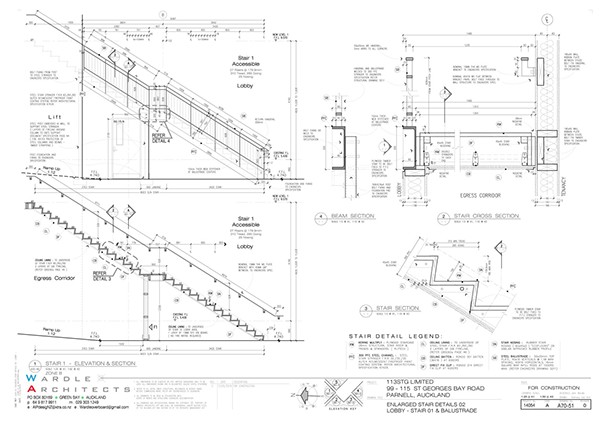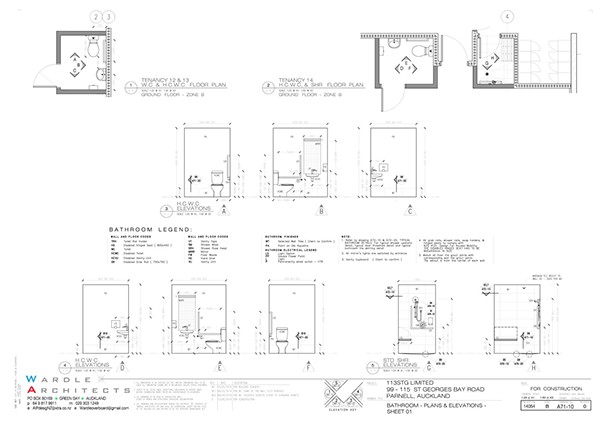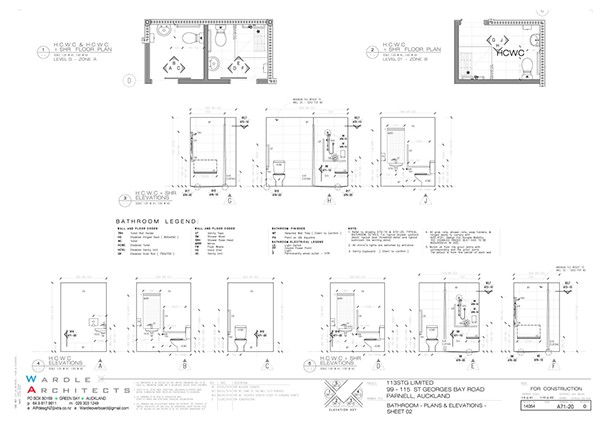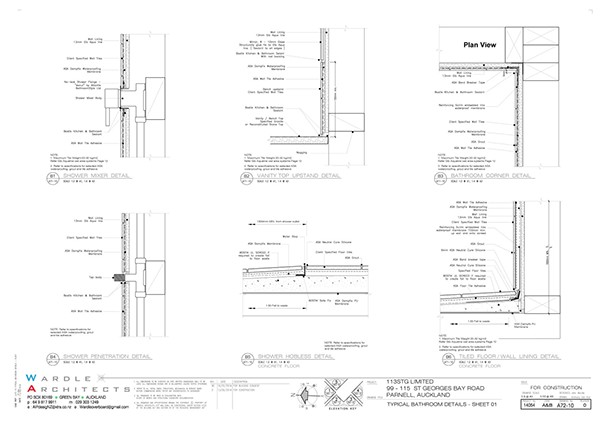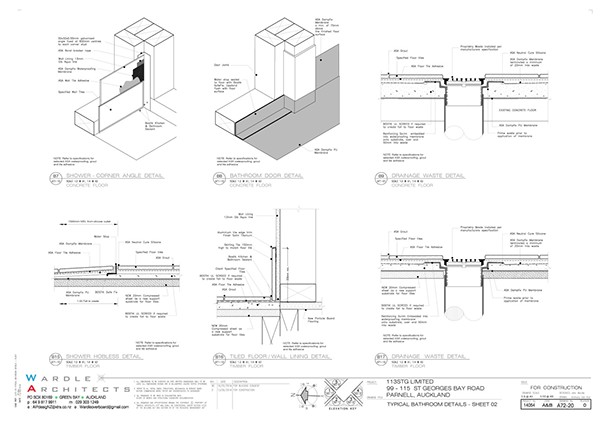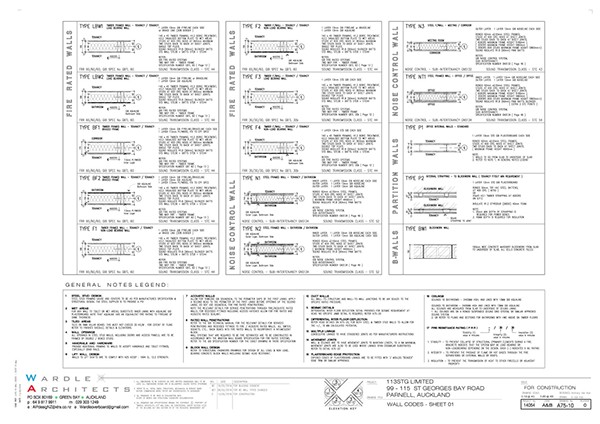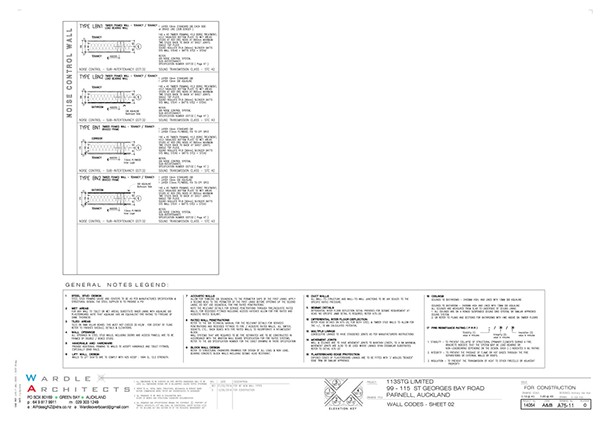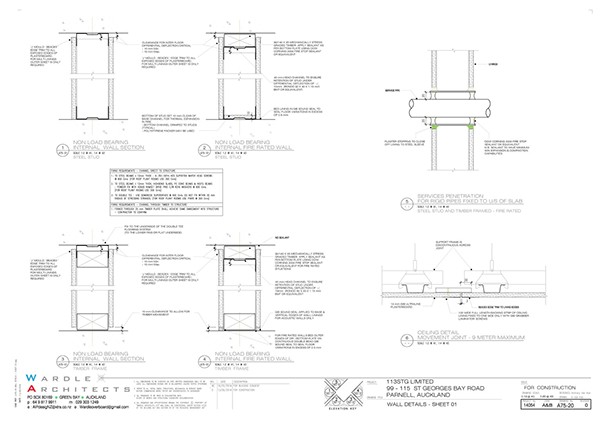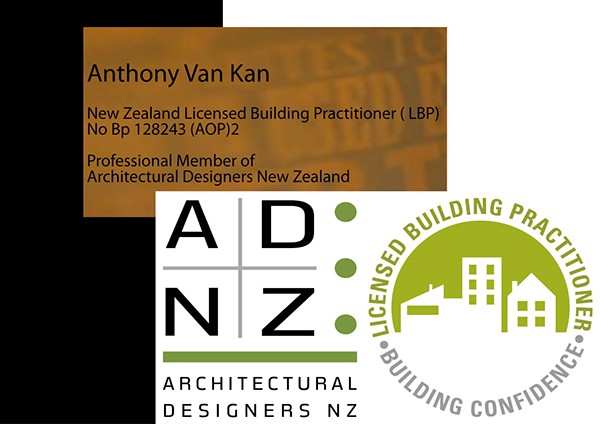 St GEORGES BAY - Architectural Refurbishment