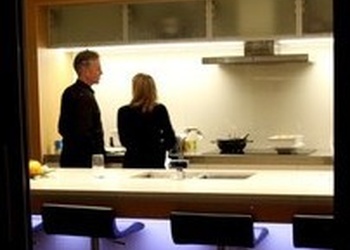 MACKY House - Kitchen Design
2012
AIPdesigNZ
Kitchen Design + House Renovation
Designer : Anthony Van Kan
This kitchen is part of an overall redesign of an existing 1952 house. 
A special thank you has to go to Personal Touch Kitchens, as they maintained the design intent due to their attention to detail and quality workmanship.
A design will evolve and take shape only when a client is willing to invest in that design and have it built.
Then there are many aspects that can affect a design, from council requirements to budget constraints.
Client requirements take precedence because you are designing for your client.

I believe that real Architecture is a building that you can live in and experience the environment that a TEAM of people have created.
For a more extensive look at this project


Construction Photos

:  

Web Site Link
People Involved
Photos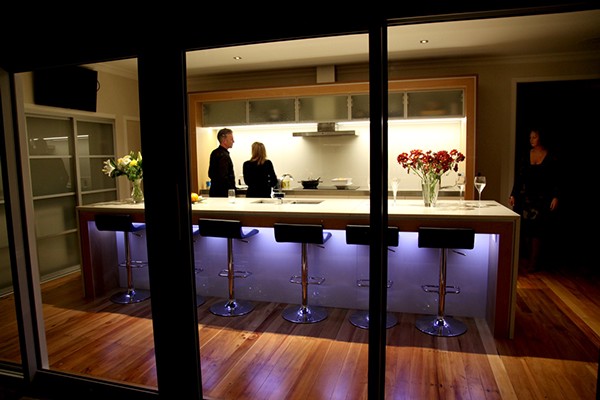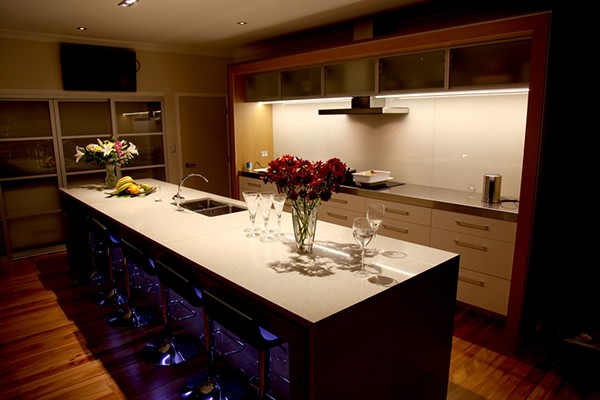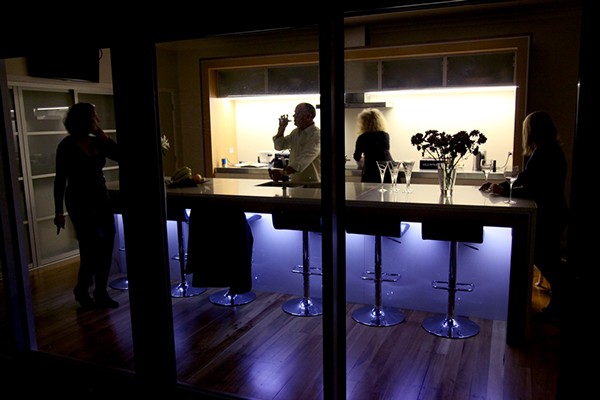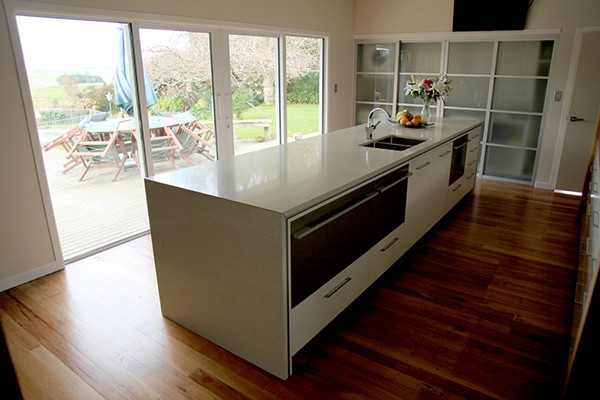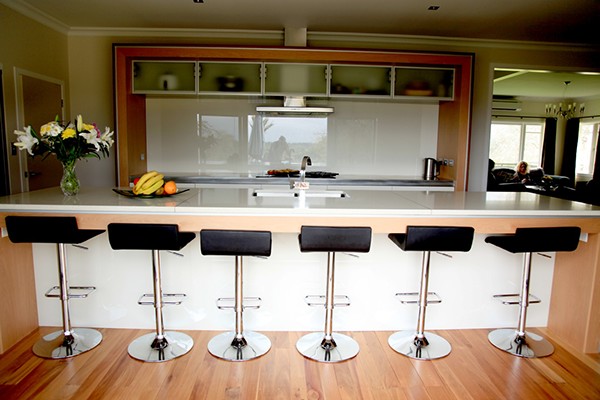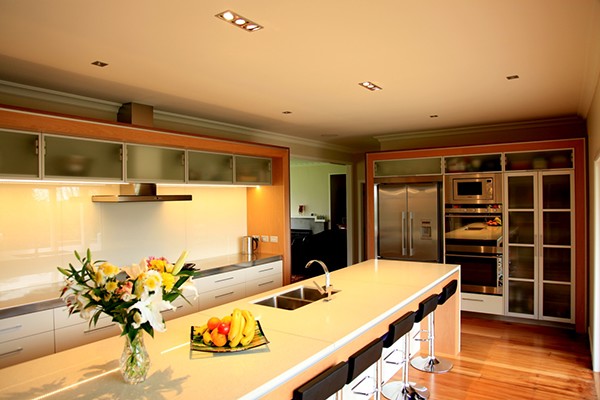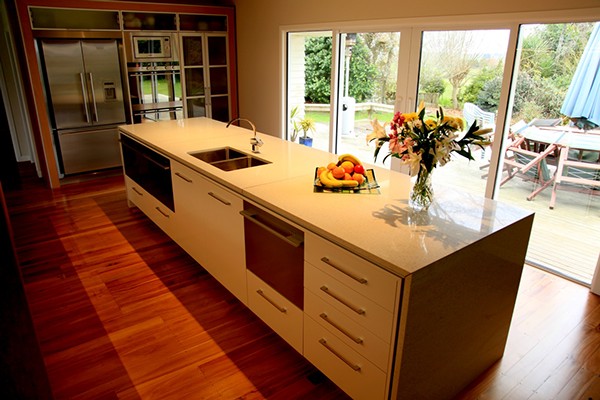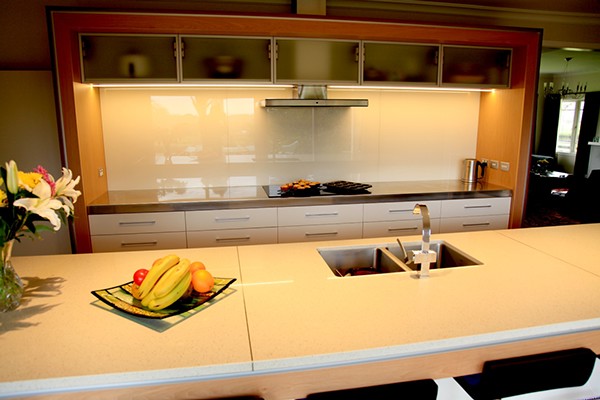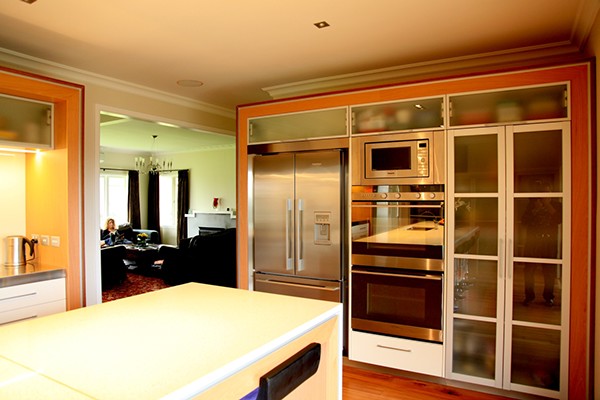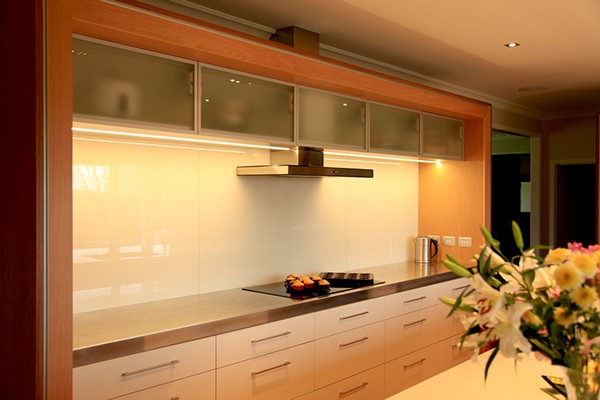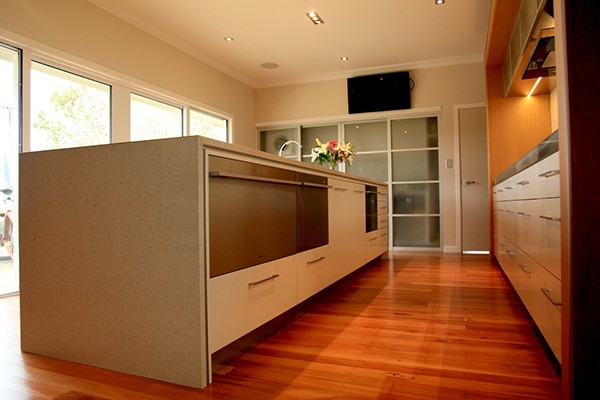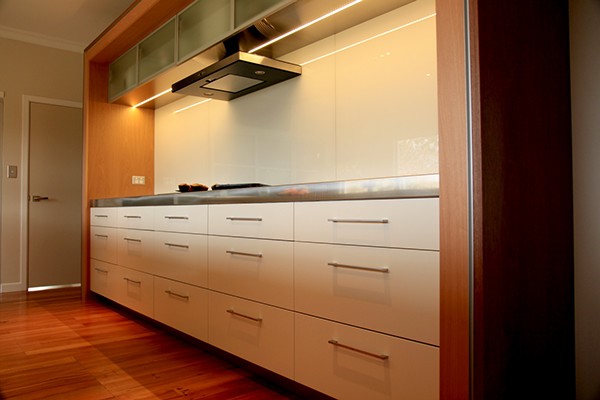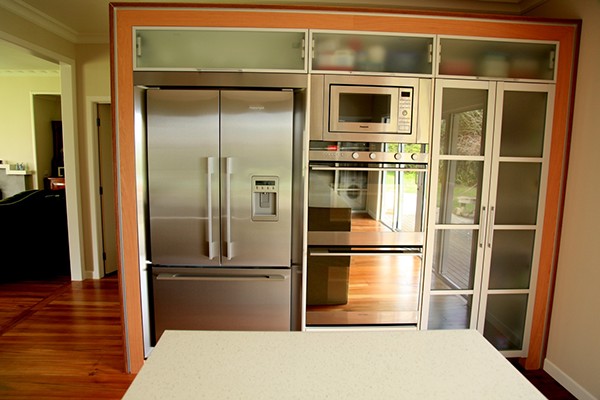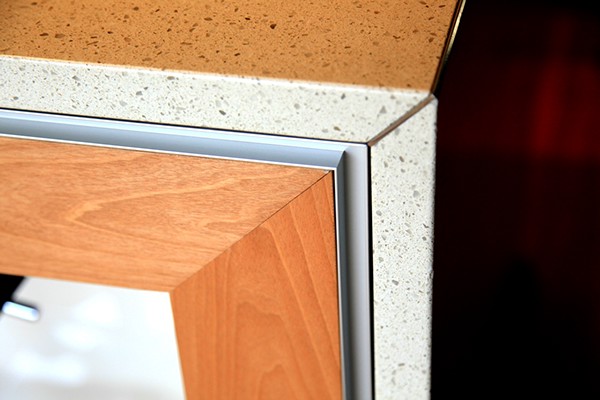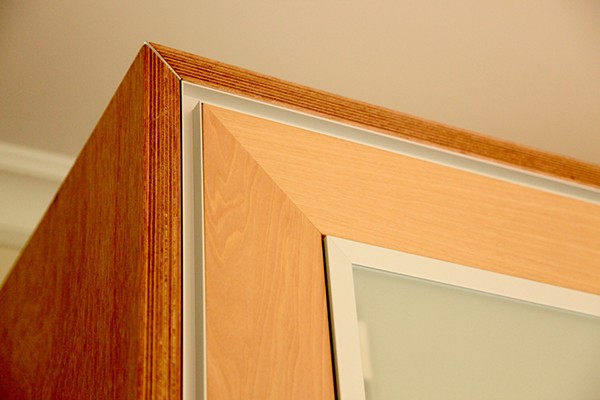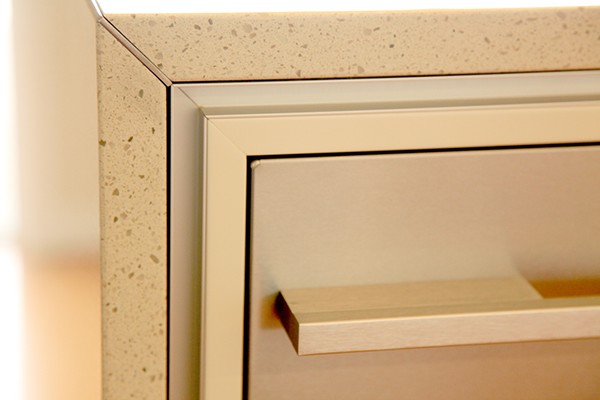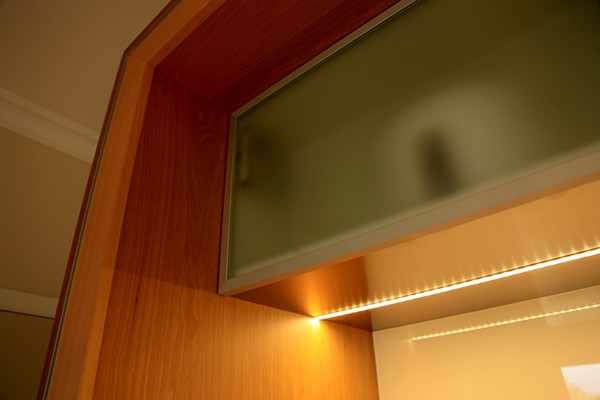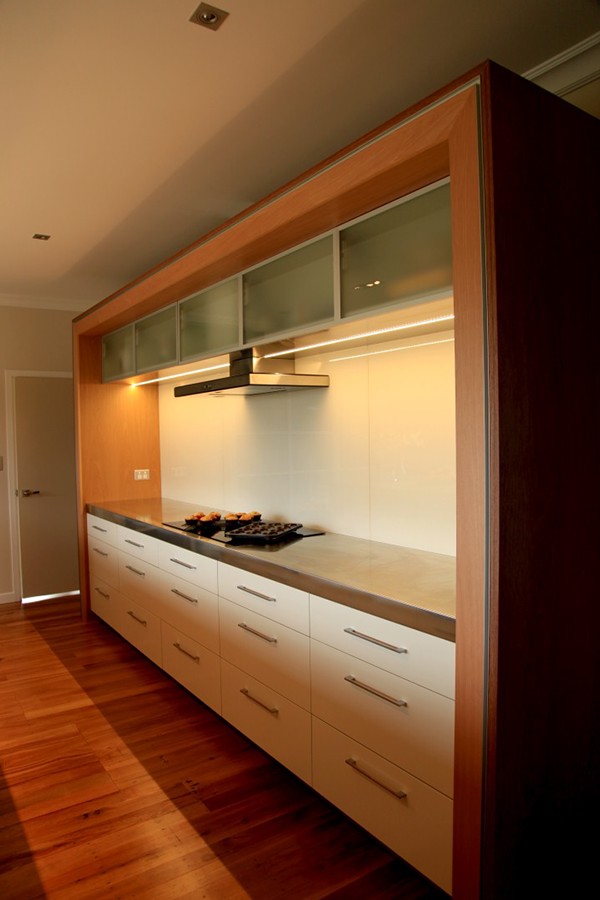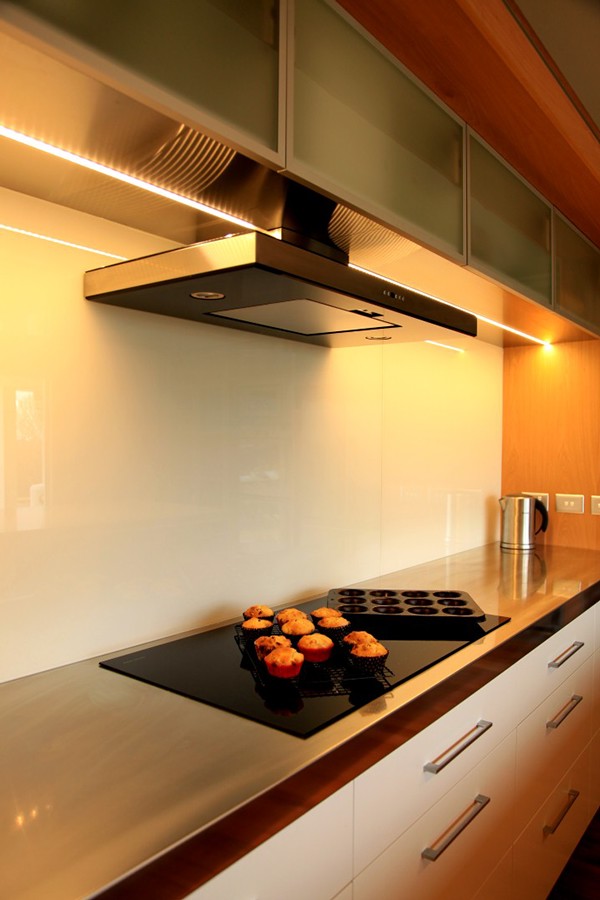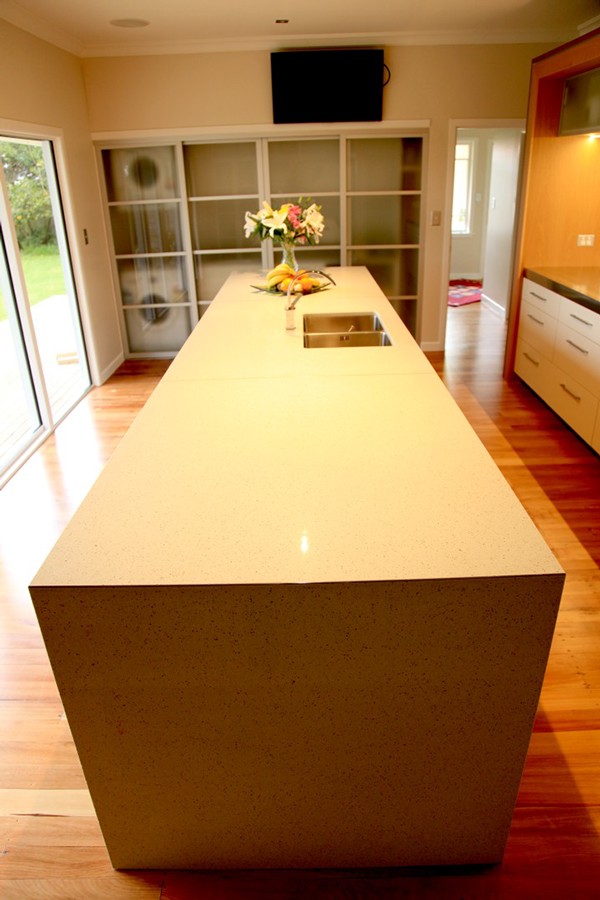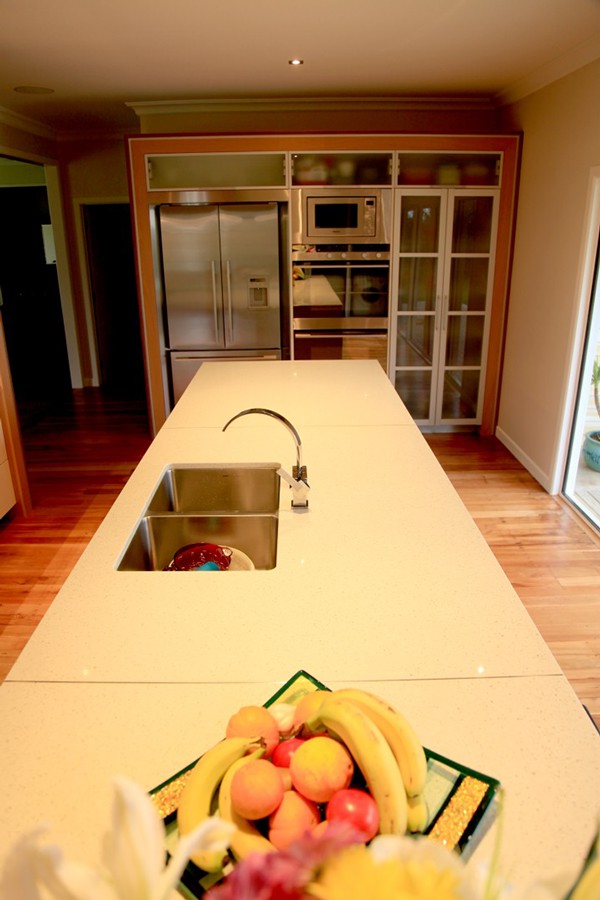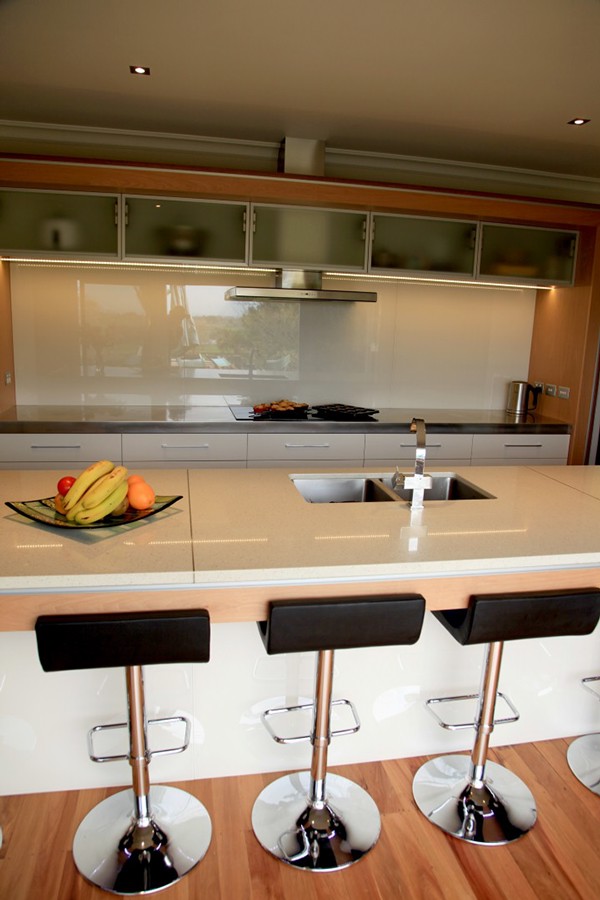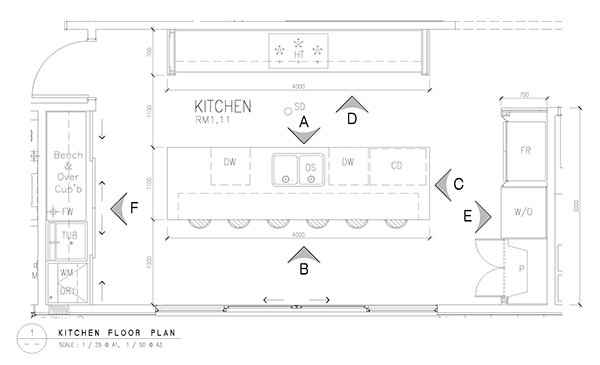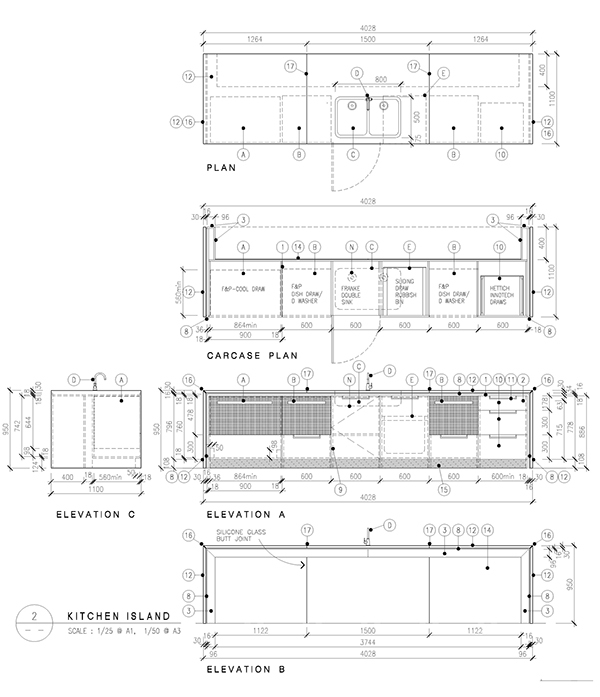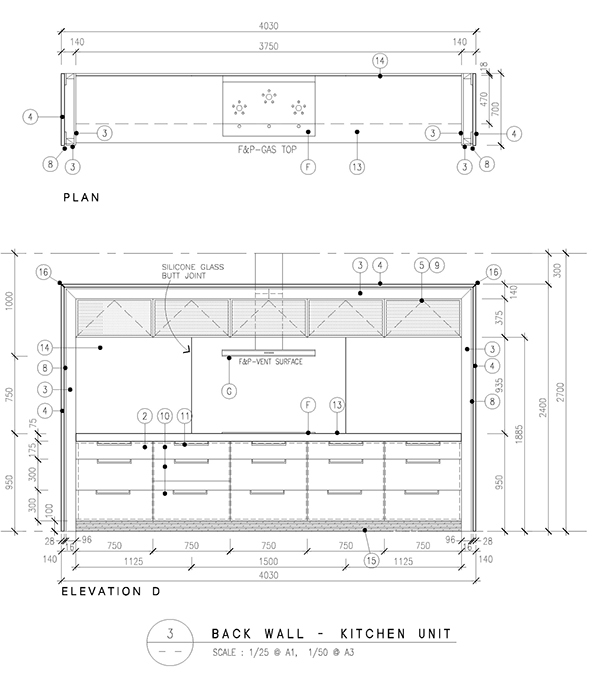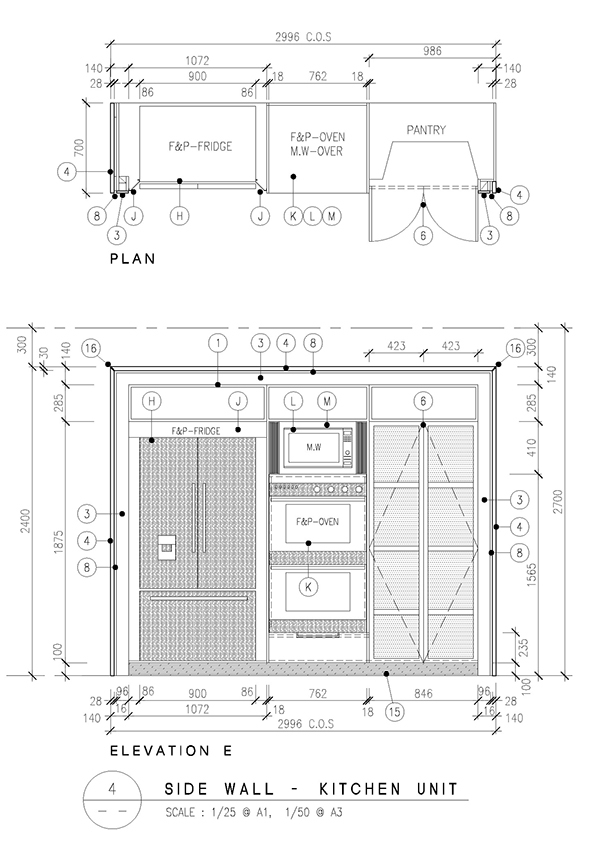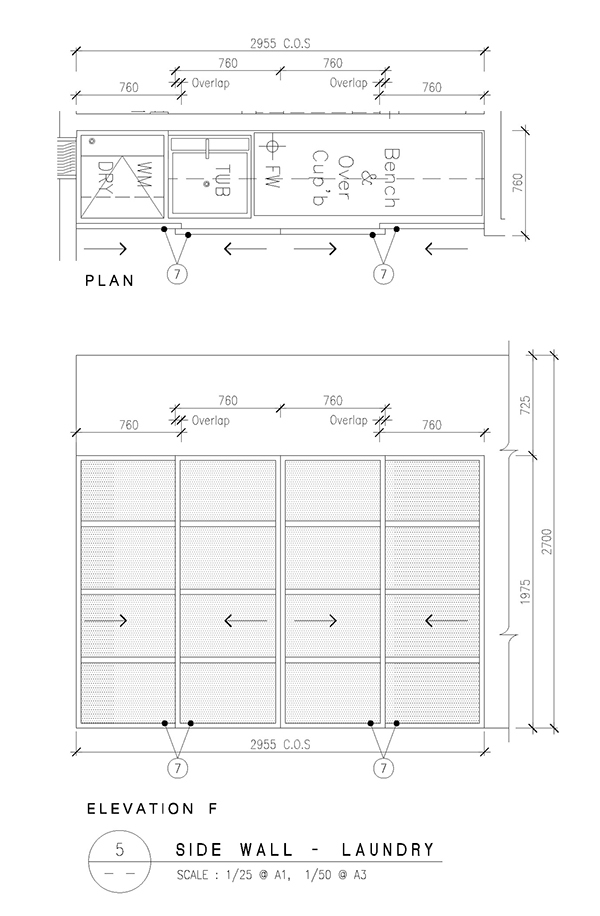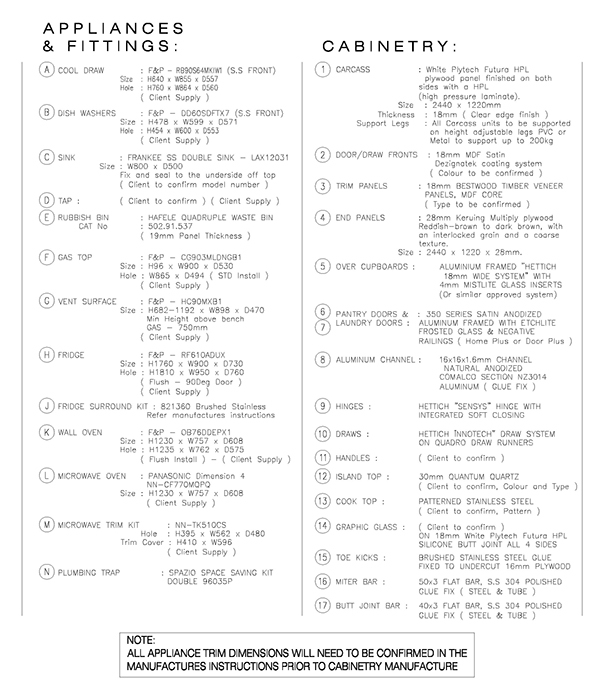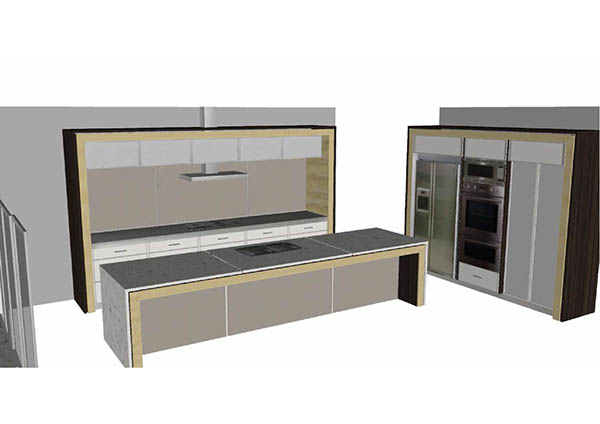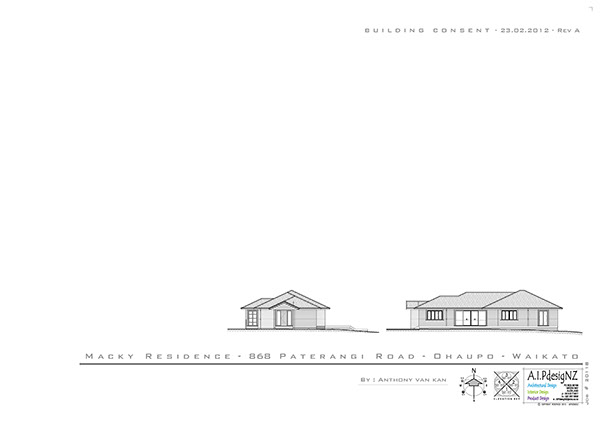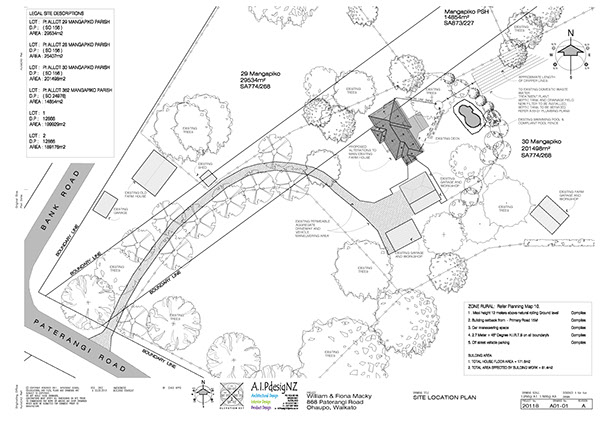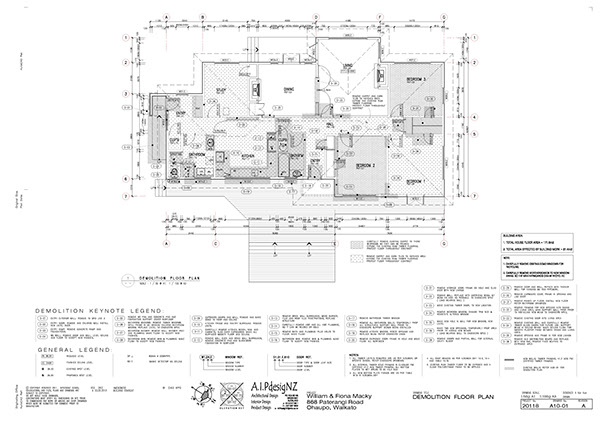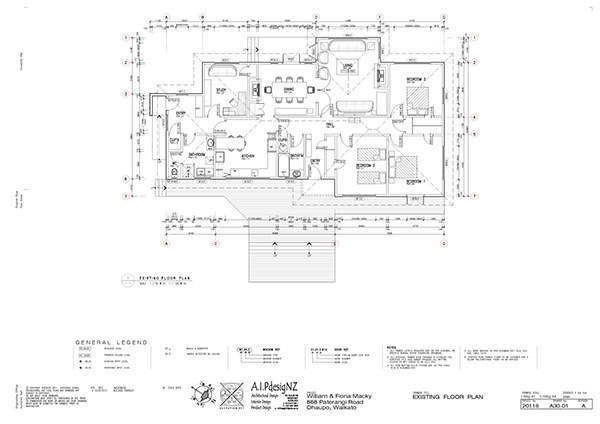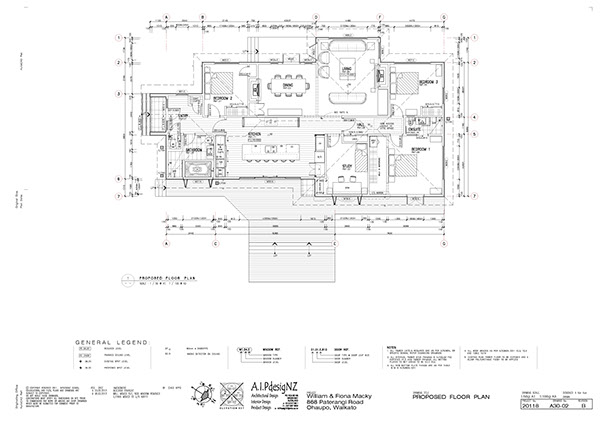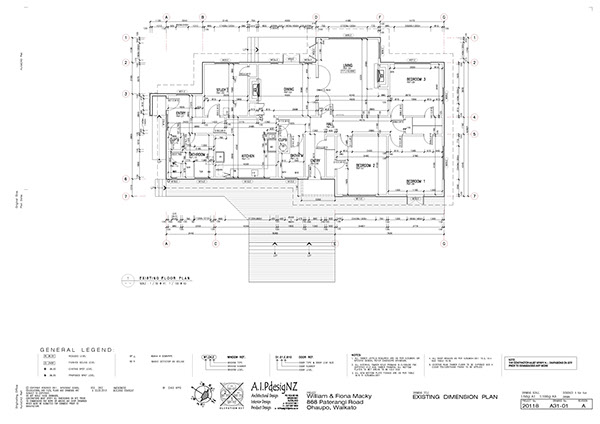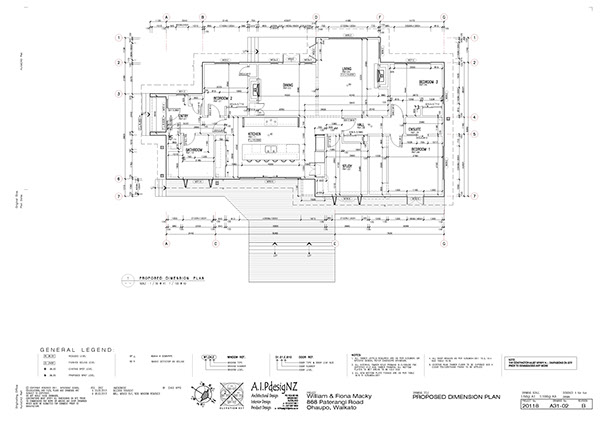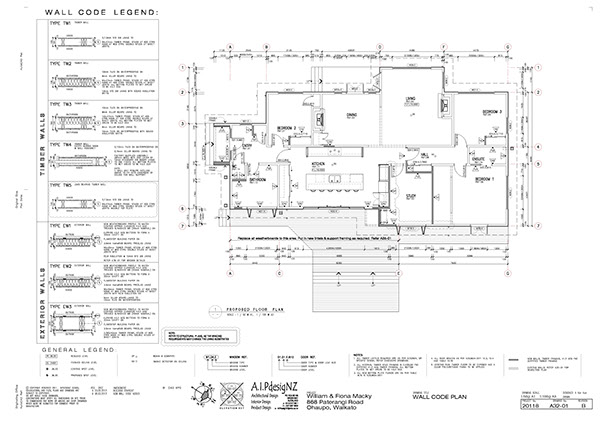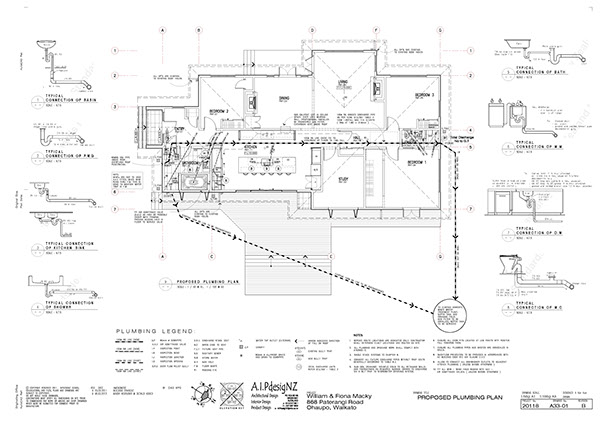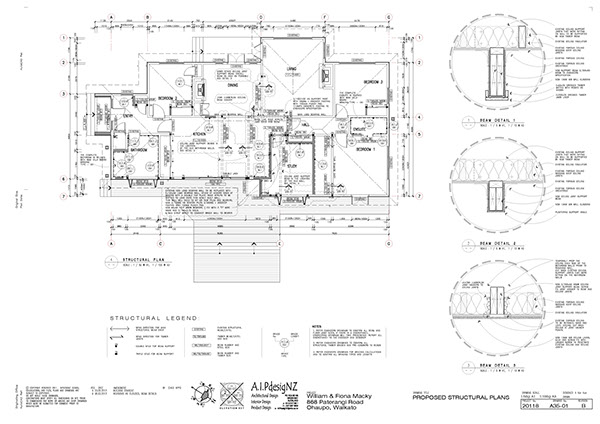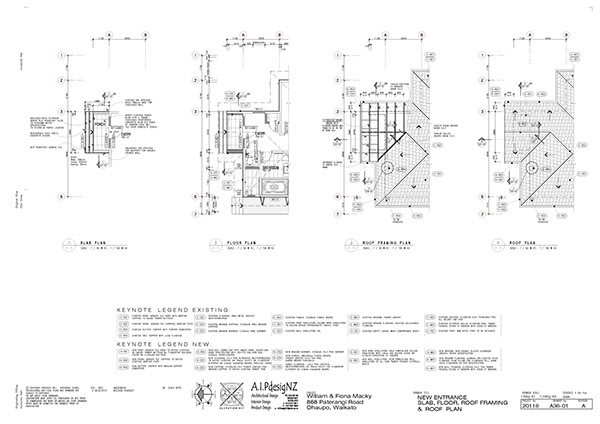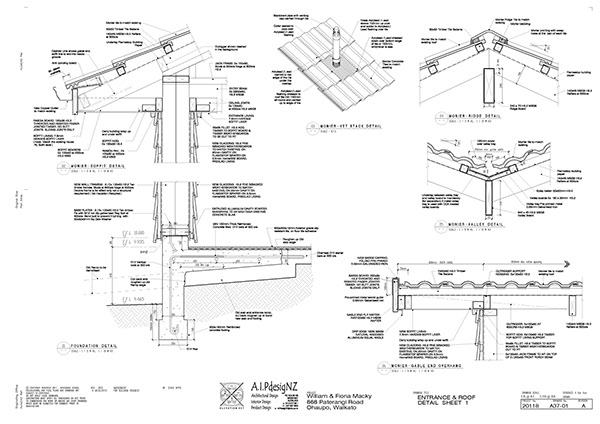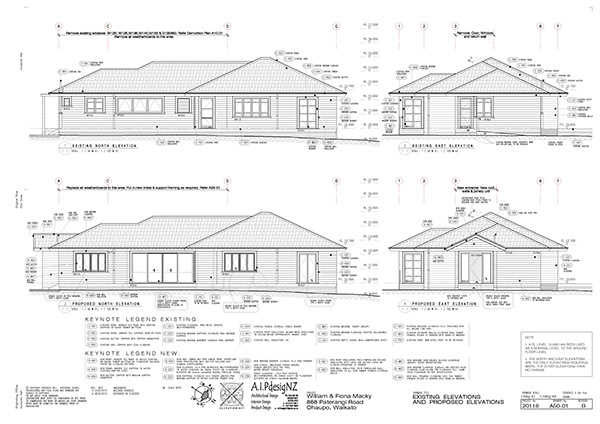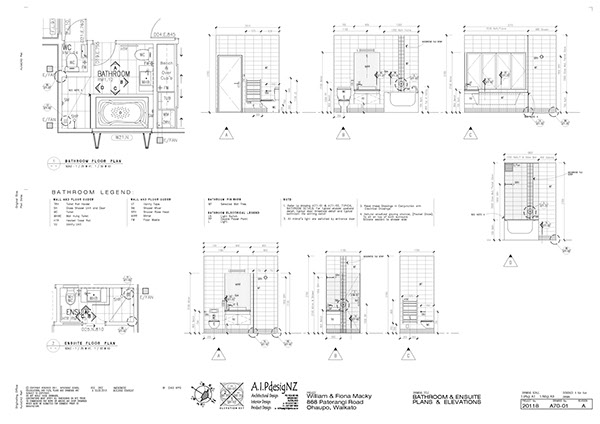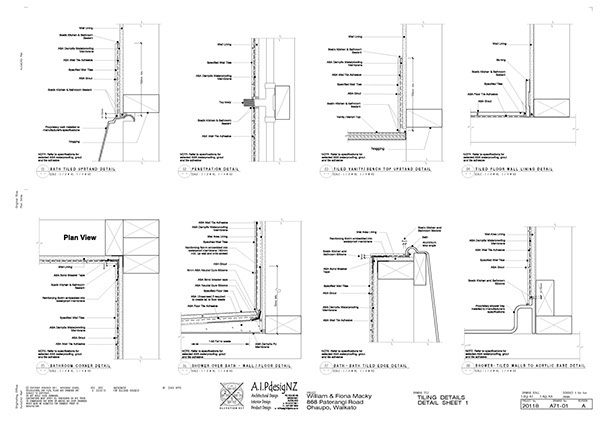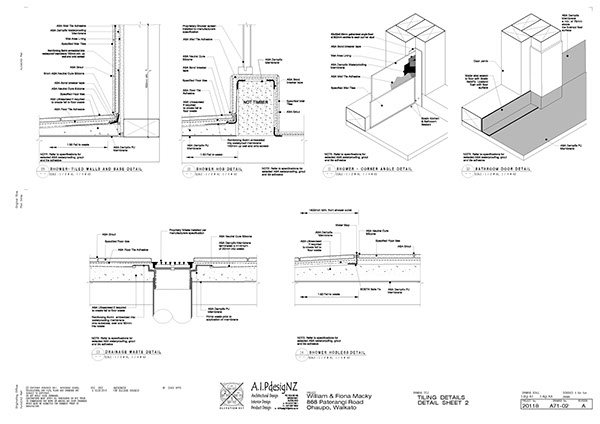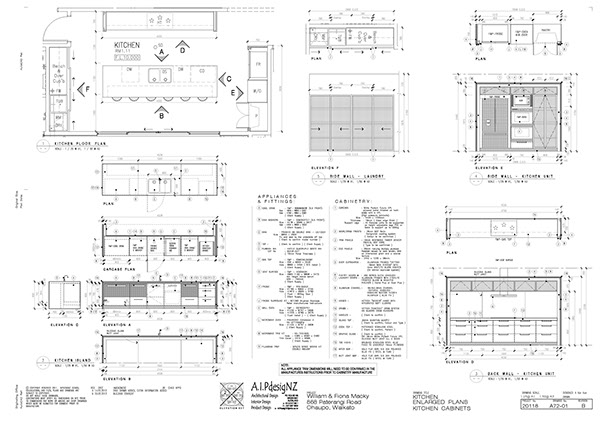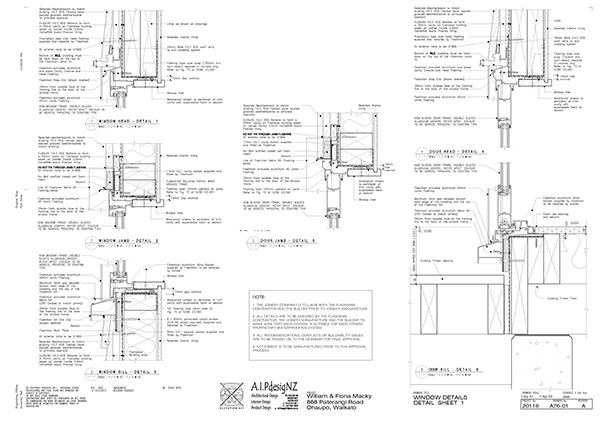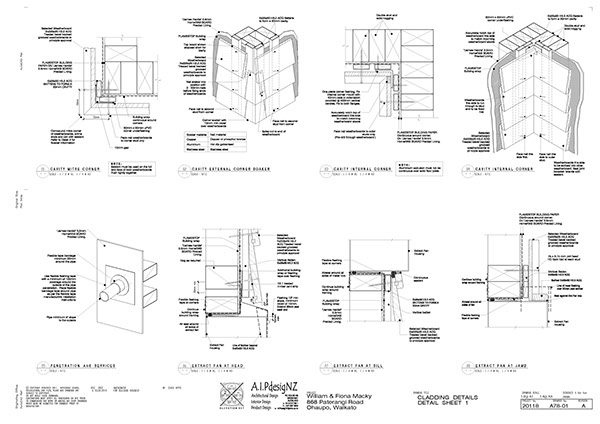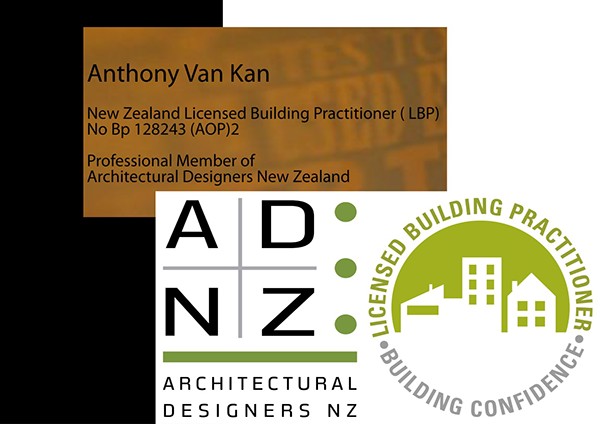 MACKY House - Kitchen Design